After a pandemic pause, the Prestwich Carnival is back in 2022 for its centenary event at St Mary's Park, and promises to be bigger and better than ever, with a huge parade, one thousand morris dancers, fifty carnival kings and queens, and loads more. And apart from the fair, most of the happenings will be free.
"Seventy five per cent of the day is free because the idea is to give everyone a day out, whether or not they can afford it" says Karen Florence from the Prestwich Carnival Committee "We all deserve a day out, and we're all part of the same community. There's even a full marquee of free things for kids…"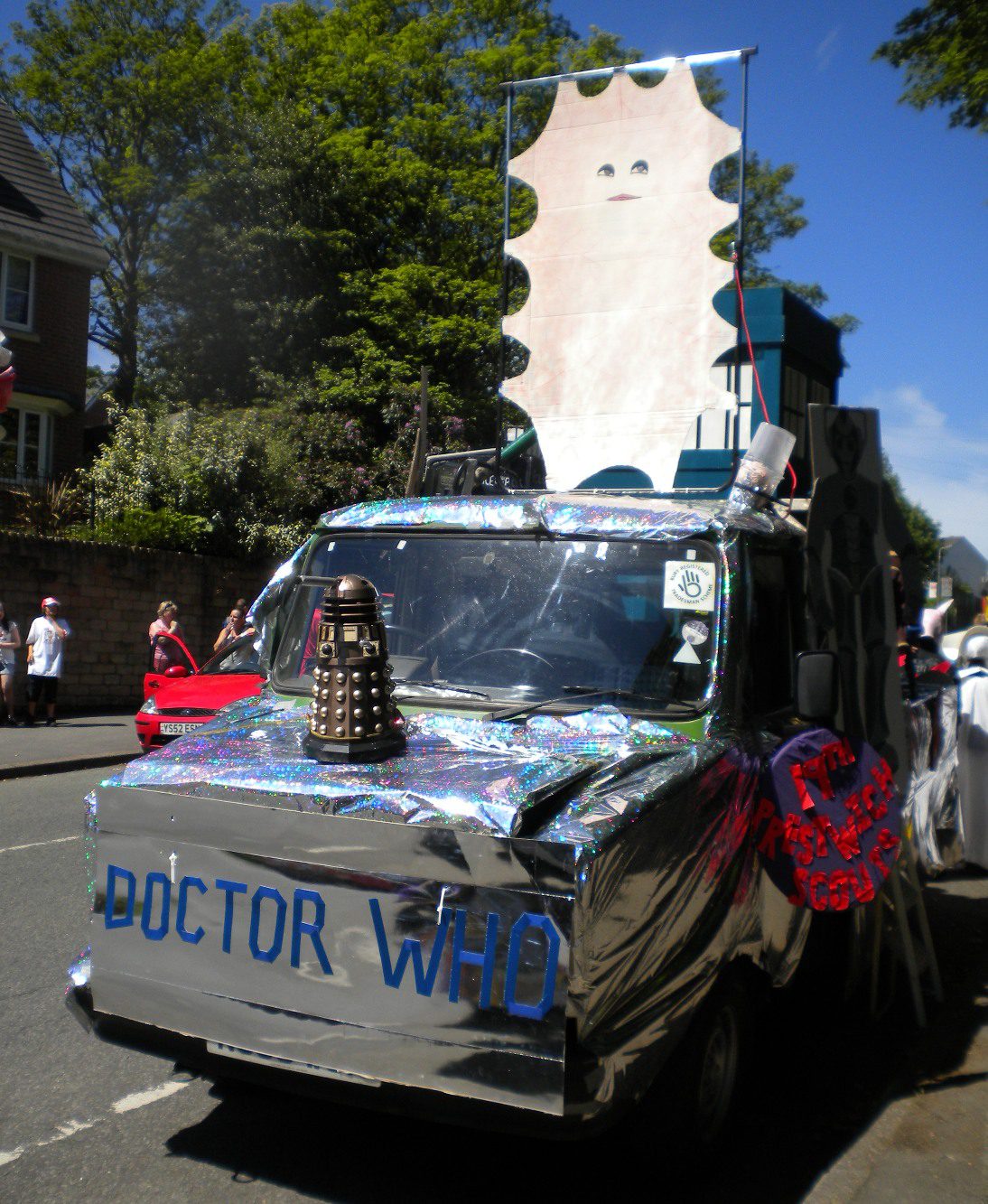 Saturday 25th June sees Prestwich Marauders 5-a-side teams compete for the Prestwich Carnival Shield (10am-1pm), while from 11 until noon, Incredible Edible will be demonstrating the planting of vegetable beds. Meanwhile the Community Stage, which runs from 11am until 6pm, will see loads of groups showing the local talent, from J Star and Footlights Prestwich performances, to the Rainy City Blues band and the Graphene City Band, with the fairground open all day.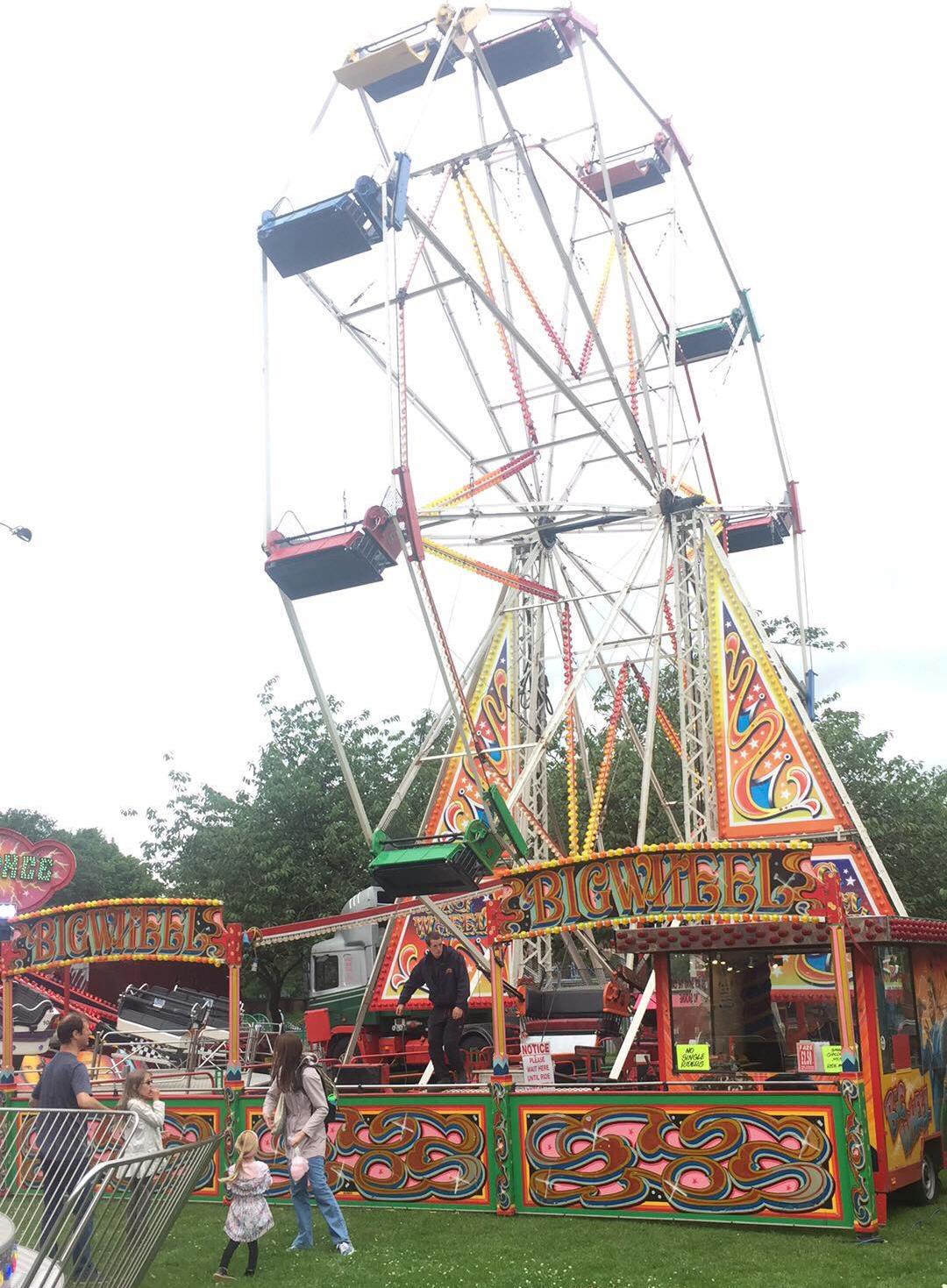 Sunday 26th starts with the famous Prestwich Carnival Parade which starts at 12noon and meanders from Rectory Lane, up Heywood Road to Heys Road, then Fairfax Road and Bury New Road through the Village to St Mary's Park. There's around three dozen organisations and floats taking part, including the Bury New Road Project's World War 2 troop carrier done out in peace loving decor. The parade is being led by this year's Carnival royalty – fifty young people dressed as everything from Batman to Cinderella…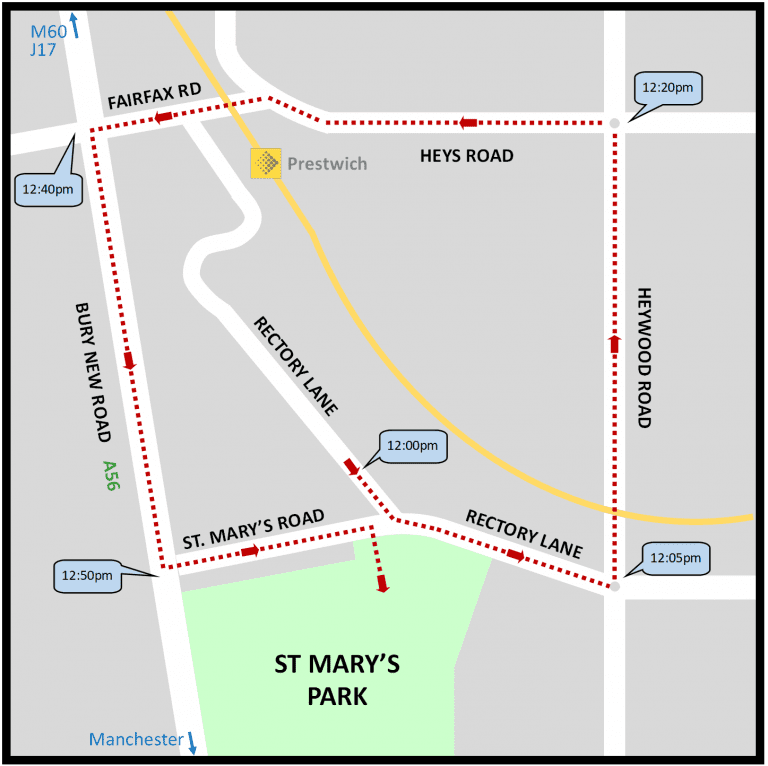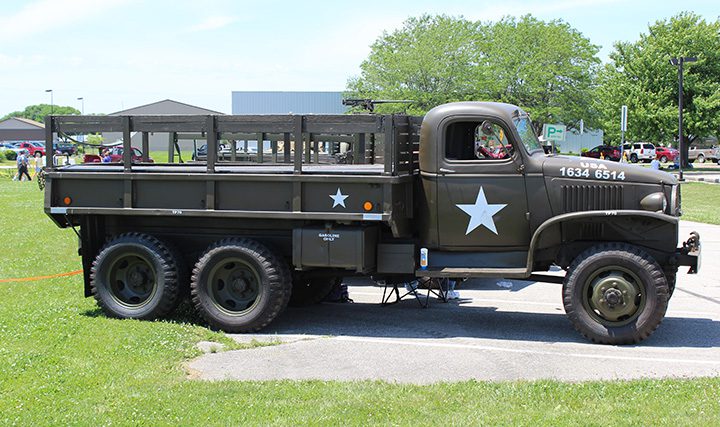 "We've tried to keep the traditions of Carnival but have brought them up to date" Karen explains "We've modernised the carnival queens, so we invited kids to come along and fifty have registered, and they will be our royalty for the day with sashes and a fun title."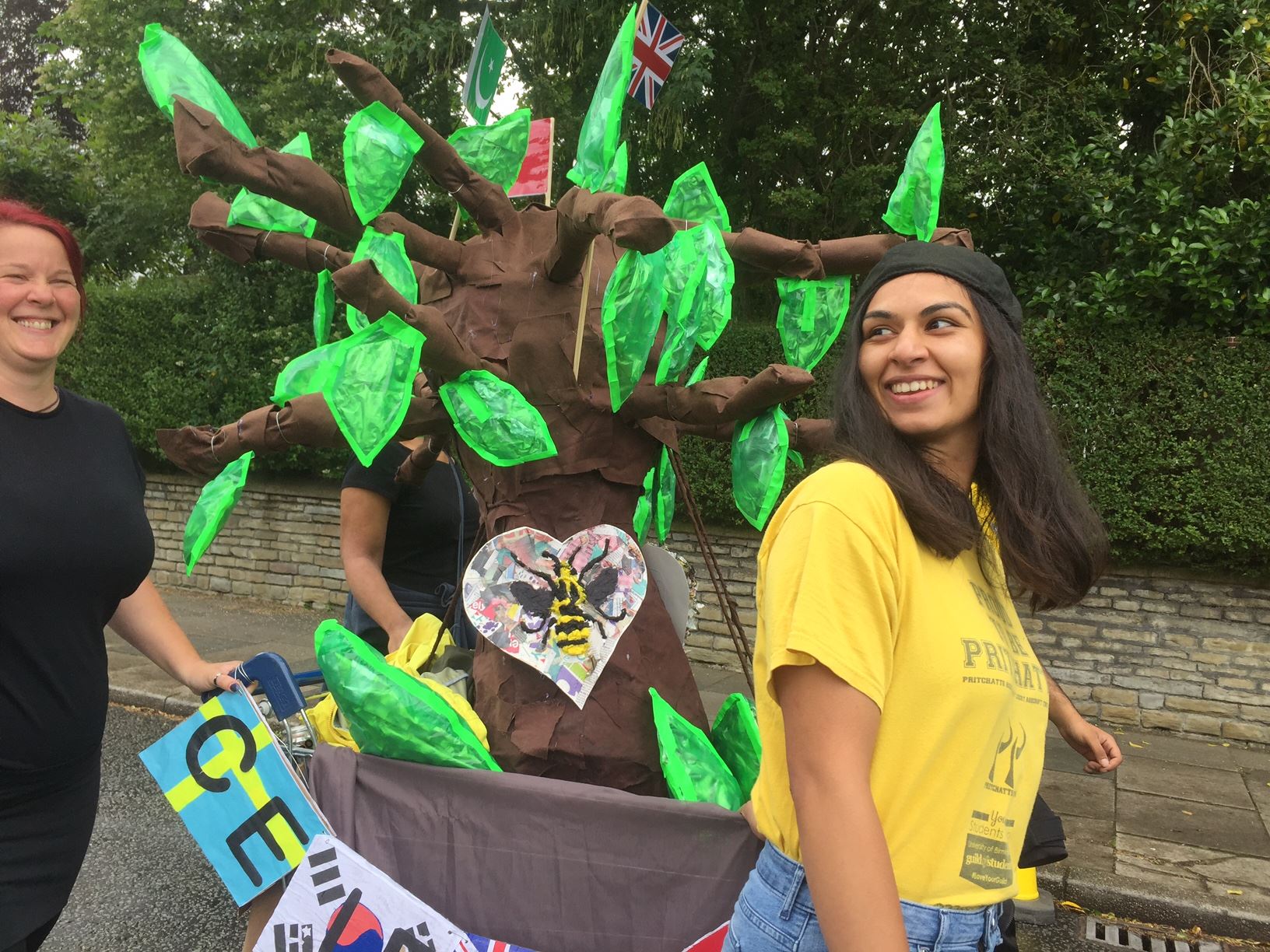 There will also be around one thousand modern morris dancers competing in the tennis courts of St Mary's Park for the Thornley Groves Carnival Cup Challenge…
"We still have morris dancing but it's far superior to what it ever was" says Karen "Carnival was based in local towns around Whit Week, and it was about everyone in the community getting together. So you'd have the kids from the church, a local band, the queen and these dancers. In the 1930s someone decided to be more constructive with the dancing and invented morris dancing, so Lancashire morris dancing was specifically for carnival."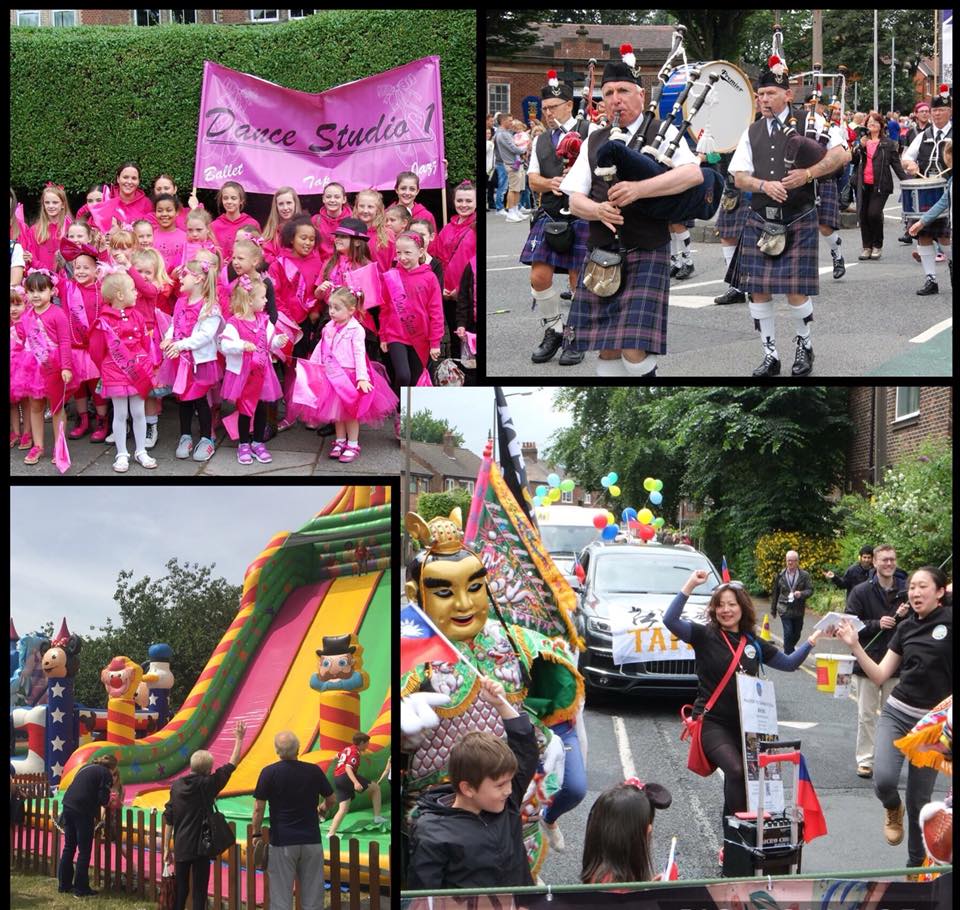 As well as modern morris dancing, there are all kinds of free attractions for kids, including the Wonder Wheelers mad bikes to try, Emma's Crazy Creatures, superhero appearances from Avengers Universe, plus loads of craft workshops and more.
Meanwhile, in aid of the Barking Mad Bull Breed Rescue charity, there is a 'normal dog' show where, for £3 entry on the day, your pooch could be a winner in categories like the waggiest tail.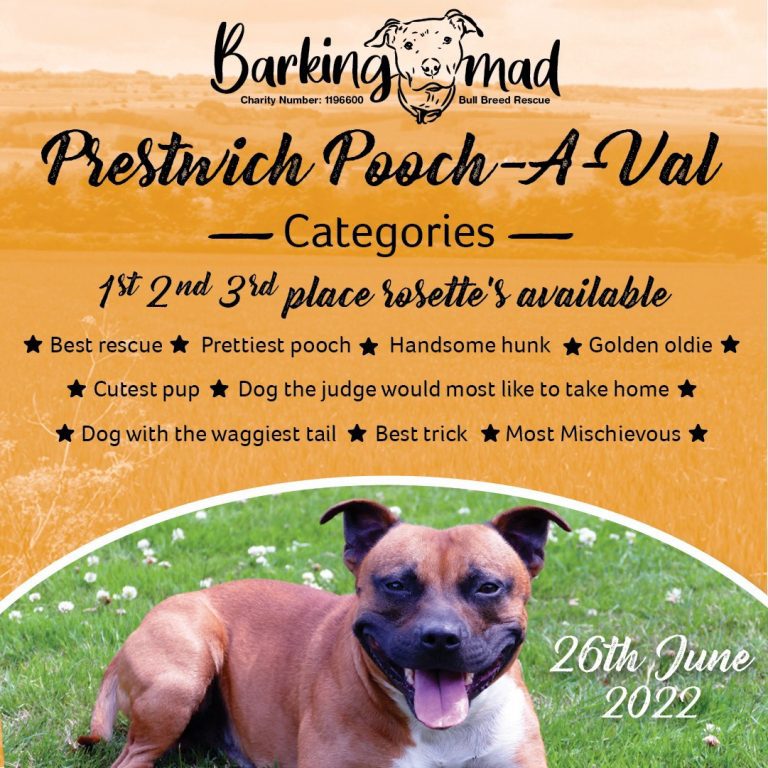 There will also be donkey sanctuary approved donkey rides and community showcases, including our Bury New Road stall selling special hot off the press t-shirts (any size and colour as long as it's XXL black!) and hoodies (all sizes in black).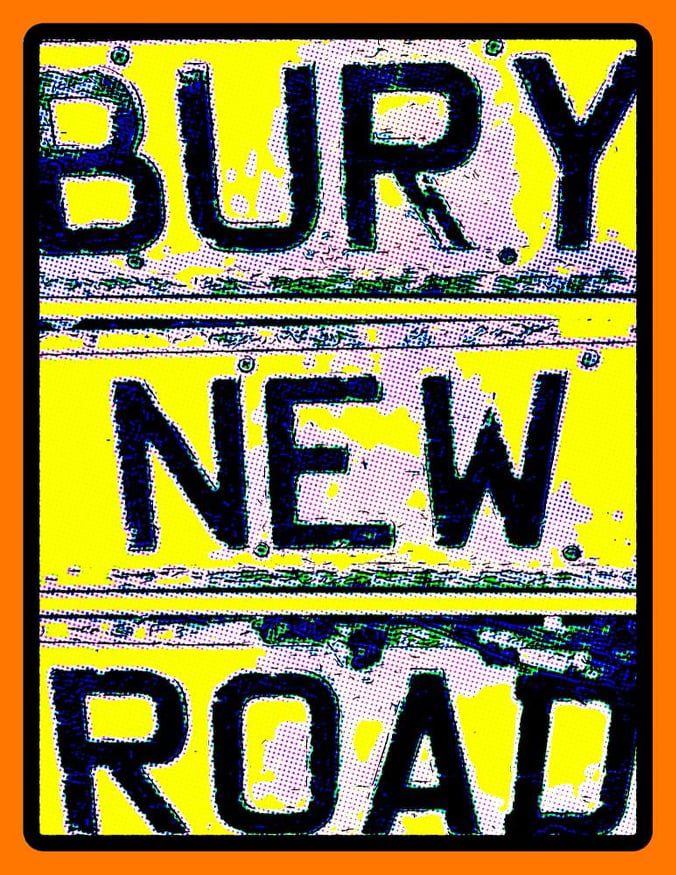 On the main stage, which opens at noon, there's an open mic slot at 1:30pm, Moon Candy performing from 2:45pm, and the headline acts Typically Tina (Tina Turner covers 4pm) and Dean Richardson as Freddie Mercury (5:15pm). The main stage rounds off with The Plimp Souls who have 'a burning mission to put the fun back into funk' (6:30pm).
In pre-Covid days, between ten and twelve thousand people attended the Prestwich Carnival but for the centenary Karen, who took part in the Carnival as a morris dancing youngster back in the day, reckons it might get 'a bit hammered'…It's going to be ace!
For full details see the Prestwich Carnival website – click here
Souvenir brochure on the day costs £2 with lots of chances to win prizes.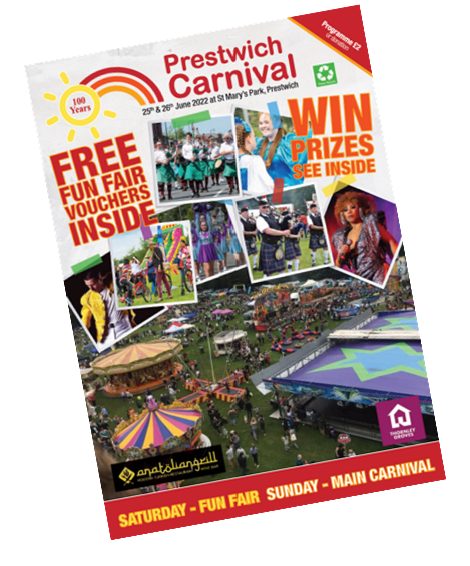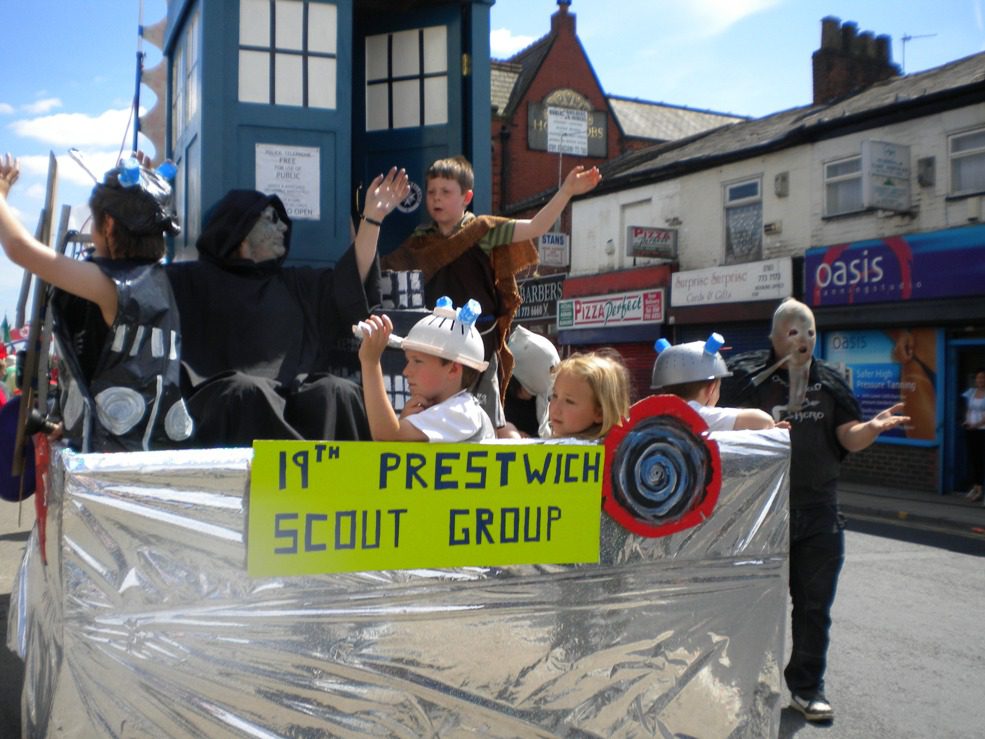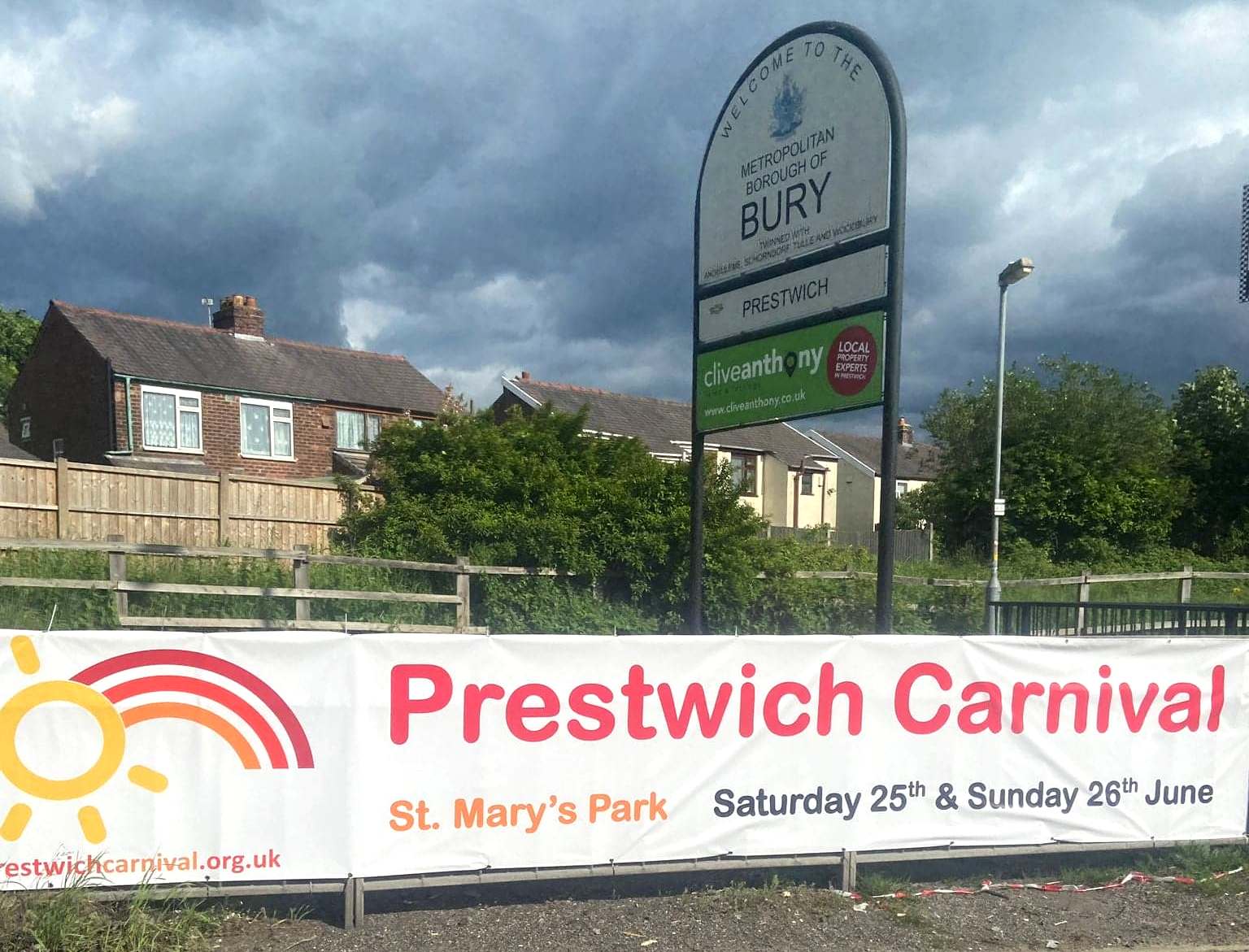 Update: Prestwich Carnival A Huge Success As Thousands Attend…click here 
The Bury New Road project is grateful to the Parklife Community Fund which has supported our participation in the Carnival…