Who is it? Bugzy Malone – real name Aaron Davis (born 1990)
What is he known for? Grime, rap, style, acting…
What did he change? The self-styled 'King of the North' has put Manchester back on the music map, redefining grime and rap into social commentary, self analysis and positive thinking that has helped change many young people's lives…"Every day when I wake up I want to motivate and inspire people" says Bugzy, who has almost 300million views for his tracks on YouTube, has his own range of clothes and trainers, and a recent sold out tour of arenas behind him…It's fair to say that Bugzy Malone is the biggest grime artist in the UK, bringing the genre into the mainstream but still on the cutting edge…
From Bury New Road to Hollywood, he's also starred in two Guy Ritchie films – spy movie Operation Fortune: Ruse de guerre, and action comedy, The Gentlemen, alongside Hugh Grant. As well as changing his own life, from homelessness and prison to total role model, Bugzy is adamant that people can be whatever they want to be in life, as he changes perceptions of what people in the North can do and can be…"When you're coming from outside London, you know, you better be something special if you expect people to take you seriously" he says "I broke the mould; I made it possible."
From having a restraining order from Bury New Road to selling out the AO Arena at the start of the Bury New Road, it's been an incredible, inspirational journey that's nowhere near its conclusion.
"I was creative. But I got thrown in the bin and I would have been forgotten about if I hadn't climbed out" he says "Hopefully I can create something for other people that have been thrown in the bin and give them a second chance."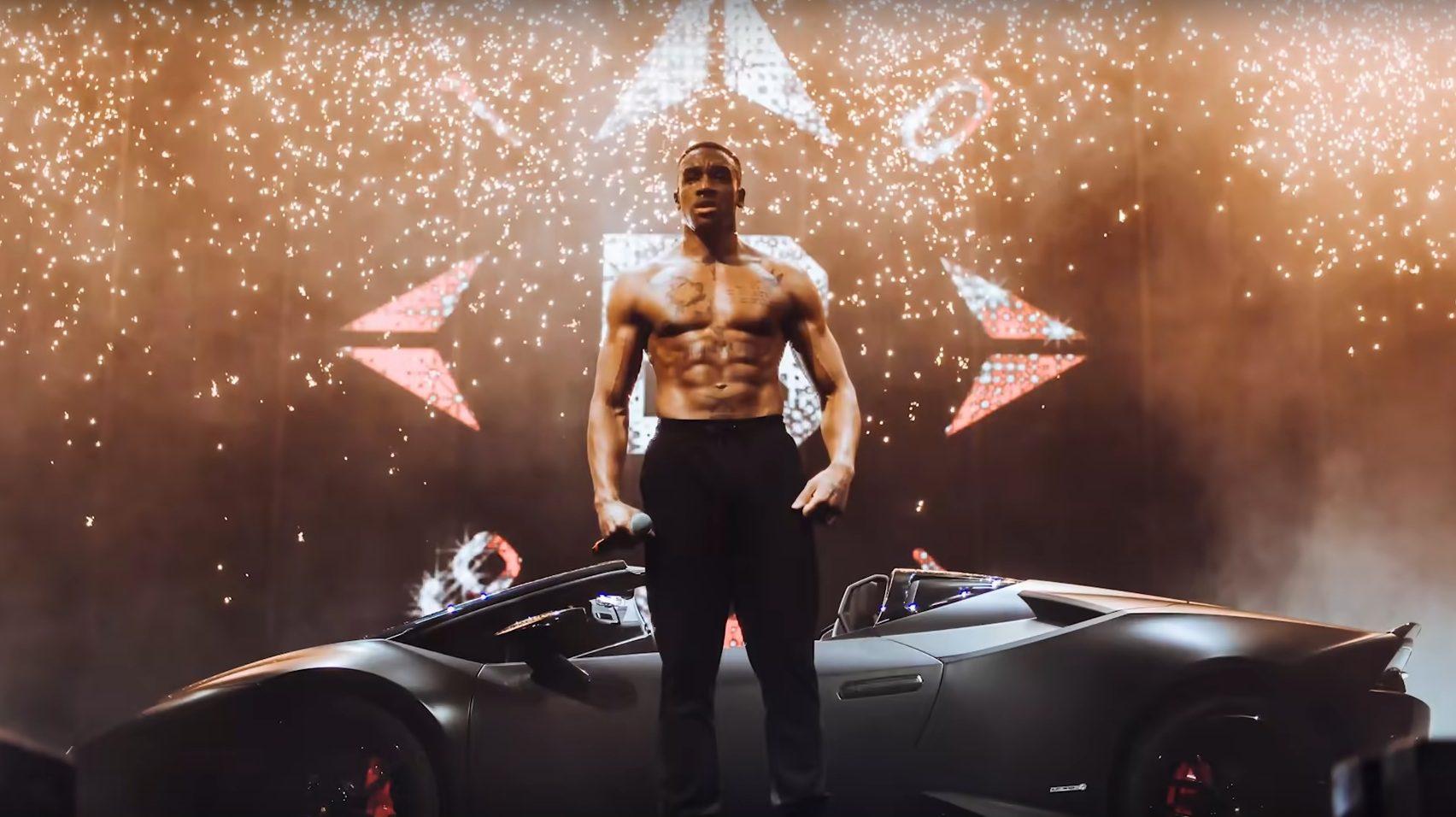 What was he doing on Bury New Road?
…Watching his mum get evicted, getting up to all sorts, and later using those traumatic experiences to fire amazing creativity…
'…Drove past my mum's old house on Bury New Road
The one I got evicted from
Drove straight past
Onto the motorway and straight into the distance don
Looked in the rear view mirror
Thinking about the past, on a majestic one
Cause if I didn't go through what I went through
Then I probably woulda never wrote this song…'
(To read the Bury New Road lyrics in over half a dozen tunes – click here)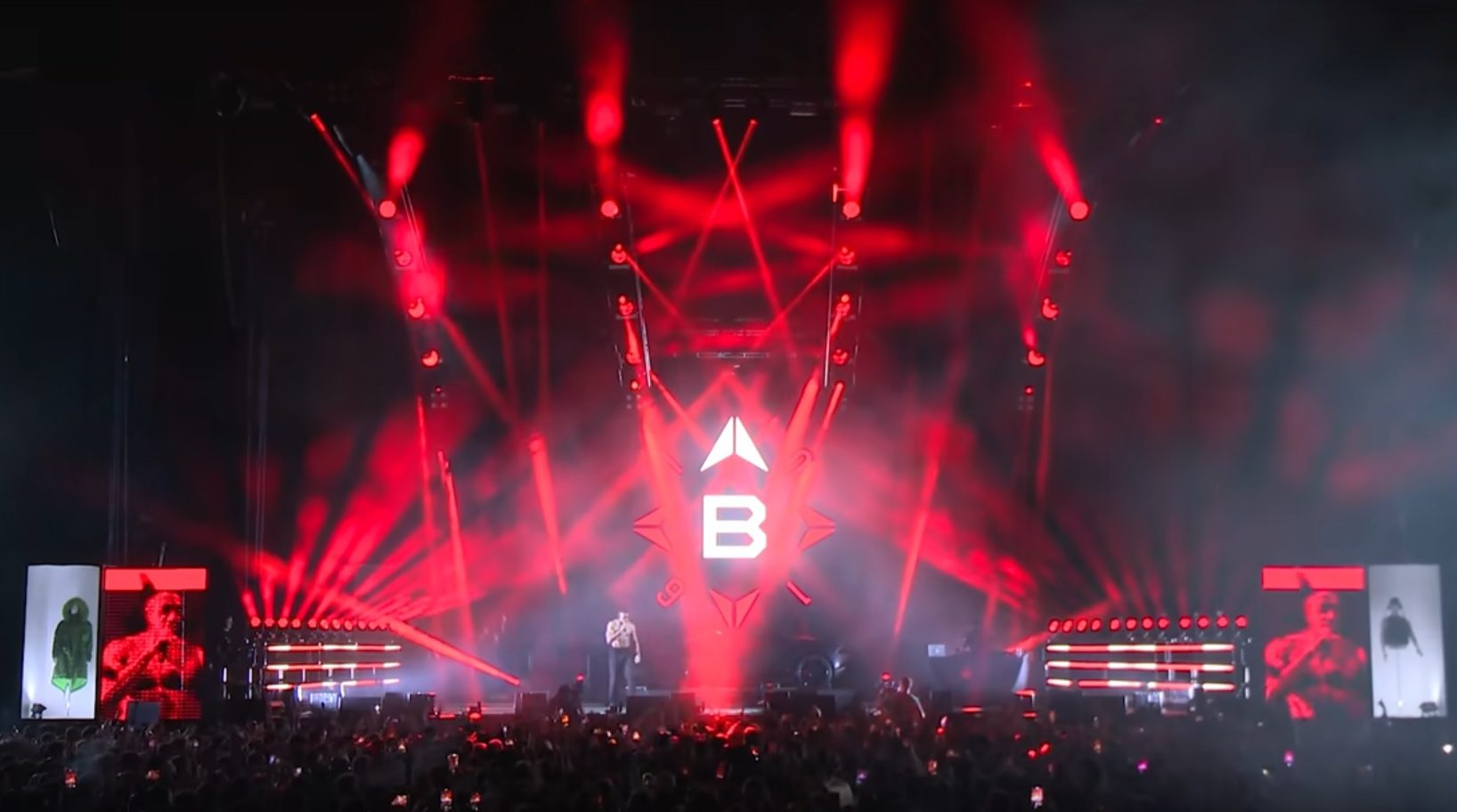 How important is Bugzy Malone?
Never mind the critics, the musicologists and everybody else, see these messages from fans which show his true importance…
'…Stopped me from thinking about suicide and made me feel less depressed…'
'This tune kept me strong in jail and helped me realise to change my ways…'
'Was literally about to take my life so I didn't take a wasteman's existence. Thank you…'
'Bugzy makes me proud to be from Manchester…'
'Most motivational song I've ever heard and it's going to impact a lot of people…'
'These lyrics are like a reflection of my life and many others…'
'This song keeps me positive, like I really tried so many times to take my life but when I listen to this I realise I gotta keep it moving and not break. Thanks Bugzy, my saviour…'
Meanwhile the sheer brilliance of the music speaks volumes. Check Welcome To The Hood and Ordinary People...
Do you have any photos, anecdotes or memories of Bugzy Malone? Please get in touch email: burynewrd@gmail.com or via Facebook: Bury New Road Heritage.
See also Bugzy Malone Bury New Road lyrics – click here
The World According To Bugzy Malone; top quotes and lyrics – click here