Hornby Lodge, the large imposing Victorian mansion on Bury New Road, between St Anns Road and Prestwich Park Road South, has now been converted into flats, but previously it was Prestwich Police Station, closed and put on the market in 2003 when it was sold for £850,000.
While the building was being used as a police station in the late 1980s, however, upstairs was the headquarters of the ultra secret groundbreaking Omega Unit. This was a team of elite undercover cops which at this point was infiltrating football hooligan firms from Bolton Wanderers, Manchester United and Manchester City, before travelling to the Italia '90 World Cup as Operation Atlas to covertly police England's thugs.
The secret unit's location is exposed in the book by ex-cop Garry Rogers and journalist Keith Potter, Undercover Policing and the Corrupt Secret Society Within (Pen and Sword)*…
"One particular day, I had been to an accident in Prestwich and had to call in at the old Prestwich police Station on Bury New Road" Garry Rogers recalls "…The Omega 'secret office' was on the entire top floor of this old police station, and you could only go up if invited…"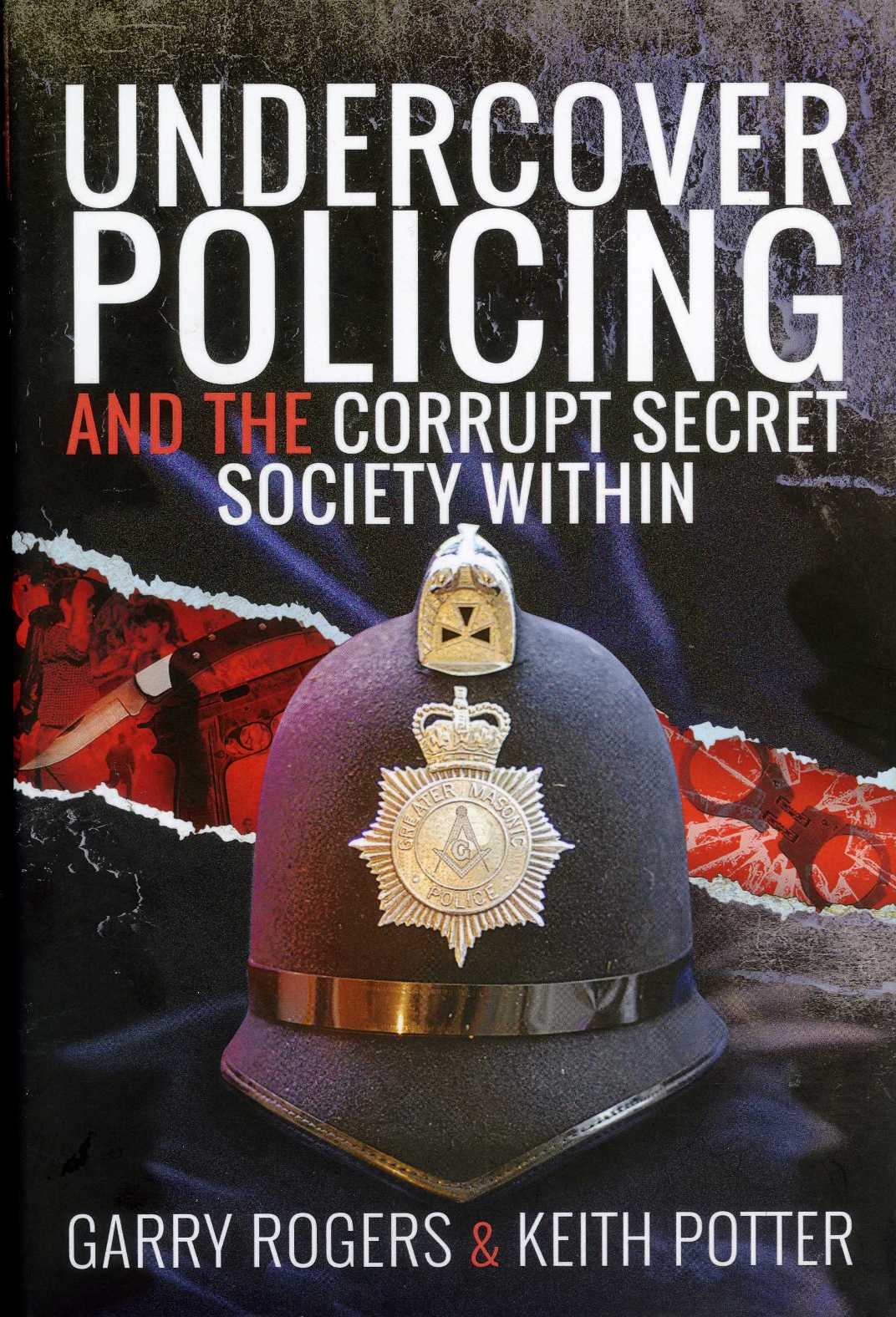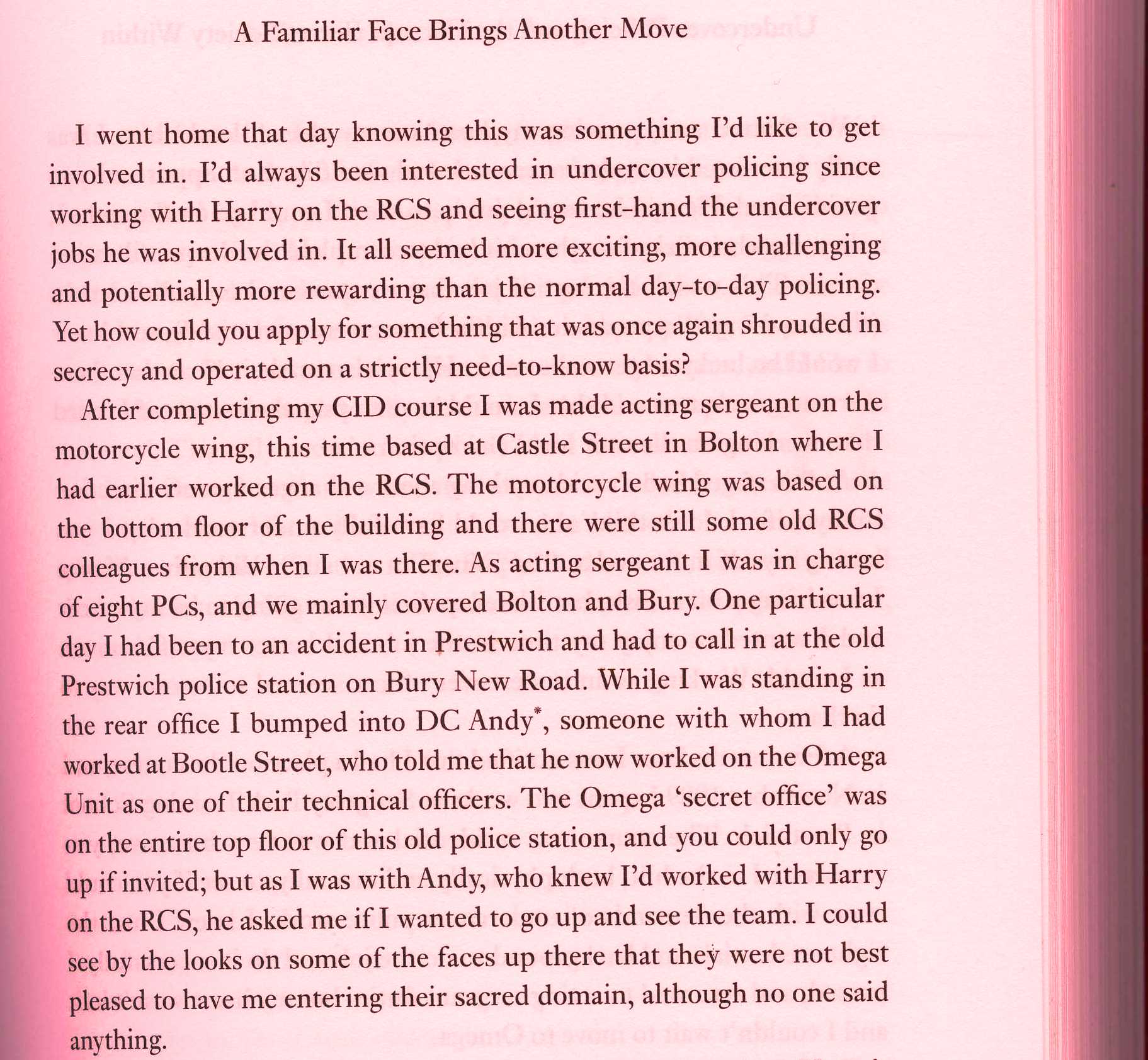 Garry Rogers not only got invited up to the top floor but became one of its covert officers, shaving his head and ballooning to 17 stone to 'fit in' with the hooligans. He has recently been seen on the Channel 4 series Italia '90:When Football Changed Forever,**recounting his experiences…
"They said you're going to Italy in June for the World Cup – what a great situation to be in!" he told the Channel 4 programme "I got pulled at the airport; I think the Italians were hyper reacting to anyone who looked like that."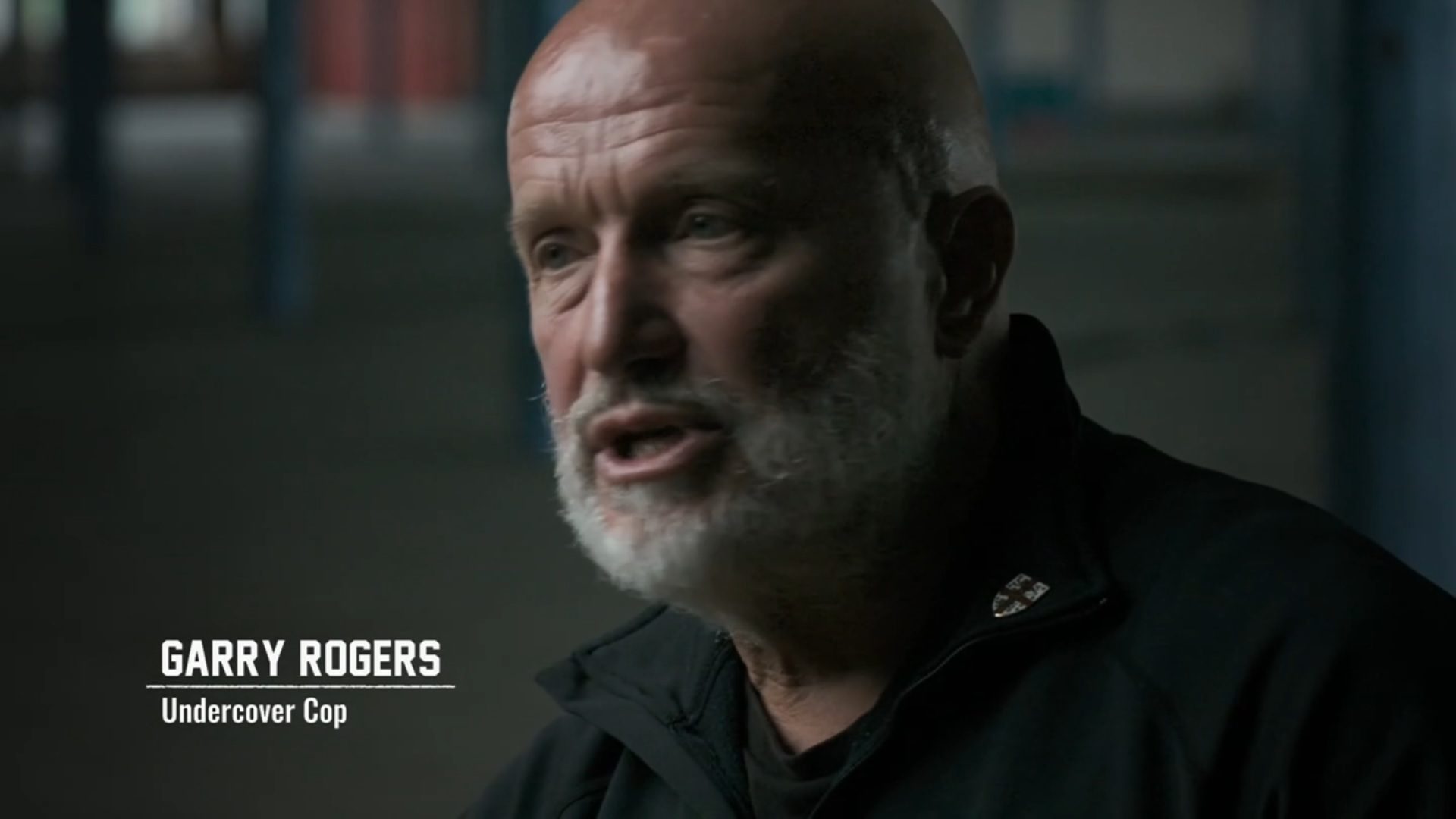 Of his fellow 'hooligans' Gary says "They're the type of people whom you wouldn't give the time of day to normally but who are causing most trouble, so they're the ones who you need to keep a close eye on…a lot of them just drank and drank all day, and I was a police officer pretending to be a hooligan, so you've got to appear to drink but not be drinking…"
The idea was for Garry, and four other covert police officers, to feed back intelligence to the police control room about what the hooligans were planning (with no mobile phones at the time). Garry's information allowed the local police to prevent major trouble between Netherlands and England fans, although the England fans, reacting to tough police measures, went on the rampage and were beaten and tear gassed…
"I got it as well, as you're guilty by association" says Garry in the Channel 4 programme. He was later imprisoned by the Italian police 'by association', before being sprung by the authorities.
Of his four weeks at Italia '90, Garry writes in his book that "I witnessed and experienced some of the worst outbreaks of premeditated violence I had ever seen. Despite those major but relatively isolated scenes, the operation was deemed to be a significant success, and on my return to the UK, I was commended by GMP Chief Constable, James Anderton."
The Manchester Evening New headline at the time also screamed 'Secret Soccer Cops Win The Big Match', and their efforts ensured that English teams could resume playing in Europe, having been banned since the Heysel stadium disaster five years earlier.
Garry, as an undercover cop operating out of the Omega Unit at Prestwich Police Station, also infiltrated criminal gangs, and got convictions and more commendations from the Chief Constable.
Eventually, the Omega Unit moved out of Prestwich Police Station to an industrial unit near Manchester City Centre, while it all went sour for Garry, as told in his book…
Garry Rogers and journalist Keith Potter, Undercover Policing and the Corrupt Secret Society Within (Pen and Sword)*…click here to buy it

 ** To view the Italia '90: When Football Changed Forever on Channel 4 player – see here