This year's Prestwich Arts Festival happens around the weekend of 24th and 25thSeptember, and includes The Fall Walking Tour (back by popular demand), the classic tour of St Mary's Churchyard (with loads of gravestones of the good, the bad and the botanical), lots of family activities, and a screening of Do You Own The Dancefloor? about the fallout from the Hacienda…
Selected Highlights…
Sat 24th Sept 10am free
Home Is Where The Art Is by bicycle
Meet by the Mark E Smith mural on Clifton Road with a bike!
The Festival kicks off with– a three hour tour around Prestwich, including those Mark E Smith and Victoria Wood murals, plus the Home Is Where The Art Is community art trail. More info on the local art trail – click here. And to book a place – click here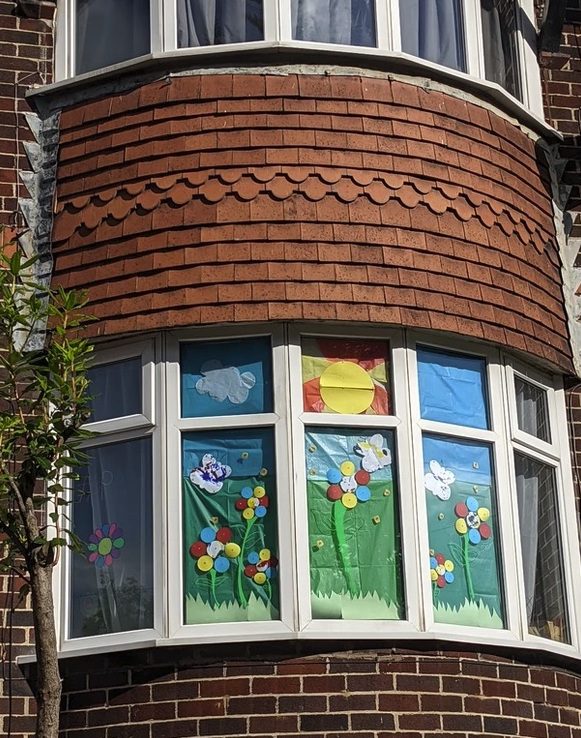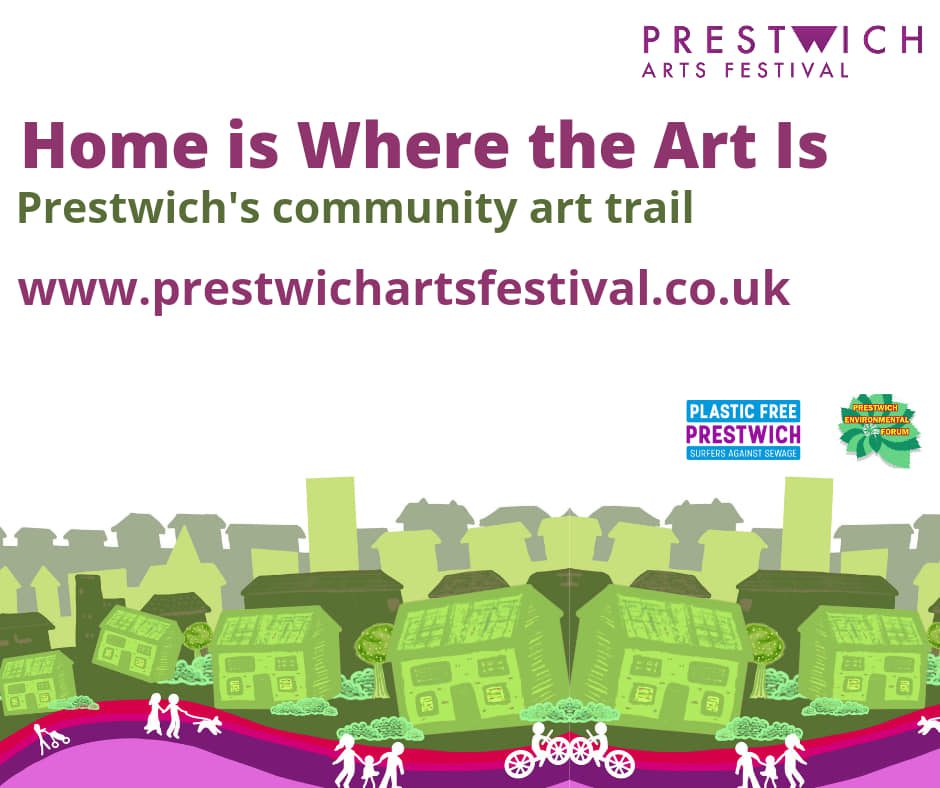 Sat 24th Sept 1pm free
Eyewitnesses Say archive exhibition and illustration workshops
Prestwich Library, Longfield Centre
With Bob Nutts Jr exploring the Prestwich & Whitefield Guide discovering what news and stories made headlines in the area over the past few decades. No booking required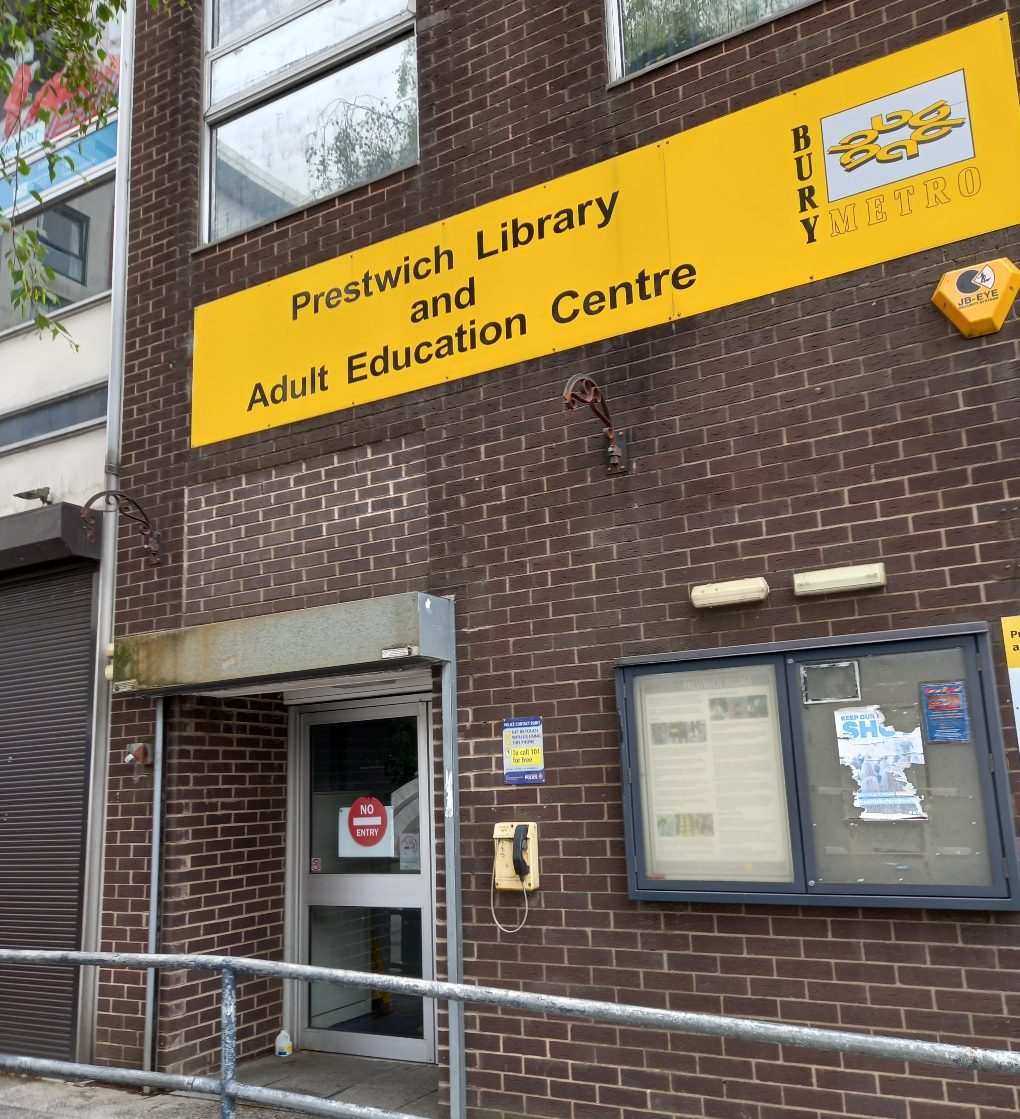 Sat 24th September 2pm-3pm free
Memoir Writing
Church Inn, Church Lane
Writer and creative of the non-fiction journal The Real Story, Adam Farrer, presents a talk on memoir writing and will read from his own memoir, Cold Fish Soup. Book a place – click here
Sun 25th Sept 11am-4pm £6
The Fall: a tour of Prestwich
A walking tour of the haunts of Mark E Smith with lots of pub stops. The Saturday walk sold out so another has been added with very few tickets left – click here for details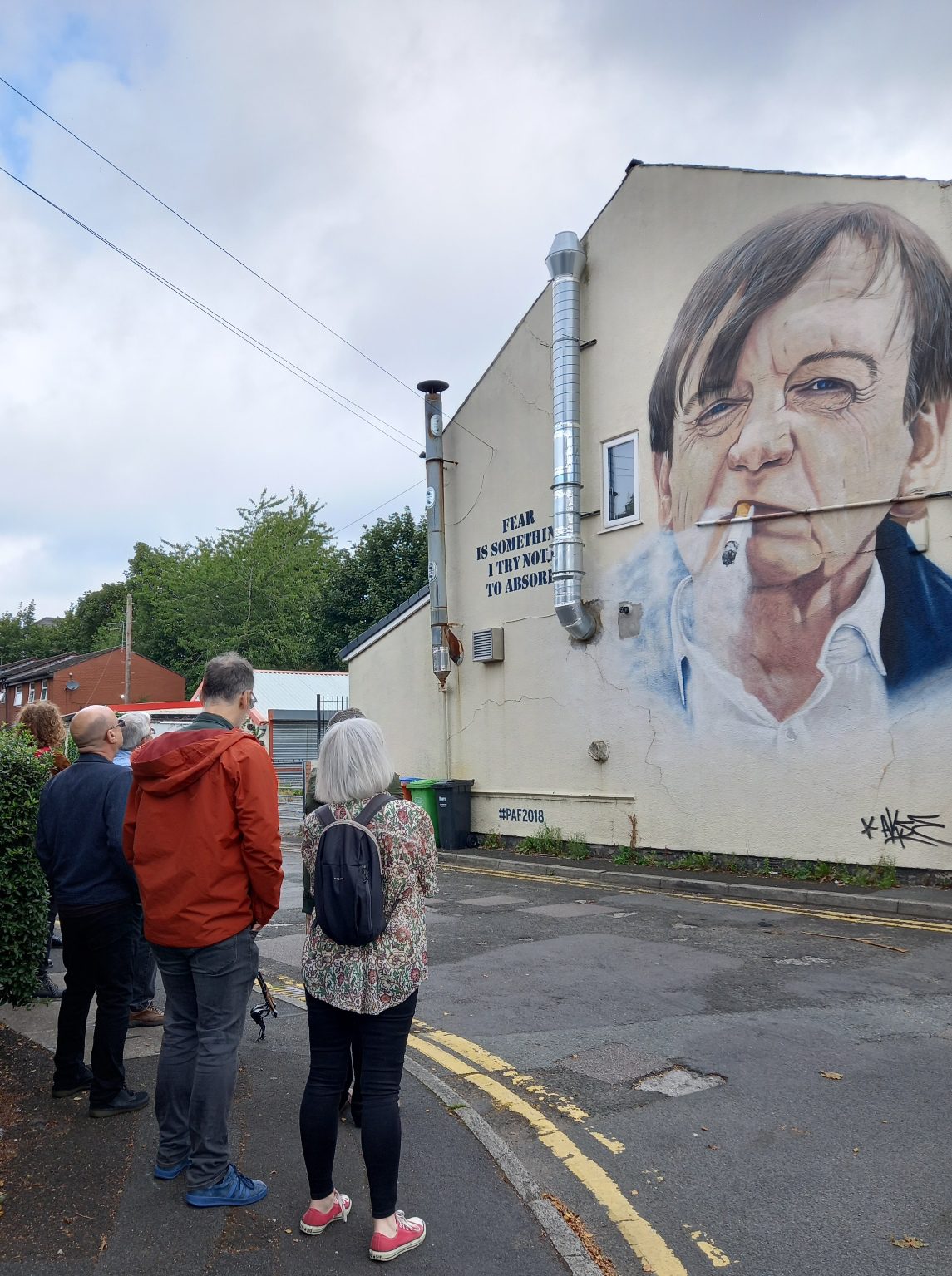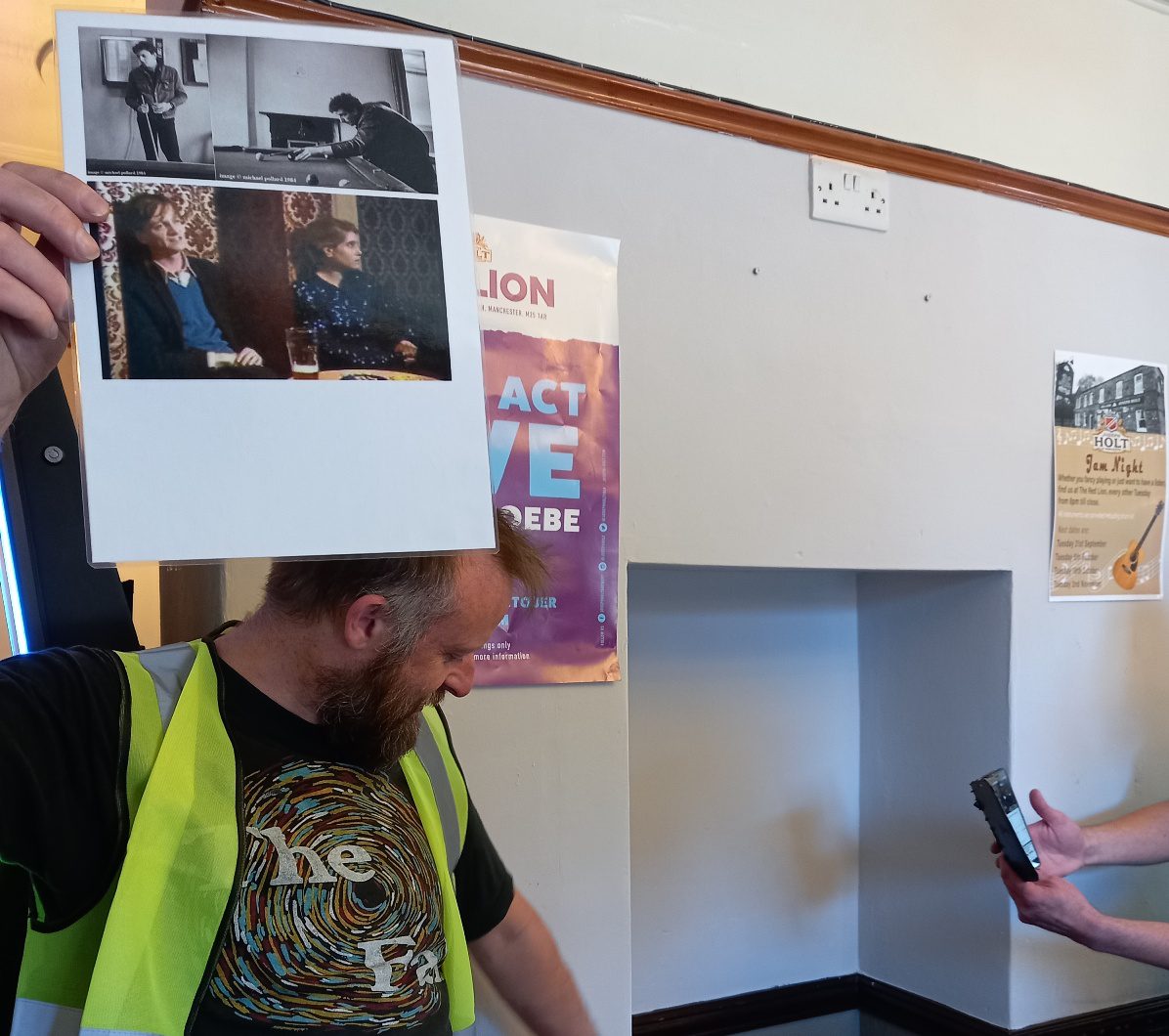 Sun 25th Sept 11:45am-1:45pm free
St Mary's Churchyard Tour
Church Lane
From the world's first DJ to those artisan naturalists, St Mary's was the place to be buried, as you will see and hear – book a place click here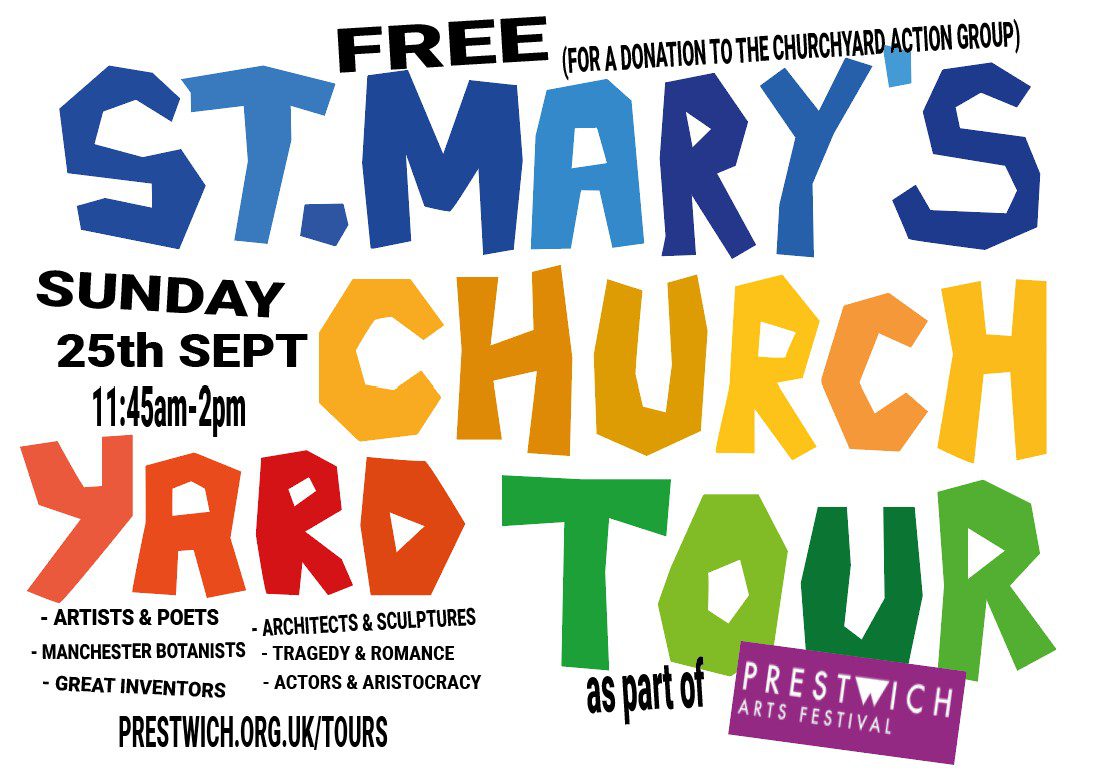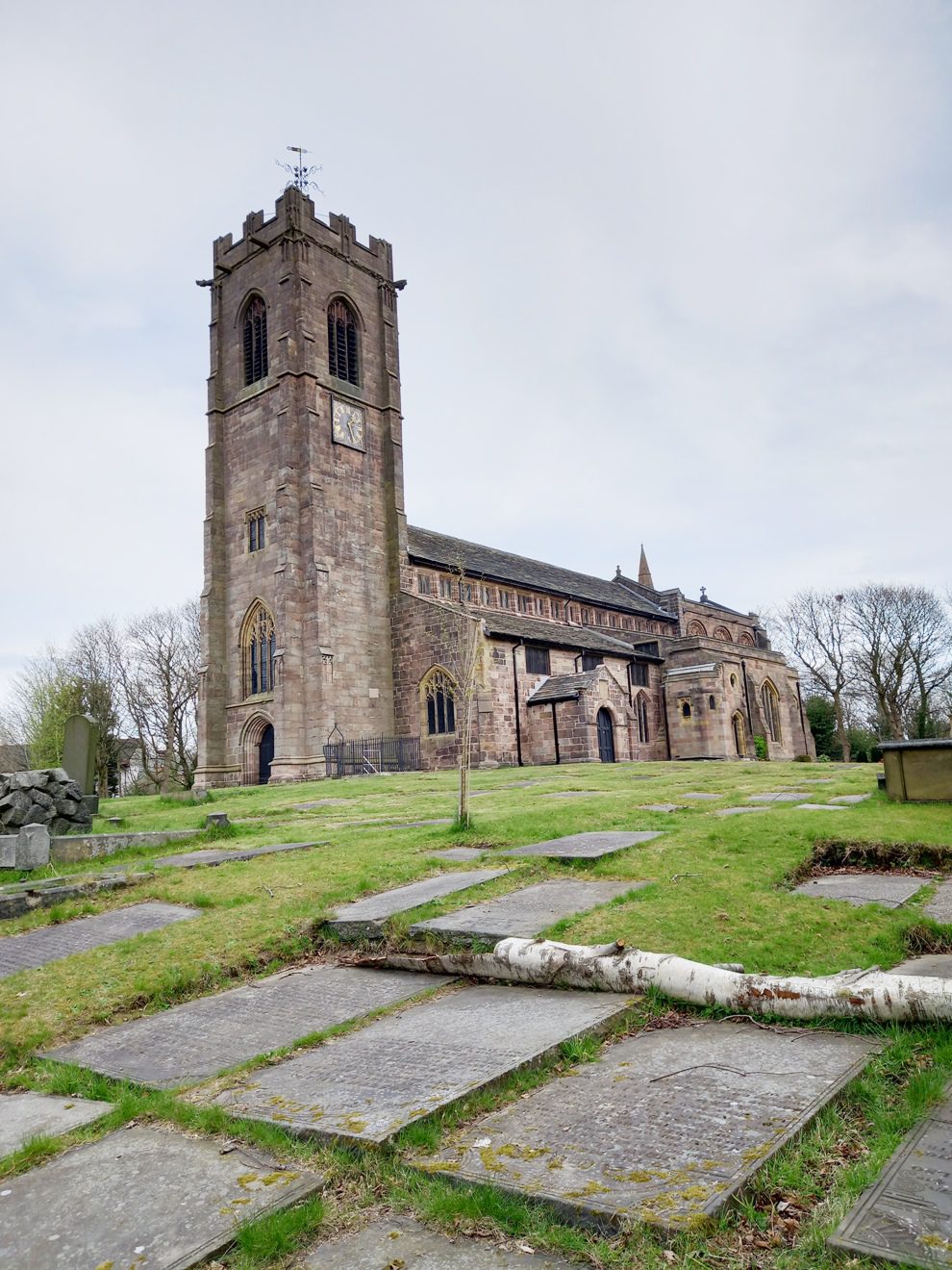 Sun 25th Sept 4pm-6pm free
Jack and the Black Dog
The Crooked Man, Fairfax Road
Acoustic trio play skiffle, mambo and country.
Sun 25th Sept 6:30pm-10:30pm £9.05 (with donation to Cancer Research)
Do You Own The Dançefloor? Film screening and Q&A
Carlton Club, 279 Bury Old Rd
In 2000 69 lots from the Hacienda club were sold off at auction, and this film tells the story of the auction and about what happened to bricks, toilets & dancefloor from this iconic club. Includes Q&A with film-maker Chris Hughes and Take Me to Church DJ spinning all the classics till closing time. Click here for details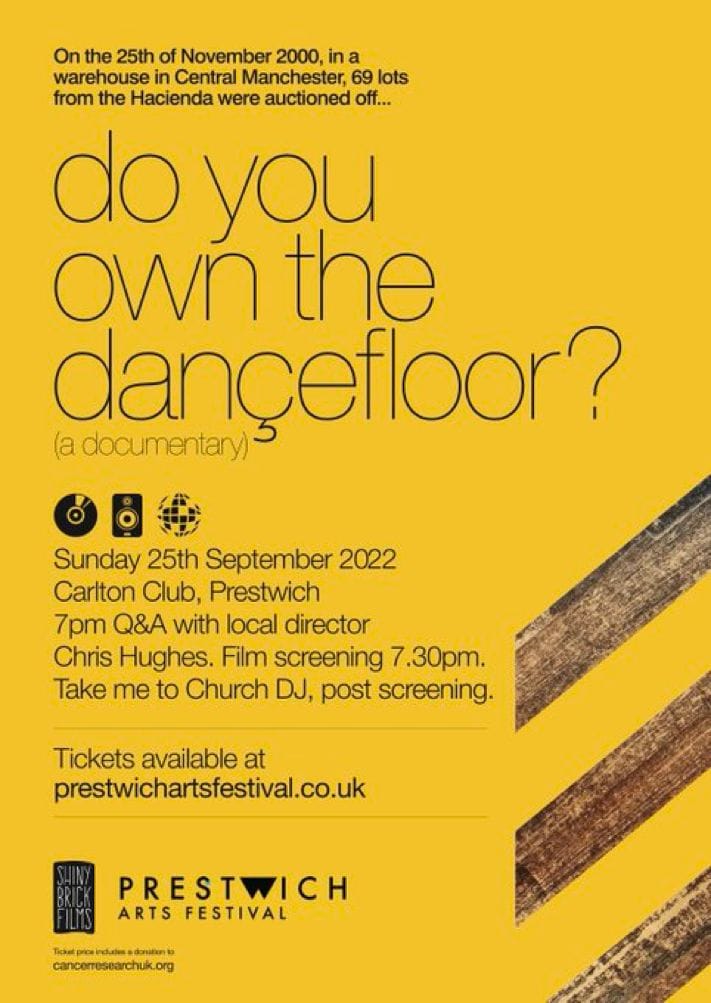 For families and children there's Little Green Artists at Heaton Park Stables, Professor Jigget's Story Suitcases in St Mary's Flower Garden, the Skool of Rock at Heys School, a children's gelatine print workshop at 38 Church Lane and We Be Kids family fun at Philips Park Barn.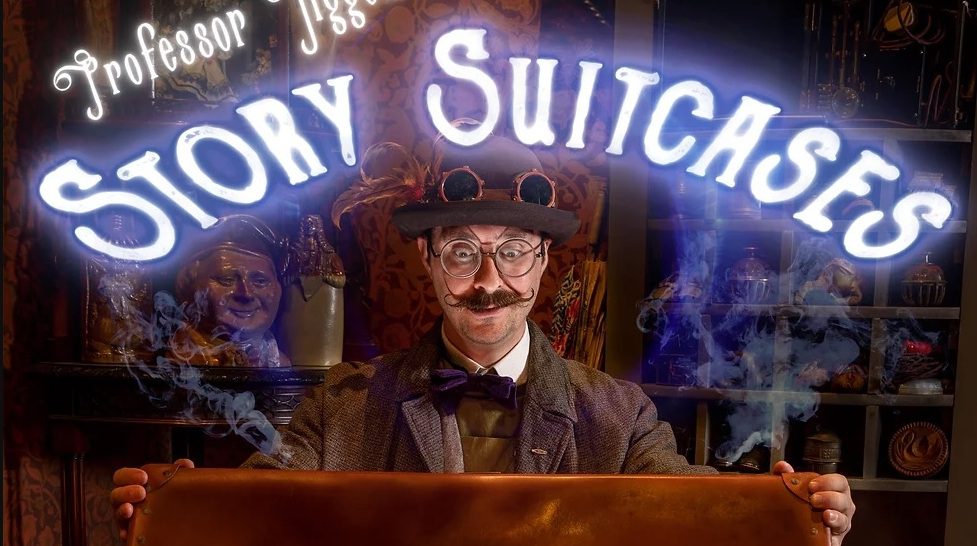 For those adults of an artistic bent, there's an Embroidery Workshop at the Phoenix Centre, Let's Paint Prestwich Together at Prestwich Library, Poetry Reading at Time For Tea, Story Making Workshops at Church Lane Community Centre and Sketching in Prestwich outside the Library…
For full details of the Prestwich Arts Festival 2022 see the website – click here