Who is it? Alan Wise (1953-2016)
What is he known for? Promoting every band, from The Fall to Chuck Berry, Joy Division, New Order and back, via managing John Cooper Clarke…bringing Nico to Manchester and Bury New Road…kickstarting punk and Factory by promoting gigs at the Electric Circus and Rafters; holding annual creditors parties for those he hadn't paid…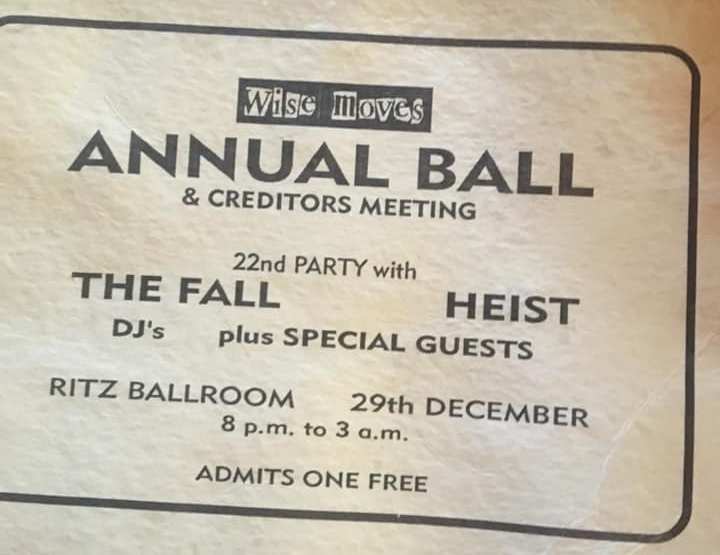 What did he change? Arguably, Alan Wise allowed the punk and Madchester scene to happen, which might not have happened without his enormous impresario-style input.
What was he doing on Bury New Road?
Salford bred Alan lived at various addresses in Manchester but he also lived on St Ann's Road, just off Bury New Road. He also managed/promoted Bury New Road icons, John Cooper Clarke, Nico and The Fall amongst others.
How important is Alan Wise?
In his own words…"I was Mark E Smith's impresario. Mark wrote a song about it…The Fall had other managers but I was their champion…"
"My greatest friend for over 35 years" Mark E Smith
'RIP Alan Wise – Thank you for promoting the best music in the world!' You Tube tribute
'A true Salford legend' Peter Hook
"Alan was a key figure in the Manchester post-punk scene, promoting many of the keys gigs as well as managing Nico. For many years the looming figure of Alan Wise was part and parcel of every cool gig in the city with his off the wall presence and spirit of bohemia. Alan was a key figure in the birth of Hacienda and factory records as well as being a big part in the birth of Joy Division, New Order and the promoter of the Fall. His CV is impressive and he was one of the key architects of the Manchester scene." John Robb, Louder Than War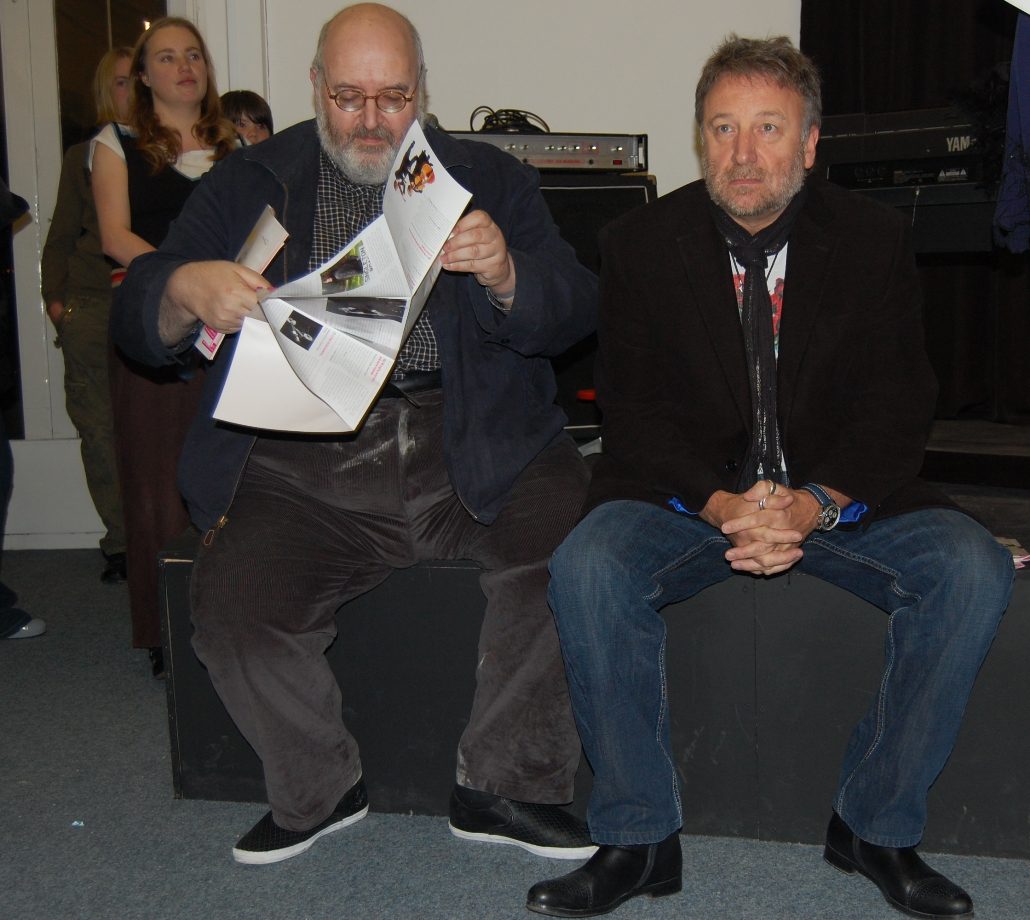 See also: