As the newest plans for the makeover of Prestwich Village are disclosed, what's best described as a 'frank exchange of views' took place at Bury Town Hall last night at the second meeting of the Consultation Liaison Group, consisting of community and local business representatives, councillors, council officers, developers and architects.
While both the developer, Muse, and architects, John Matthews, stressed how much they had listened to the previous suggestions and criticisms coming from the community, and Bury Council Leader, Eamonn O'Brien, added that people's voices had influenced the new plans, there were still huge questions about how the scheme will pan out for local traders and the community.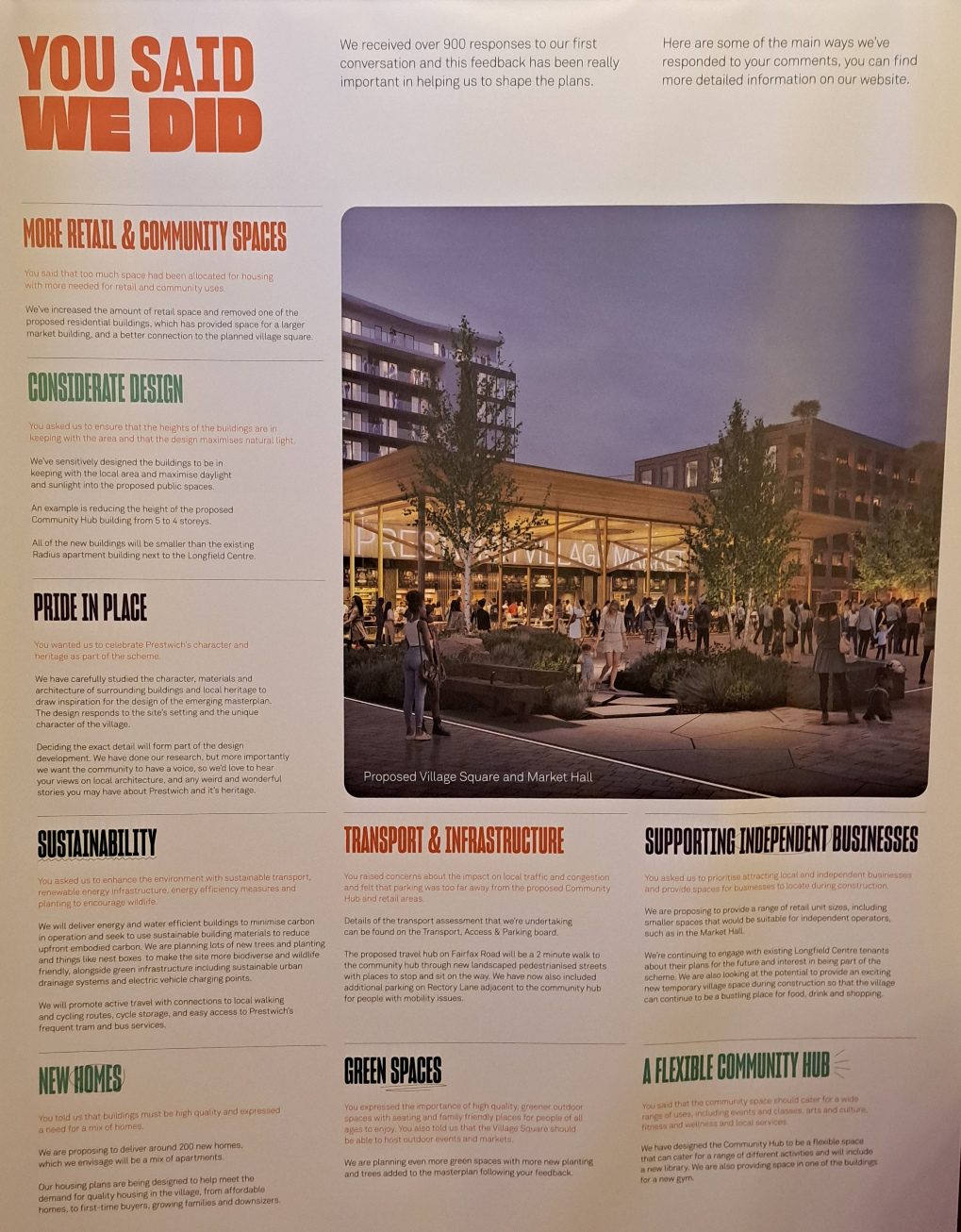 First up, the changes to the plans were highlighted…a proper walk through from the tram stop to Bury New Road has been created, a housing block has been dropped in favour of a larger market building which will 'talk' to the village square and Community Hub, and disabled parking spaces have been added near the new four storey Community Hub which has had a storey knocked off to be lower than Radius.
Meanwhile, the multi storey car park off Fairfax Road will have 350 spaces, and the architecture will have a specifically Prestwich flavour, including 'a celebration of windows'.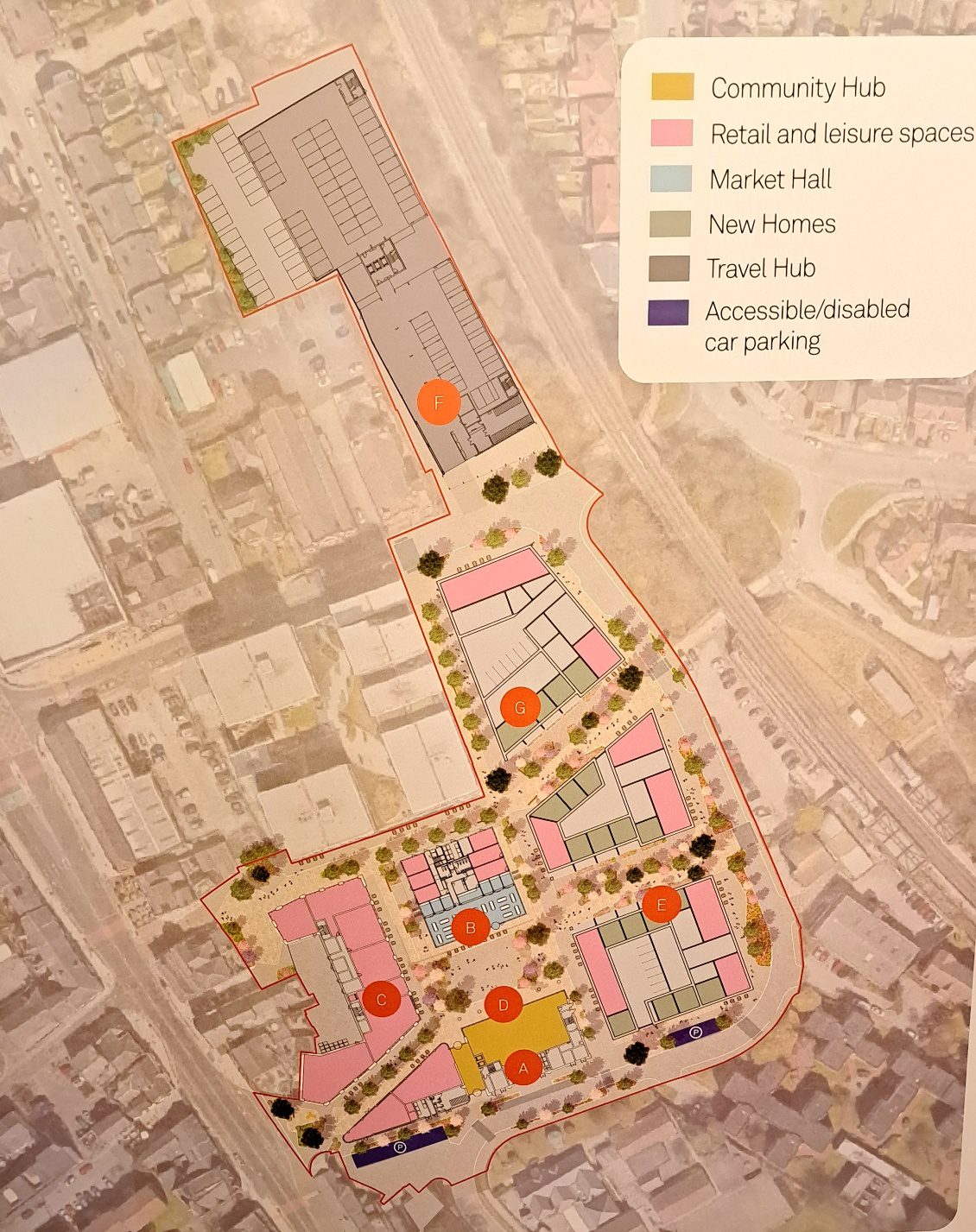 A planning application is set to be submitted to Bury Council before Christmas with work to start 'next summer'. However, the Prestwich Neighbourhood Forum, the Prestwich and Whitefield Heritage Group and the Bury New Road project were particularly vocal about sketchy plans for the Community Hub and the housing.
The glass fronted Community Hub is proposed to have a library on the ground floor, and 'flexible space' for 'a range of different activities'. But no detail was provided as to how these 'different activities' could be housed or what these 'activities' would be – for instance, there's calls for a community cinema space, a Prestwich Heritage Museum, an art gallery, spaces to put community events on, areas to house youth and senior citizen clubs, classes and more. Each having specific technical requirements, rather than just clearing a space in the library when it's not open. It was argued that little thought had gone into design for use, rather than design and think about the use later.
One attendee stressed that the building would not be big enough, as there are ongoing talks about two floors being leased to the NHS and health services…'You are proposing things that you might not deliver'…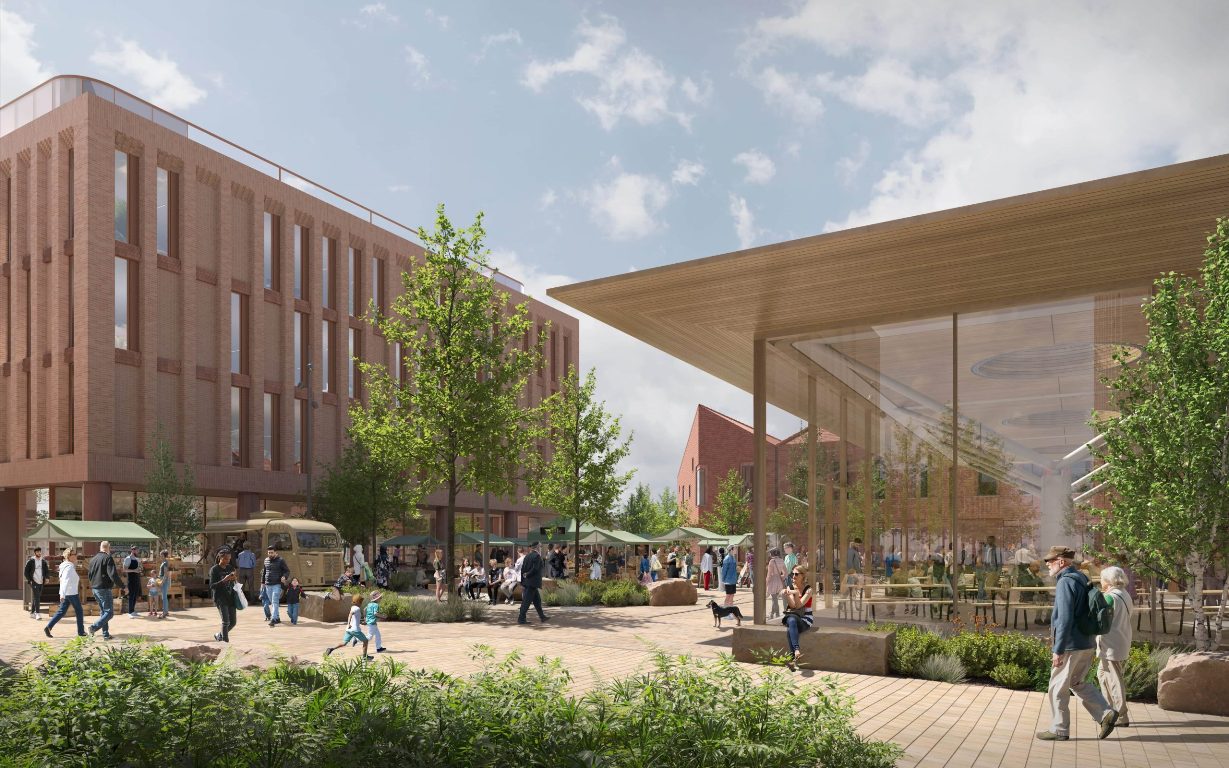 The new plans also involve the building of two hundred apartments but there was no detail on what percentage would be affordable, given that Eamonn O'Neil confirmed that Bury Council has an aspiration of 25% affordable homes in every development.
The Bury Council Leader said that within the current plans there is still 'a level of detail we are not able to give'… although he added that the scheme is 'moving forward in a positive way'.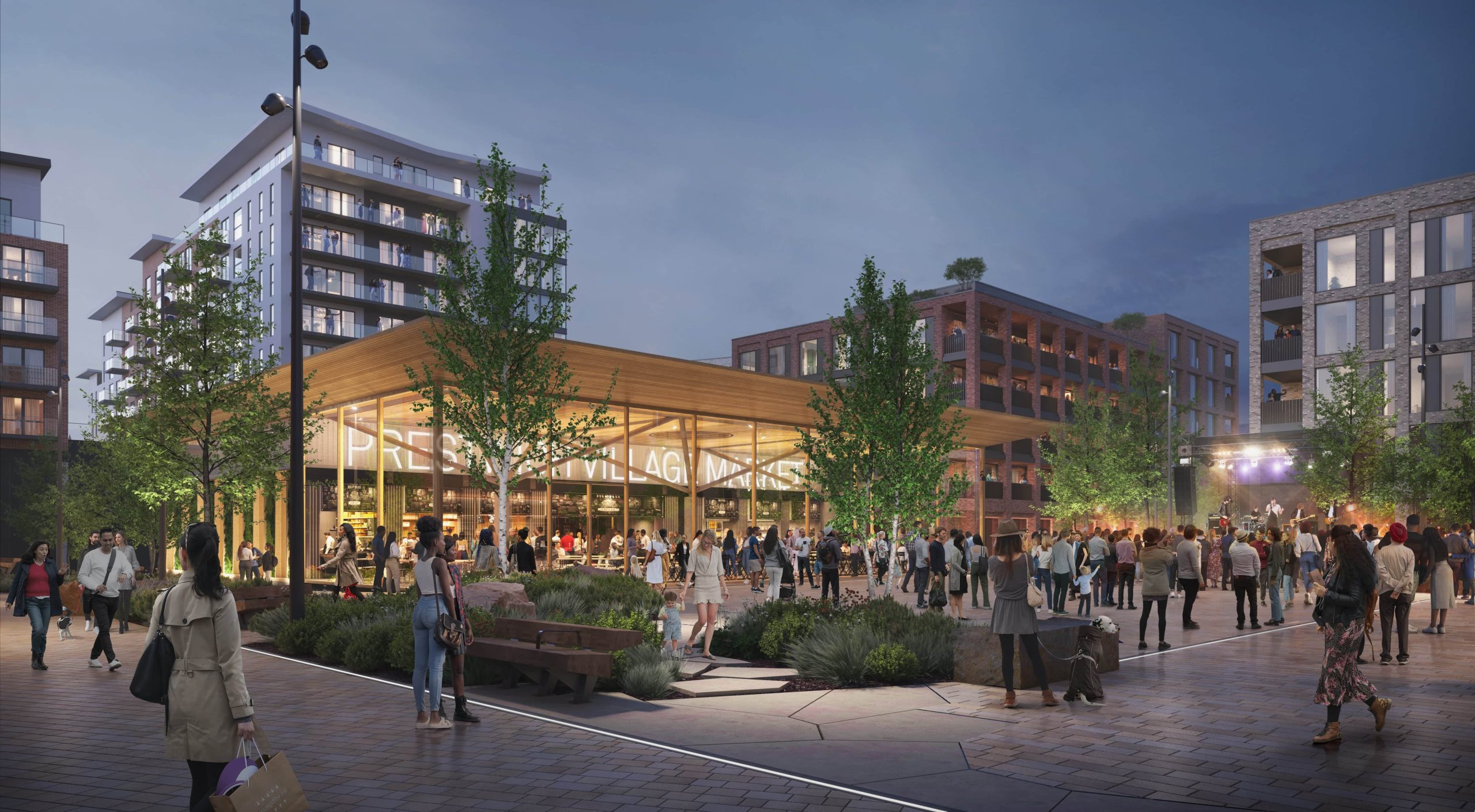 The meeting ended with the developers stressing the importance of ongoing community involvement…and representatives from the community retorting that they are watching every move…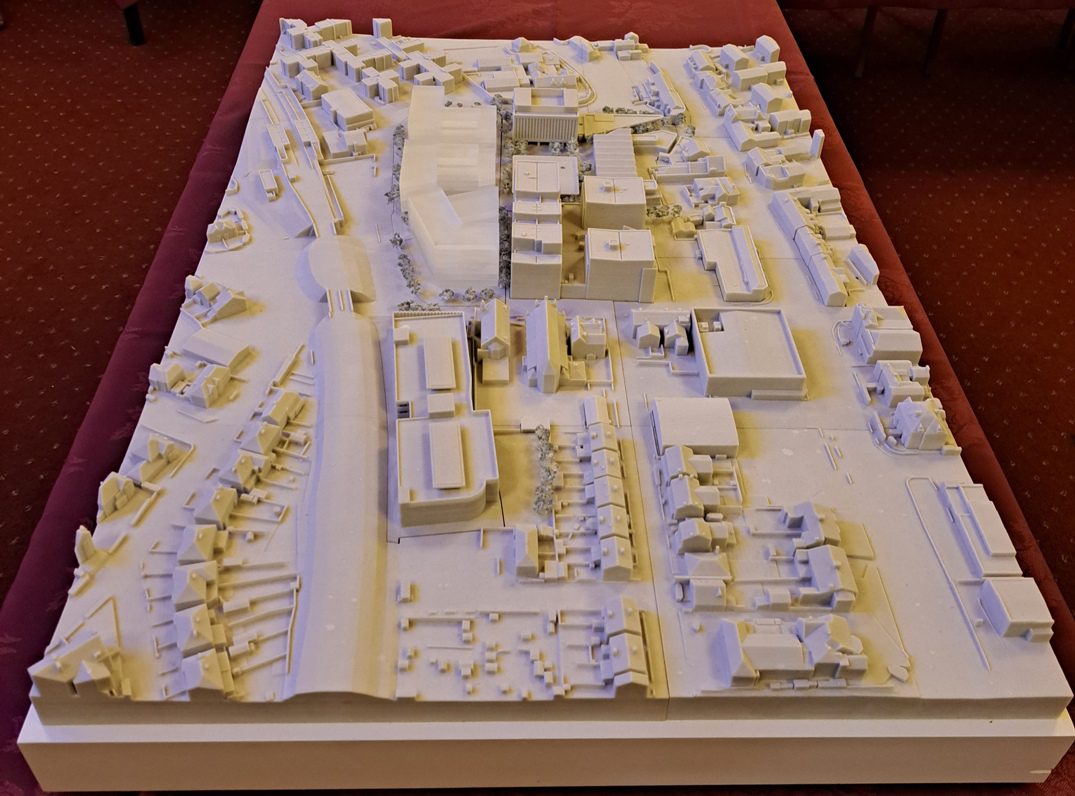 For more details see the official Your Prestwich website – click here
See also previous Bury New Road articles…
The Future of Prestwich – click here
Prestwich Village Future Plans Revealed – click here