Bury New Road 50 Portraits
Saturday 25th and Sunday 26th February
12-4pm Prestwich Church Institute
368 Bury New Road
Prestwich Church Institute is to be recreated to host a new pop-up photographic exhibition featuring fifty people from all walks of life who live, work or play along Bury New Road, which runs through Manchester, Salford and Bury boroughs.
Those featured range from residents along the Road, to homeless people, cafe bar and chip shop owners, clergymen, including the Bishop of Manchester, firefighters from Broughton Fire Station and dozens more.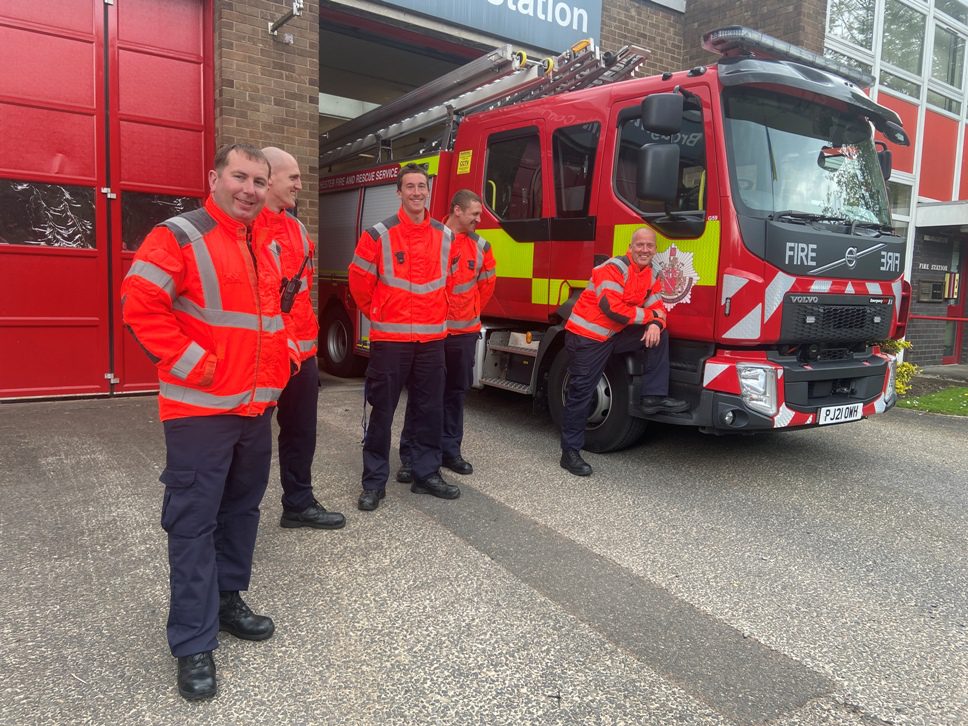 The photo portraits have been created by artist Louise Garman, who was commissioned by the Bury New Road heritage project…
"It's been a year-long project to take 50 portraits of the people along Bury New Road, and the idea was to capture people from all walks of life and from all communities" says Louise "The aim of the portraits was not to be perfectly posed or technically perfect. They are snapshots of people just going about their business along the Road. In most cases, they were not even given prior warning before I went to ask if I could photograph them…I hope this will be a fun photographic archive for future generations…"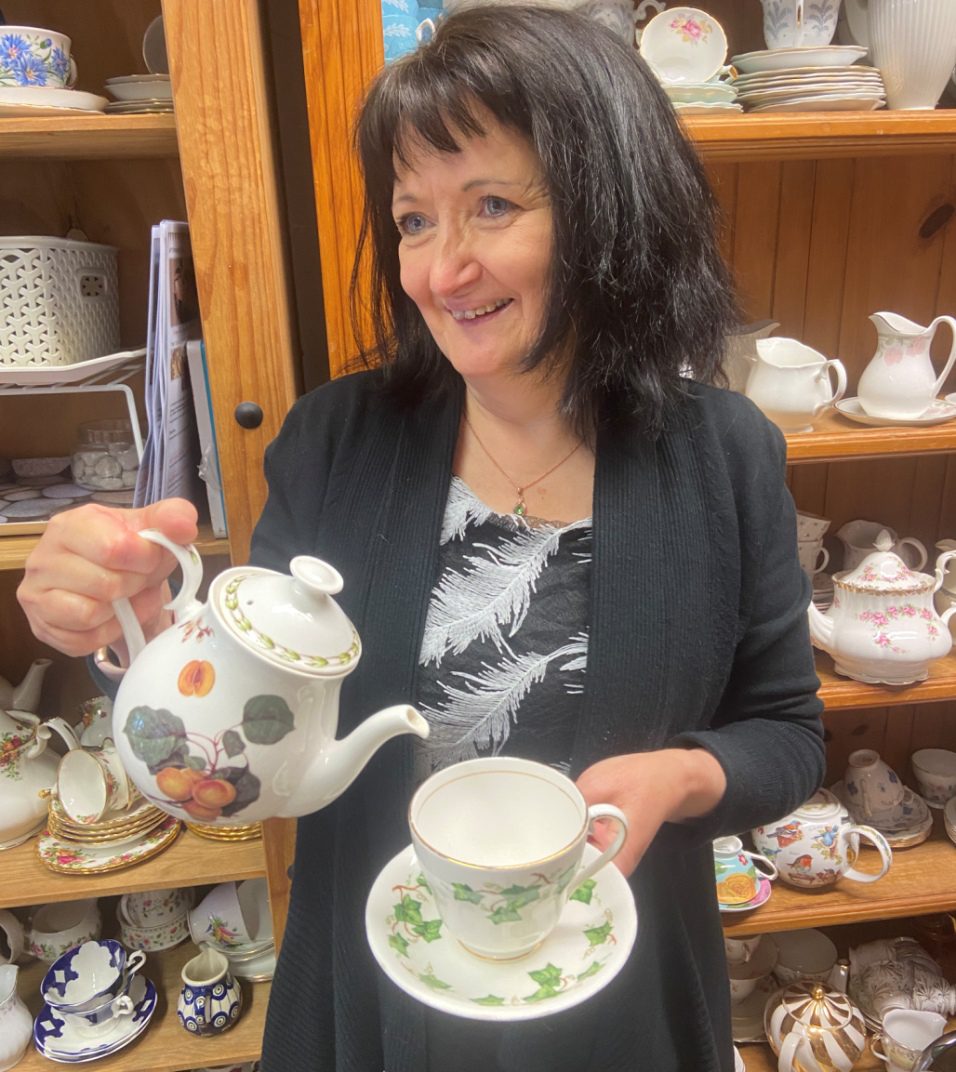 Bury New Road 50 Portraits
Saturday 25th and Sunday 26th February
12-4pm Prestwich Church Institute
368 Bury New Road
Entry is free
Louise Garman is a director of neo: artists in Bolton, lives in Prestwich, and has exhibited at an array of places, spaces and galleries, including for the Royal Society of Women Artists at The Mall Galleries, London, at the GM Arts Prize in Manchester…and everywhere from Hanging Bridge at Manchester Cathedral, to a shop unit at Salford Precinct, to art houses in Scarborough, Stockholm, Oviedo and Paris.
Louise, a Chelsea School of Art Fine Art and Sculpture graduate, is currently the resident artist for the Bury New Road Heritage Project, which has involved working with prisoners in HMP Manchester, and creating an installation with neo:artist Sandra Bouguerch, based on original high-end fashion fakes from the notorious 'counterfeit' shops in Strangeways.