The collecting and recording of plants was a common activity of the Victorian Age, especially amongst the wealthy industrialists who had large houses. Gardeners were often sent abroad to collect specimens of interesting plants. The Clowes Family of Broughton was one such family, and it now has an orchid named after it….
However, before all this, the Artisan Naturalists, who were working class, self taught botanists, met in what is now the Railway and Naturalist pub in Prestwich Village. They would roam the neighbouring countryside collecting specimens of local plants, grasses and mosses, and catalogue them, much as in Richard Buxton's pioneering book, A botanical guide to the flowering plants, ferns, mosses and algæ, found indigenous within sixteen miles of Manchester, published in 1849.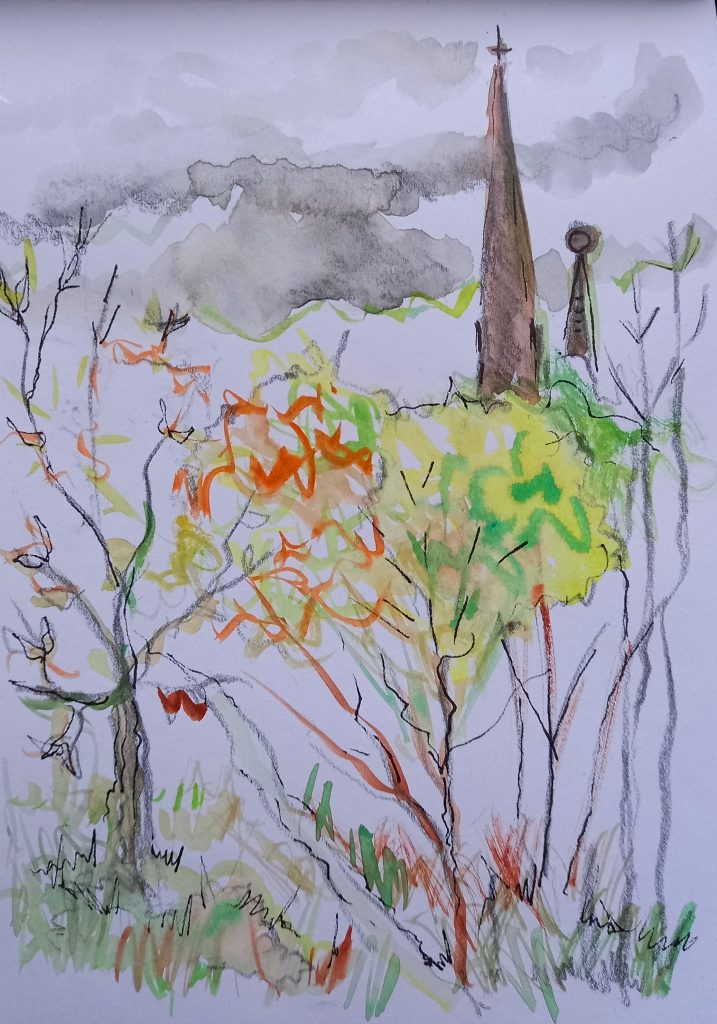 In this book, Buxton writes about botanising on Kersal Moor, and lists all the flora he found there. Indeed, it was on the Moor where he met fellow botanist, John Horsefield, of the Prestwich Botanical Society who also created a famous dwarf daffodil, and it became a grand trio when they teamed up with James Percival, who was to become chair of the Prestwich Botanical Society and, later, the Lancashire Botanical Society.
These days, almost all the plants that Richard Buxton listed on the Moor have disappeared through tree planting, development and invasive species. So the Bury New Road project worked with local community people to develop an interactive trail to show some of the flowers, plants, shrubs and trees that are there now.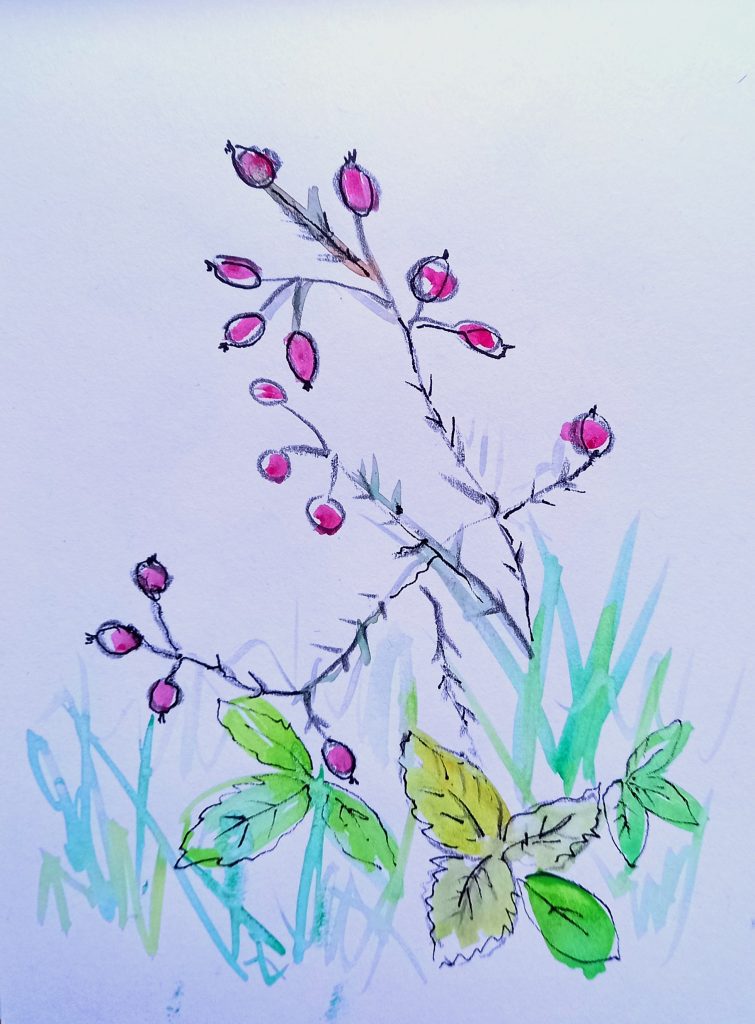 Back in the day, the Artisan Naturalists would collect specimens and take them to the Naturalist pub where the Society would identify them. However, it's not sustainable to pick the plants these days, so the group identified them using either their own, or the Salford Ranger's, knowledge, or through mobile phone identifying apps.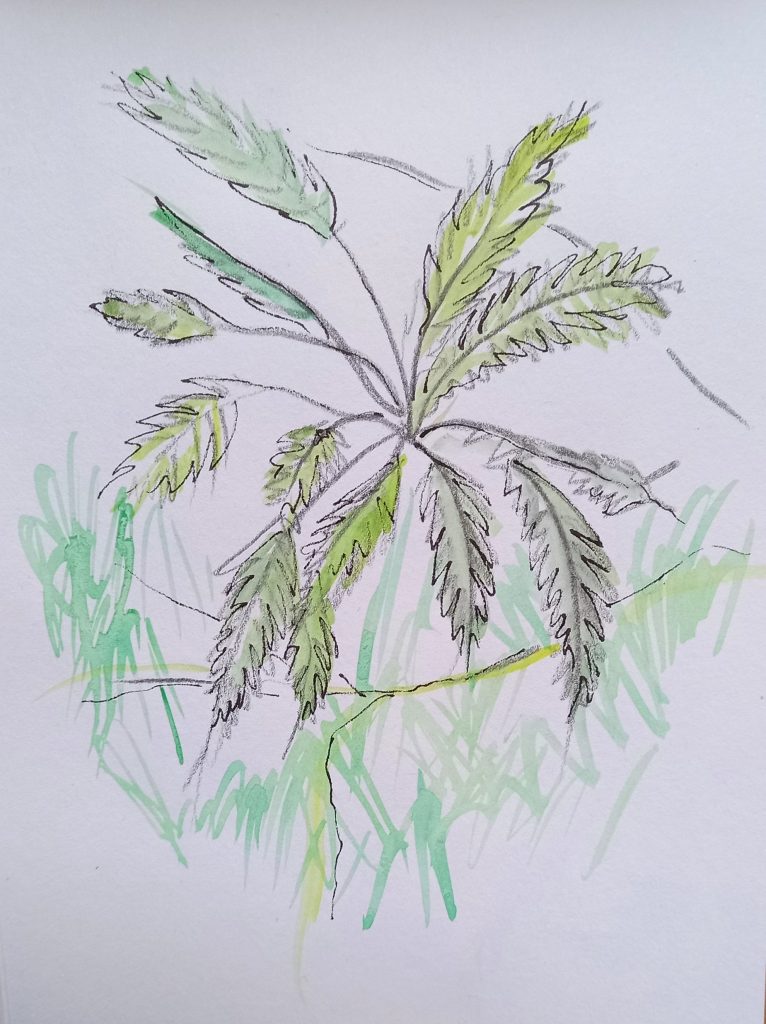 This group are the modern day Naturalists, and you can join their journey by following the numbered trail and see if you can spot the flora.
To experience the interactive map – click here
You can maybe also add to the trail by emailing photos, descriptions and locations to burynewrd@gmail.com
This Nature Trail has been recorded and created by: Richard Marshall (Salford City Council Ranger), Alice Searle, Ann Salt, Margaret McFarlane, Robert Wilson, Sharon Powell, Clive Searle, Maggie Smith, Louise Garman and Stewart Anthony.
Illustrations by Louise Garman
To find out more about the Artisan Naturalists see previous Bury New Road articles – click here
The trail link and QR code is now also on display in the Kersal Moor official notice board!
---