Part 2…
In Part 1 Joy Hancox discovered a hidden tunnel underneath her Elizabethan house off Bury New Road. Subsequent research led her to a former tenant of the property, Thomas Siddall, who, in 1745, had taken part in the Jacobite Rebellion with Bonnie Prince Charlie. It appears that the tunnel was used by Jacobites to slip in and out of Manchester unnoticed. (See Part 1 – click here)…
Thomas Siddall was executed for his part in the Rebellion, in 1746, but Joy discovered letters that revealed he could have saved his own life and others if he had spoken of what he knew…
"He was executed because he didn't betray the loyalty that he was part of, and I didn't know at the time to whom he had made a promise" says Joy "I made a pledge to find out what that secret was…"
At the base of the secret was John Byrom, who Joy calls "the Scarlet Pimpernel of his day"…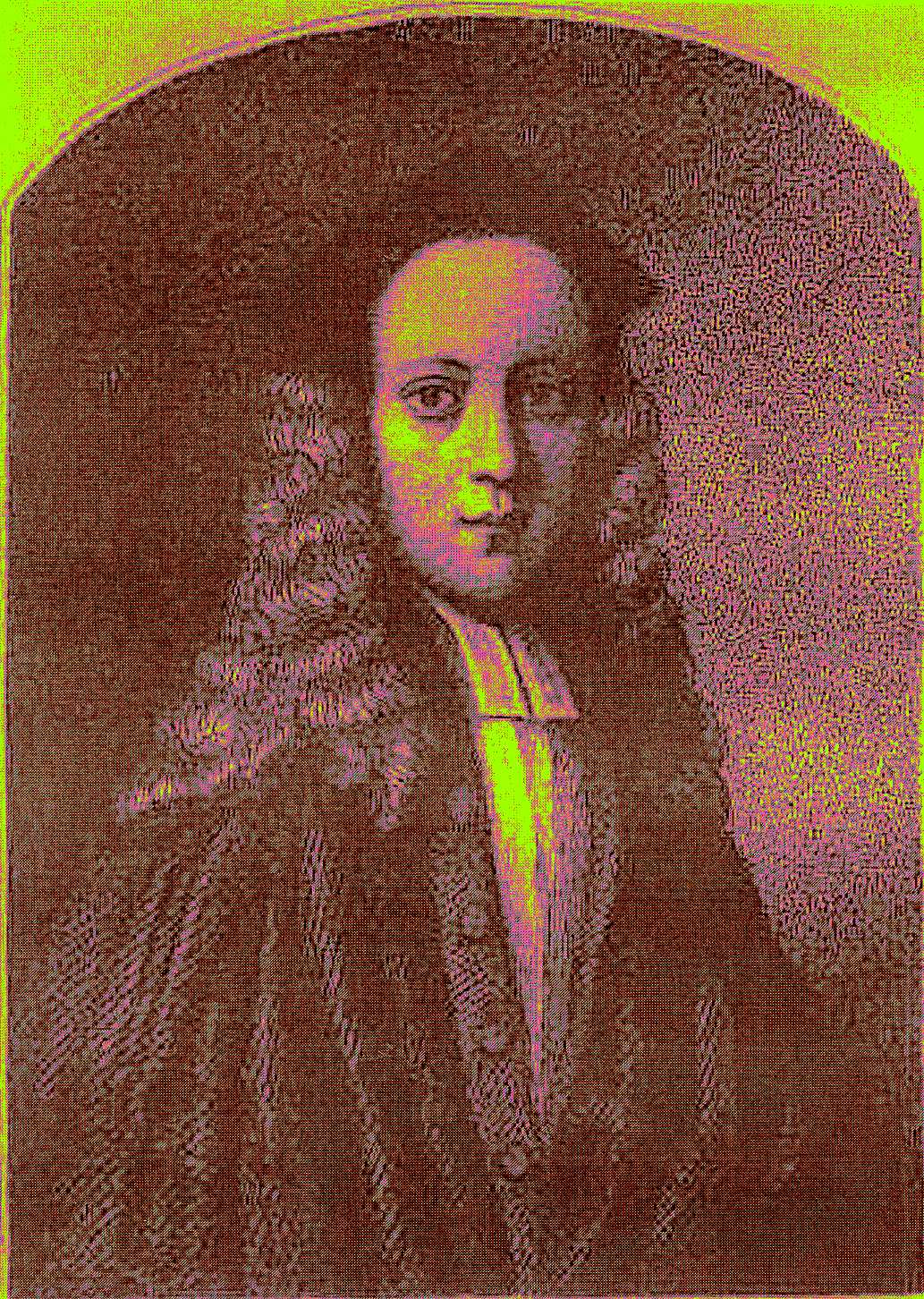 John Byrom was born in 1692 at the Wellington Inn, The Shambles in Manchester city centre. At 6ft 4ins, he was the second tallest man in England at the time, wrote the Christmas hymn 'Christians, awake, salute the happy morn', coined the phrase Tweedledum and Tweedledee, nicked by Lewis Caroll, and invented a revolutionary new shorthand which he taught to the great and the good. He was well connected but also a secret Jacobite follower of Bonnie Prince Charlie's efforts to put James Stuart on the throne.
Joy discovered that Thomas Siddall, the 1745 tenant of her house, also rented a house in London at the same time. While the house was rented in Siddall's name, the actual tenant was John Byrom…
"I managed to acquire a copy of Byrom's secret diary which reveals that he had a liaison with the then Princess of Wales, and they carried it on in London in a house rented in the name of Tom Siddall" Joy explains "The Princess of Wales, Caroline, was a Hanoverian, not a Stuart, and Byrom had divided loyalties. He needed to keep certain things secret and Siddall helped him.
"Caroline's father in law was George I, and her husband was George II, and she then became queen" Joy adds "I forgive Byrom his liaison with Caroline because he met this woman at a music concert in Cambridge and they became interested in the same things. But she did not say who she was; she didn't say she was a married woman with three children and he carried it on not knowing who she was for some time.
"Byrom was disloyal to the Jacobite cause because of his liaison with a Hanoverian, but she then abandoned him when she became queen, and he returned to his sympathies with the Jacobites…and created in some ways a mess around that" says Joy "I was amazed to discover all that, and the loyalty Siddall had to Byrom."
Joy has written about the relationship in her book The Queen's Chameleon*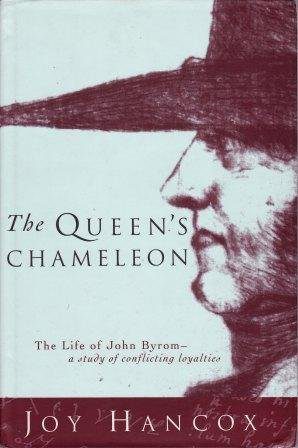 "After the relationship ended, Byrom became a more active Jacobite but he never lost his head as other Manchester men did" she says "He taught his shorthand to Walpole, the Wesley brothers, all sorts of people, and that's how he earned his money but he never owned property in Manchester. He married his cousin, Elizabeth Byrom, who was much more affluent – part of the 'cotton kings of Manchester' family that inherited Kersal Cell, so by the time Byrom died he was quite affluent…"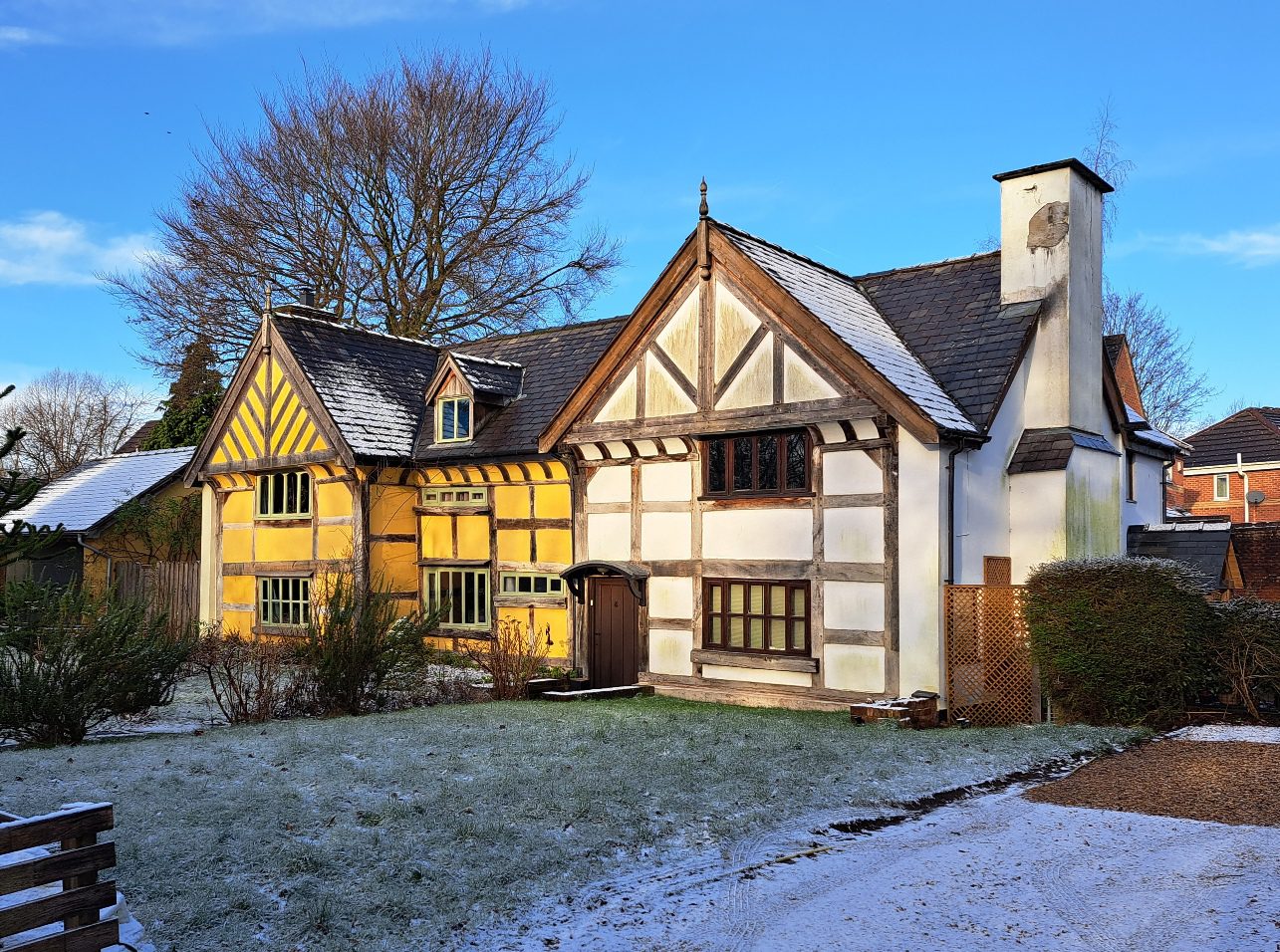 The 16th Century Kersal Cell itself is claimed to have a tunnel leading up to Bury New Road and on to the Cathedral. The Manchester Evening News carried a story in 1973 quoting Winifred Weatherby recalling her mum telling her about 'pilgrimages' through it (see also Part 1). Another local resident, Alan Shepherd, said in 1974 that he had been inside the tunnel when he was twelve and that it led out towards Oaklands Road. The entrance to the tunnel is said to be under the staircase in the main hall of Kersal Cell but there is no recent concrete evidence.
 **Books by Joy Hancox
 The Hidden Chapter: An Investigation into the Custody of Lost Knowledge – click here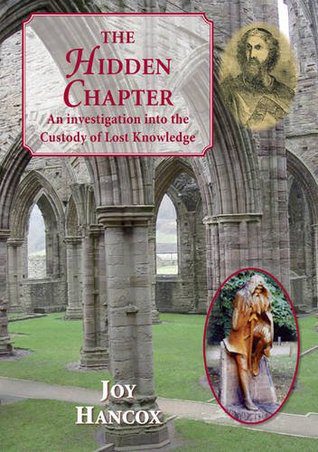 The Messenger – click here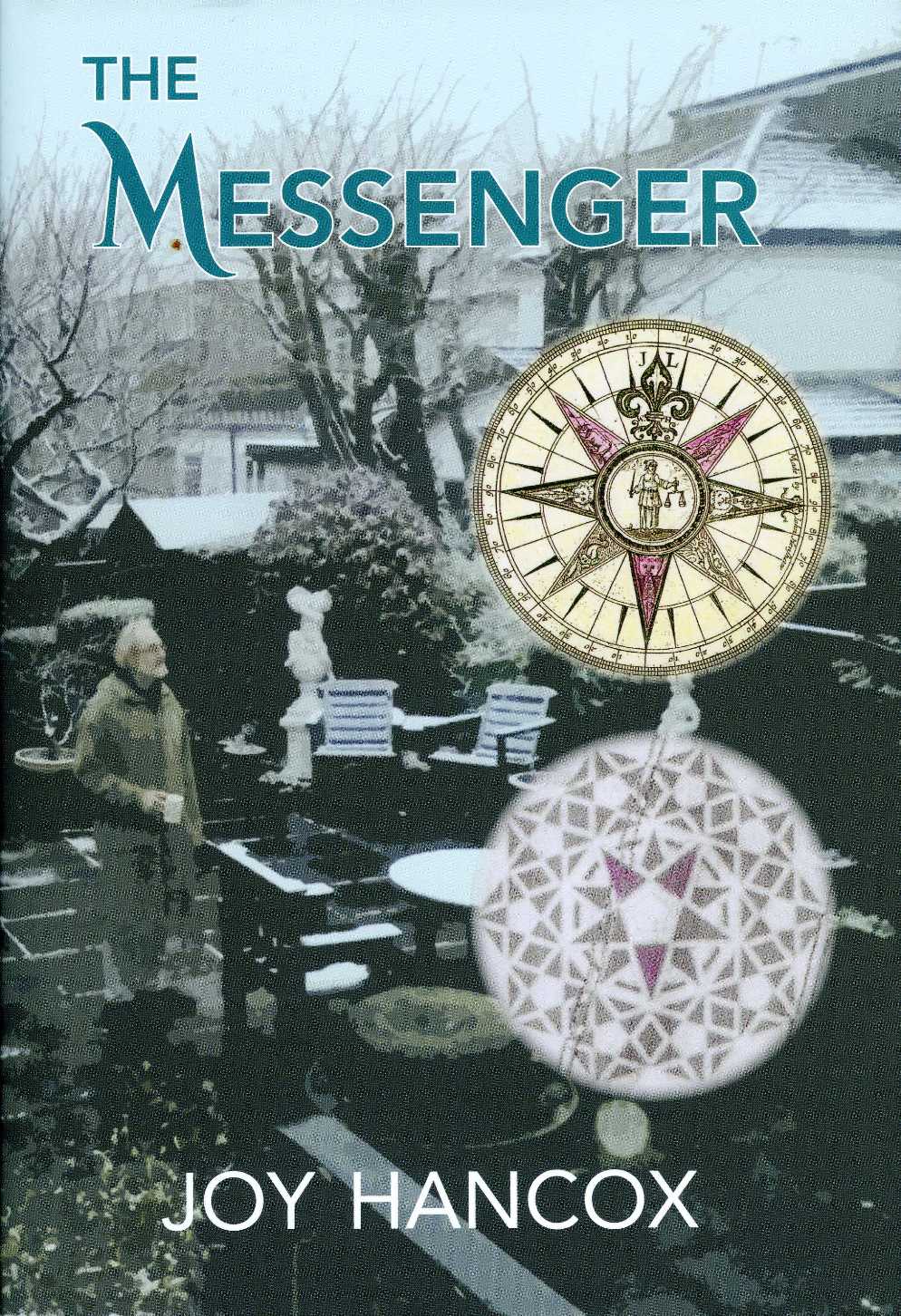 The Byrom Collection And The Globe Theatre Mystery – click here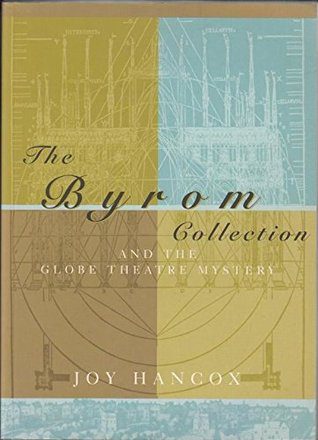 The Queen's Chameleon – click here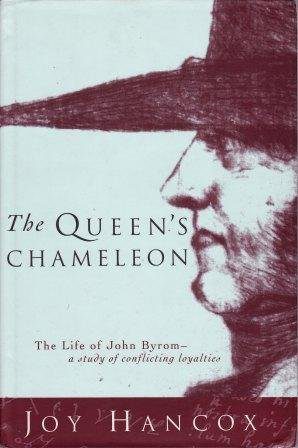 Kingdom for a Stage: Magicians and Aristocrats in the Elizabethan Theatre – click here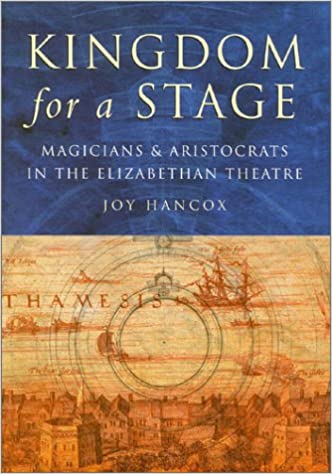 The Byrom Collection of almost three thousand books and manuscripts is deposited at Chetham's Library, donated by his descendant, Eleanora Atherton, in 1870 – click here