Who is it? Elkie Brooks (1946-present)
What is she known for? Originally the wild blues singer of rock with Robert Palmer and Vinegar Joe, then a solo career in the late Seventies that took her to being the biggest selling female album artist in the history of the British pop charts at the time. Huge hits included Pearl's A Singer, Sunshine After The Rain and Lilac Wine.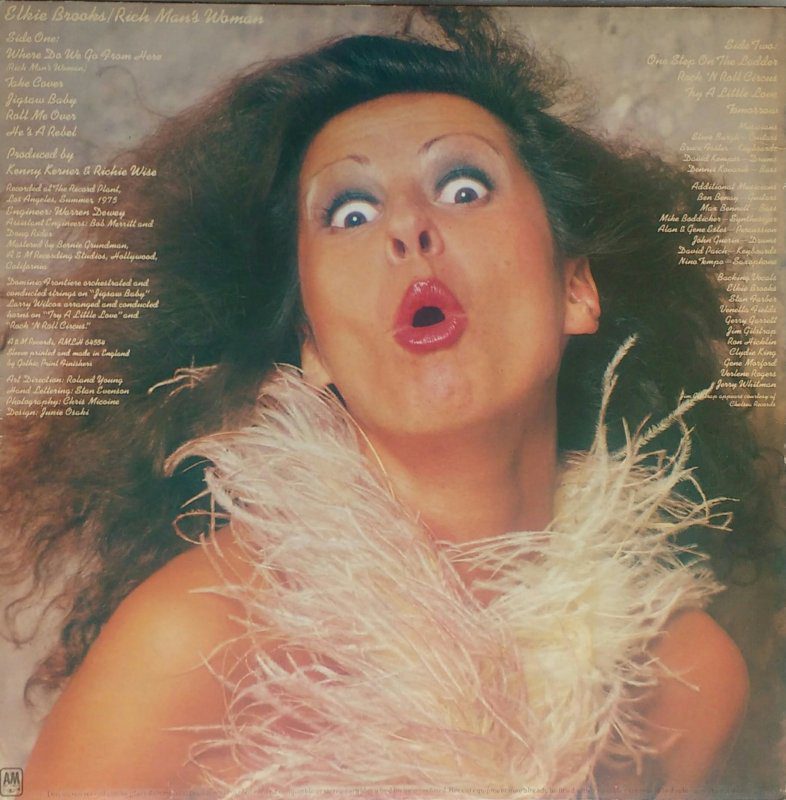 What did she change? As well as her name from Elaine Bookbinder to Elkie Brooks, she changed the face of British pop music, where a woman could sing what she wanted, dress how she wanted, reinvent herself at every stage and come out on top.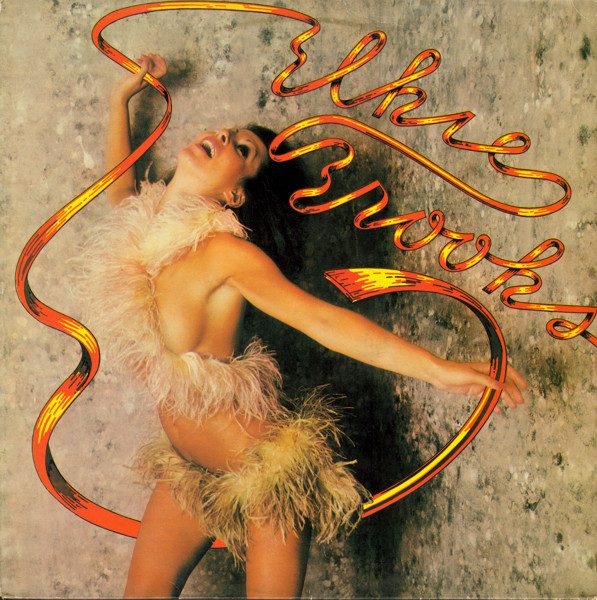 What was she doing on Bury New Road?
Originally from Castleton Road, Elkie lived at 119 Cavendish Road, just off Bury New Road on the Prestwich/Salford border during her childhood…"Throughout my career this has always been something that's annoyed me as everyone described me as being from Salford, but as far as I'm concerned, I'm from Prestwich" she wrote in her autobiography Finding My Voice "Back then, Salford was quite a rough and tough working class area compared to where I lived and I didn't go there very often."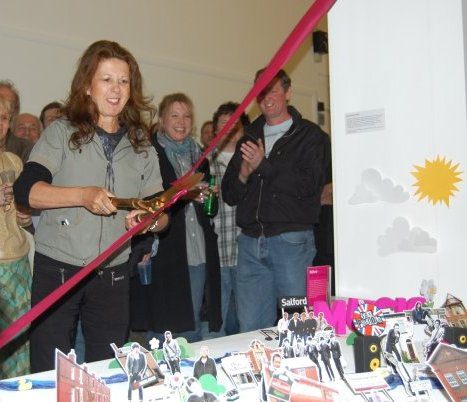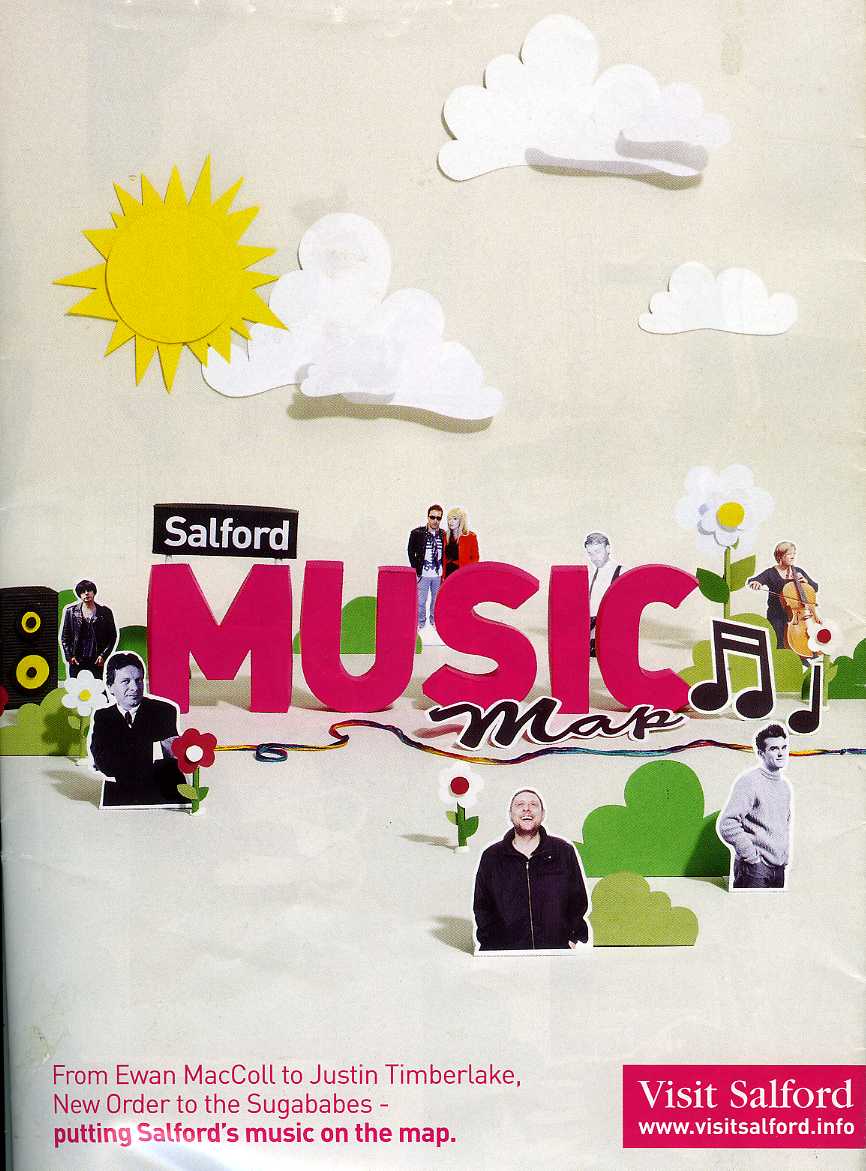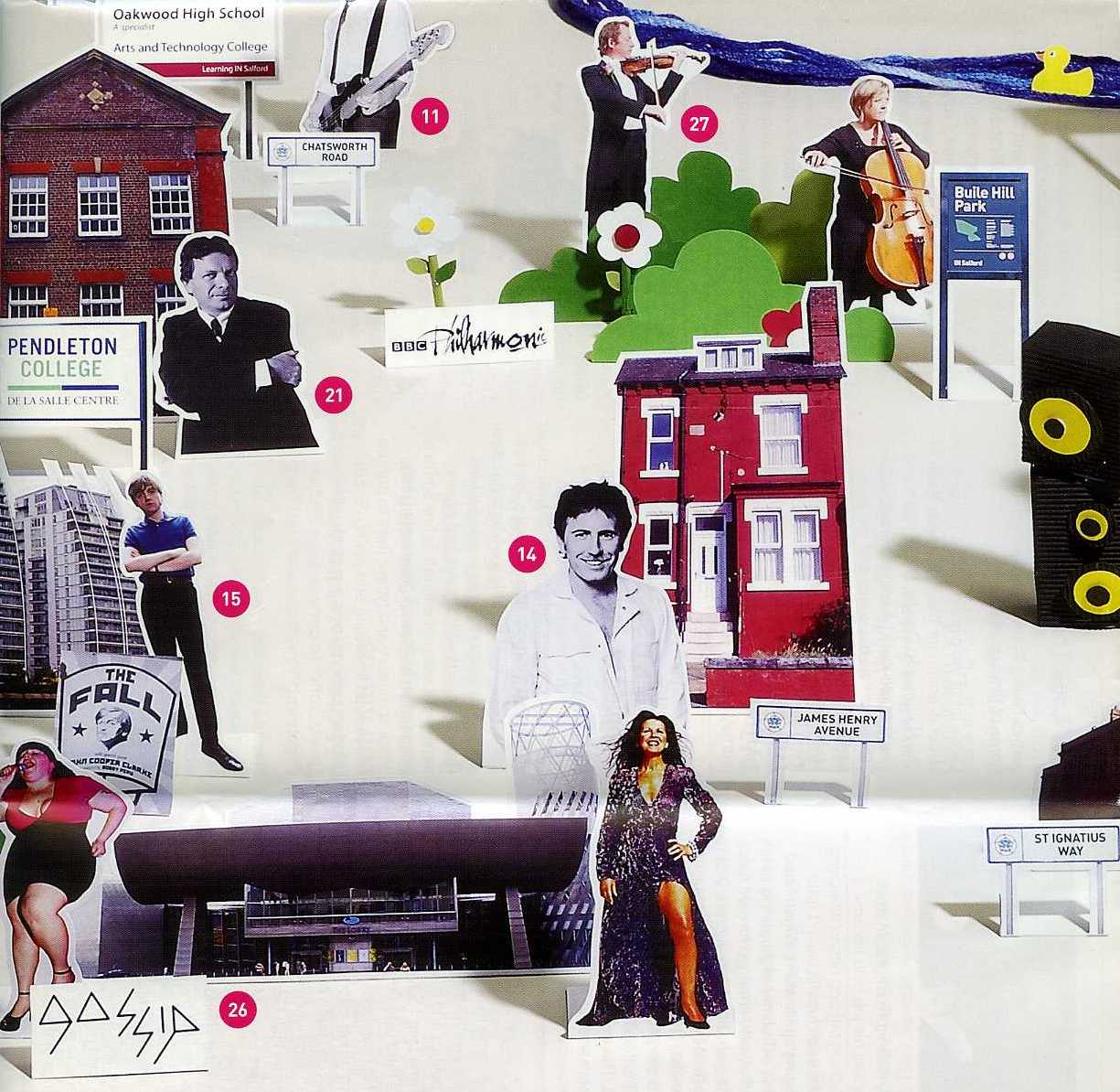 Elkie went to Broughton Jewish Prep School at three, then Sedgley Park County Primary School, and her father Charlie had the Bookbinder bakery with its famous bagels.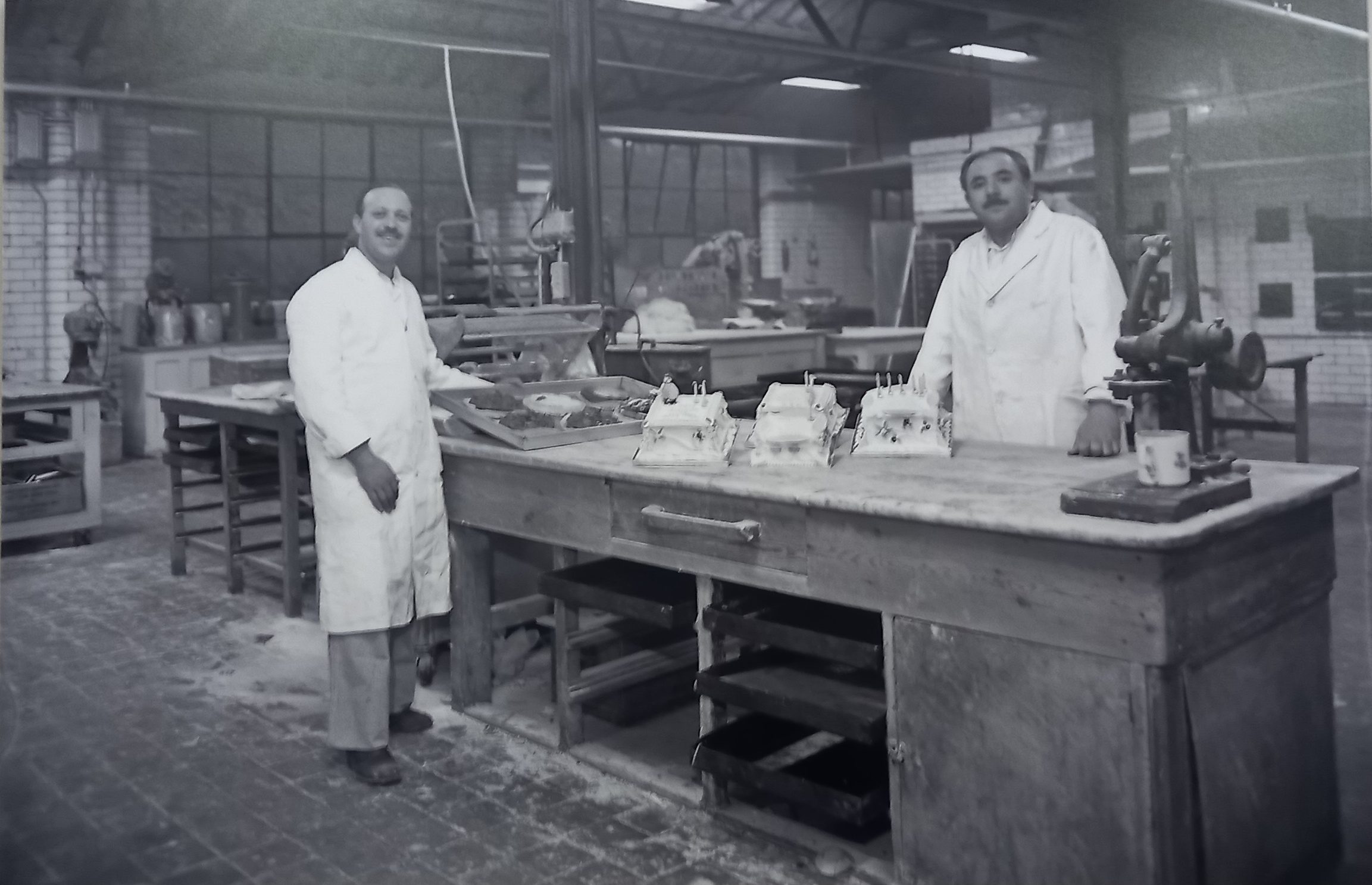 At age eleven, Elkie was performing at weddings and bar mitzvahs…"I'd ask the band if they knew any songs of the day and just get up and sing. I suppose I started really wanting to be a singer aged about 13" she told Northern Life magazine.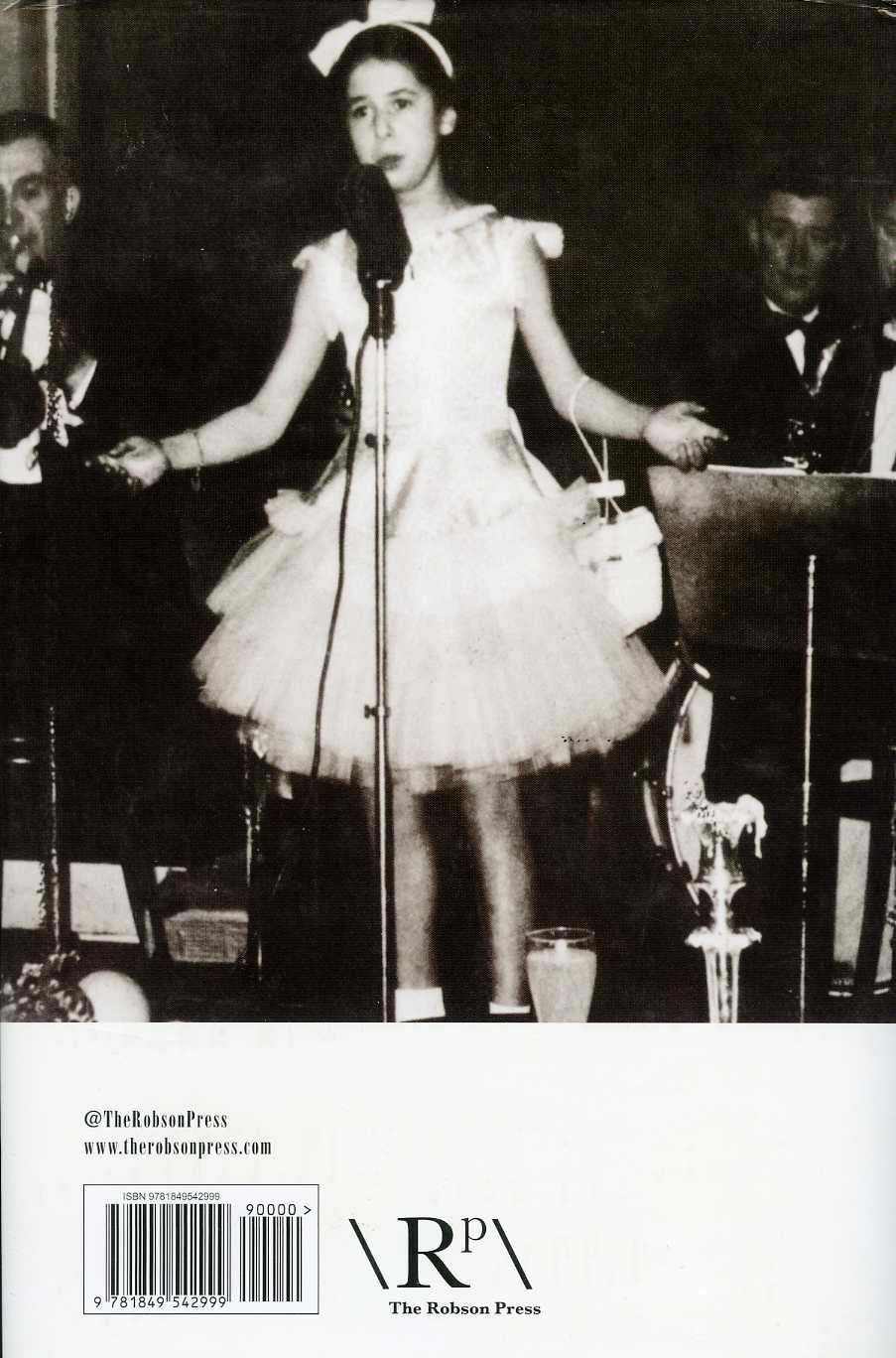 By 15, having won a talent contest at the Palace Theatre in Manchester, she was on tour and living in London, being managed by Don Arden, father of Sharon Osbourne and later manager of The Small Faces, ELO and Black Sabbath. In the early Sixties, Elkie also sang frequently at the Whisky-A-Go-Go Club in the Rialto complex on Bury New Road.
How important is Elkie Brooks?
"They call me the queen of the blues. I'm quite happy with that. I'm the queen! There's nothing wrong with that" she told the Jewish Chronicle, adding that "a friend of mine gave her [Amy Winehouse] my album and after she listened to it, she told him, 'I didn't think there was anyone in England who could sing like that.' That's the biggest compliment I've ever had from a fellow singer…"
See also:
15 Things You Might Not Know About Elkie Brooks – click here
Elkie Brooks Quotes on Prestwich, Cavendish Road and life…click here