Here, Chris McPhee, ex-Bland Road, now Trenton, Ontario, shares his photos of Bryan Robson, Frank Stapleton et al…
These photos at The Cliff I shot back in the early 80s, from when anyone could just walk up to a United training session and take pictures or get autographs. I remember going down there with the camera my grandmother had just bought me as a wedding present and just strolling up to the training pitches to take pictures. No security, nobody minded at all. Can't see that happening today!
I grew up in Prestwich in the 70s and went to school in Bury so I know that road very well. My cousin has a business just south of Great Cheetham Street and my great aunt, a Jewish refugee from 1930s Germany, had her doctor's surgery on Great Cheetham Street East. I used to travel on the 95 or 96 most days, either to school or into Manchester at weekends and I did some of my formative drinking in The George (now gone) in Sedgley Park. Dr JCC was often sitting in the bar. One thing that will always stick with me from Sedgley is the Catholics coming back from Sunday mass at Our Lady of Dolours (I was one of them) and stopping in at the Jewish bakery to buy their bagels. Diversity at its finest!
I live in Canada now and haven't been back to the area since my dad died in 2019. Mum, who was born close to BNR, died a few years earlier, so I doubt I'll ever come back now…
United fan and Salford Councillor, John Warmisham, was a frequent visitor to The Cliff from a very early age…
"My mum used to push me in a pram down to The Cliff when I was a baby and that's how my loving relationship with United started" he recalls "I used to go and watch the juniors and reserves play there and saw George Best grow up there. The atmosphere was brilliant. All the lads I used to go to school with would go – it was a part of Salford life, was The Cliff."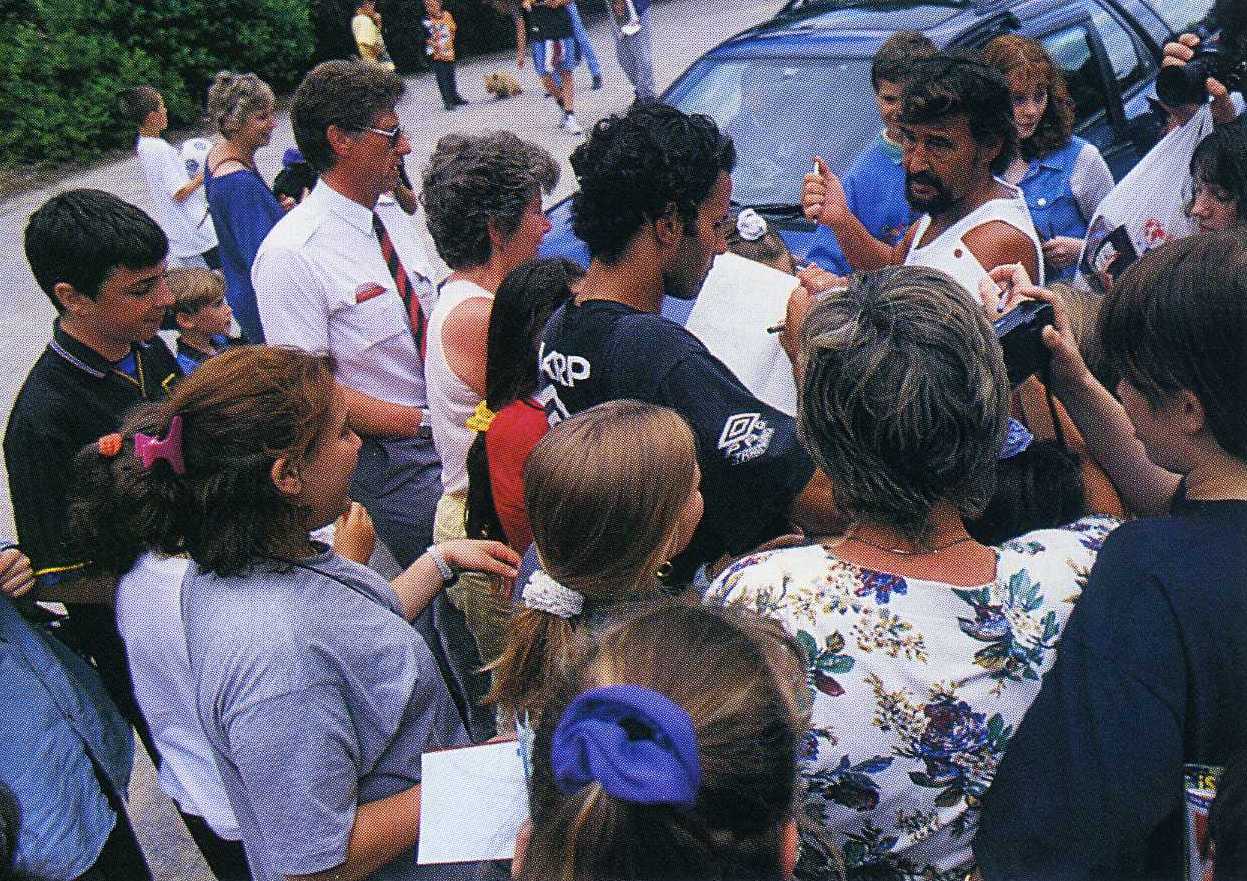 David Conn, now a football journalist for the Guardian, spent his Salford summers down at The Cliff…
"I'm a Man City supporter but it was a great treat to go down there in the summer holidays with your autograph book, and the players were right there. You'd watch them training and it was a great way to spend a morning. It was the days of Steve Coppell and Stuart Pearson, the place was rough and ready and homely, and it definitely had a sense of being rooted in the community. It was a major symbolic as well as geographical move to leave Salford and that homely history that the club is associated with…"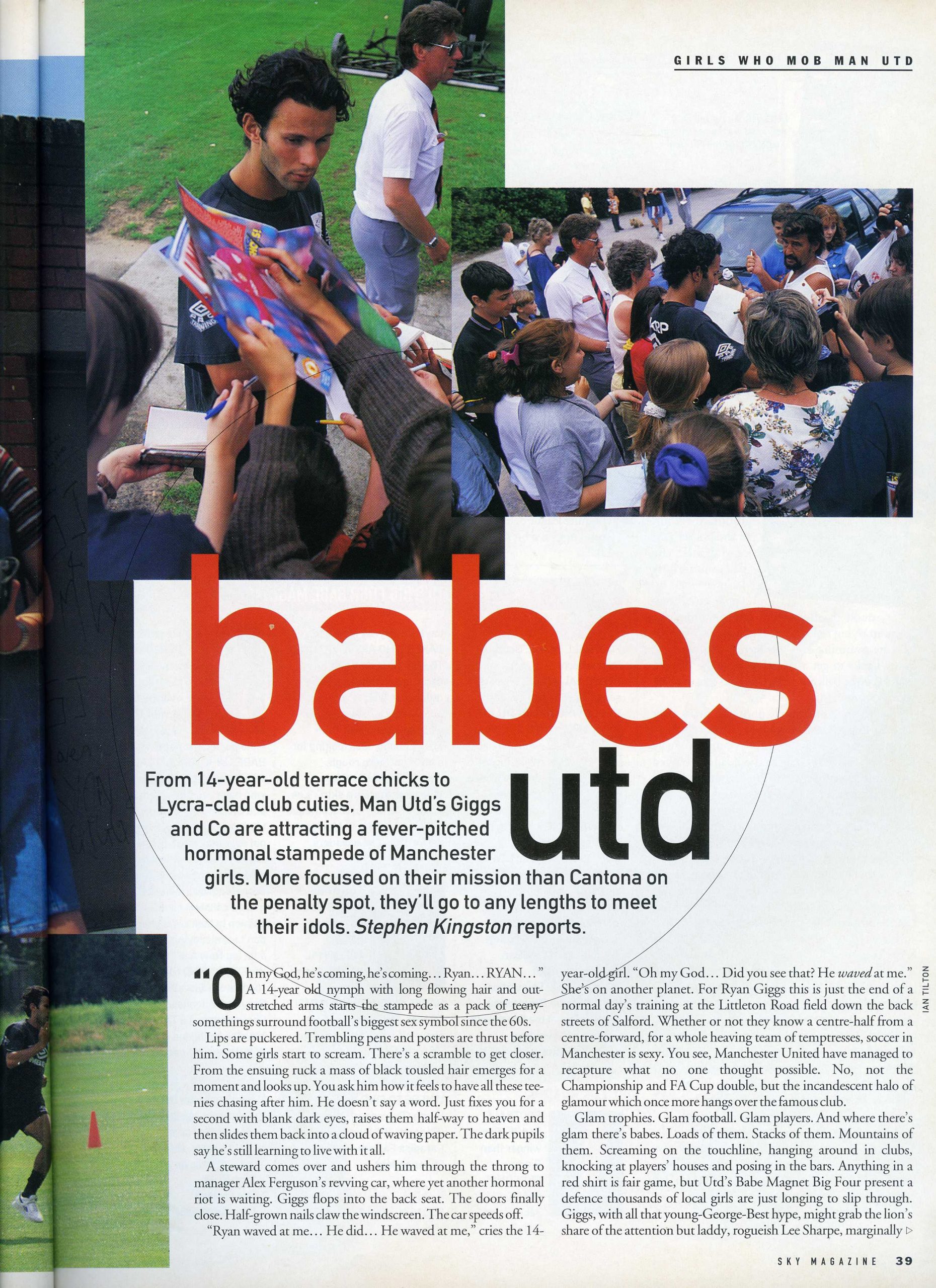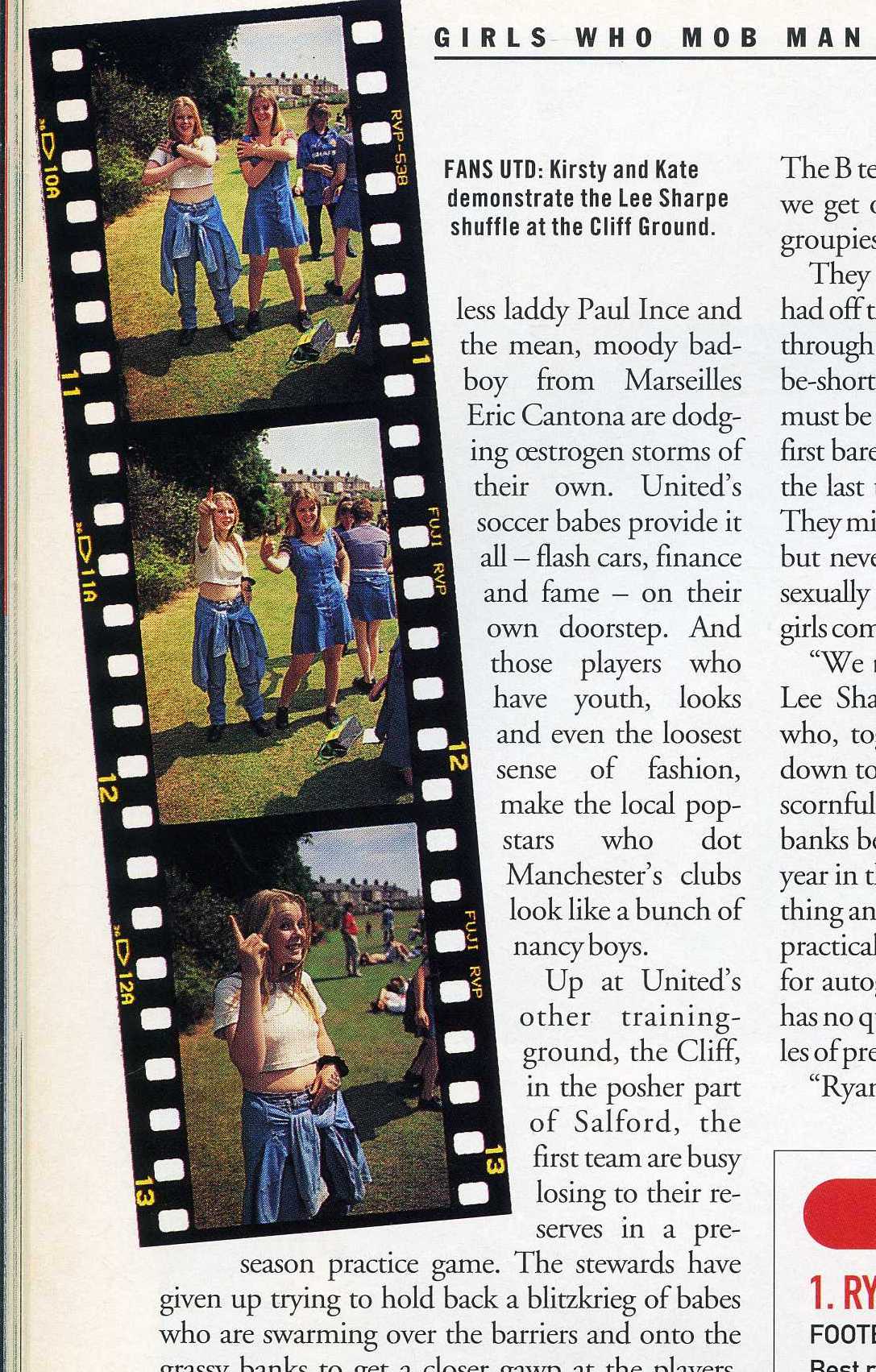 See also:
Manchester United's Legendary Training Ground The Cliff – click here
Inside The Cliff Training Ground – click here
The Day A Giant Badger Came To The Cliff – click here
The Cliff – In The Words of John Aston – click here
The Cliff – In The Words of Harry Gregg – click here