The big old Victorian Grade II listed houses at 463 and 465 Bury New Road were demolished last year after falling into total disrepair. But the hole in the ground that has been left in their place belies loads of stories about the people who lived and visited the flats in the houses – the great, the good, the bad, the mad and the madder.
For ten years between 1990 and 2000, photographer Paul Jones, lived at 463 and even helped to get it listed with a local councillor. He converted his huge living room into a photographic studio, while most of his location shoots were done in the local area – on Kersal Dale, Kersal Moor, Rainsough Cemetery, at the circus in St Mary's Park and St Paul's Church, where he also photographed one of Prestwich star Jenny Frost's first modelling shoots…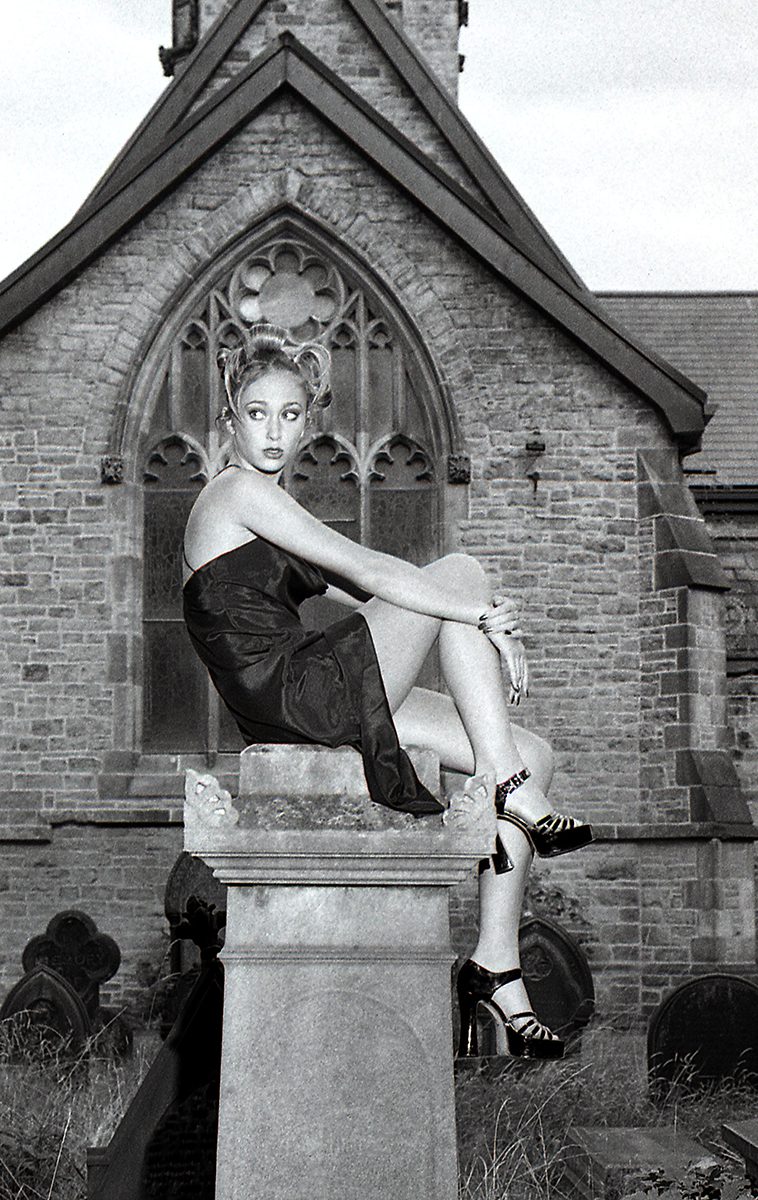 "Over the years various people came through my studio" Paul recalls "There was Jenny Frost out of Atomic Kitten, but also people like Vini Reilly from the Duritti Column, Bernard Sumner from New Order, Tony Wilson, Jamie Reid, and the poet Murray Lachlan Young, who was a kind of friend.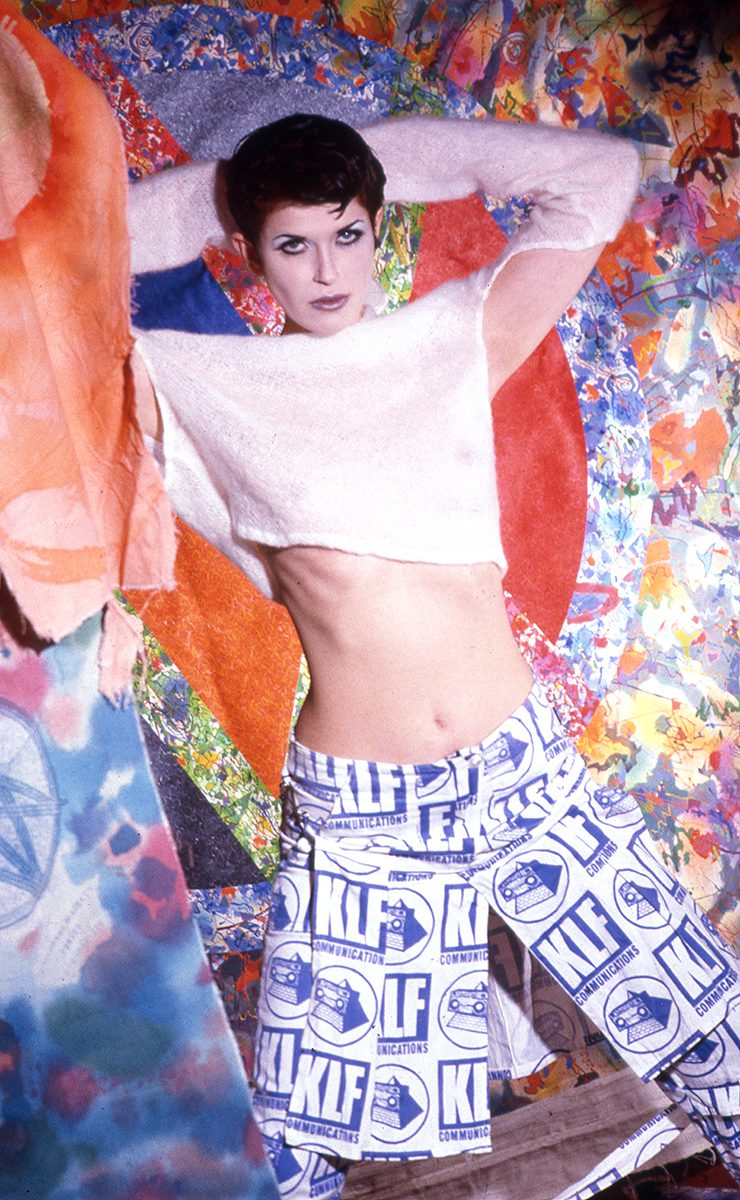 "At the time I was shooting a lot of model pictures and a lot of fashion for local Manchester fashion designers like HayDay, Vicki Martin, Wear It Out, Baylis  and Knight, and depending what it was we'd either shoot it in the studio or go round and about the local area – there was a derelict house down the road, or we'd go down to Kersal Vale, Kersal Moor, St Mary's Park, just using the area's locations."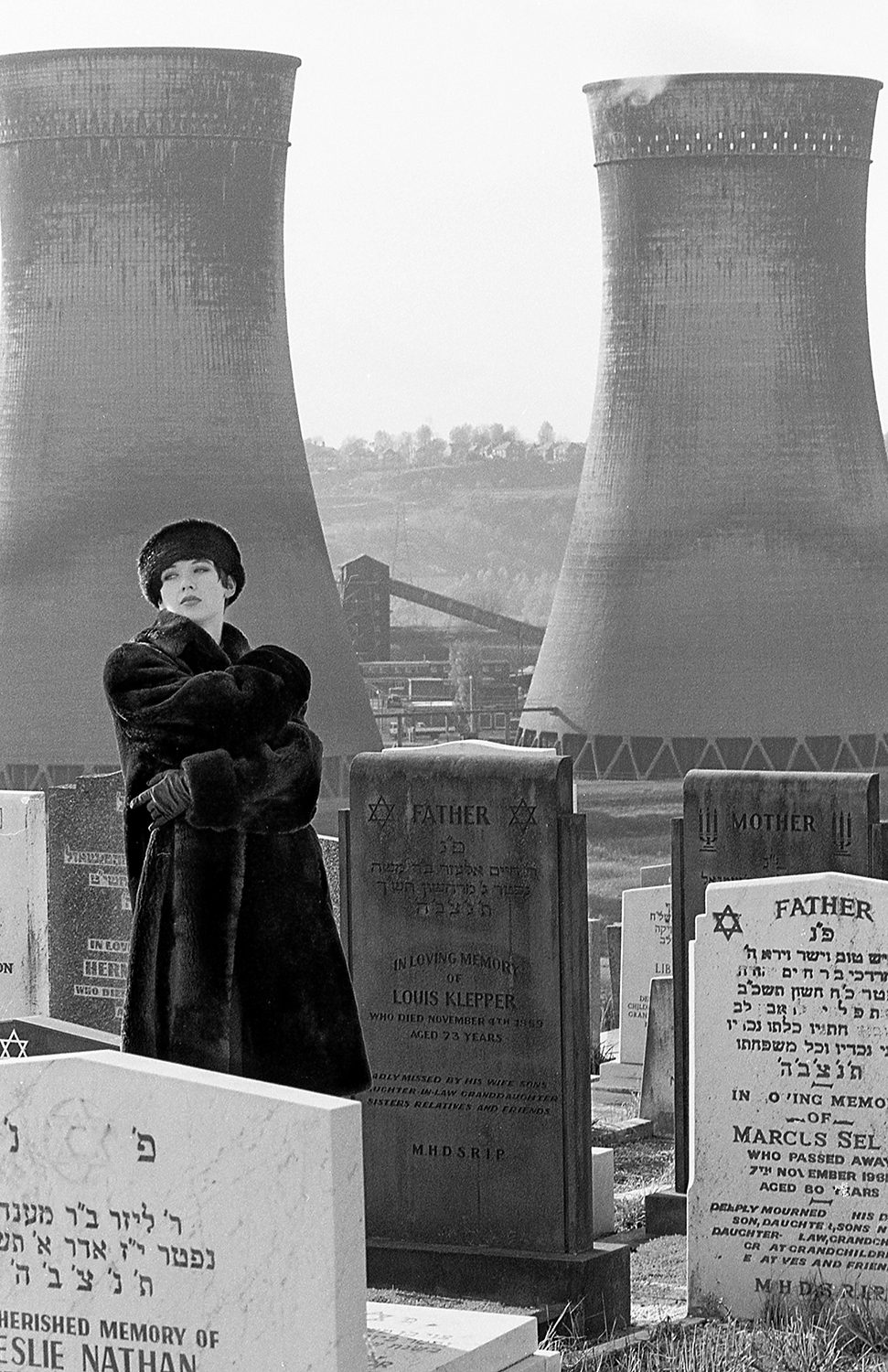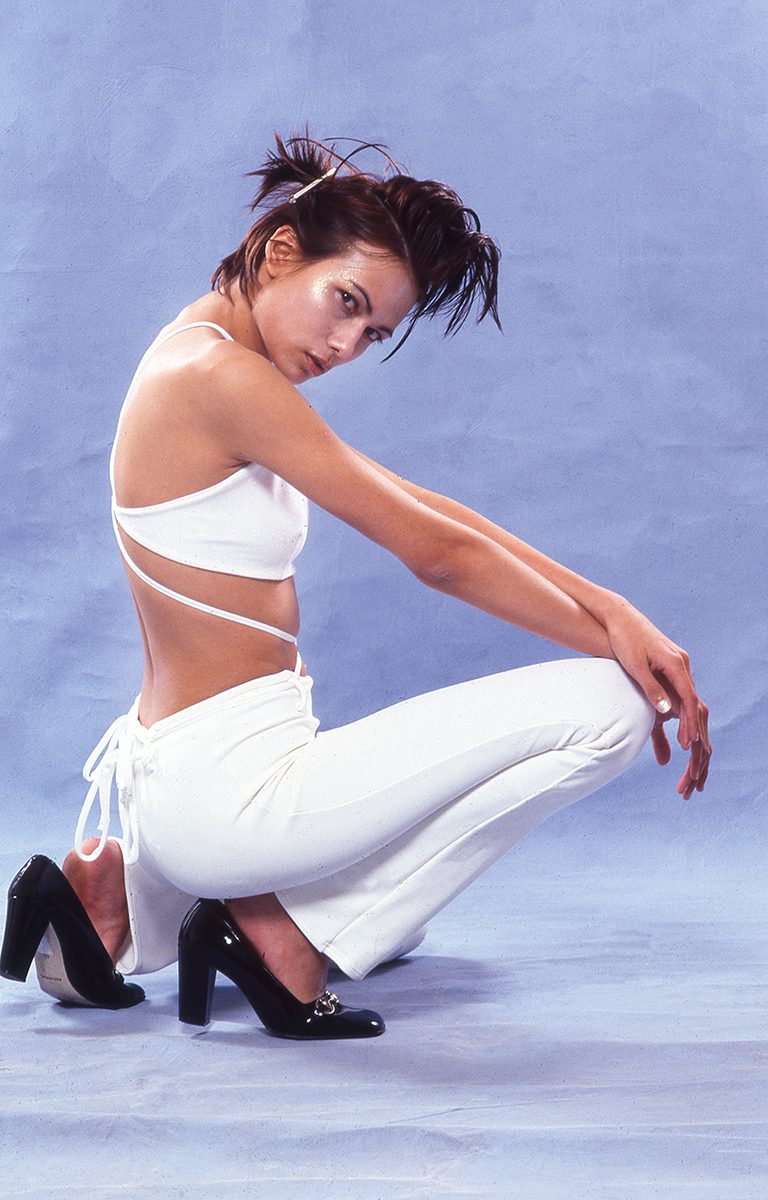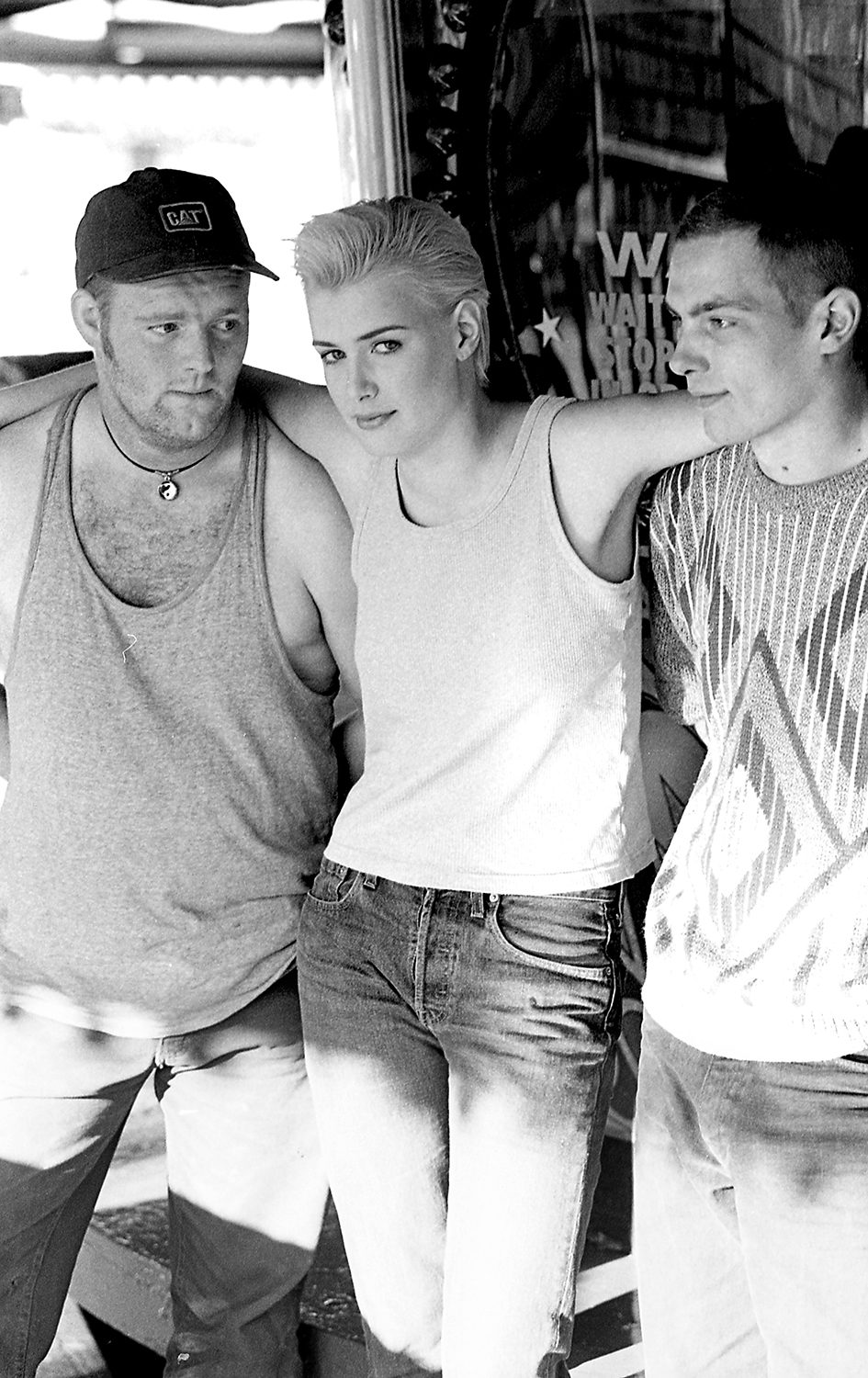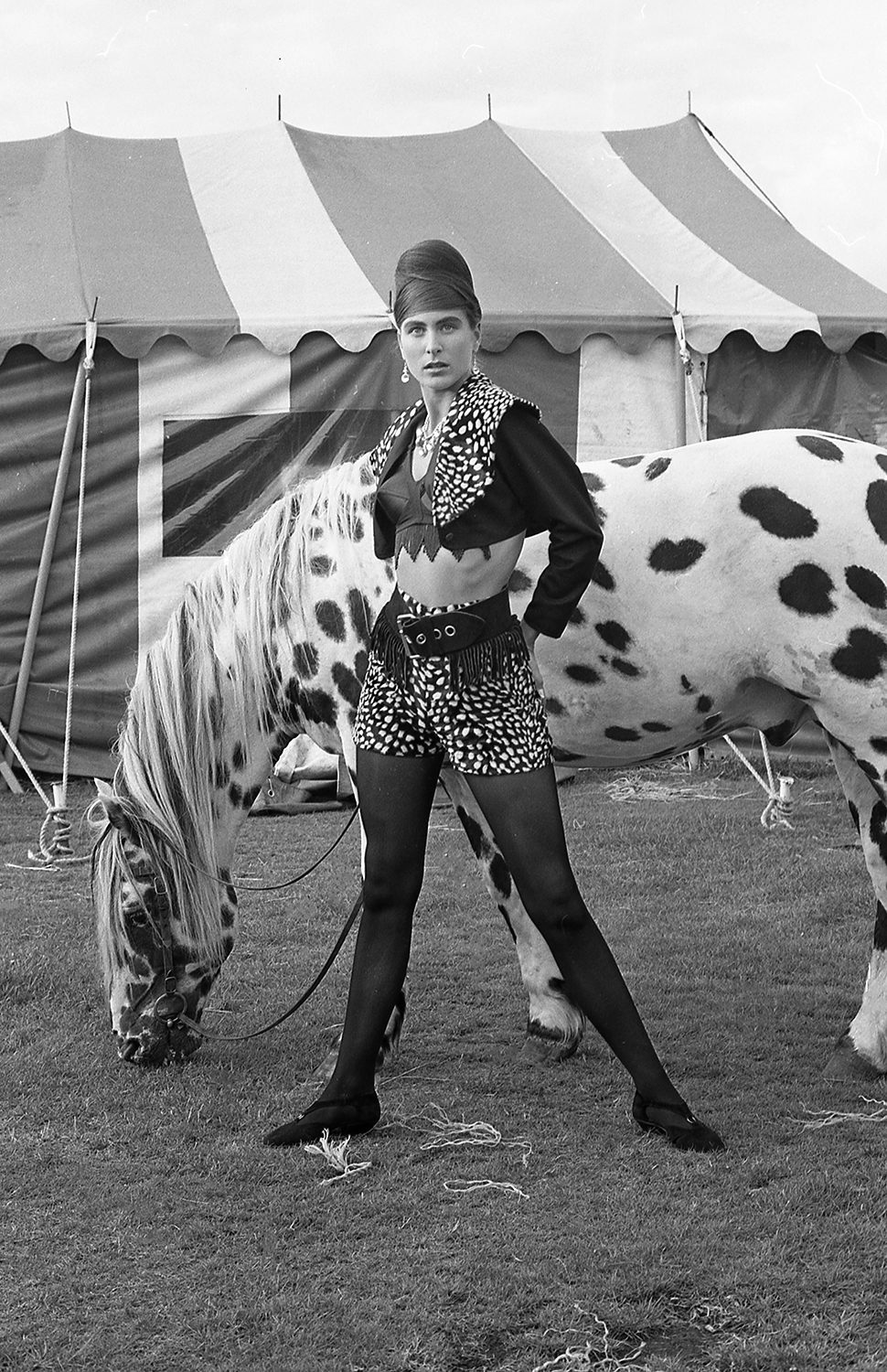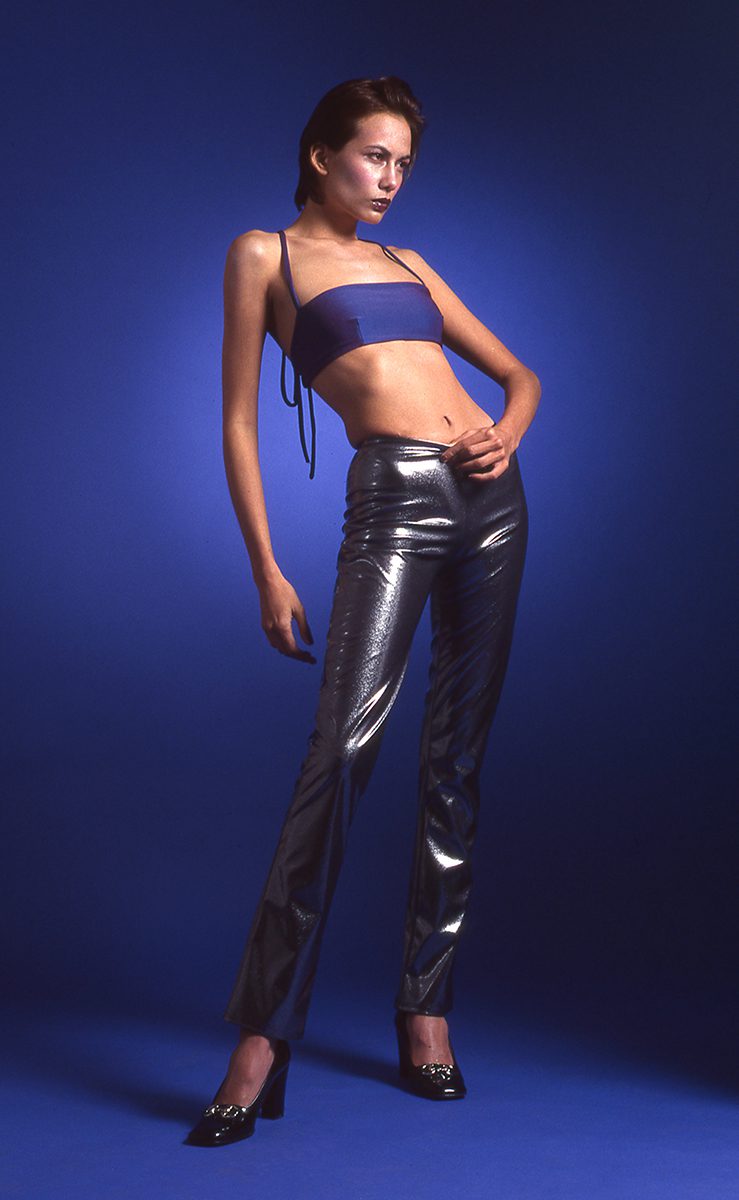 There are hundreds, if not thousands of superb photos in Paul's archive, and shots from inside the house include the late singer Bryan Glancy and his band, The Mouth, which also featured Johnny Dangerously, while the late Little Anthony from the band Intastella lived next door on Vine Street.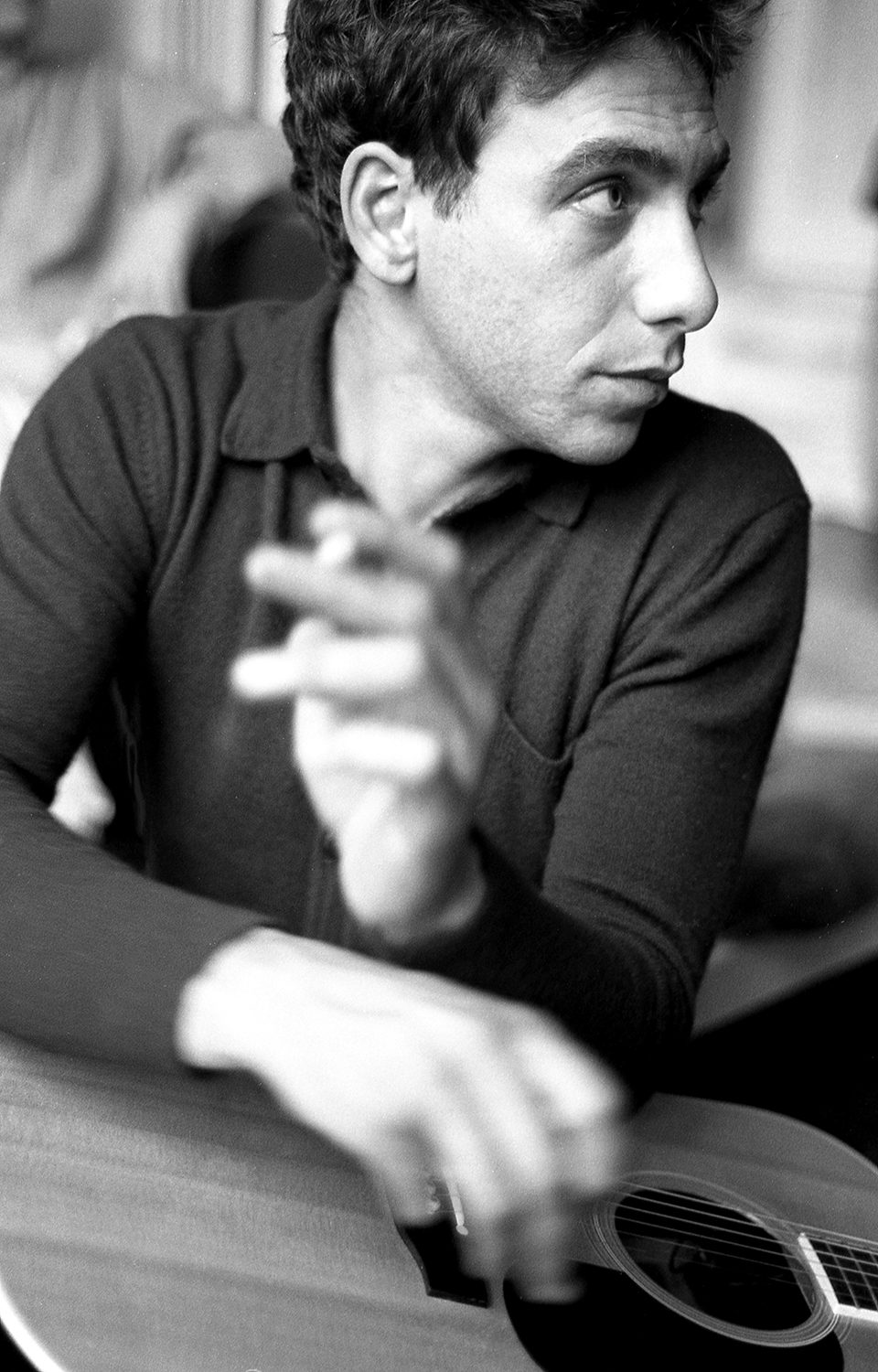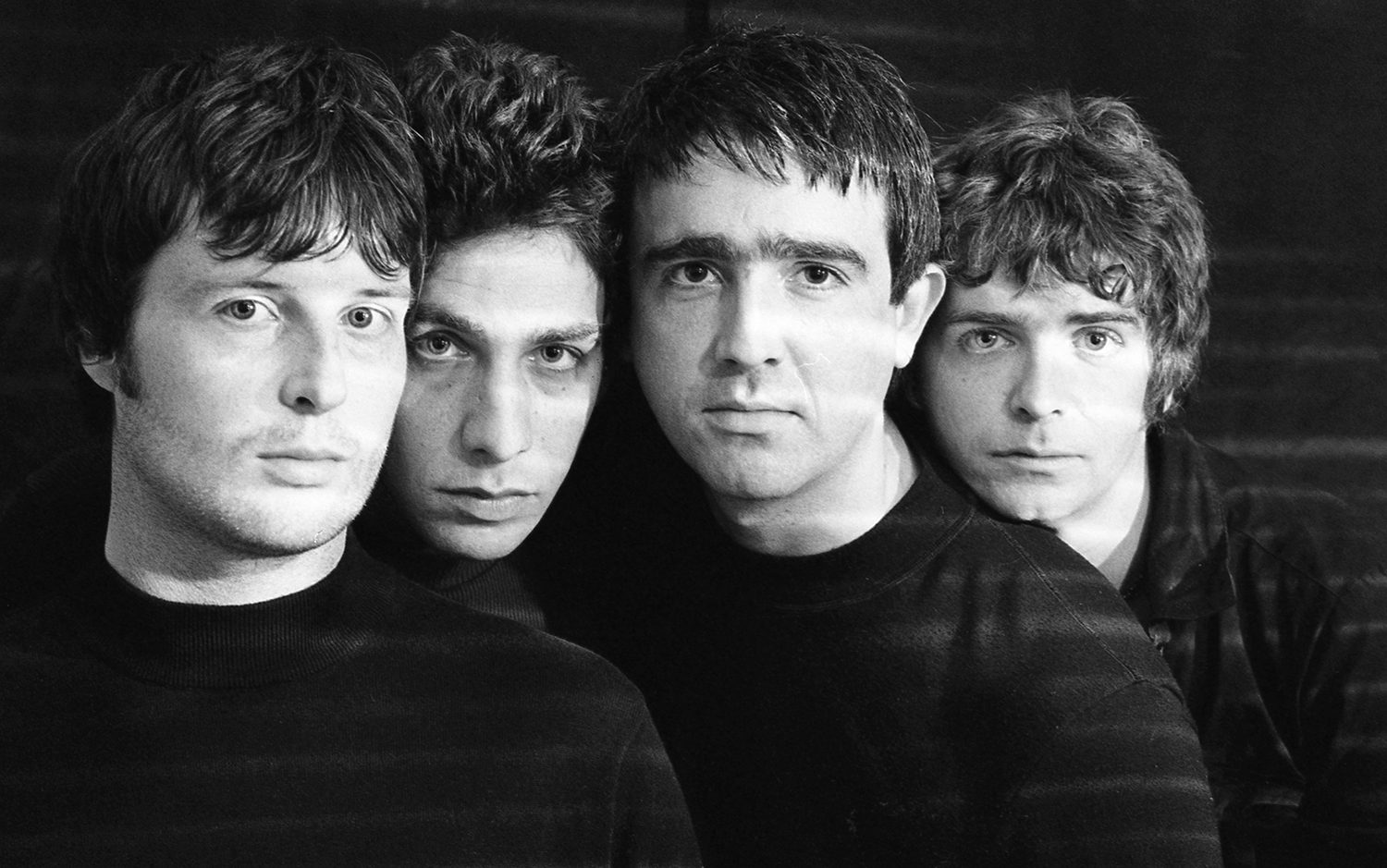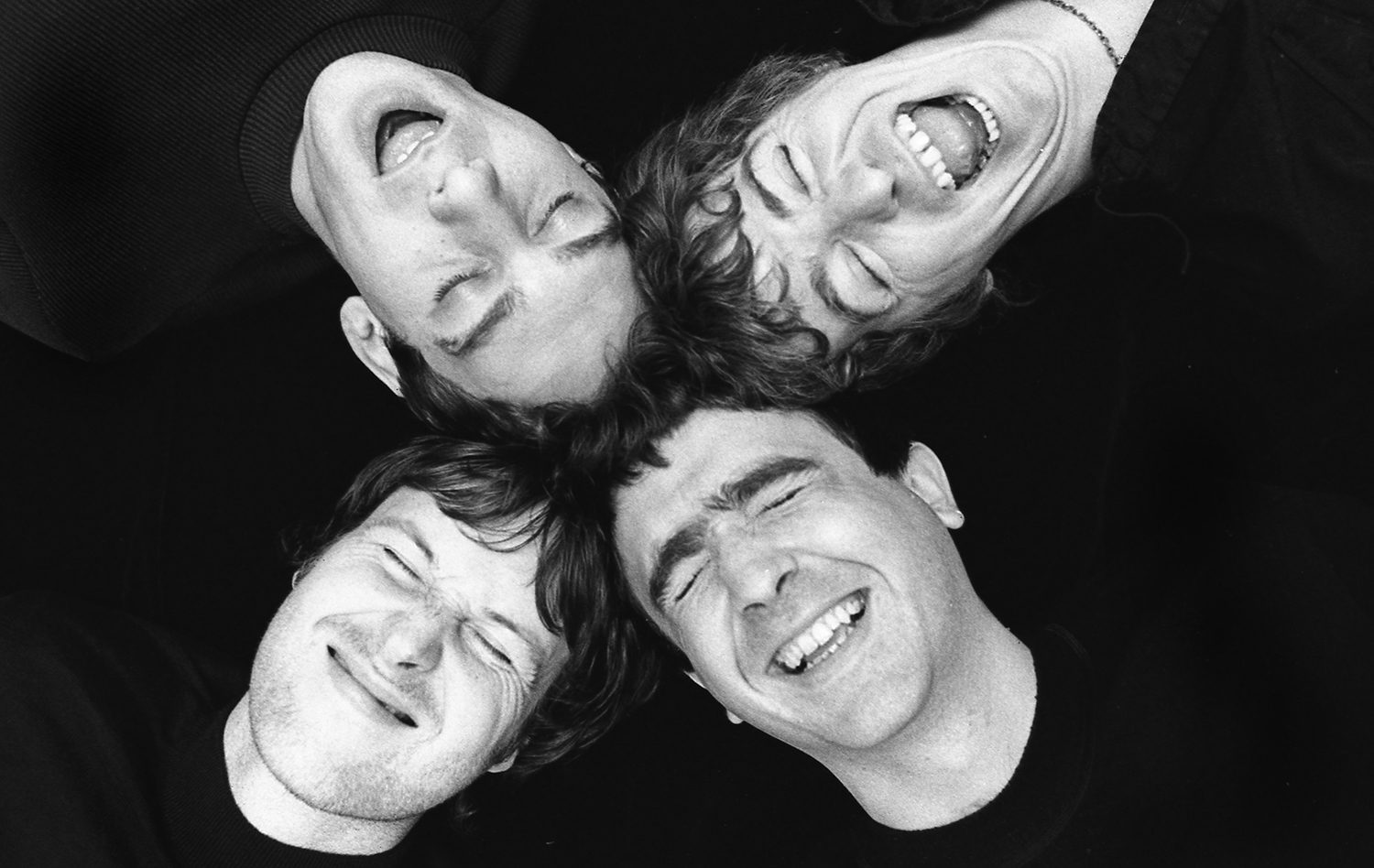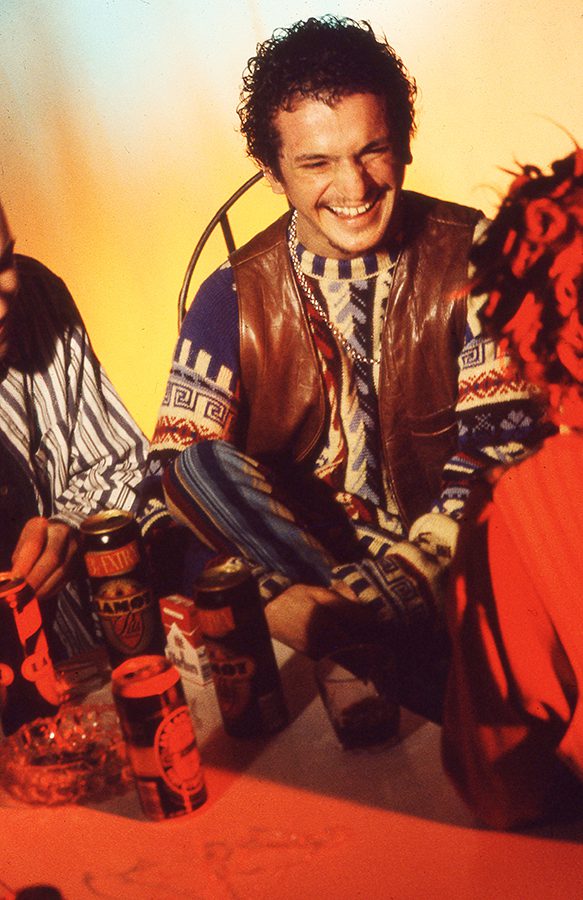 There is also a very odd shot of a model in a very odd looking room…"Downstairs there was Brian Glancy, and on the other side was an interesting character called Alan" says Paul "He loved old Alfra Romeos and he would be tinkering away trying to get an engine running at strange times of the morning. It went on for the whole time I was living there.
"At one point he got very paranoid that the walls were closing in on him in the flat, so he started boarding it out with wood and he literally raised the floor in the bathroom by about two and half feet" he adds "It was just the strangest thing ever and I did a fashion shoot in there just to go 'This is really weird, I want to capture this!"'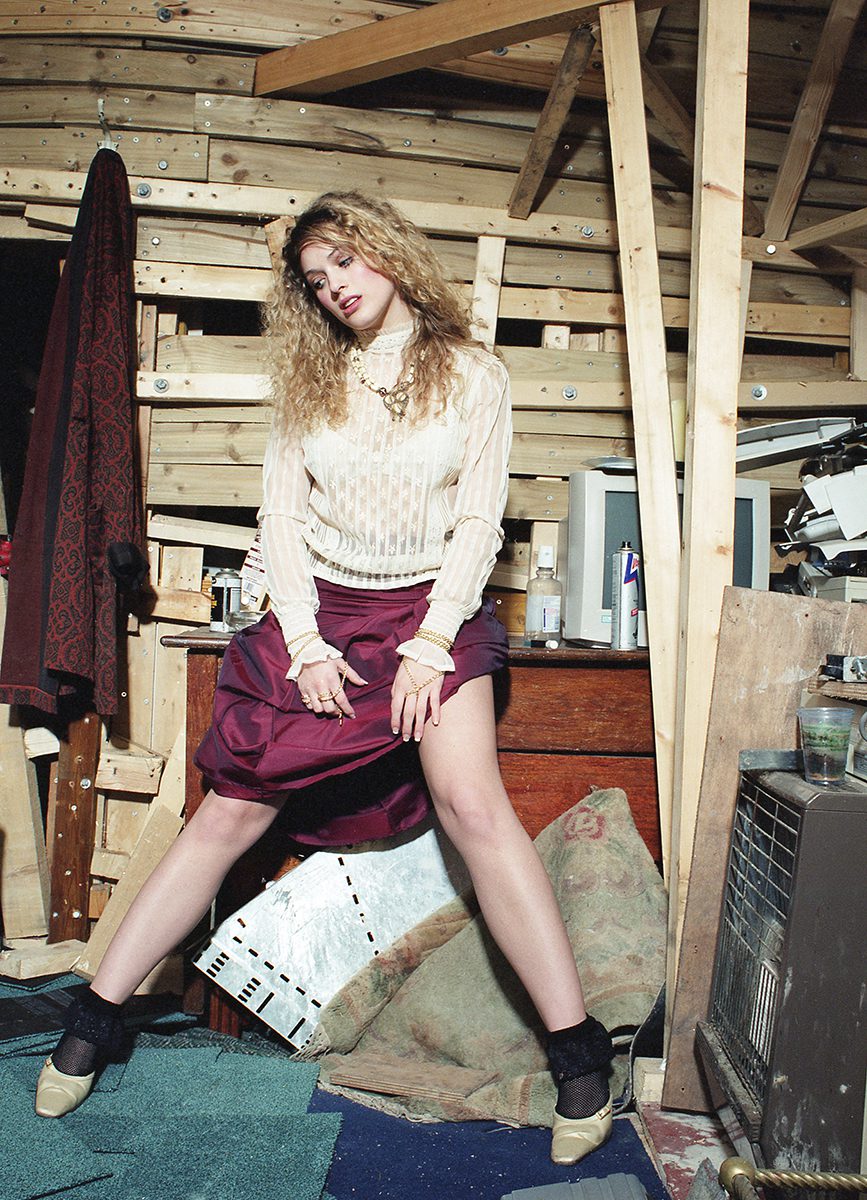 The bloke with the cars and planked up flat was just one of loads of characters who came and went and the place kind of encapsulated everything crazy and creative going on in the Road…
"I'd moved from one of the concrete crescents, John Nash in Hulme" says Paul "So from being in a very inner city closed environment which was quite scary at times to go into this amazing massive old beautiful house with lots of greenery around  it, you felt a sense of freedom. And there wasn't that worry of being burgled all the time like there was living in Hulme. It was great.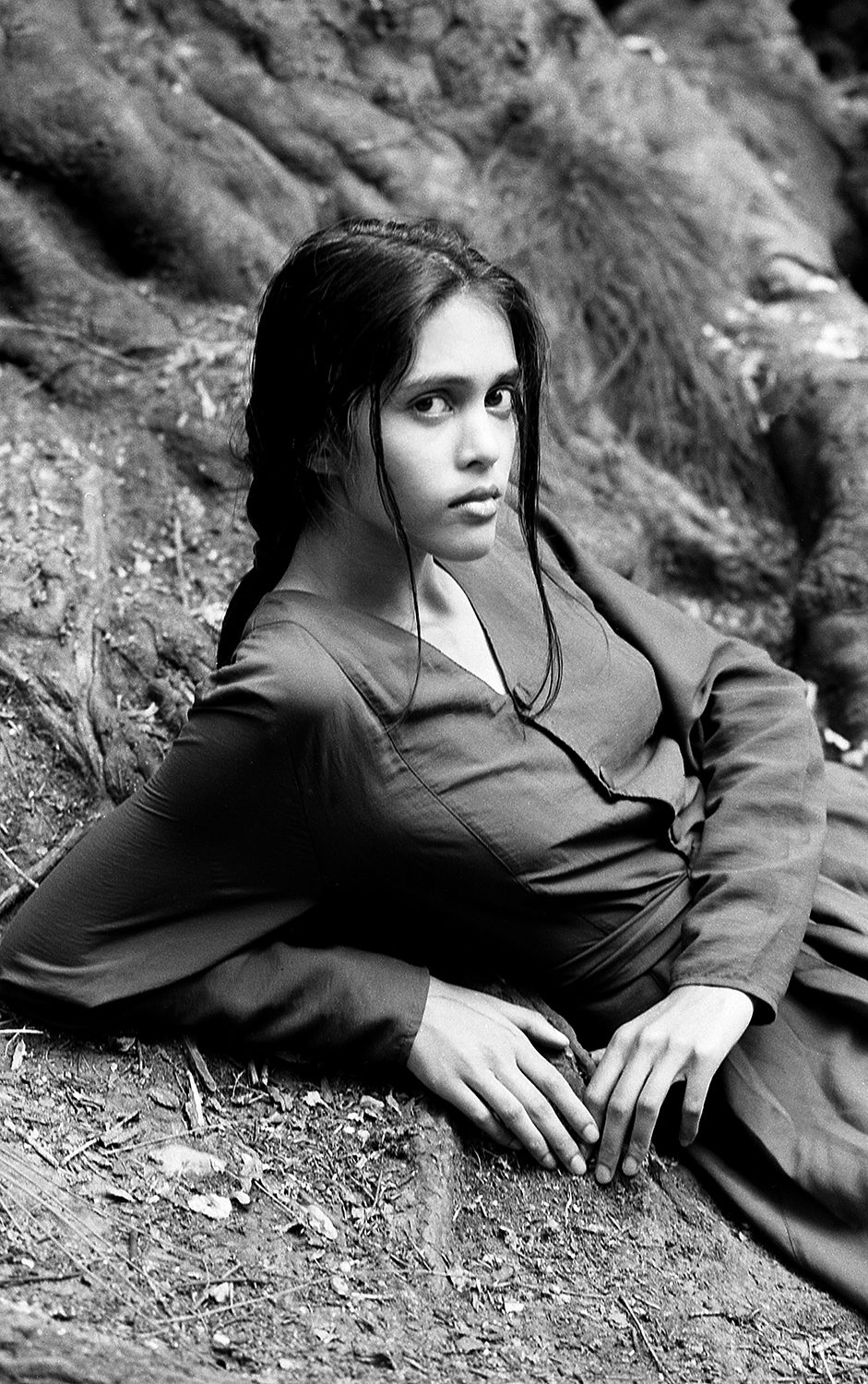 "The rent was cheap and you had to put up with leaks and stuff not working properly, but that was kind of part of the thing, that DIY spirit, I think" he decides "It was a bit like Hulme; there was a spirit, especially with the house where I made some really good friends who are still friends to this day.
"Also, we'd have Tuesday Club in the George pub with two or three pals who were in the film industry and lived just off Bury New Road, and you'd see Mark E Smith just sitting there on his own having a few beers and John Cooper Clarke wandering about. But it was just every day, they all lived around there…
"It was just a load of fun living there" Paul concludes "Great memories of parties and, as we used to say, you can walk into town and everything was on your doorstep…"
New additions…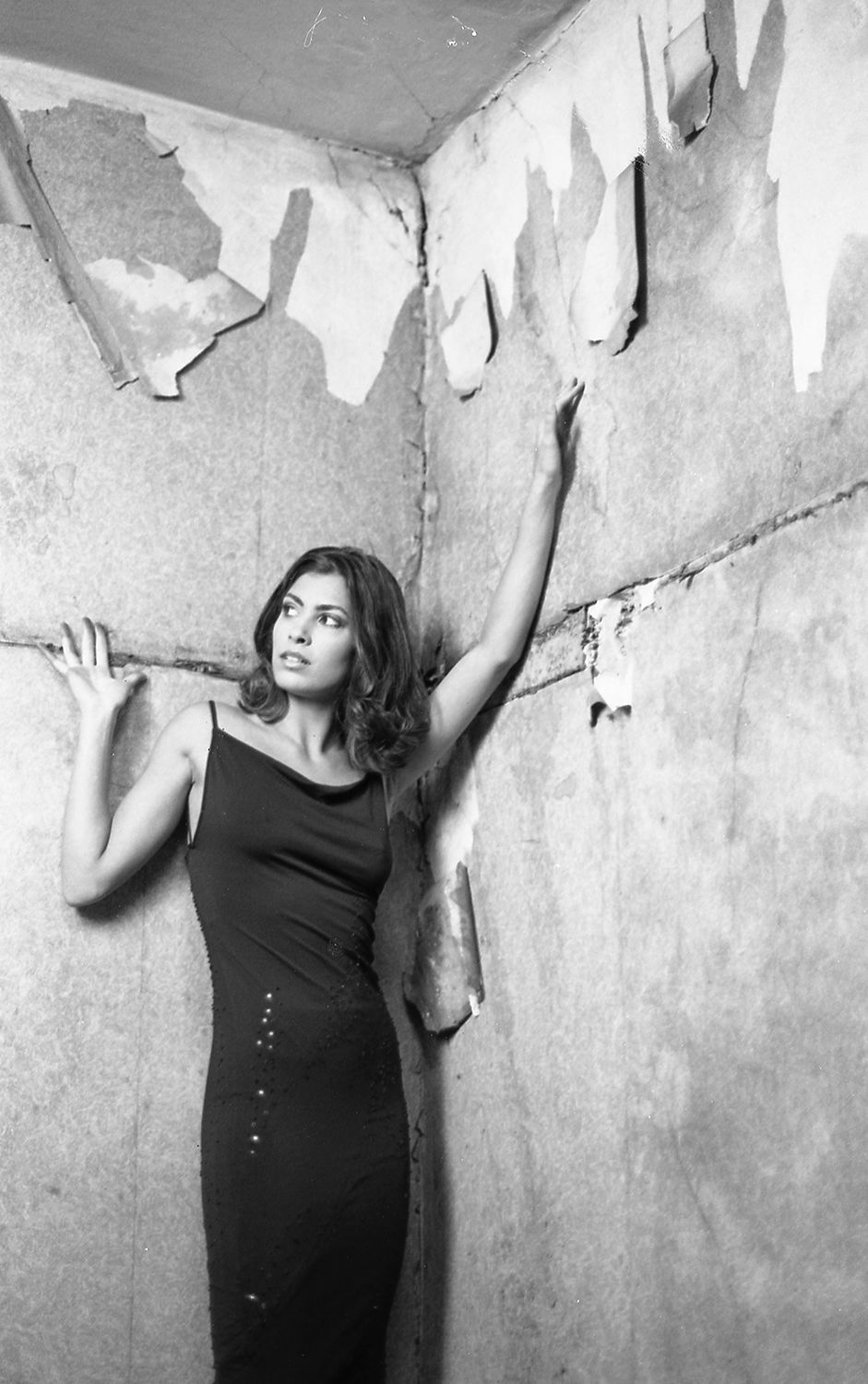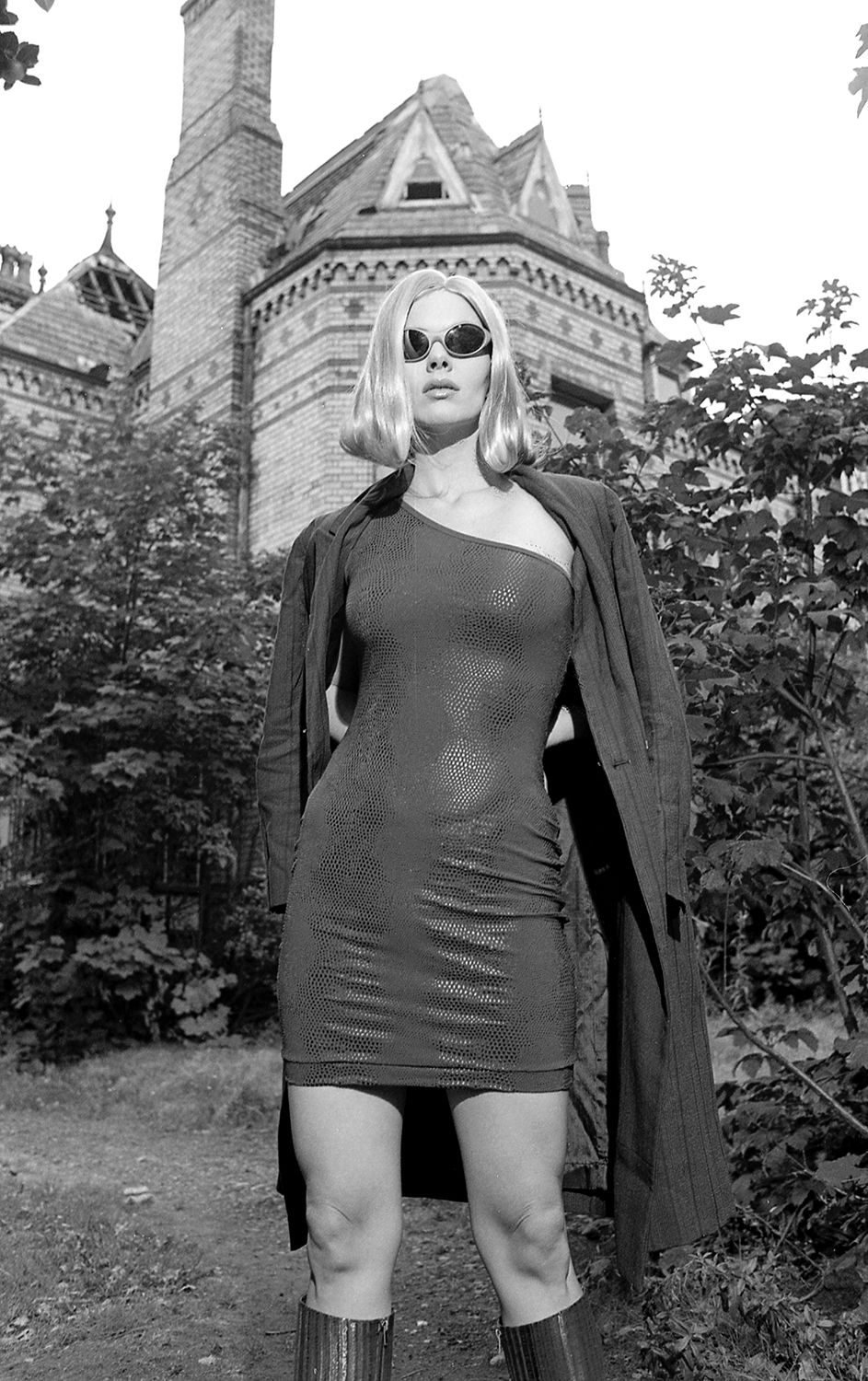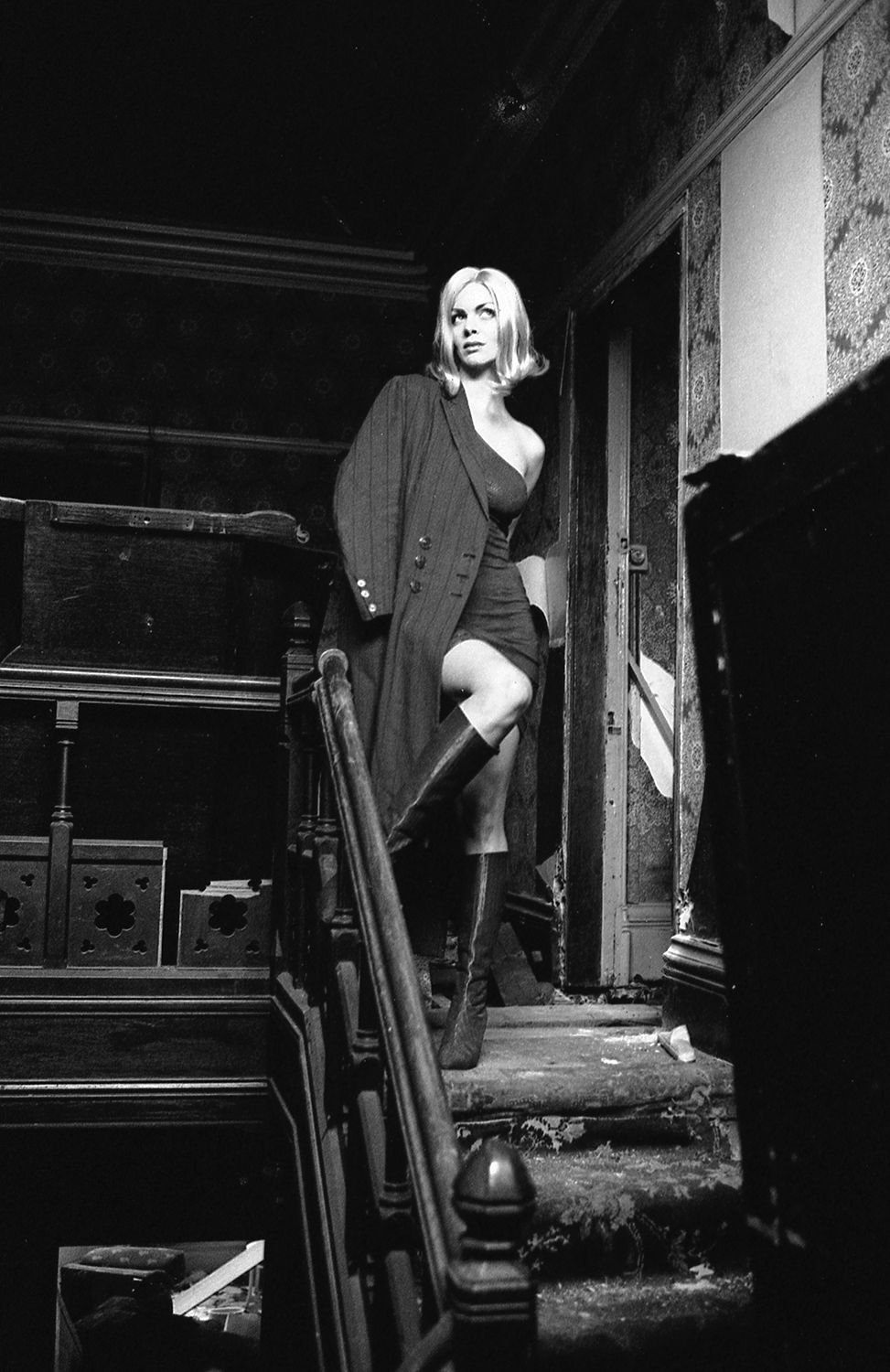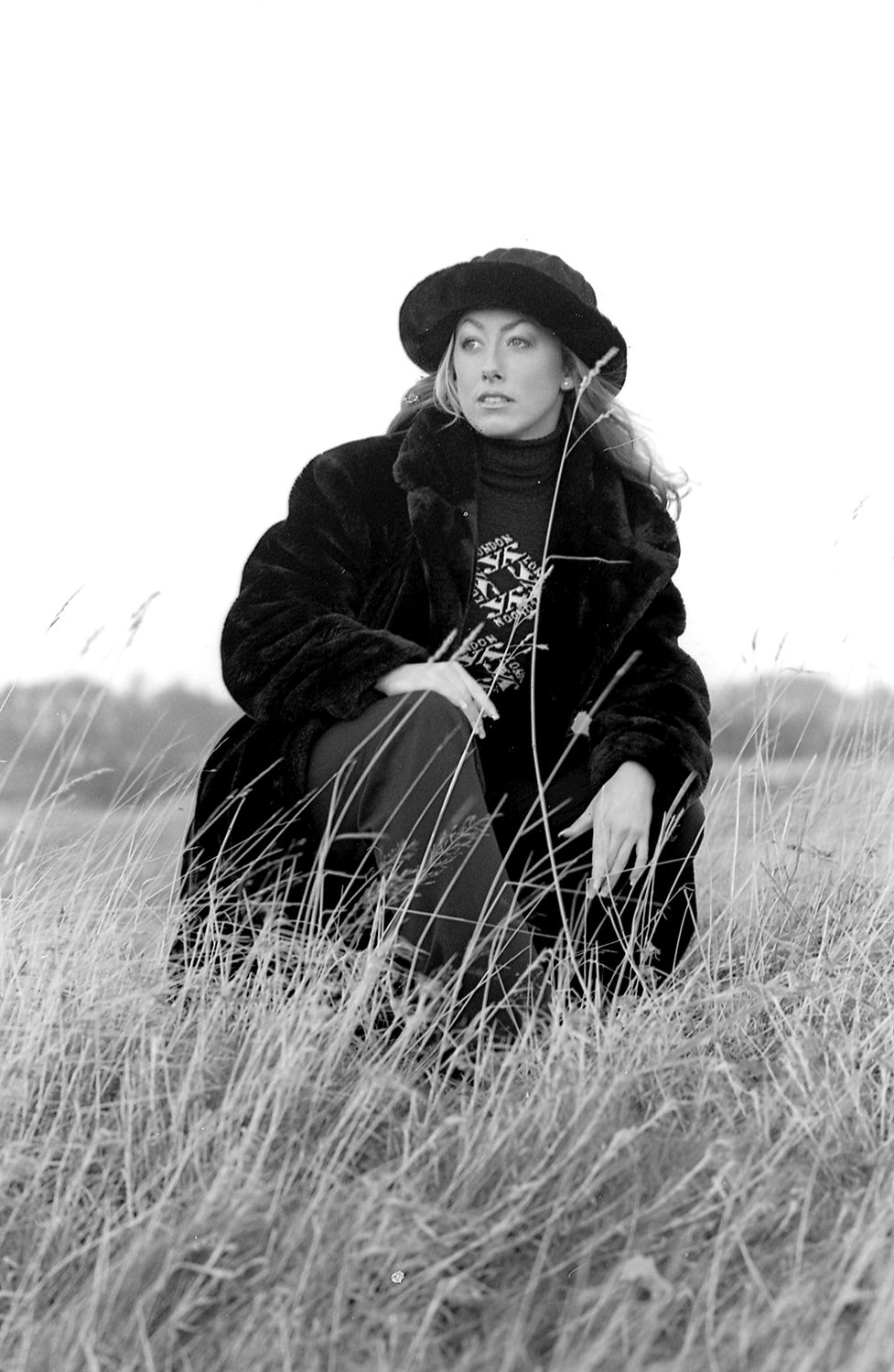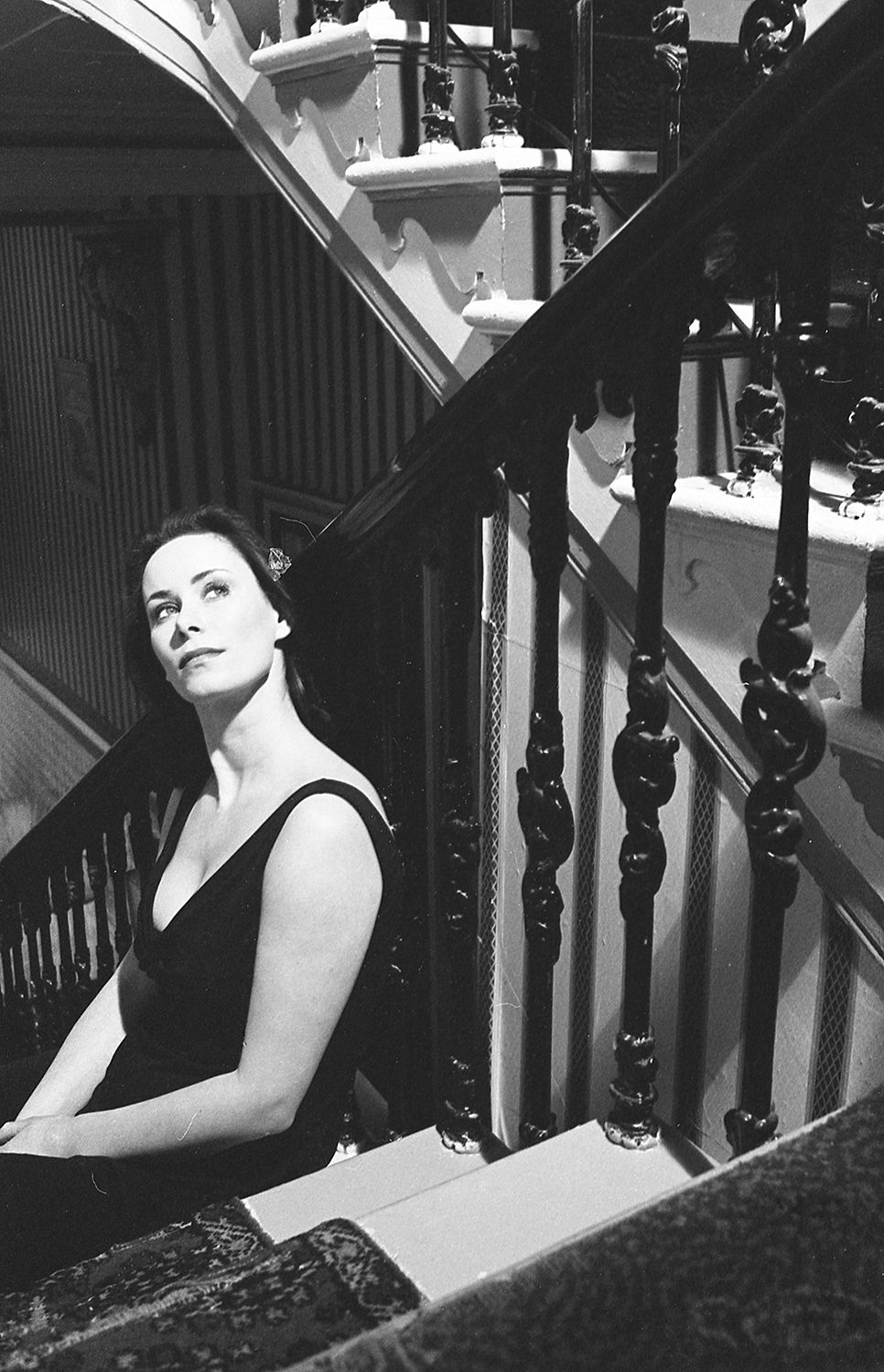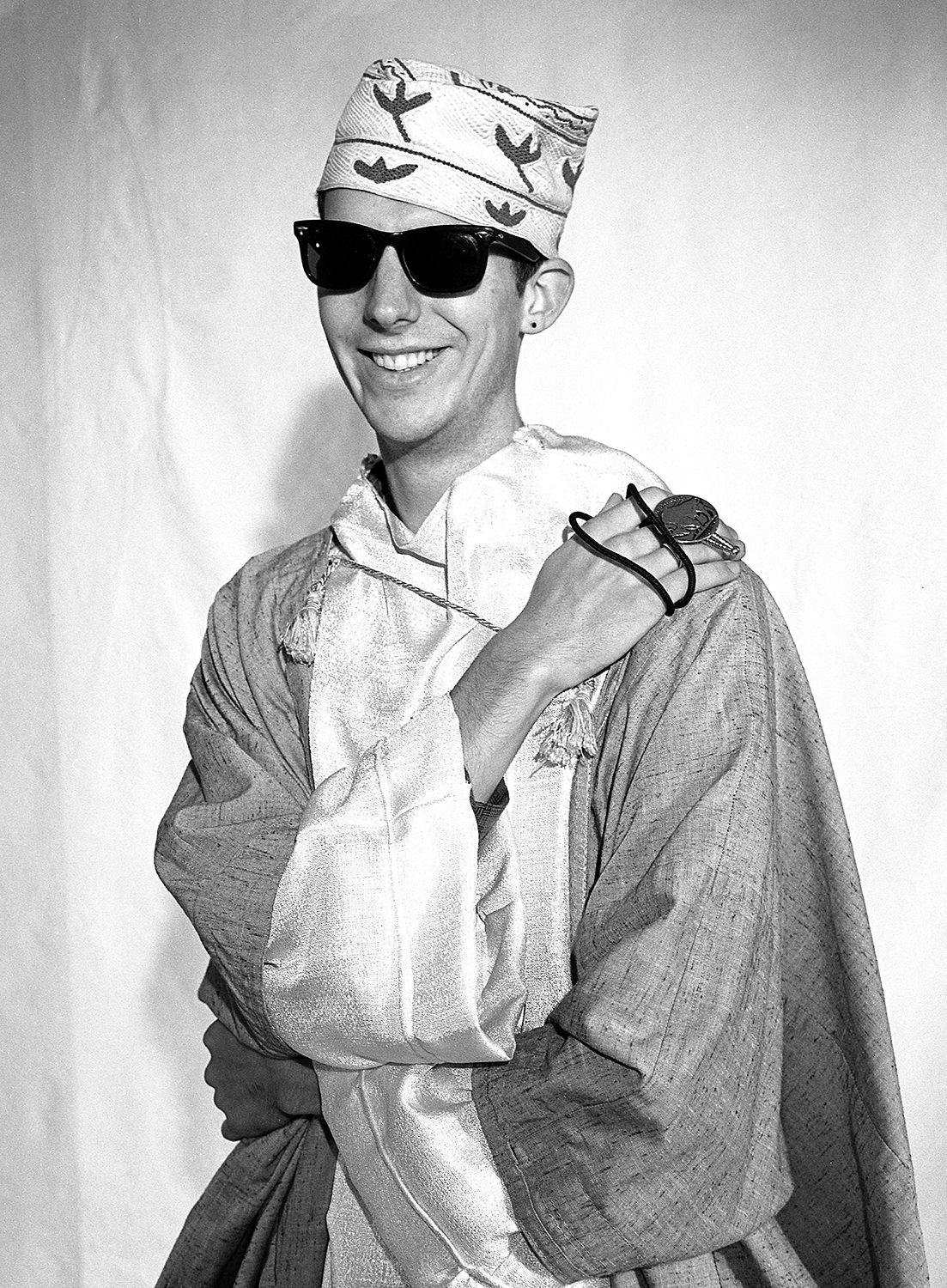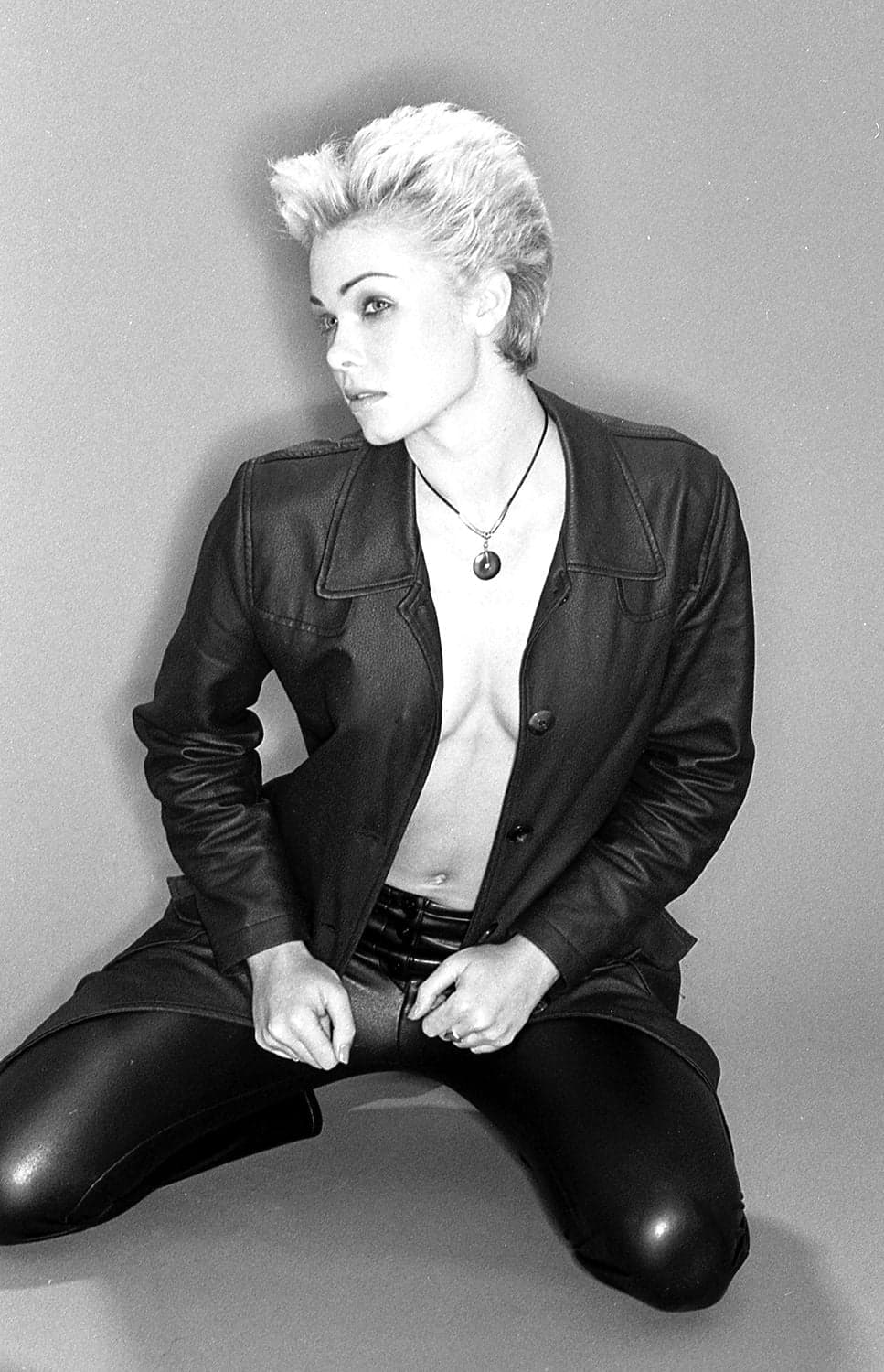 Some of Paul Jones' photos will be displayed at the Bury New Road Festival on 15th July at the Broughton Hub – for details click here