The free Bury New Road Festival takes place for one day only at the Broughton Hub on Rigby Street, just off Bury New Road, on Friday 15th July between noon and 7pm.
The idea of the Festival is to bring local people together to share their memories, photos and artefacts linked with the Road, and to experience the heritage and history on their doorstep. So, the Salford Local History Forum and the Salford Streets Museum will be exhibiting some local items and collecting memories, while the Manchester District Music Archive will be scanning any photos brought in, to add to the Bury New Road archive.
"We're particularly looking to talk to anyone who drank or worked in The House That Jack Built, anyone who frequented the Rialto and anyone who has any great memories of the local people who went onto national fame" says Project Co-ordinator, Stephen Kingston "Just turn up on the day and our volunteers will be pleased to see you. Plus there's lots of other entertainment going on…"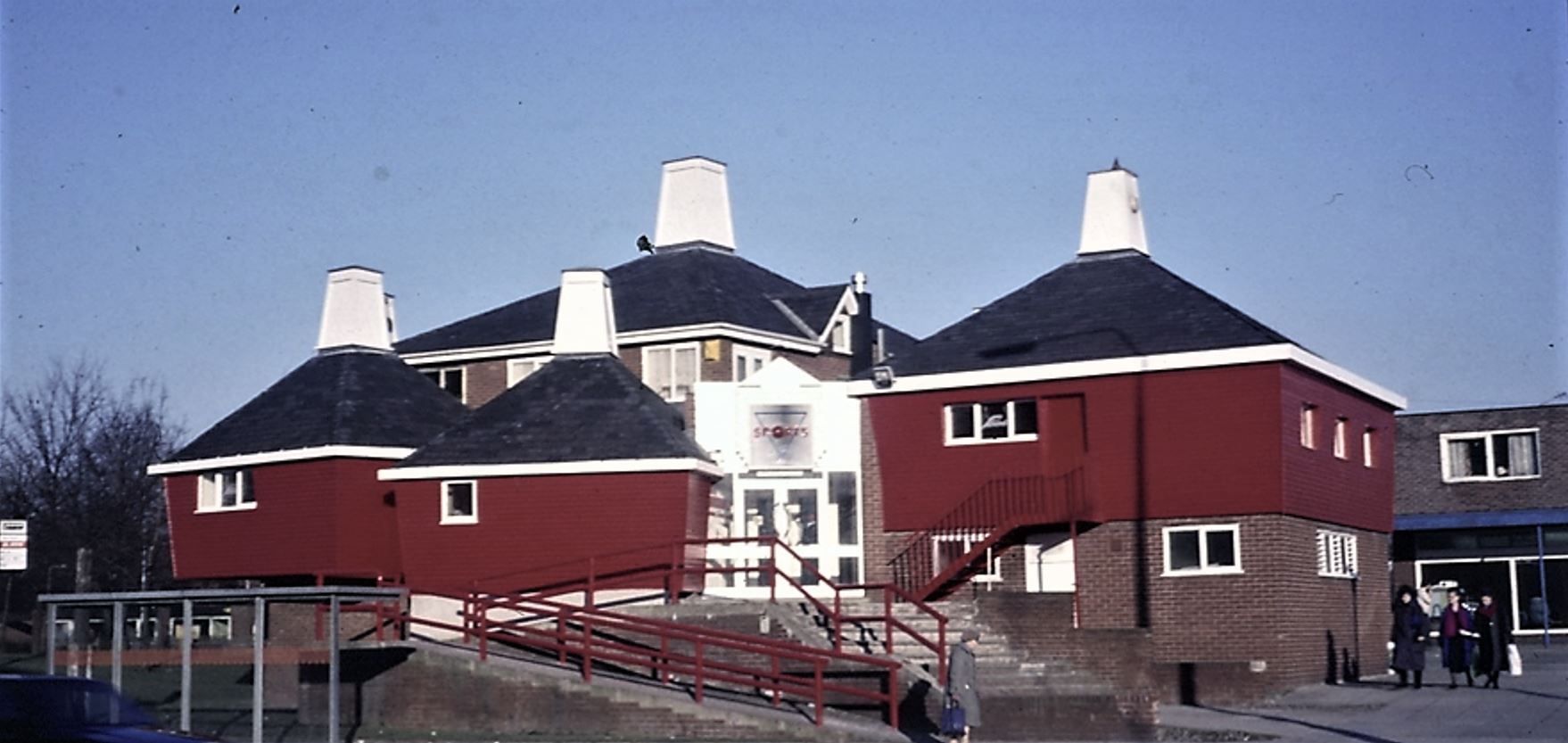 Indeed, local historical collector Craig Brisbane will be exhibiting his incredible collection of vintage wonders from North Manchester and Salford, including ancient flint arrow heads found on Rainsough plus loads of other items. And Paul Kelly, from the Irwell Valley Mining Project will be giving a special talk about mining tunnels and more under Bury New Road (2pm upstairs see here for details)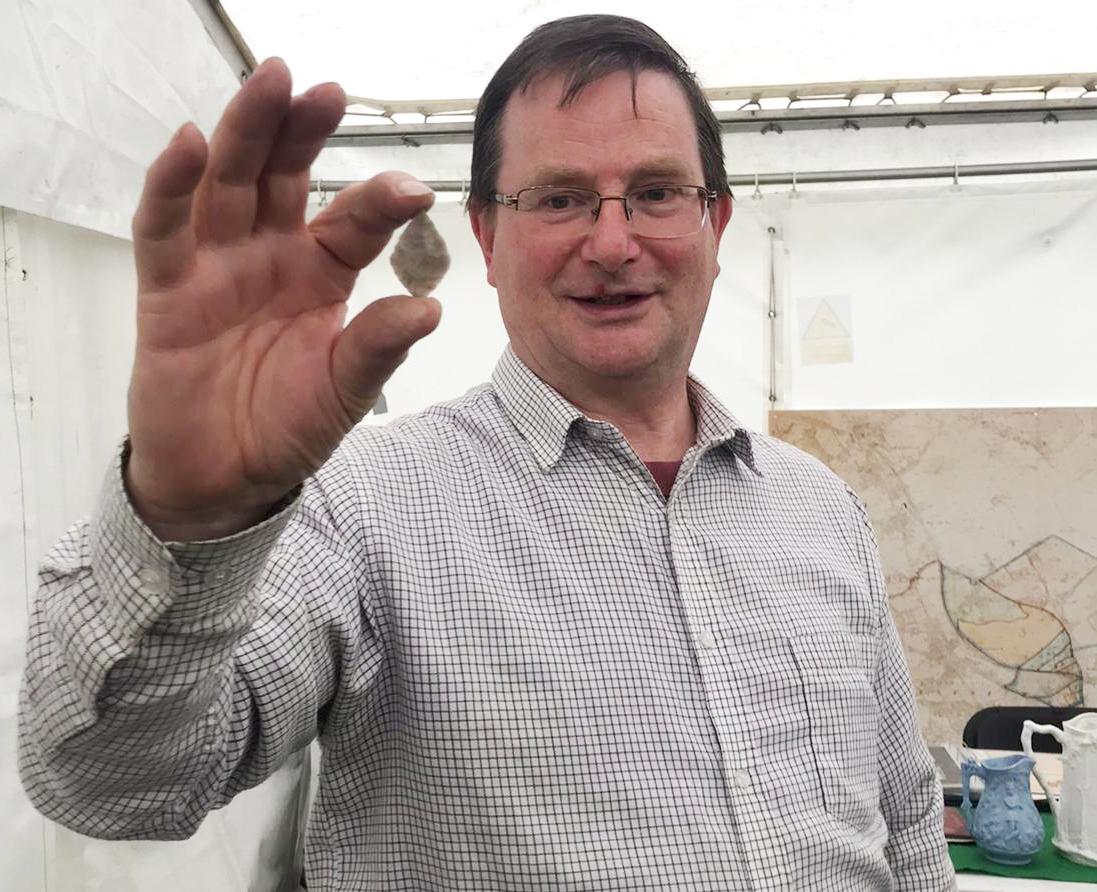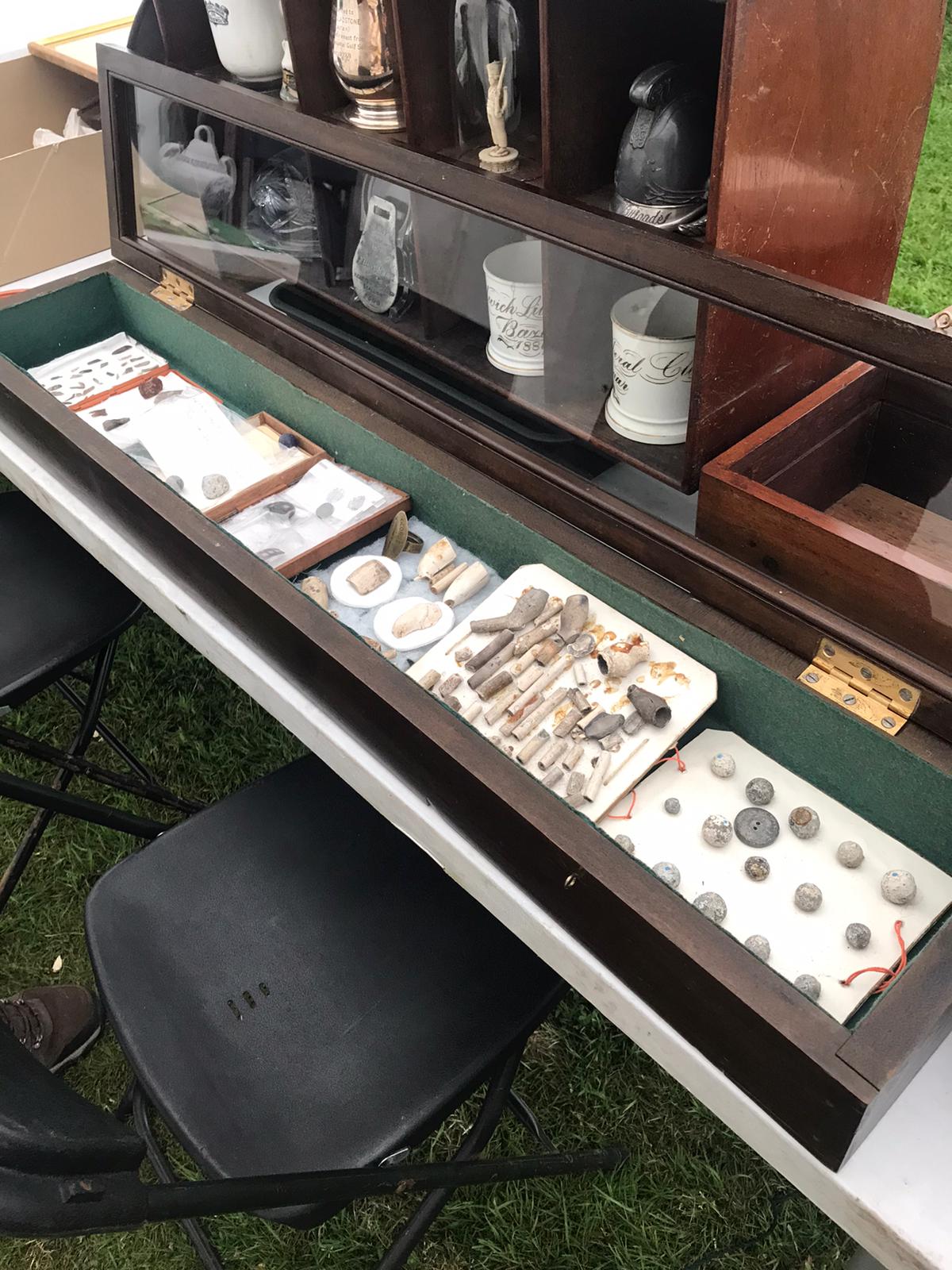 The day will also see the launch of the limited edition North Manchester Yiddish Dictionary featuring over one hundred words and phrases used by local Jewish people. The forty page free Dictionary will be given away at two Yiddish Workshops being held at the Festival, led by local wit, Steven Pearlman (at 1pm and 5:30pm). For details see here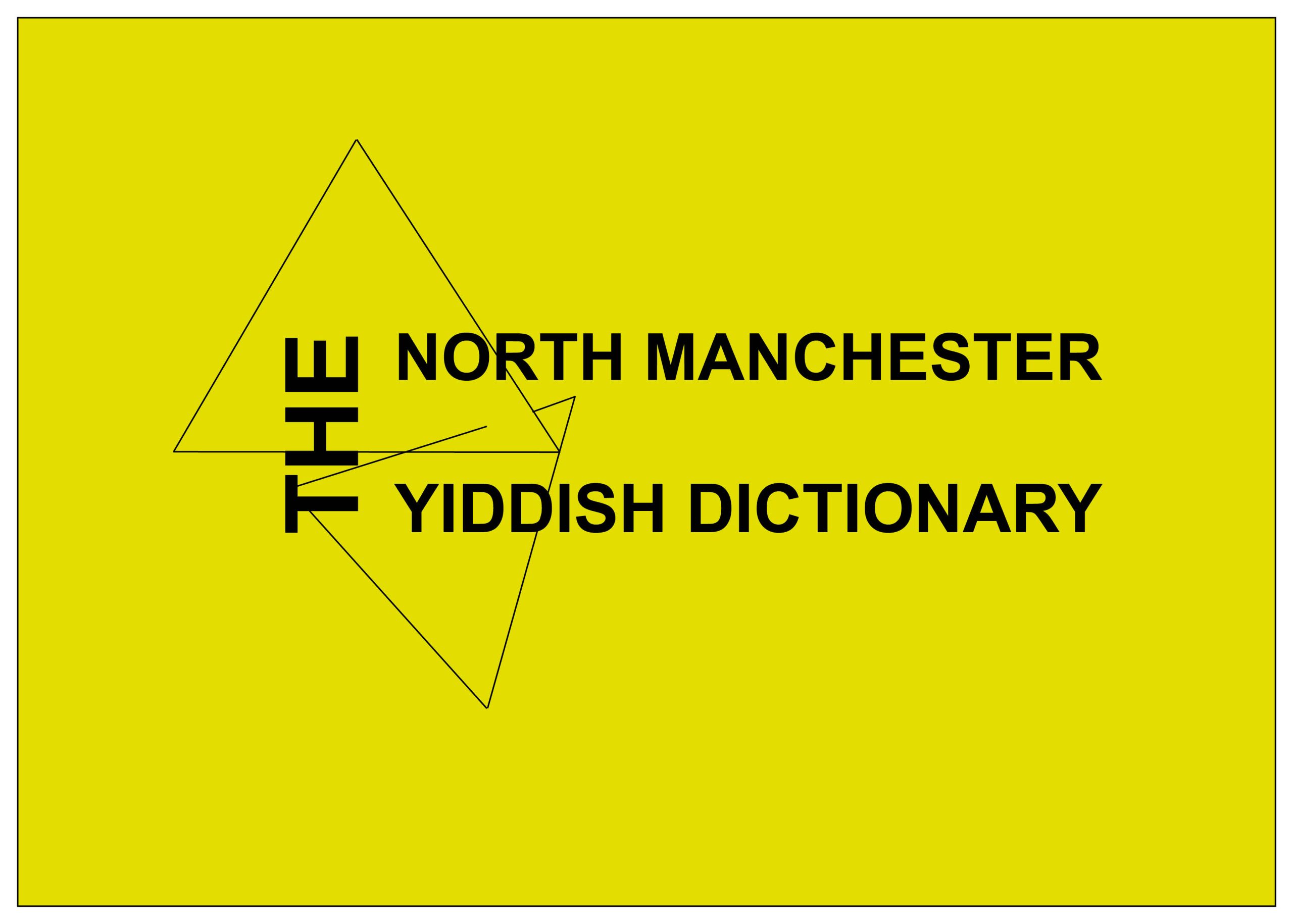 The festival will include an exhibition of abstract paintings by the Mental Wellbeing Group at The Fed, based on their reactions to the Longfield Centre in Prestwich which is soon to be bulldozed. As part of this process, a special 'Prestwich Palette' of colours based on buildings in the Precinct has been developed, so look out for Prestwich Library Yellow, Village Greens Green and Bollard Blue in the artwork…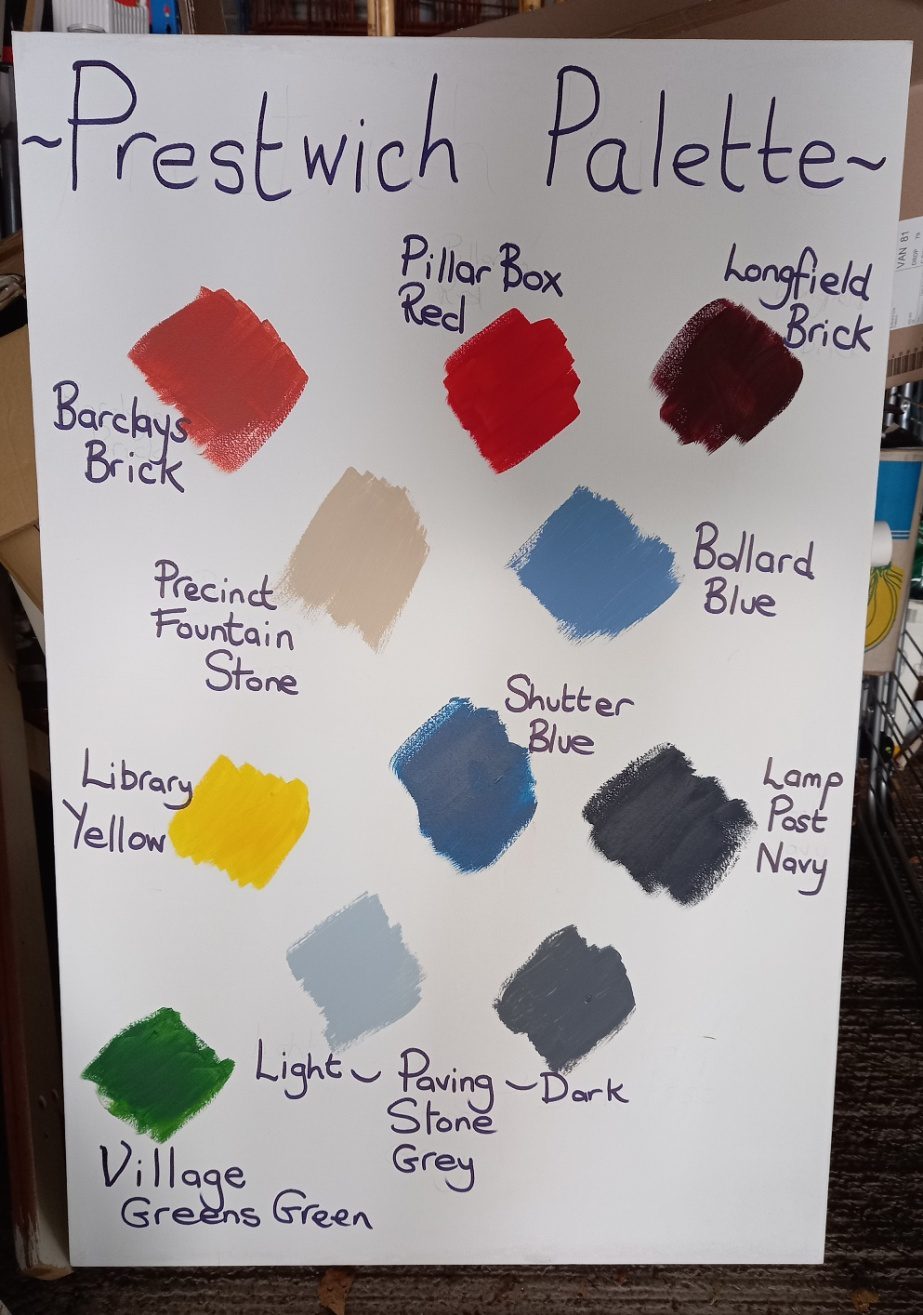 There will also be an exhibition of Bury New Road portraits by artist Louise Garman, plus never seen before local location photos by fashion and celeb photographer Paul Jones (see here). Manchester Fringe Spoken Word Winner, John Darwin will be performing his laconic verse at 1:30pm and 5:15pm (see here), while the Strummalongs will be singing songs about Salford and Bury New Road from 3pm (see here).
Bury New Road Festival
noon-7pm (free)
Broughton Hub
Rigby Street, Salford
M7 4BQ
Going down Bury New Road from Prestwich, take the first left turn after the Greek Orthodox Church (Devonshire Street) and the first left turn again (Rigby Street).
Coming from Manchester centre up Bury New Road, Devonshire Street is the first right turn after the Rialto (McDonalds)
There is a car park (entrance in Devonshire Street)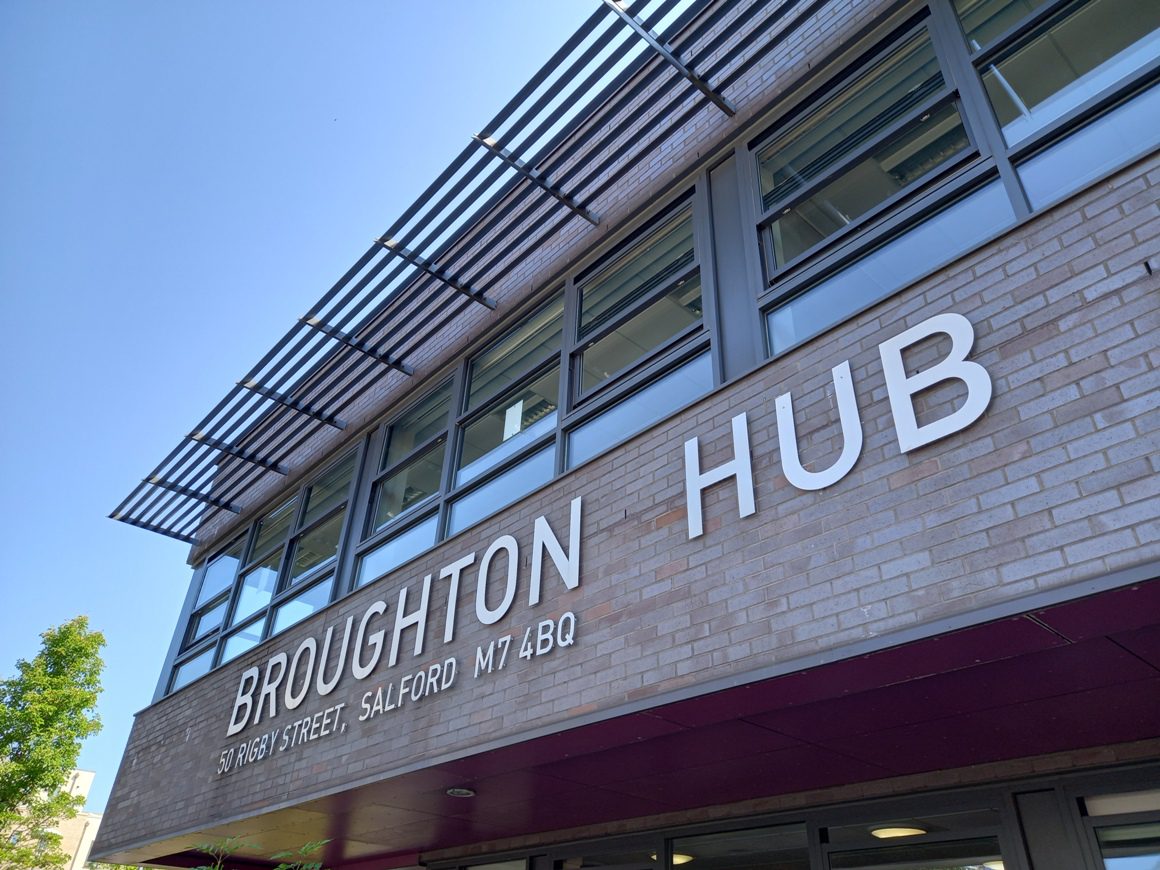 Bury New Road Festival Rough Line Up
1pm-1:30pm Yiddish Dictionary Launch and Workshop
 1:30pm-1:45pm John Darwin poetry
 2pm – 3pm Paul Kelly Tunnel Talk
 3pm The Strummalongs music
 5:15pm – John Darwin Poetry
 5:45pm – Yiddish Dictionary Launch and Workshop
Throughout the day there will be the Salford Local History Forum and Manchester District Music Archive collecting memories and photos. And Craig Brisbaine showing his local heritage collection.
The art and portrait photography exhibition by The Fed and local artists will be running all day.
There will be tea and coffee and light refreshments being served all day plus a Bury New Road merchandise stall upstairs.
All timings are subject to everything going right which just won't happen!!!
Over the next week there will be full details on all those taking part in the Festival…