Where were the fascists and racists? In 1934 the Northern headquarters of the Oswald Mosley's pro-Nazi British Union of Fascists (BUF) was opened at 17 Northumberland Street, Higher Broughton, just off Bury New Road. In 1978, it was believed that Strangeways Prison had the largest National Front workplace presence in the country, with warders openly sporting NF badges on duty.
What happened? In the 1930s, Oswald Mosley's thugs were met with anti-fascist opposition when they tried to march into the Jewish area of Strangeways. And 17 Northumberland Street is now, ironically, a synagogue. In the late 1970s, the Northern Carnival Against Nazis began outside Strangeways Prison, with around 10,000 people gathered and prisoners banging on the windows of their cells in support.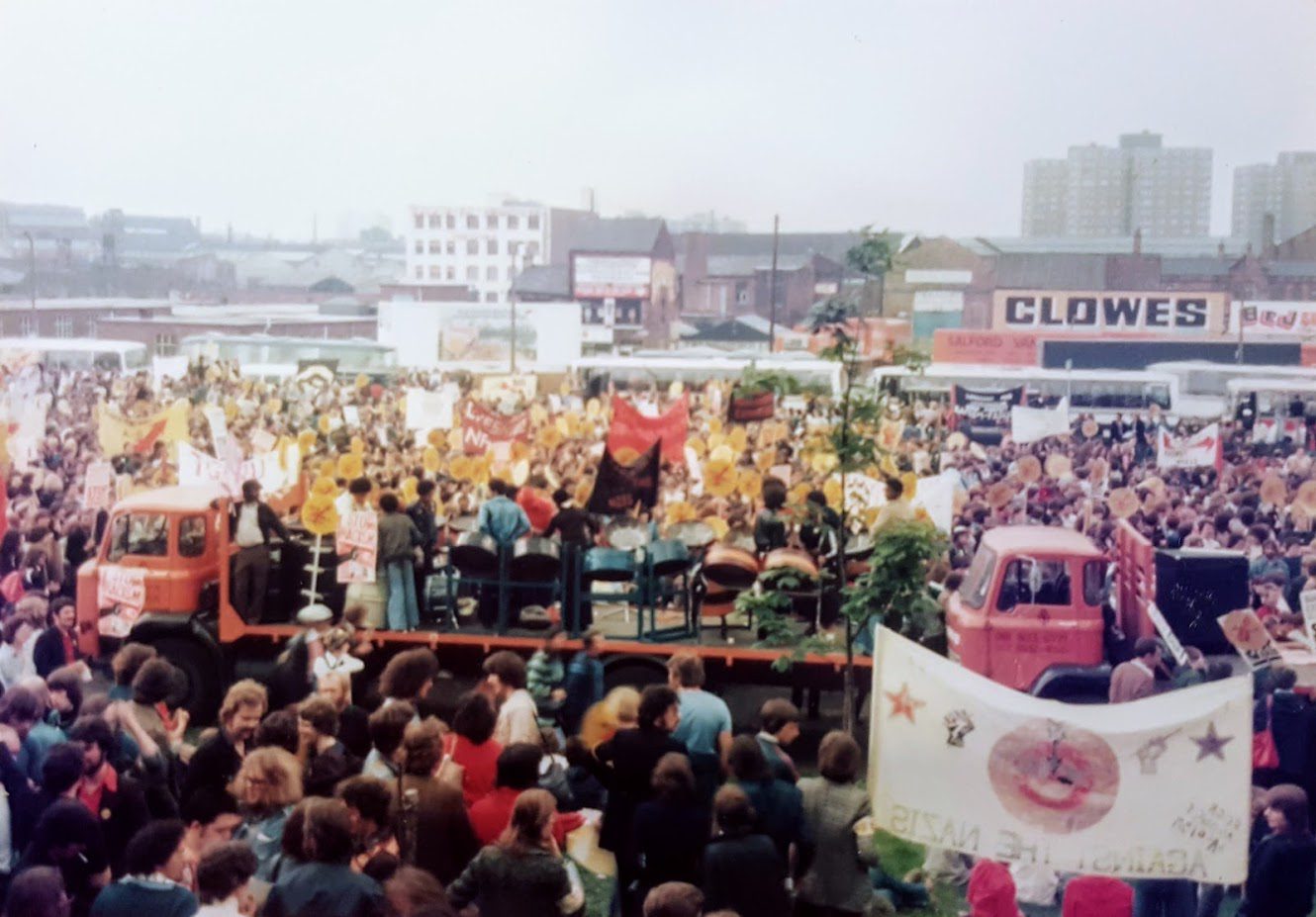 What did it change? Financial backing for Mosley's BUF was withdrawn as wannabe 'respectable' people like Lord Rothermere, owner of the Daily Mail (and its 'Hurrah For the Blackshirts' headline) didn't want to be associated with thugs, or Mosley's 'Biff Boys' as he called them.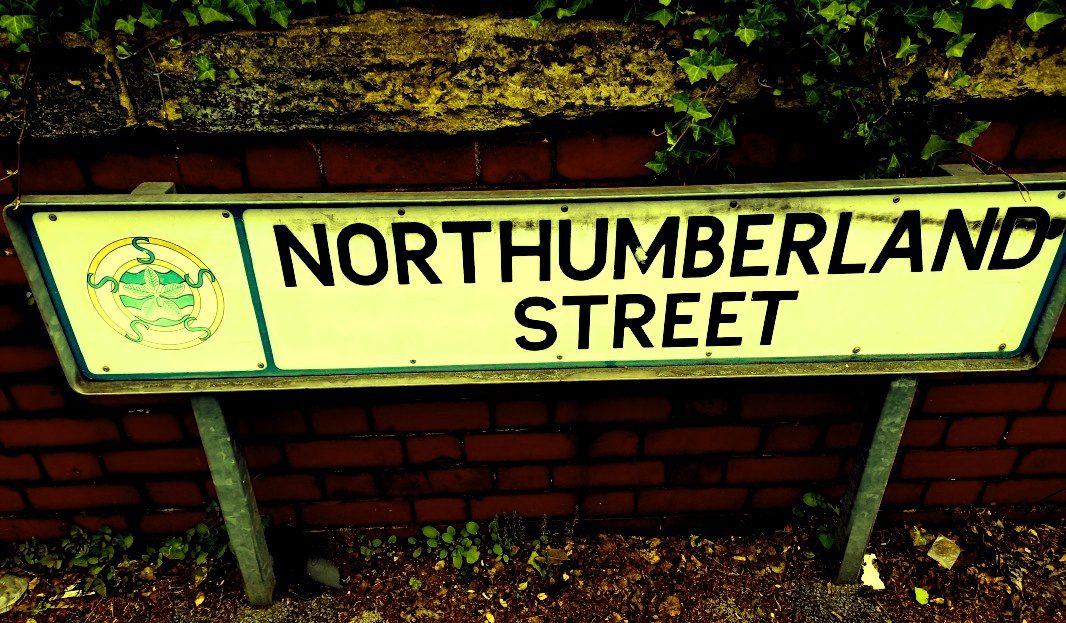 The 1978 Northern Carnival is cited as the day it 'became cool to be anti-fascist and anti-racist in Manchester'. These demonstrations and opposition changed attitudes and the political landscape, never allowing fascism a foothold in the city…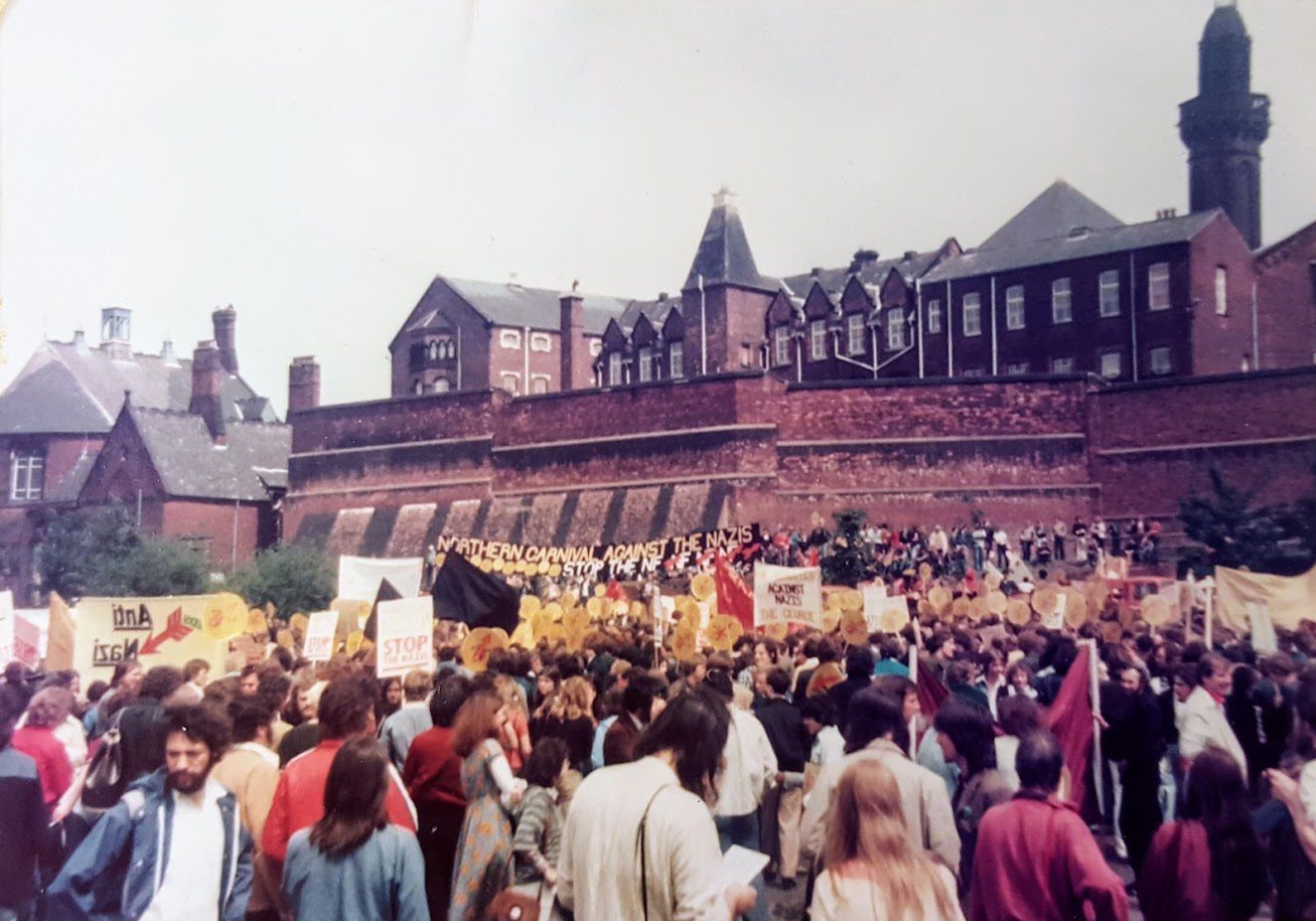 For full details on both these stories see…
From Fascist HQ to Synagogue – Blackshirt Fascism on Bury New Road – click here 
The Nazi Warders at Strangeways Prison and the Northern Carnival Against Nazis – click here