Who is it? Mike Leigh (1943-present)
What is he known for? A string of award winning dramas, from Abigail's Party to Mr Turner and Peterloo…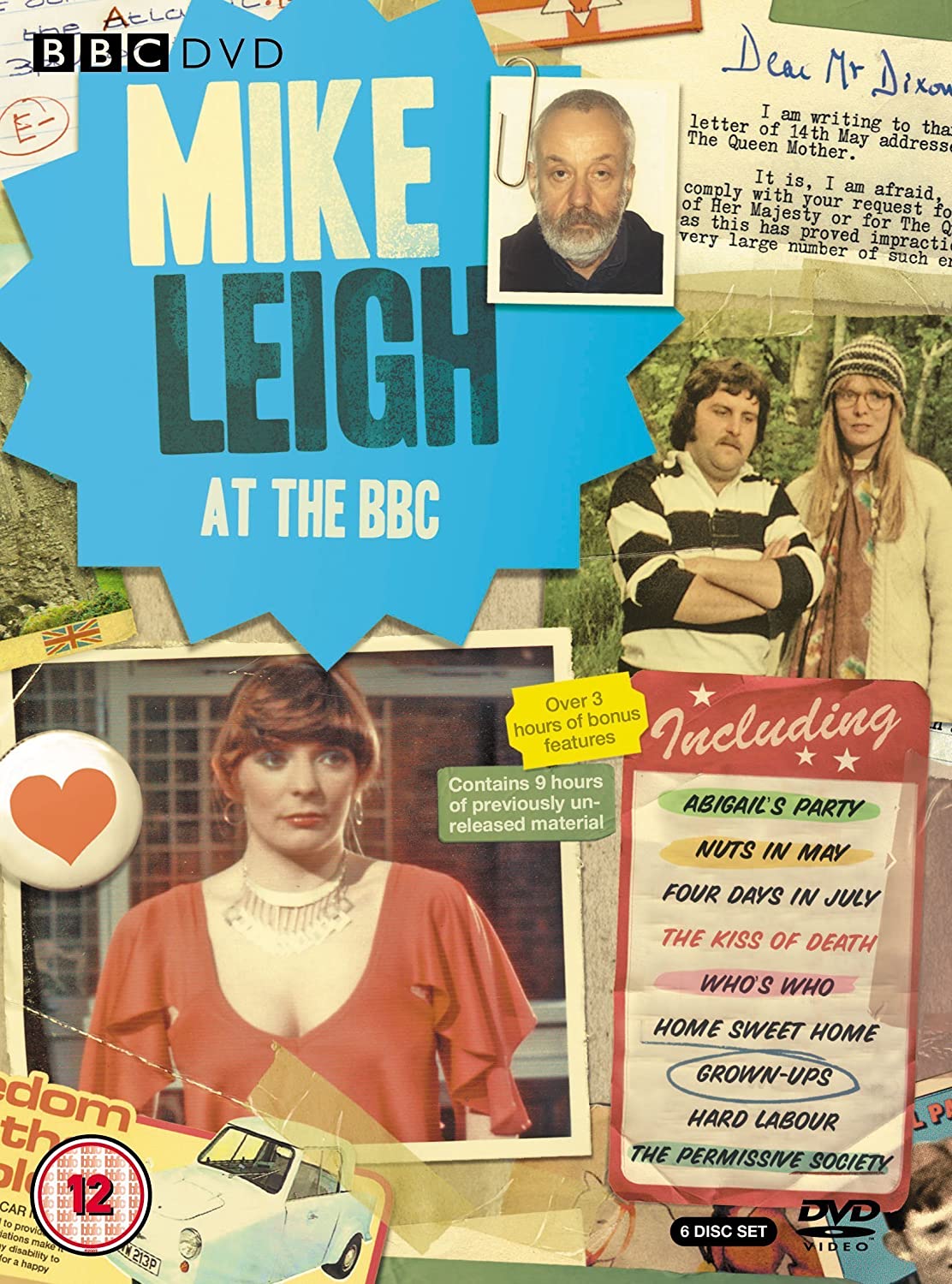 What did he change? British cinema and tv! Mike Leigh pioneered the 'script-less film', in which actors develop characters based on improvisation, known as the 'Mike Leigh Method'. He also pioneered the portrayal of real people immersed in the political and social traumas of the day. And Mike Leigh's social realism is said to have directly influenced the birth of 'reality tv'.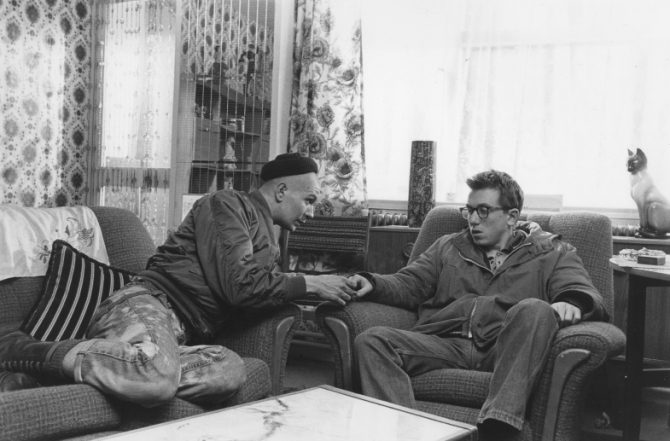 What was he doing on Bury New Road?
Mike Leigh's parents were doctor, Abe, and midwife, Phyllis, and he grew up in the practice property on the corner of St James Road and Great Cheetham Street East, just up the road from the Rialto cinema on Bury New Road…"or as it was known the Riot Alto" Mike recalls "This was my alma mater. Here I savoured and cherished and was inspired by all manner of movies…British and Hollywood, but never a film that wasn't in English. This was when I would sit in the dark and think 'Wouldn't it be great if you could have a film where actors were like real people'."
Mike Leigh's family also lived in Cavendish Road, off Bury New Road, while he attended North Grecian Street Primary School.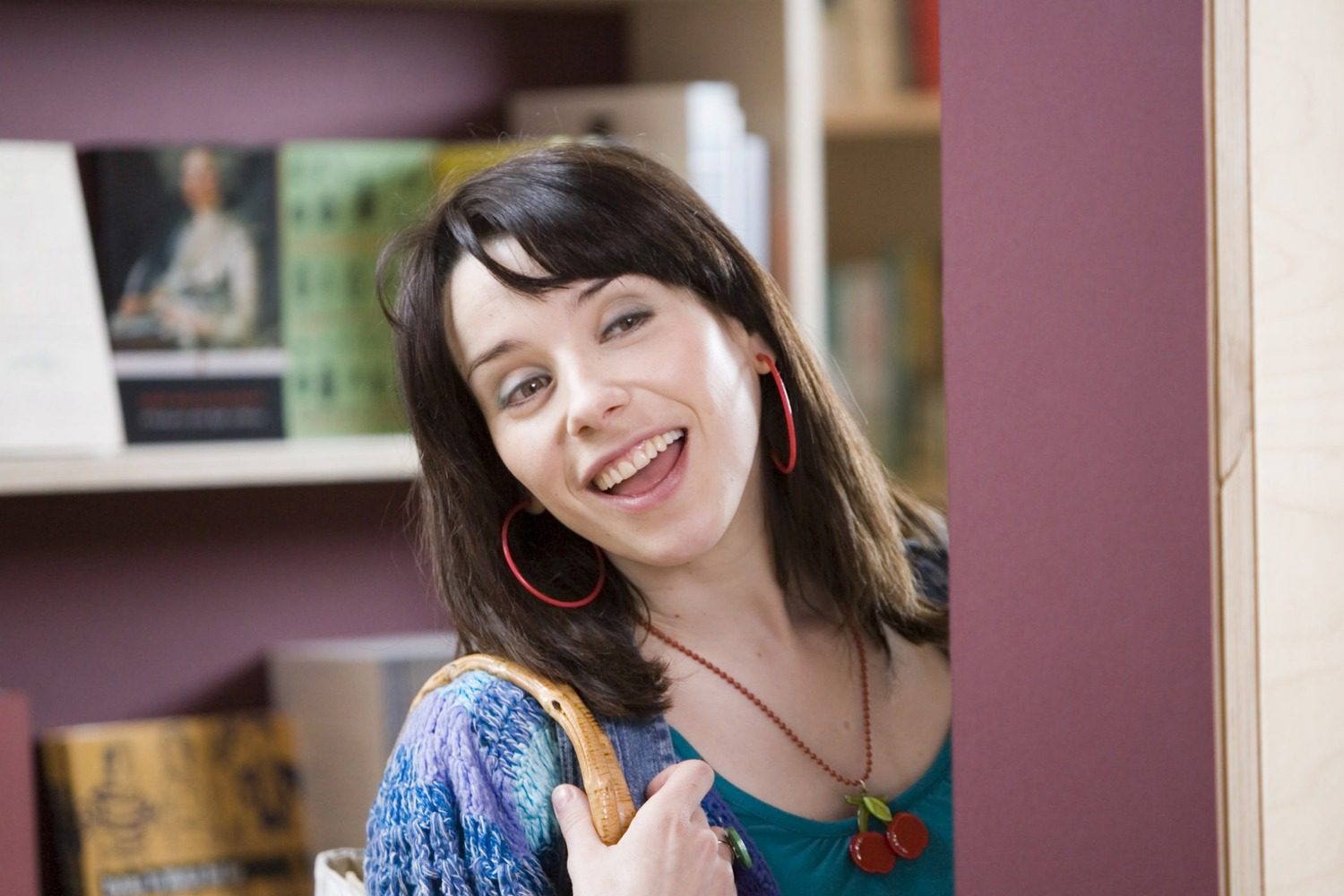 How important is Mike Leigh?
"I've discovered over and over that he makes films at the centre of which he puts the sort of people who most other people are thankful not to be" states actor Timothy Spall in the book Mike Leigh on Mike Leigh "He gives them nobility. Nobody makes the mundane more poetic than Mike."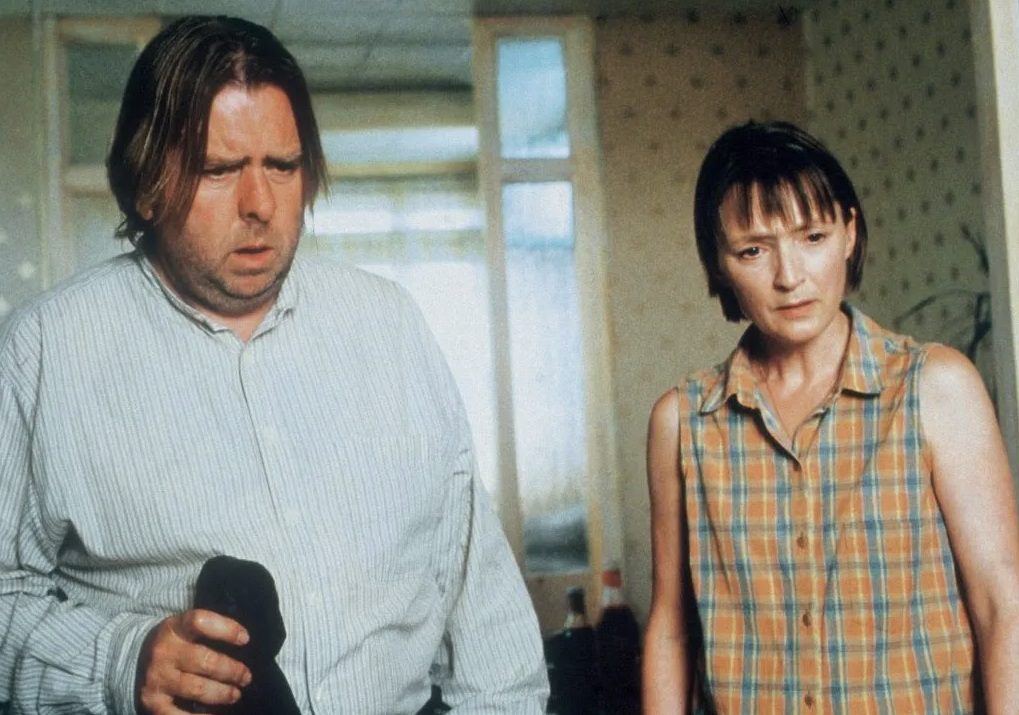 "He is the only British filmmaker to date who has won the Palm d'Or at Cannes Film Festival, the Leone d'Oro at the Venice Film Festival and the Golden Leopard at the Locarno Film Festival" writes Dipankar Sarkar in highonfilms.com (ten essential Mike Leigh films) "So far, he has been nominated multiple times for the Academy Award…"
And on the Mike Leigh film Life Is Sweet (1990) Sarkar added "Leigh yet again displays his acumen in depicting the working-class malaise shaped by routine directly and honestly, never losing his hold on realism. The sweeping success of the film validated Leigh as a world-class filmmaker and paved the way for his innovative cinema that reached the widest audience across the globe for the first time."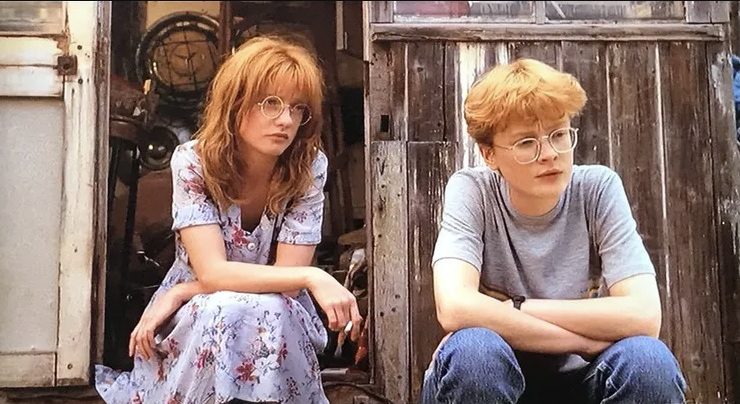 "Mike's work has profoundly shaped the face of British television and cinema, with global impact" said Salford City Mayor, Paul Dennett on giving Mike Leigh the Freedom of the City in 2019 "His work is an honour to Salford and its proud history of working class culture…His work elevates our city, as it does the world, to aspire towards a greater level of empathy…a greater level of compassion and understanding for the human condition. Within those life-like depictions of poverty and social alienation lies an incredible emotional intuition. It is an intuition which challenges perceptions, challenges assumptions, and challenges power."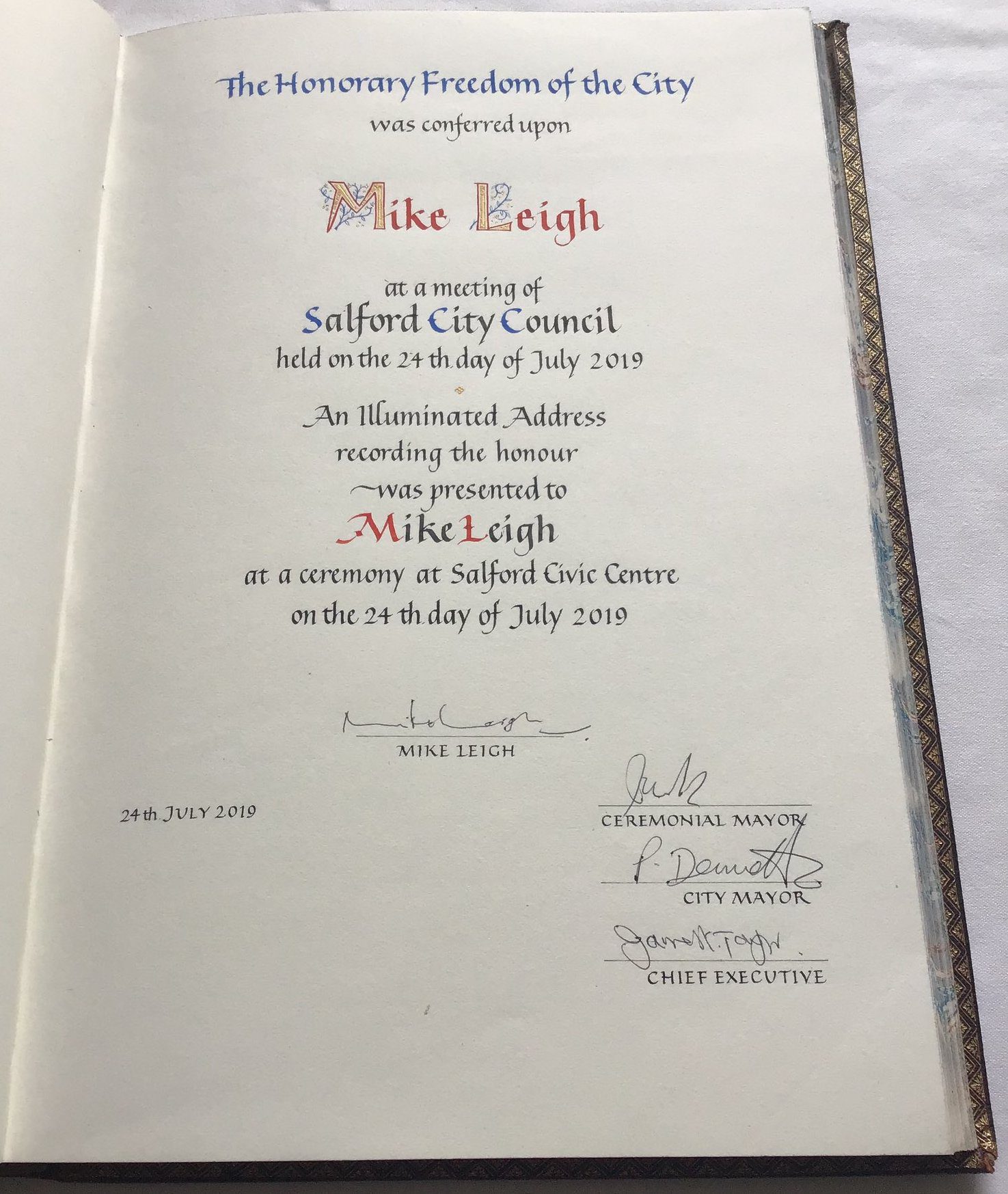 See also:
Mike Leigh on Growing Up In Salford – click here
Mike Leigh and his Innovative Style – click here