Mike Leigh trashed the 'Hollywood model' of making movies and the accepted models of making tv drama by immersing actors in the creative process and covering subjects that others won't go near, like unwanted pregnancy. He devised what is known as the Mike Leigh Method, in which actors improvise their characters…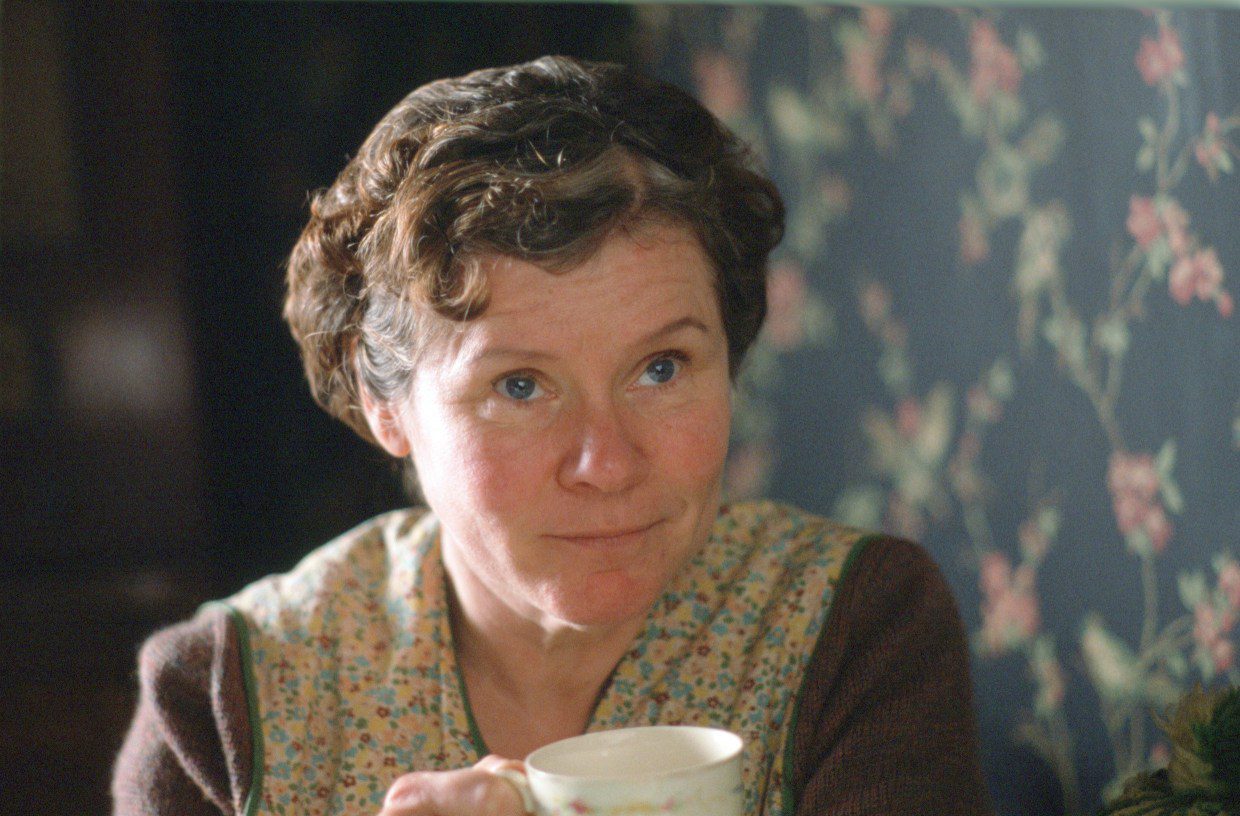 On Filming Technique…
"There is no structure at all…there is a feeling, a concept, a notion of possibilities but by the time we get to the point before the shoot there is a broad structure which I do very briefly put on paper in a very schematic way…"
"…All art in every medium is a synthesis of improvisation and order. Picasso said 'If you know what you are going to do before you do it, what is the point of doing it?'…I have a feeling for the thing but then I start to work with an actor and start to build characters, ideas…"
"With all of my films, the actors not only work with me on their characters – and we do a great deal of work on relationships and rehearsal before we shoot – but there is always a massive amount of research…you name it they research it together, actors with the designers and everybody…."
"The act of making a film is communal, you work with a lot of people. You're out breathing the air and that's part of the energy of the thing. And sitting in a room finding the film…because I do think you make the film in the cutting room, which is the classic definition of movie making…just sitting there in the room putting the story together is immensely exciting and stimulating and rich…".
"You start shooting and after a week or two you hear an electrician who's never worked on one of my films say, 'I don't understand it, there's no script, and they all know the lines and they're all very nice'. It's because we prepare and we do it in this organic way.
"I'm absolutely all about working with people and listening to people's contributions and in the most positive way, taking what people have to contribute…But it is a benevolent despotism because no filmmaker with a voice can merely allow anarchic democracy to create the film…it would be a dreadful film!"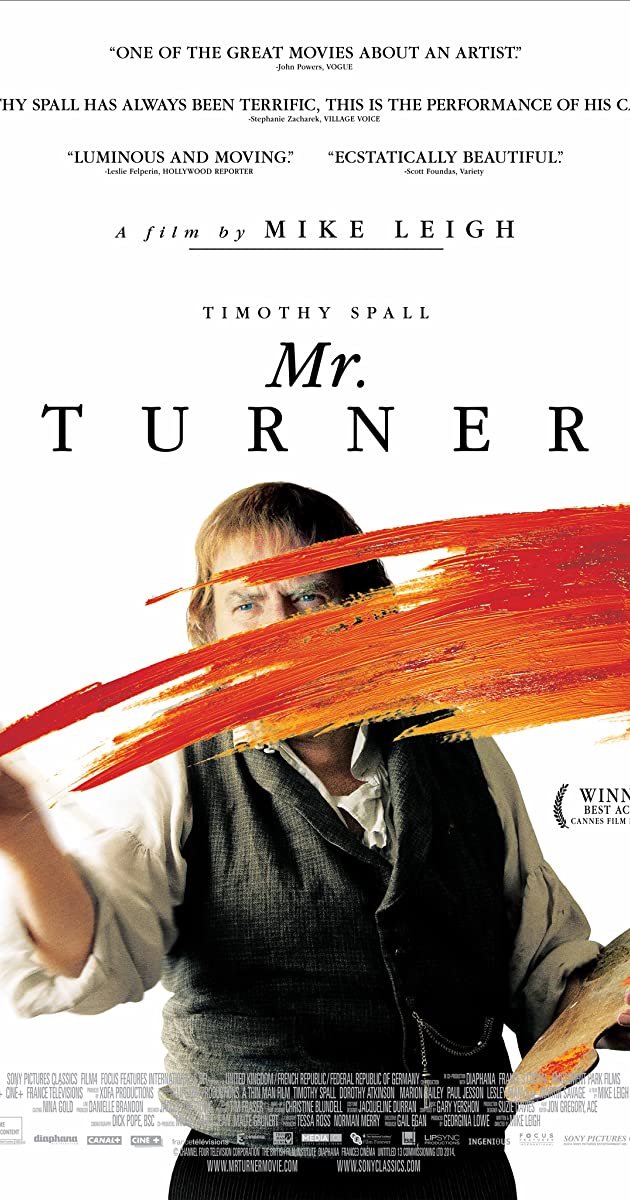 On Cinematic Truth…
"All the basic questions to me lie at the core of much of my work, which is about 'Who are we, and where do we come from?', and the whole force of life…"
"Film to me is about capturing moments…about time. My natural impulse is to capture the world. I think this is what artists do. And film is fantastic, you can really take slices out of the world and distil it into something…I love the fact that in film you can take moments and create moments and therefore find the essence of things. My films, I hope, go beyond surface naturalism, we get to the essence; they're realist films not naturalist films…It's a very magical thing…"
"People say, 'Oh, your films are about character' but they're also about place. Of course more than anything they're about people, so everything is stimulating, everything. If I started to be bored with life then I think I would be finished, and I think you would be too…"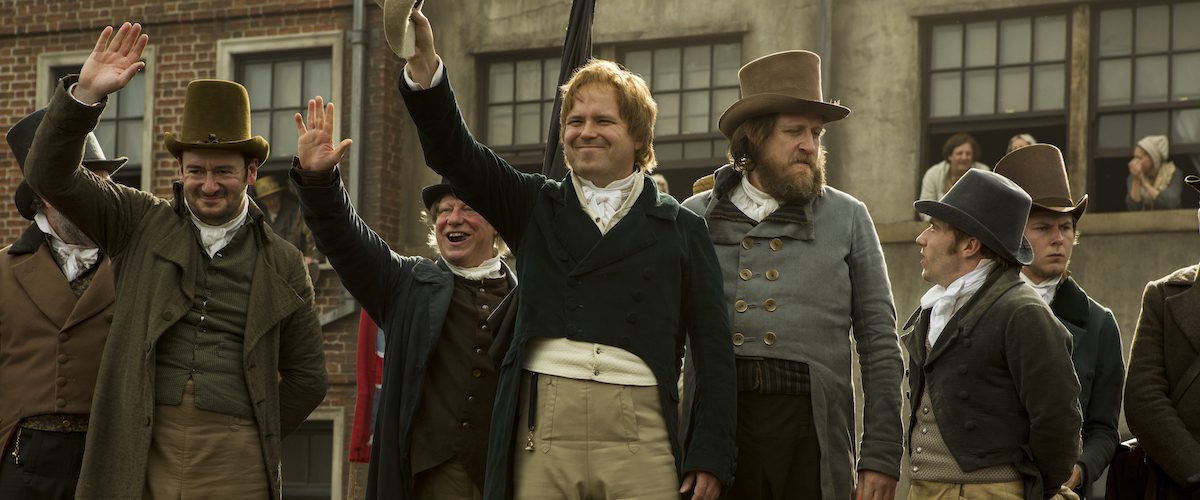 Pioneer for The Only Way Is Essex et al?
Peri Bradley, in the article Scripting The Real, argues that Mike Leigh's mission to 'recreate reality' in his productions was the forerunner for reality tv, like The Only Way Is Essex and Made In Chelsea…
"The narrative construction and industrial practices involved in the production of these recent dramatised, reality television texts can be traced back to and aligned with Leigh's improvisational workshops that resulted in films like Bleak Moments and one of his most iconic works, the television drama Abigail's Party" she writes "Leigh's commitment to reproducing reality on film and television in as authentic and convincing a manner as possible for the purposes of social realism involves a unique approach to screenwriting methods that, whilst not popular with financiers, attracts critical acclaim."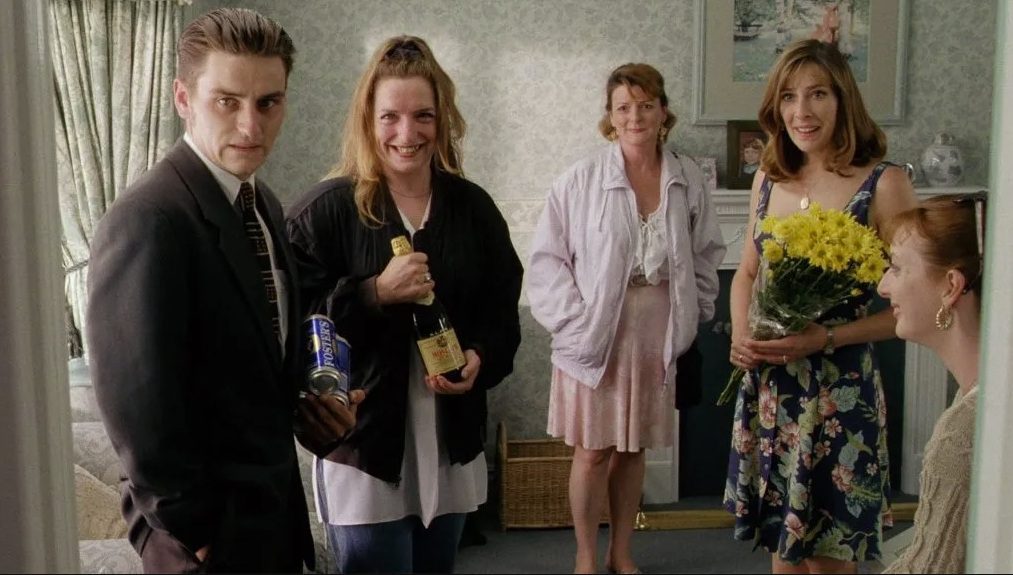 Mike Leigh quotes are from the videos Mike Leigh on the nature of cinematic truth and Mike Leigh on Making a 'Script-less' Film (HudsonUnionSociety)
And the article A Sit-Down with Mike Leigh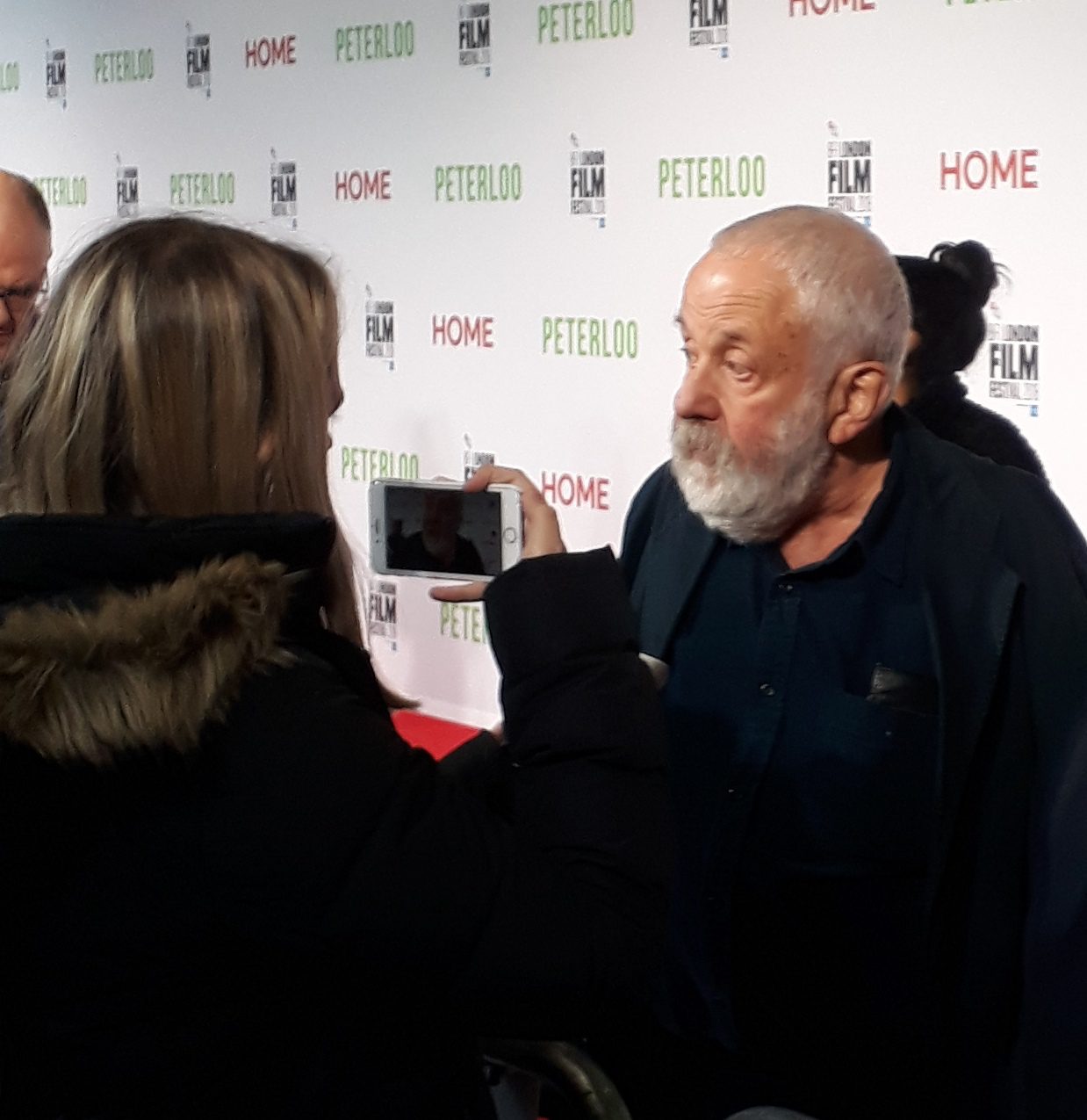 See also:
Mike Leigh – A Bury New Road Icon – click here
Mike Leigh on Growing Up In Salford – click here