Who is it? Shirley Baker (1932-2014)
What is she known for? Creating incredibly empathetic, humorous and pioneering photographs of communities living in 1960s and 1970s Salford and Manchester. They show a certain joie de vivre despite their environment being bulldozed around them. Shirley Baker's photos are way more than documentary snapshots of a disappearing world and are now shown at art galleries all over the world, while over a dozen books have been published on her work, many selling out multiple editions.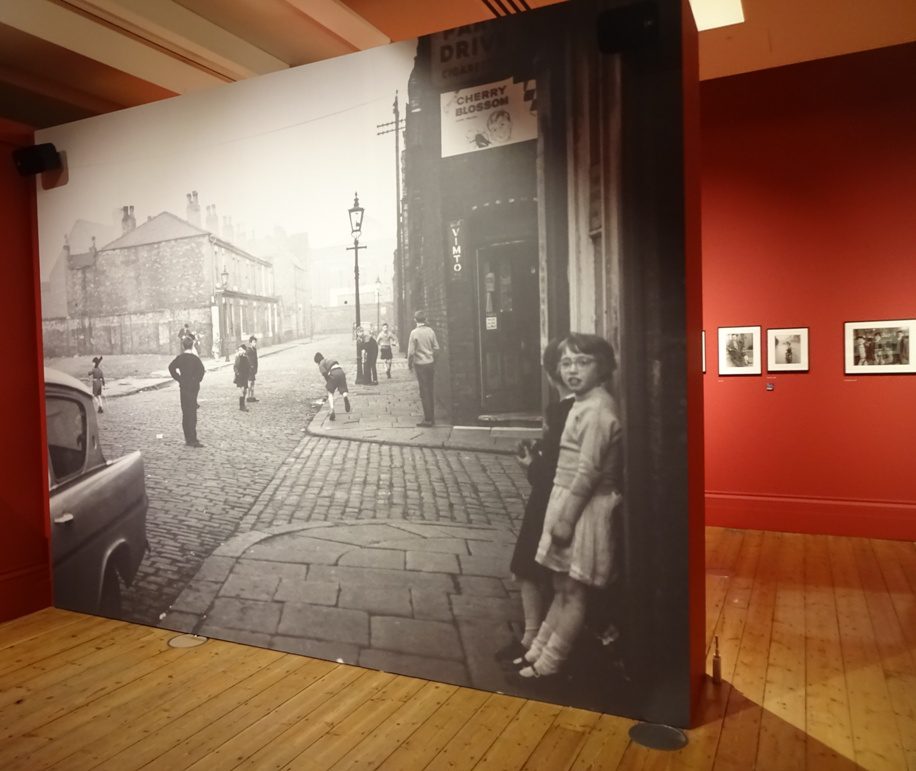 A major exhibition of her work at Manchester Art Gallery in 2017 broke all visitor records with 280,000 people viewing her photographs, while a major documentary, Shirley Baker: Life Through A Lens, is about to be premiered. While known for her Salford and Manchester pictures, Shirley Baker's other photographic topics, of punks, dog shows and beaches, are also being exhibited in major galleries.
What did she change?
Shirley Baker was one of the first British women to make street photography, thus challenging the notion that cameras were a 'man's world'; while she was also in the very forefront of using colour in her images. Mainly, Shirley Baker changed the modern face of photography by connecting with those she photographed and injecting a kind of subliminal morality about the break-up of long established communities.
What was she doing on Bury New Road?
Shirley Baker first lived at Alanmore, Holden Road, off Singleton Road in Broughton, before the family – parents Alex and Josephine and identical twin sister Barbara – moved to Nursery Road in Prestwich when she was two. Shirley and her sister went to Stand Grammar School, where she was head of the school's photographic society. Later, she married doctor, Tony Levy, and they lived above his surgery on Mauldeth Road, Withington, for a short while, before moving to Sale and then Wilmslow just before daughter Nan was born. Shirley's mum was a milliner and her dad managed his father's cabinet making business in Great George Street, Salford.
How important is Shirley Baker?
"Shirley Baker is one of Britain's most acclaimed social documentary photographers. Perhaps the only female street photographer working in Britain in the post-war era, her work was mostly overlooked during her lifetime. Her remarkable photographs reveal life in working-class neighbourhoods near her home in Manchester amid slum clearances in 1960s. They form part of her legacy, conveying her lasting fascination with human behaviour and compassion for social justice." Thomas Kennedy, Assistant Curator of Modern British Art, The Tate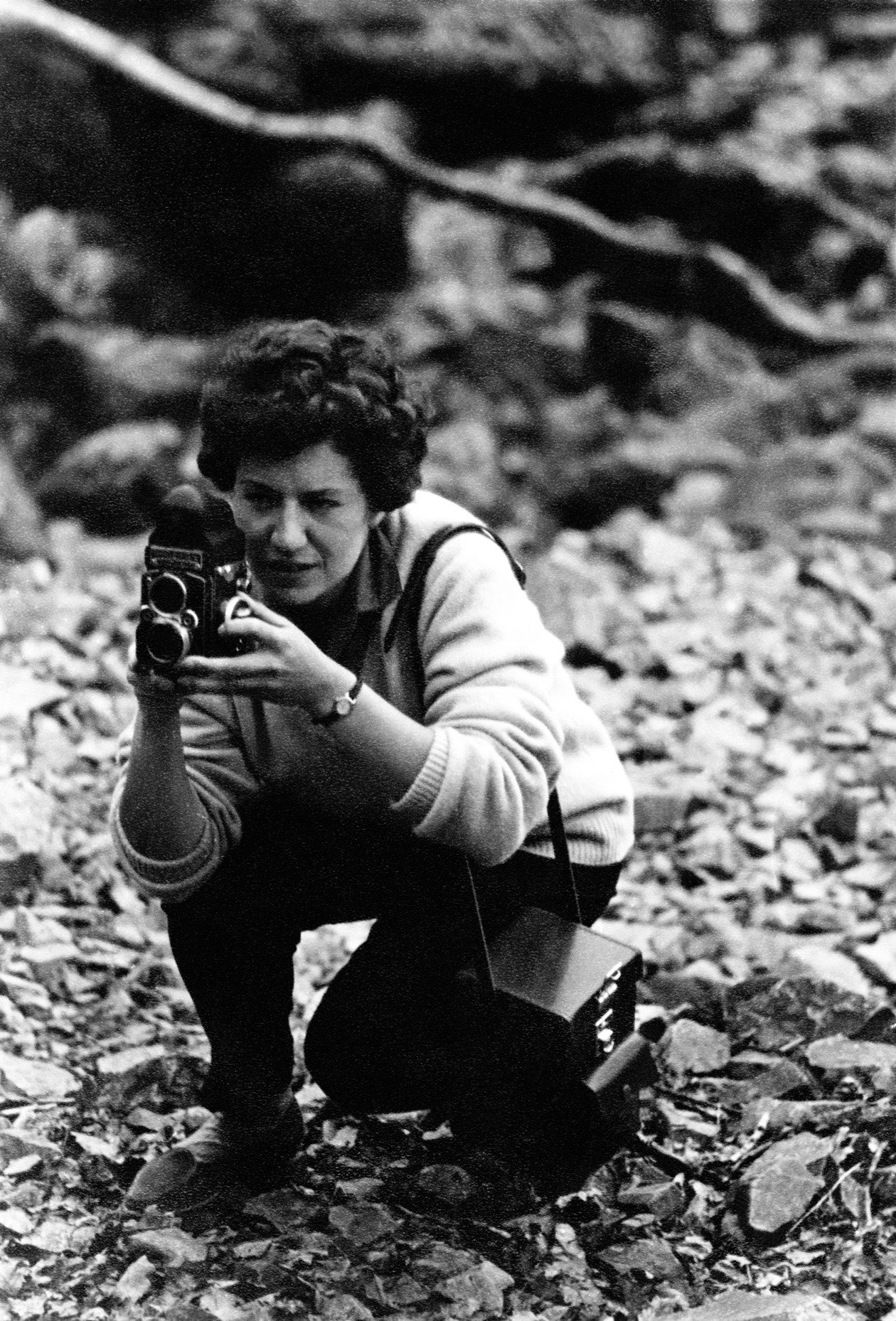 "Shirley Baker was a pioneer – both as a woman and as one of the very few British street photographers to work in colour in post war Britain…They feature her characteristic empathy and lack of moralising…" Natasha Howes, Senior Curator, Manchester Art Gallery (Intro to Shirley Baker: Without A Trace)
"Shirley Baker's photographs of Salford in the 1960s and 1970s have become an iconic visual record of the changes that happened to the urban environment and how people continued to live their lives as old buildings were torn down and new 'modern' ones emerged." Dr Alexandra Mitchell, Archivist at the University of Salford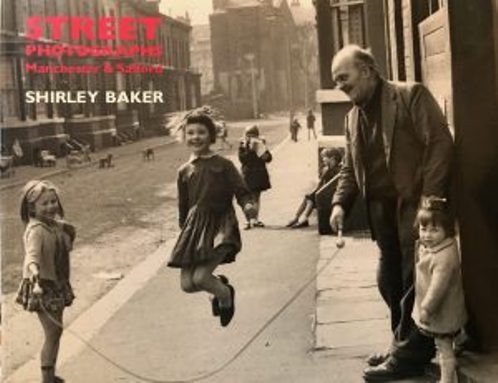 "Whilst the world of art photography turned its nose up at her work for years, local working class communities have always loved her photos. Many of the photographers working at the time were so busy trying to challenge gallery audiences they were forgetting about the subjects of their photographs and how they would feel about their pictures. Coming from the areas she was photographing, Shirley Baker seemed to have a good intuition of how people wanted to be represented. Being one of the only British female street photographers of this period she was a pioneer and her photographs are a unique photographic representation of the conditions of working class communities during this period." Steven Speed Senior Lecturer in Photojournalism and Documentary Photography at University of Bolton

"Shirley Baker was significant as a female photographer who chose to document working class lives and the response of working class people to the conditions in which they lived in Salford during large scale slum clearance in the 1960s. She is believed to be one of the only women practicing street photography and focusing on working class experiences." Belinda Scarlett, Manager, Working Class Movement Library
"Shirley Baker was one of the only women practising street photography in Britain during the post-war era: a compassionate humanist photographer and teller of stories that make visible the spectrum of man's resilience." Centre For British Photography
"Shirley Baker's work is amazing…an unsung hero…" Radio Manchester
 "A remarkable artistic spirit" Gray Levett, Editor, Nikon Owner Magazine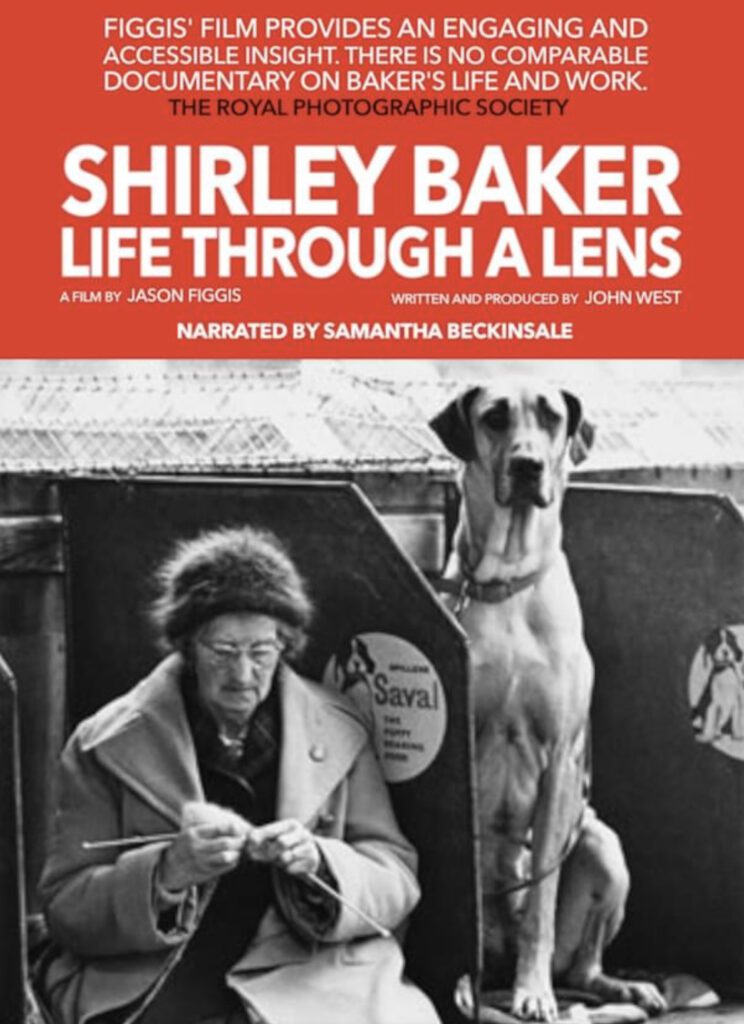 See also:
Shirley Baker – A Life In Photography: From Bury New Road To World Fame… – click here
Shirley Baker In Her Own Words – click here
Interview With Shirley Baker's Daughter, Nan Levy – click here
Shirley Baker In 2023 – click here
For lots more information and images see the Shirley Baker website – click here