Who are they? The Manchester United Class of '92 – David Beckham, Gary Neville, Phil Neville, Nicky Butt, Paul Scholes and Ryan Giggs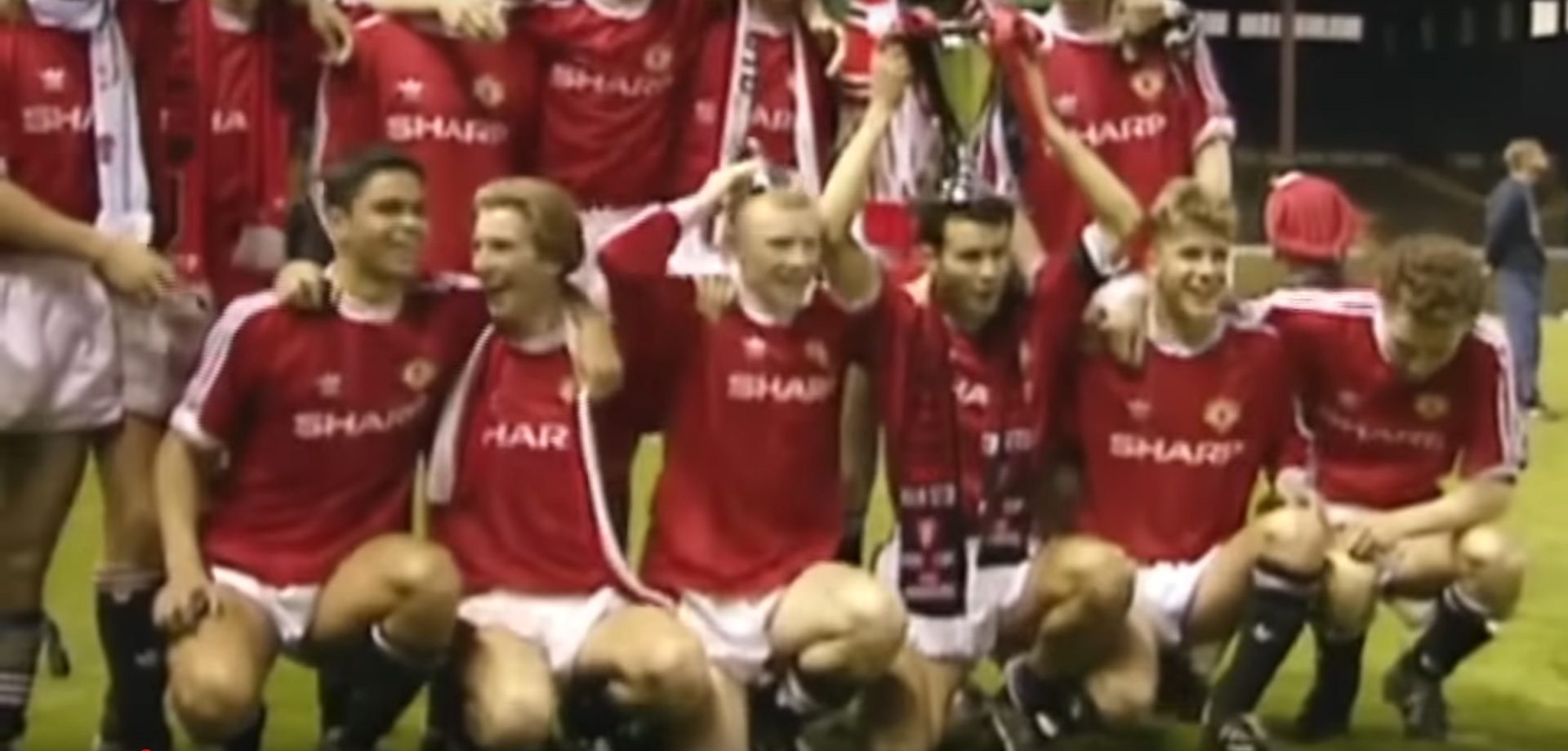 What are they known for? Four of them helped Manchester United win the FA Youth Cup in 1992, before they all progressed into the first team where, over the next decade and more, doubles, a unique treble in 1998-99, and bucket loads of trophies were won. The core of that team were subsequently known as The Class of '92, and in 2014 they took over Salford City FC with the help of Singaporean billionaire Peter Lim.
What did they change? The Class of '92 changed themselves from supporters to world class icons. As the 2014 movie documentary trumpeted, they were "The players who inspired a generation"…all boyhood fans of the biggest club in the world who became superstars, showing that anyone could make it and live the dream…in line with the Manchester/Salford bands of the day…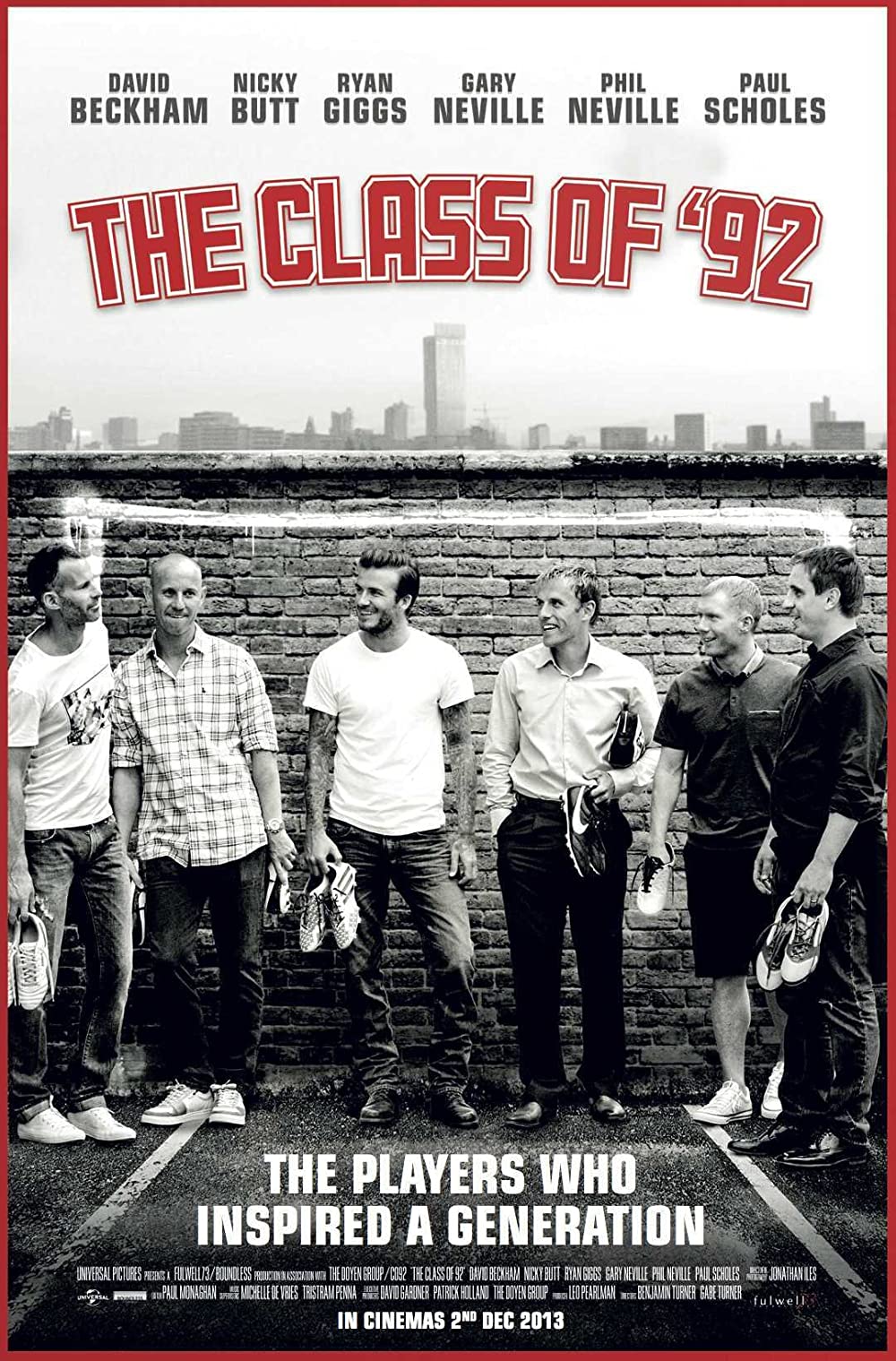 Once retired, they also aimed to make more dreams come true by sprinkling their fame and fortune over non-league Salford City FC, taking the club from the Unibond First Division North into the Football League…
What were they doing on Bury New Road?
Certainly David Beckham lodged in one of the black and white houses next to The Cliff with David and Ann Kay, and, reputedly, at 439c Bury New Road. The others all got their football education at The Cliff, a two minute drive from Bury New Road.* And, back in the day, David Beckham could be seen at Prestwich Tesco getting his seaweed in the newly opened megastore. Now, the Class of '92 can be seen on Moor Lane, just off Bury New Road, watching their 'Ammies' investment trying to get promotion from League 2…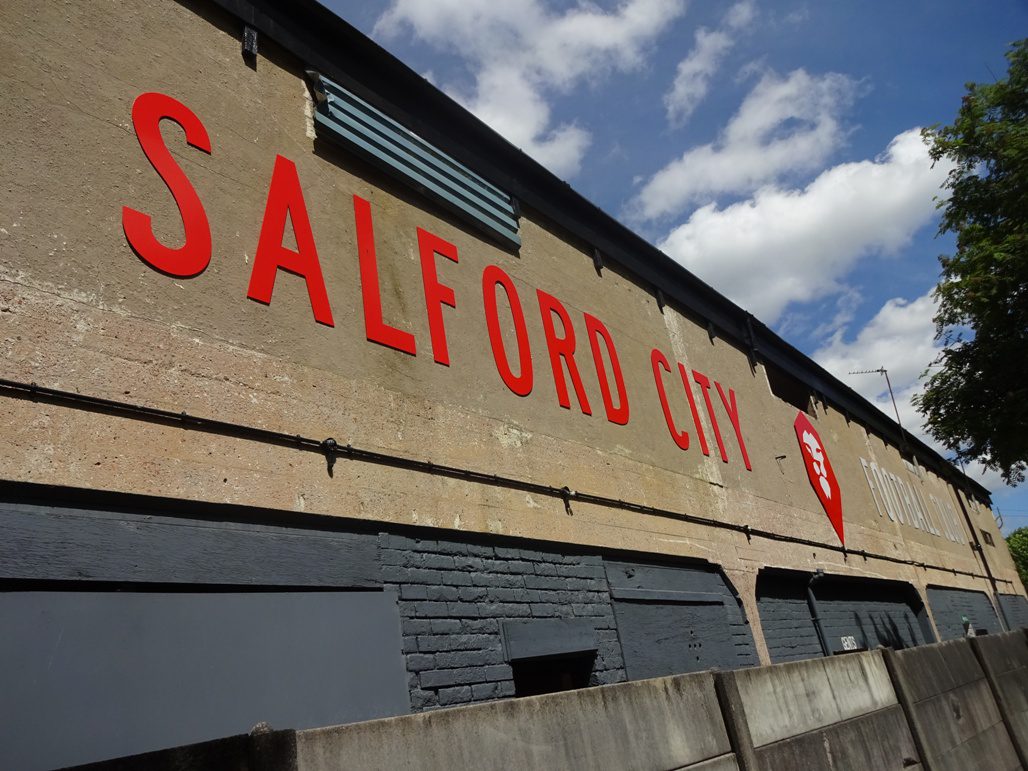 How important are the Class of '92? Gary Neville dictated the post-script in the Class of '92 documentary…"The most amazing part is that it may never happen again – six kids supporting a club, ending up in the first team and winning the treble. With the way football is going today, it may never happen again…" The Class of '92 might also be ultra important in taking a non-league club to the pinnacle of English football in the next decade or two…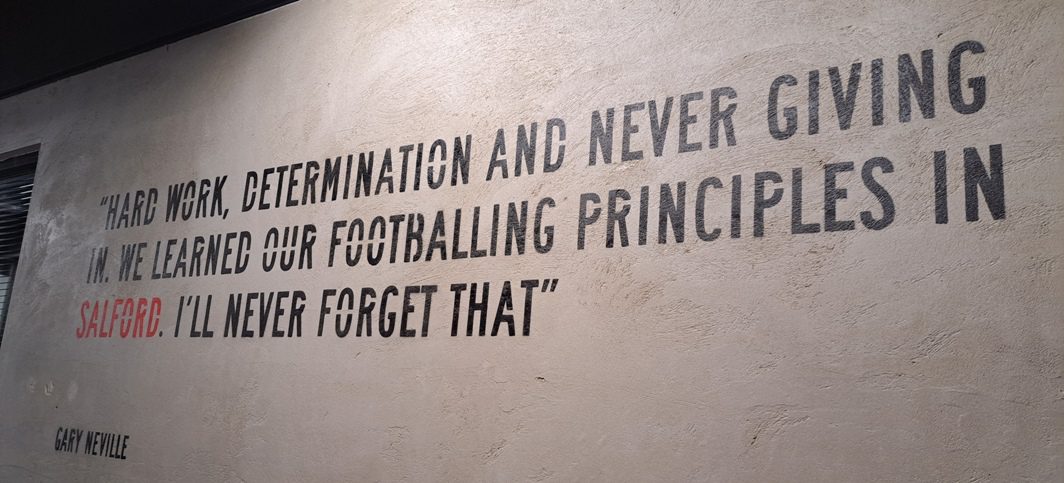 "When it got to a game we felt that these young kids were the spirit of the team" Ole Gunnar Solskjær
"These were potentially top young players coming through with the Nevilles, Beckham, Butt…we had some really fantastic players at the time" Alex Ferguson
"As soon as the first team had stopped training he (Alex Ferguson) used to come over and knew just as much about the players as I did really. We had many discussions about it and it got to the stage where he said, 'Well if this lot don't make it we may as well pack in…" Eric Harrison former youth team coach
See also:
The Class of '92 From The Cliff to Moor Lane: Is there magic at work? – click here
Salford City FC Before The Class of '92 Takeover – click here

How Salford City FC Saved The Soul of Football From The Big Club Monsters – starring Rhodri Giggs- click here

To follow…
The Class of '92 v The Community
Salford City FC SInce The Class of '92 Takeover
*See series of articles on The Cliff from the Bury New Road website – start here
See also Salford City Foundation '92 Community Hub and Bury New Road Heritage video – click here