12 Things About Bury New Road: Part Six
Who is it? Ralph Waldo Emerson (1803-1882)
What did he change? Ralph Waldo Emerson, or Waldo, changed people's lives by giving them a self help philosophy that has lasted through the ages. He was one of the most influential writers and thinkers of the 19th Century but is constantly 'rediscovered'.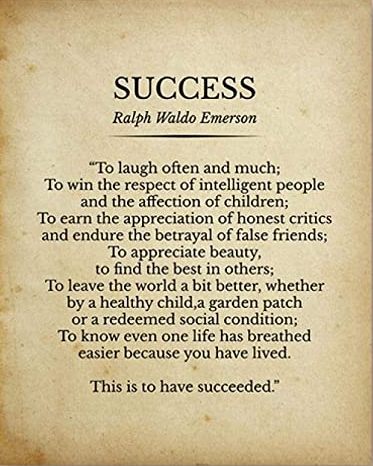 A literary genius and poet, books like Self-Reliance, Friendship and Experience brought a whole new way of looking ethically at life, as Waldo was all about individuality and freedom but with a social conscience, including at the time, opposing slavery.
While in England, in the 1830s, he met Wordsworth and Coleridge and found them rather boring, which led to the insight that if great men could be so ordinary, why shouldn't ordinary people be great?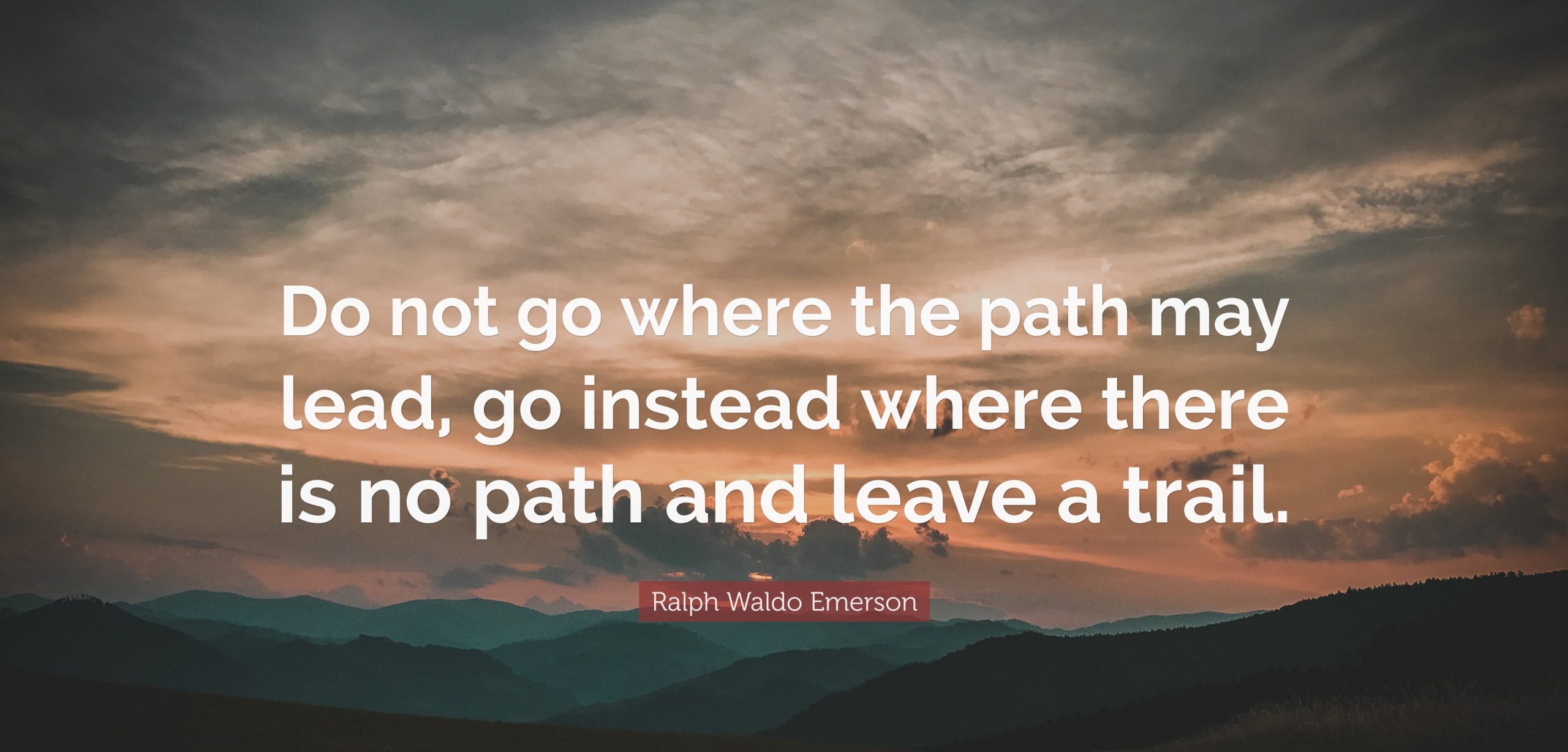 He is one of America's superstars, deeply entrenched in the Romantic Movement and Transcendentalism, and his words are framed on walls all over the world…
"Make the most of yourself, for that is all there is of you…"
"Once you make a decision the universe conspires to make it happen…"
"To be yourself in a world that is constantly trying to make you something else is the greatest accomplishment."

What was he doing on Bury New Road?
Around 1846, at the height of his intellectual and philosophical powers, Waldo was lecturing in Manchester and lived at 2 Fenney Street, in Broughton, just off Bury New Road. There is still a 2 Fenney Street but the house where he lived has long been demolished.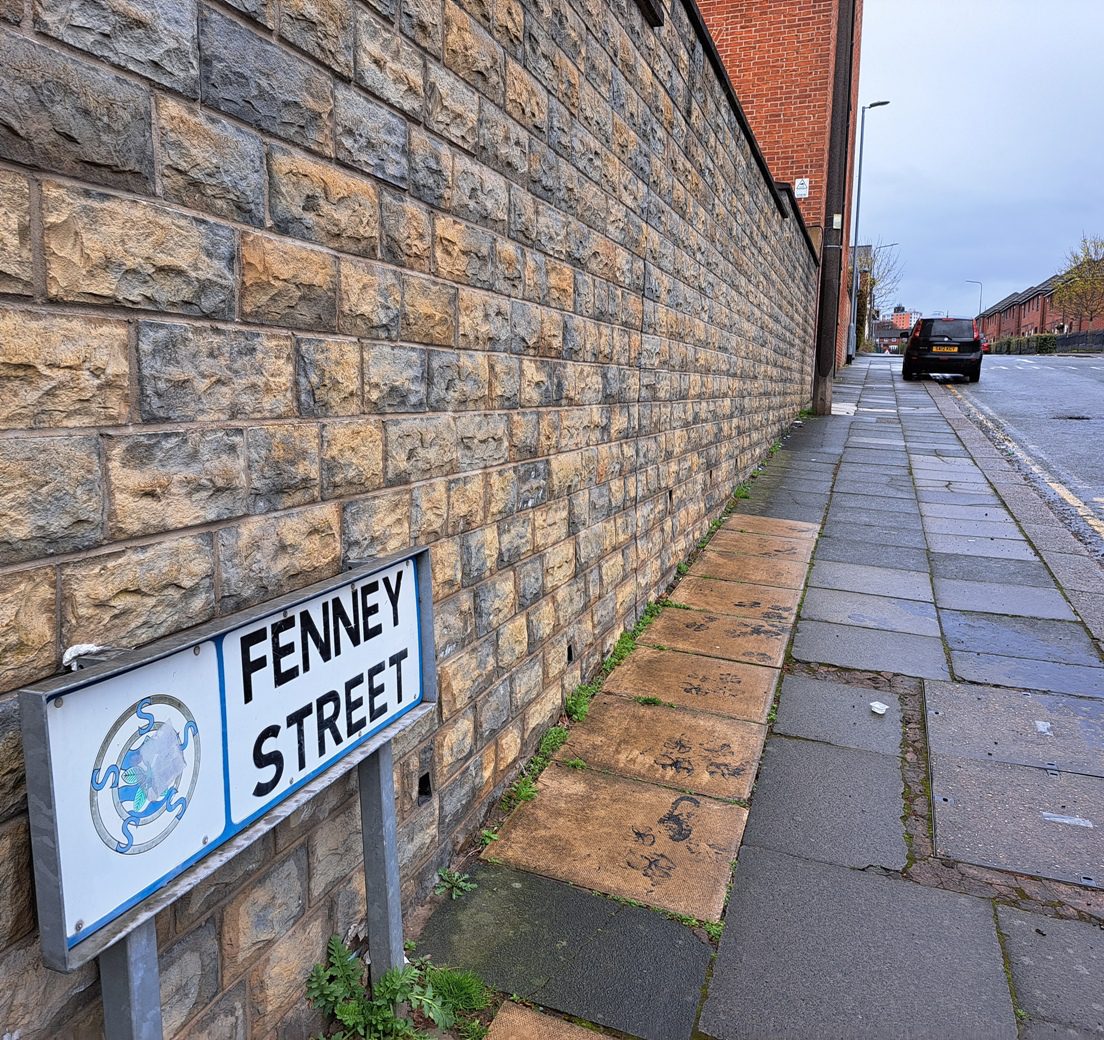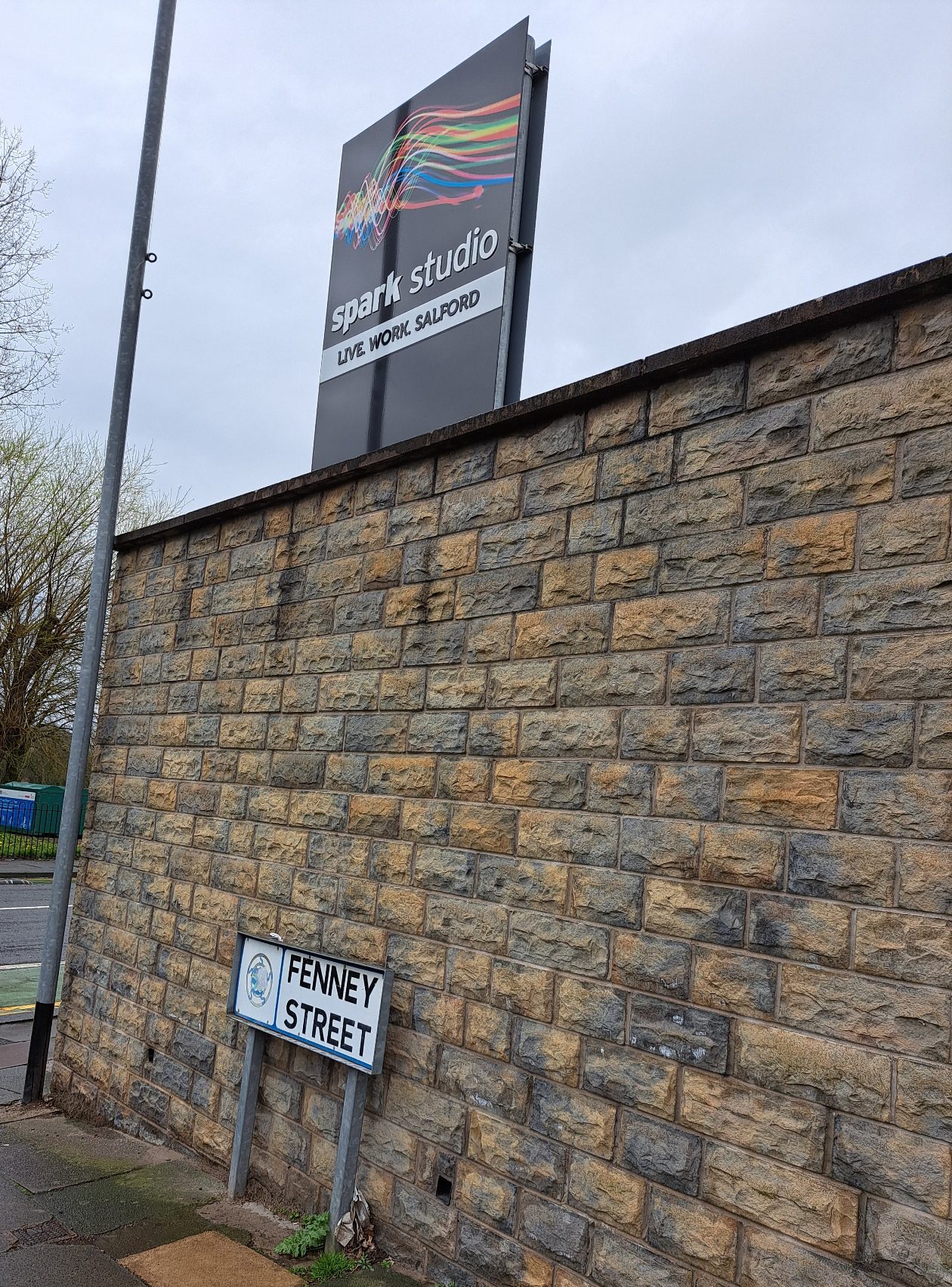 From this address he wrote "For the first time I am established in my own lodgings on English ground, and have a fair parlour and chamber into which both the sun and moon shine, and into which friendly people have already entered. I mean to make this my centre…" He stayed for around two years, while also touring Britain and France, before heading back to the States.
There is a book called The Glamour of Manchester in Chetham's Library from 1920 and published by the National Labour Press, which includes a chapter called Ralph Waldo Emerson gives a party at Lower Broughton.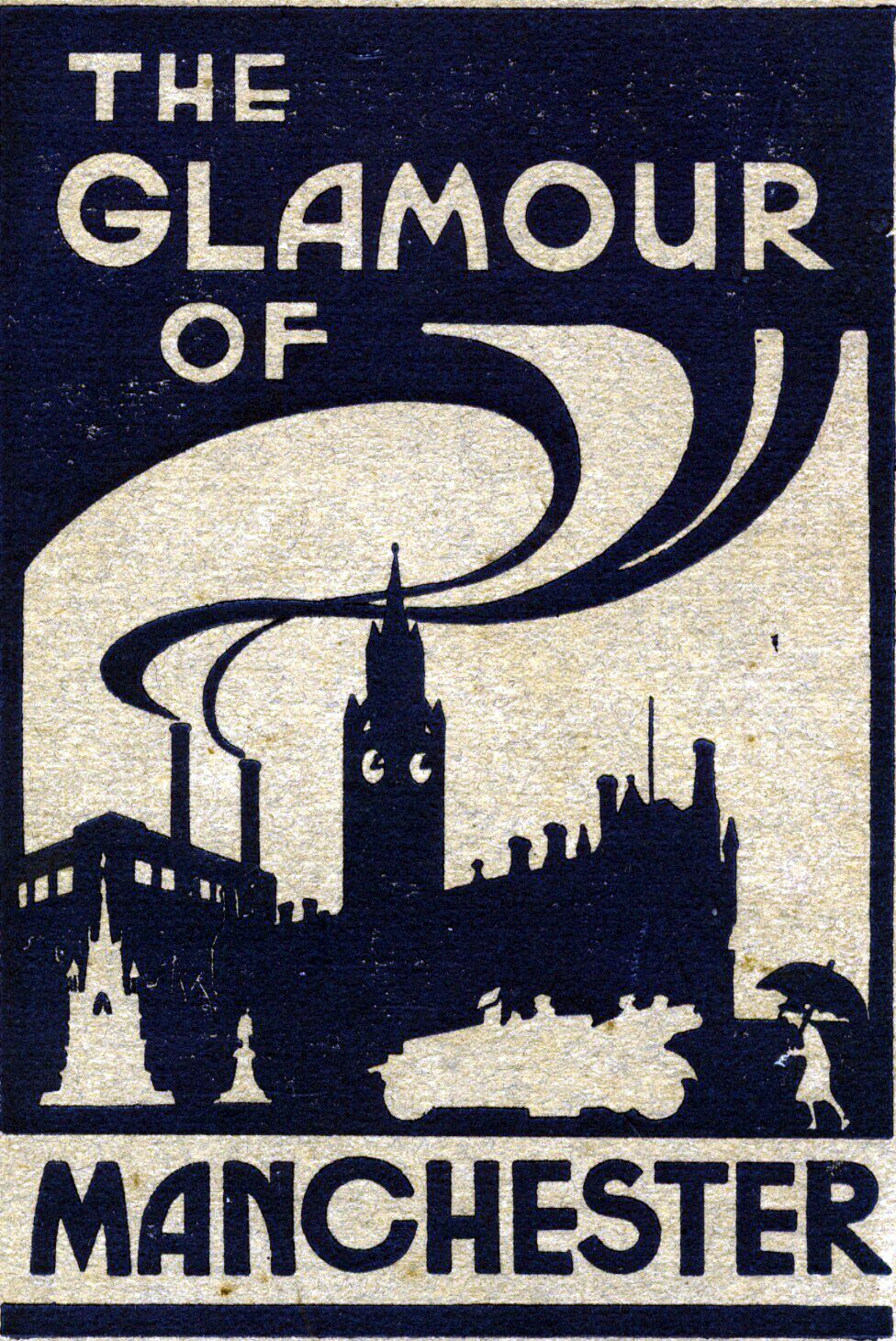 In a beautiful coincidence, Waldo's great-grandniece, Ruth Emerson, married Salfordian journalist and Letter From America tv star, Alistair Cooke.
How important was he? Very, very important! He features on American stamps, he's been called 'the father of American literature' and his work is cited as 'a declaration of American intellectual independence' from Europe.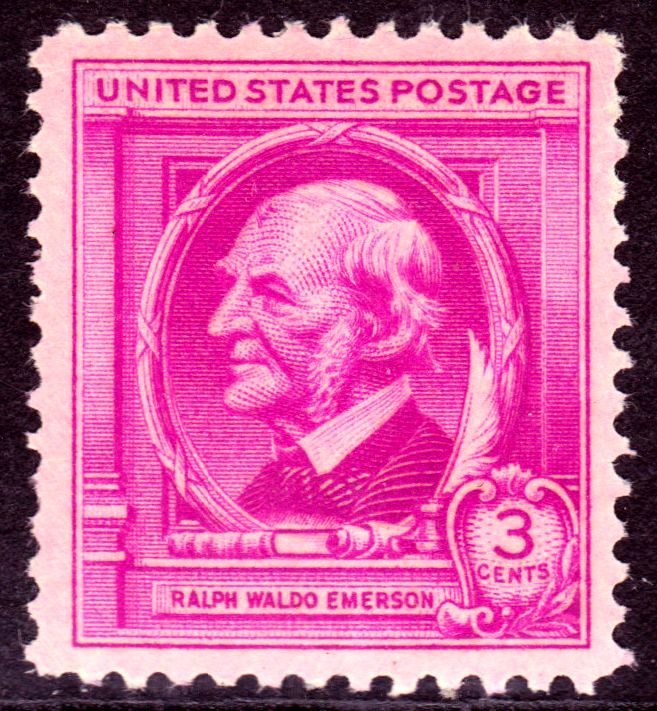 Waldo had a massive affect on American literature with his notion of the value of the ordinary, taking the pantheist notion that God is in everything and, as a founder of western Transcendentalism, believing that it's the artist's job to reveal it…"There is no object so foul that intense light won't make it beautiful" he wrote "Nothing is at last sacred but the integrity of your own mind".
Before The Smiths, John Cooper Clarke and The Fall on Bury New Road, Ralph Waldo Emerson was encouraging creatives to write about what was on their doorstep; the extraordinary in the everyday…
Nietzsche and William James were influenced by Waldo, while American transcendentalist, Theodore Parker, whose words inspired Abraham Lincoln and Martin Luther King Jnr, wrote that "The brilliant genius of Emerson rose in the winter nights, and hung over Boston, drawing the eyes of ingenuous young people to look up to that great new star, a beauty and a mystery, which charmed for the moment, while it gave also perennial inspiration, as it led them forward along new paths, and towards new hopes…"
Ralph Waldo Emerson has never been so relevant…
This ace video tells everything anyone needs to know about Waldo…"Everywhere Emerson looked, he saw people leading lives based on tradition and limited by the religious forms and social habits. No one could be themselves, because they were all too busy being what they were supposed to be…"
See also:
12 Things About Bury New Road
Part One: Babes In The Wood, The Rarest Moth and Broughton Zoo – click here
Part Two – The Lost Pyramids of Broughton and The House That Jack Built – click here
Part Three – The House of Venus, Kersal Toll Bar and the end of Marks and Sparks – click here
Part Four – Recognition Comedy Born On Bury New Road with Al Read – click here
Part Five – The Inventor Who Changed Everything: William Sturgeon – click here