The House of Venus…388 and 390 Lower Broughton Road: astronomy, maths and moving Easter
Right opposite the black and white houses where the Man United players used to lodge and a teeny bit down from The Cliff on Lower Broughton Road is a little passageway with a plaque commemorating William Crabtree (1610-1644), who 'Made the first observation of the Transit of Venus 24th November 1639 from his home on Crabtree Croft'.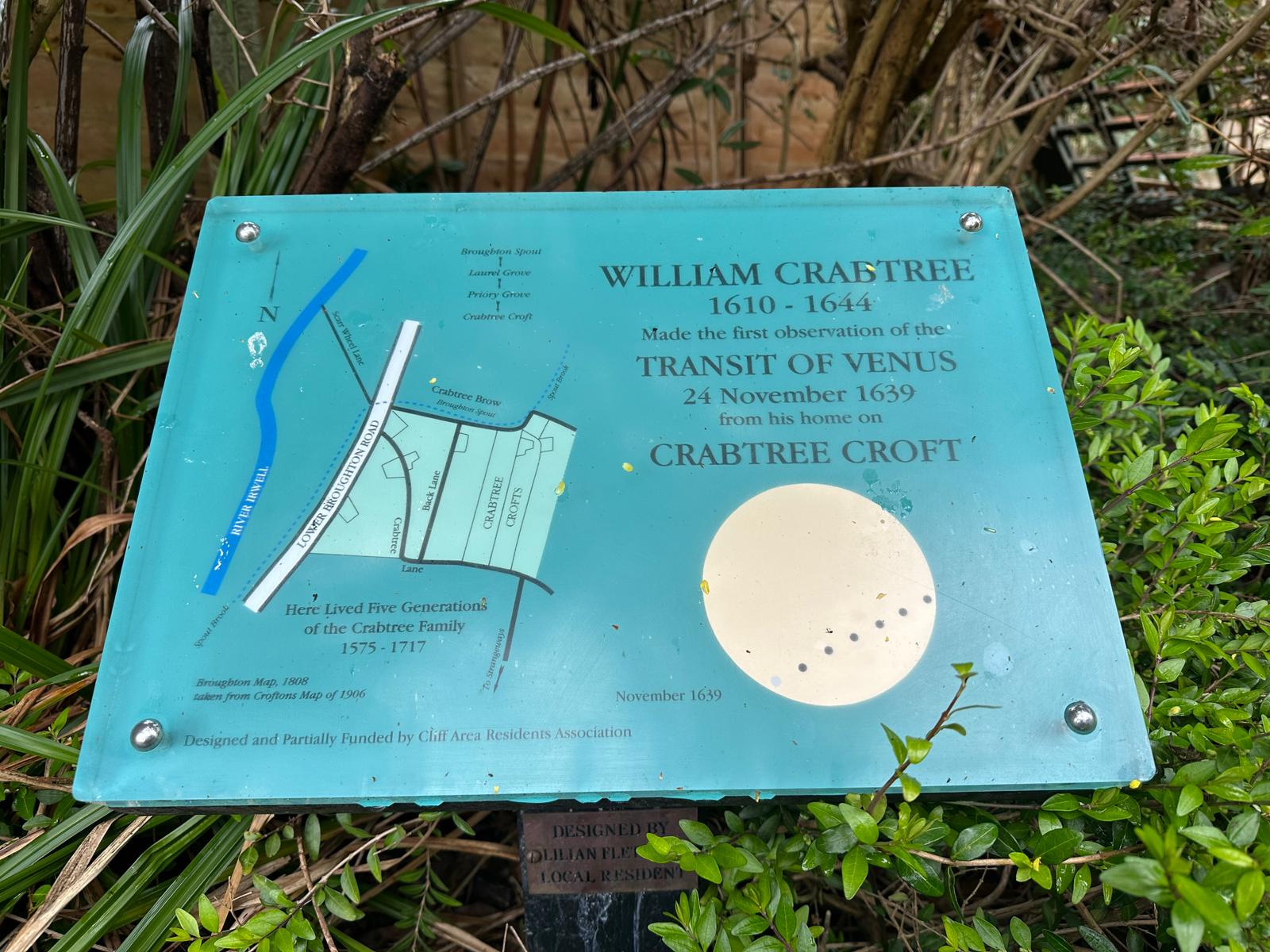 On that date, amateur astronomer and merchant William Crabtree, here in Salford, and his Liverpudlian pen-mate Jeremiah Horrocks, in Much Hoole, plotted, observed and recorded the transit of Venus across the Sun for the first time.
Venus was visible as a tiny black dot crossing the face of the Sun for around six hours, and when their prediction of this rare event (which only happens twice within approximately eight years every 120 years or so) came right, they could fix the Sun to Earth distance as 14,700 times the radius of the Earth, and accurately place Earth within the solar system.
This was of major significance and has since been noted as 'the birth of modern astronomy'. Crabtree's astronomical predictions were based on complicated calculations, and he is also noted in the title of a book by Allan Chapman as 'Manchester's First Mathematician' (even though he was from Salford).
A recent discovery of a long lost Crabtree treatise on Easter shows how he used his astronomy to join the argument over moving the date of the festival. England at the time was still using the Julian Calendar, which put Easter out of line by a few weeks with the Gregorian Calendar used by Catholic countries. Britain finally adopted the Gregorian Calendar in 1752 (see here for more info).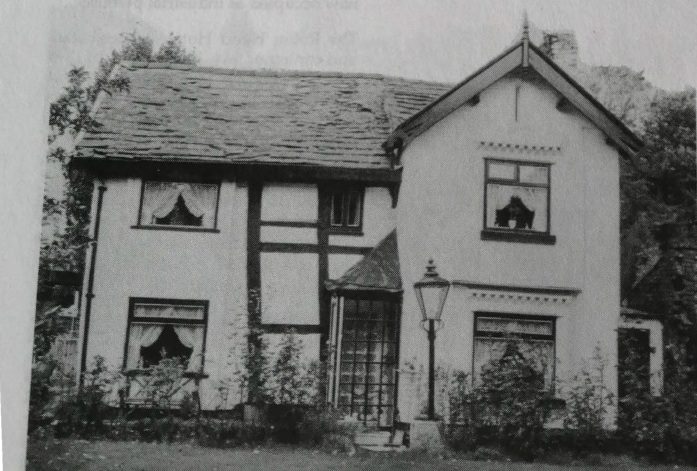 The cottage at 388 Lower Broughton Road , which originally dates from the 17th Century, is paired with 390, a more 19th Century build, and both are Grade II listed by Historic England. The plaque commemorating the Transit of Venus was unveiled in the passageway of 388 and 390 in 2005, while, in 2012, NASA recreated the event and projected a livestream of the Transit of Venus from Hawaii on the side of 388, known as Ivy Cottage.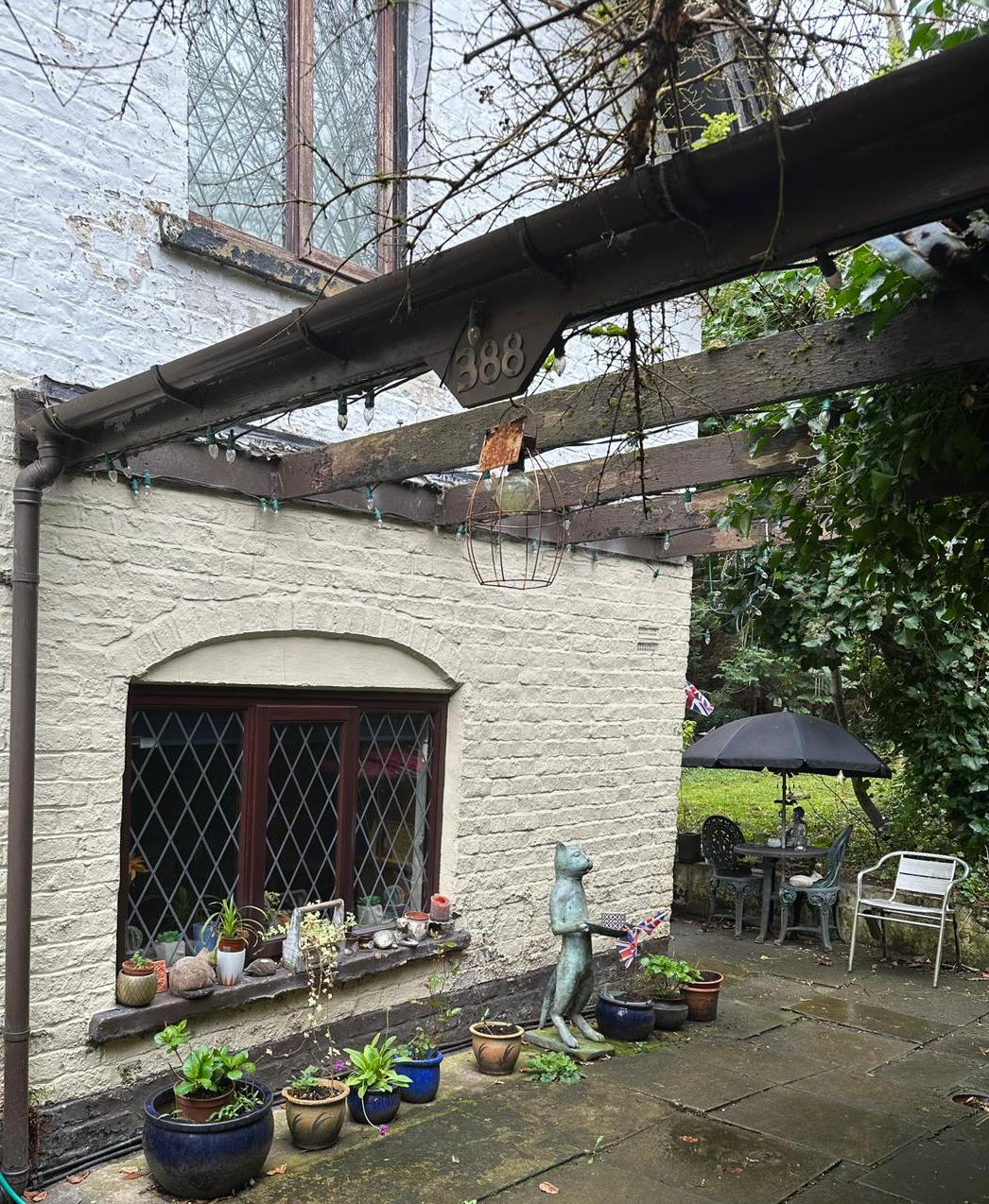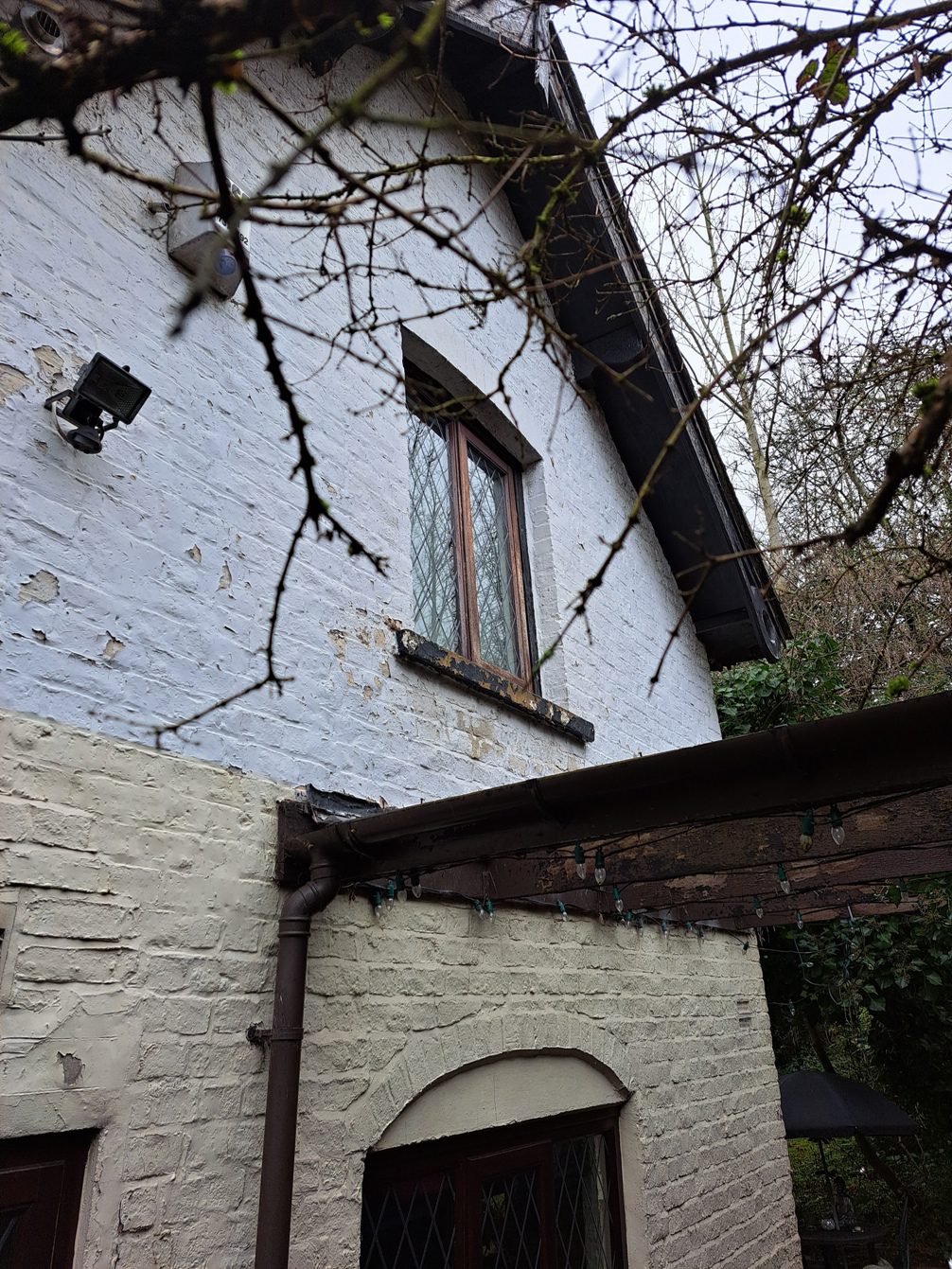 The event was also commemorated in a Manchester Town Hall mural by top pre-Raphaelite painter Ford Madox Brown – 'Crabtree Watching The Transit of Venus AD 1639' . Unfortunately the famous painting, which shows an ancient looking, balding Crabtree and his, err, pre-Raphaelite wife, was a work of the imagination, over two hundred years after the Transit spotting happened. In 1639, Crabtree was just 29 at the time!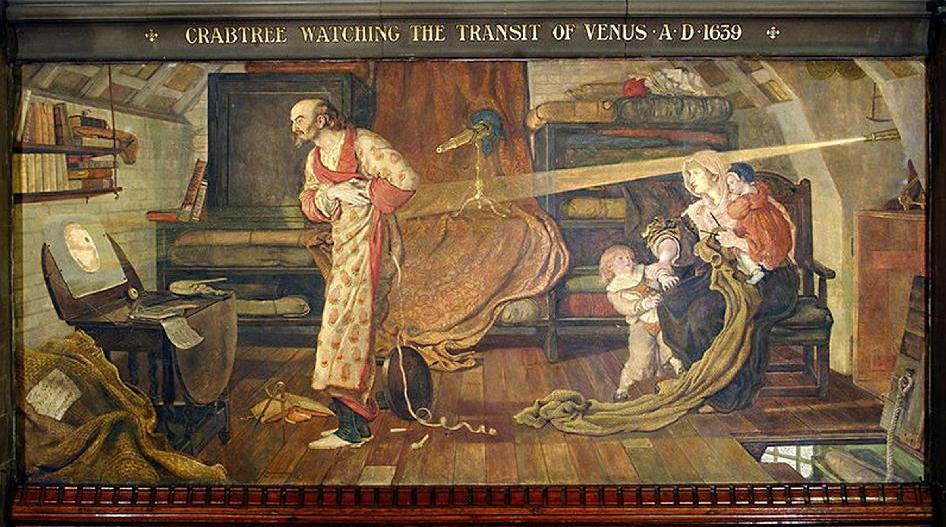 Kersal Toll House – Toll Bar, Manchester City Newsagent and Youth Club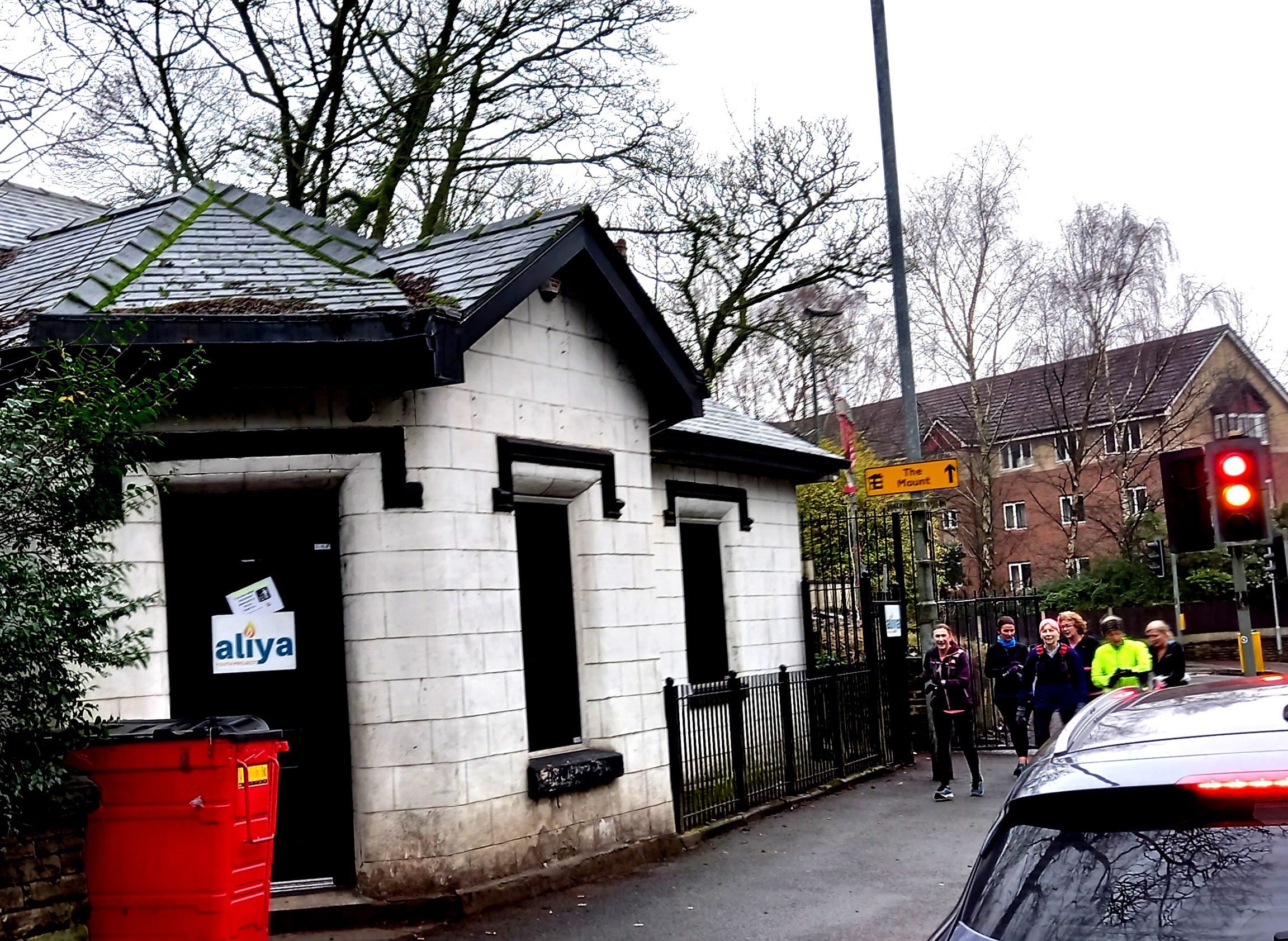 The Grade II listed Kersal Toll House, on the corner of Bury New Road and Moor Lane dates from 1828, and Historic England reckons it's "probably the only surviving toll house in the Manchester and Salford area". Initially it was used to house the toll collector's office when Bury New Road was created in 1831 and carriages had to pay to use the new road. It had a bay window so that the toll collector could see everything coming down the Road, particularly horse drawn wagons bringing cloth from the Lancashire mills to Manchester..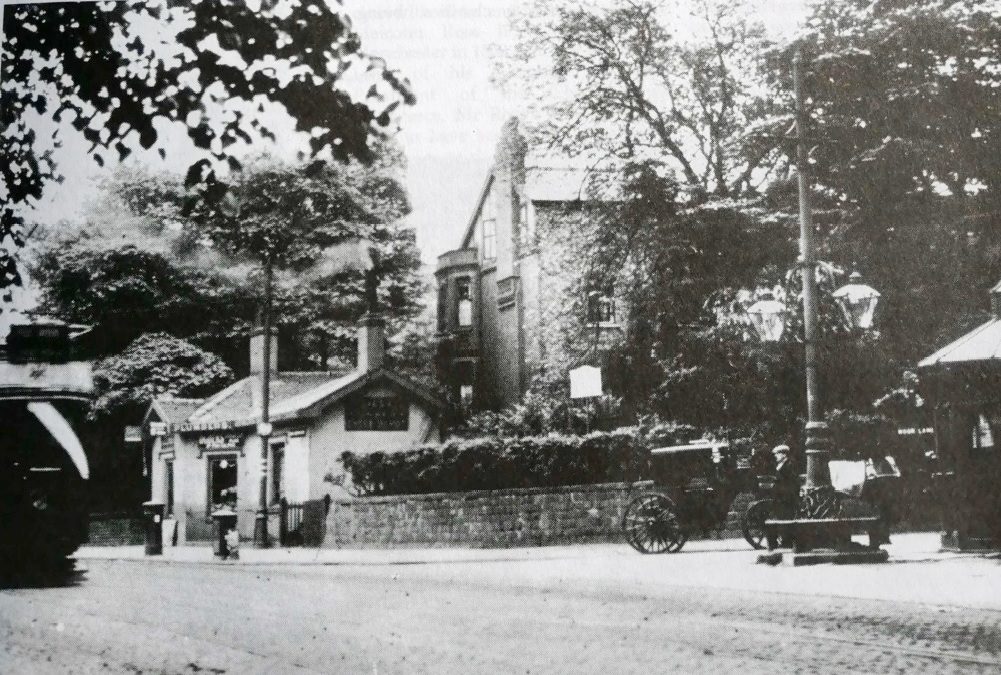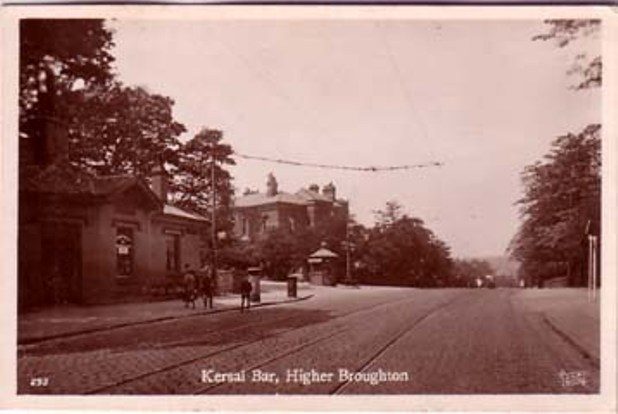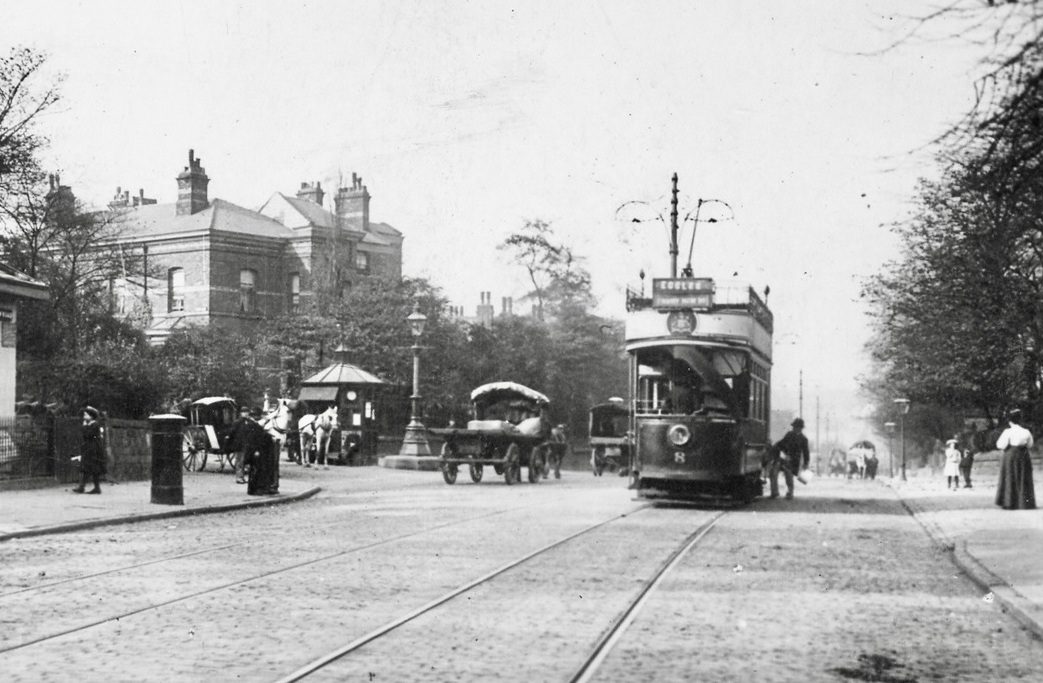 When the local authority took over the Road around 1848, William Butterworth, a previous toll collector, reinvented himself as a newsagent, and this is how the old Toll House stayed for many years. One of its proprietors was Graham Chadwick, a former wing half who played twelve games for Manchester City in the early Sixties, before joining Walsall and Chester, followed by non-league teams, New Brighton, Stafford Rangers and Nantwich.
In 2006, after being empty for a number of years, the Toll House was converted into a youth club for the Aliya Youth Project which "aims to meet the spiritual, emotional and physical needs of the youth of our community, supporting them to deal with, and overcome life's challenges…"
Bury New Road and the end of Marks and Spencer…
Michael Marks, of Marks and Spencer fame, began life in Russia and Leeds but ended it on Bury New Road.
He arrived in Leeds in 1882, fleeing from Russian anti-Semitic persecution, and two years later set up his first 'everything for a penny' stall in Kirkgate market, before joining with Tom Spencer in 1894 to form Marks and Spencer.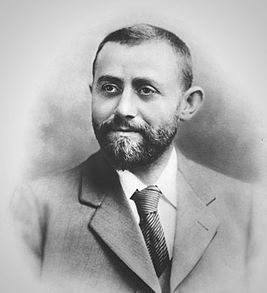 Marks moves to Manchester that year to live above the company's Penny Bazaar on Cheetham Hill Road, while the offices and warehouses are established on Derby Street in 1899. With 24 Penny Bazaars and twelve shops, Marks and his family move into Knoll House, 396 Bury New Road in 1901 but six years later dies at the address on New Year's Eve.
See also:
12 Things About Bury New Road
Part One: Babes In The Wood, The Rarest Moth and Broughton Zoo – click here
Part Two – The Lost Pyramids of Broughton and The House That Jack Built – click here
Part Four – Recognition Comedy Born On Bury New Road with Al Read – click here
Part Five – The Inventor Who Changed Everything: William Sturgeon – click here
Part Six – A Philosophy of Life on Bury New Road: Ralph Waldo Emerson, the father of American Literature and Self Help Lifestyle, in Salford – click here