Who is it? Mark E Smith (1957-2018) and The Fall

What is he known for? Some of the most out there, fresh, frantic music ever to be launched. The Fall influenced everyone and, as Terry Christian once said, Mark E Smith, "although a Salford lad, was very much the attitude of Manchester music"…And as the BBC news obit put it, "He was a musical one off and to many a legend…"
What did he change? Mark E Smith changed the concept of what a rock star could be, with no compromise. Despite having a worldwide following and adoring fans, including huge bands and celebs, everything was done on his Prestwich/Salford doorstep – videos were made locally, photo shoots were around the neighbourhood, lyrics were about everyday things and, generally, he still drank in the local pubs and saw music making as a job with a strict work ethic. If anyone embodies the spirit of Bury New Road it is Mark E Smith. Proper normal.
What was he doing on Bury New Road?
The Fall were formed on Kingswood Road, near the Post Office in Prestwich Village, Mark E lived on Winchester Avenue, off Kings Road in Sedgley, and his mum worked in the post office on the corner of Kings Road and Bury New Road. He drank in all the pubs along Prestwich Village – The Red Lion, The Foresters and the Wilton Arms (now gone) amongst them, plus The George in Sedgley. The Fall's office was at 429b Bury New Road, Salford 7.*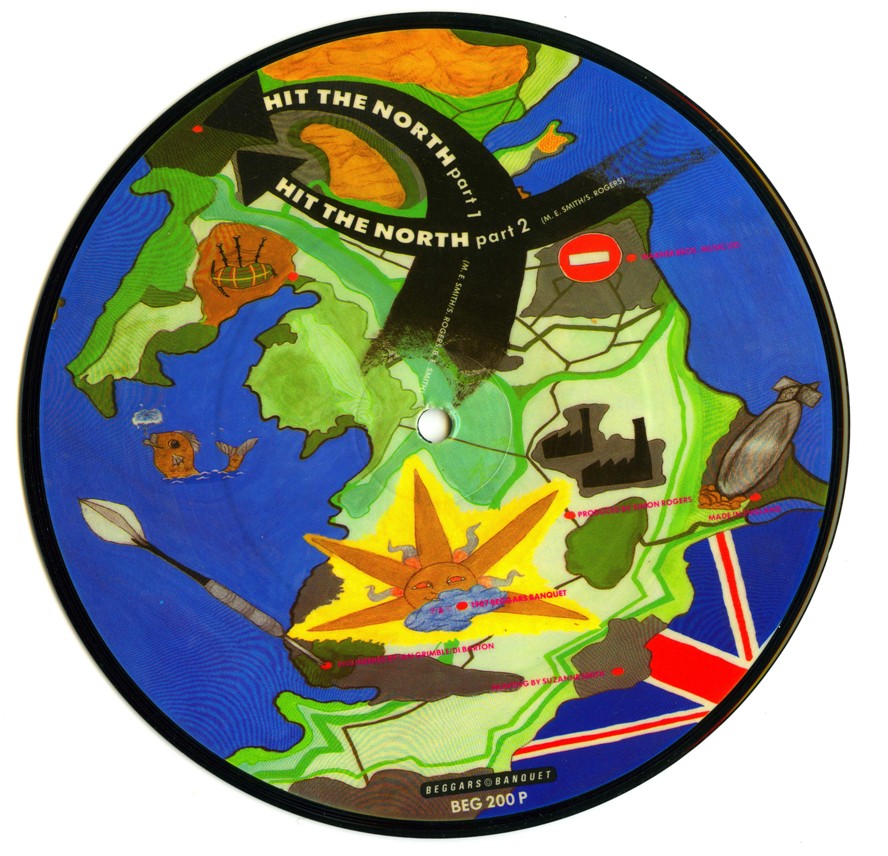 How important is Mark E Smith and The Fall?
"Still the band against whom all the others must be judged…" John Peel
"It is to Manchester's glory that, yes, we have Ian Curtis and Shaun Ryder and Ian Brown – let's forget the Gallagher brothers – but without Mark E that heritage would be a much, much poorer place…and the fact that I'm calling him heritage, he'll fucking hate, so I'm glad I said it!" Tony Wilson
"People do use the word 'genius' quite a lot but I do think he's a genius"  Marc Riley, former guitarist and DJ

"He's not a singer but he's one of the greatest rock singers there's ever been" Paul Morley, writer
 "No bigger character than Mark E Smith in Manc music history – a colossus – The rest just chancers and careerists in comparison" Terry Christian, presenter
 "A genius, a curmudgeon…" Tim Burgess, The Charlatans
"There will be other Johnny Rottens, possibly another Elvis but never another Mark E. Smith." Steve E. 'Militant' frontman of The Fall tribute band, Faux
 "Check the guy's track record" Thom Yorke, Radiohead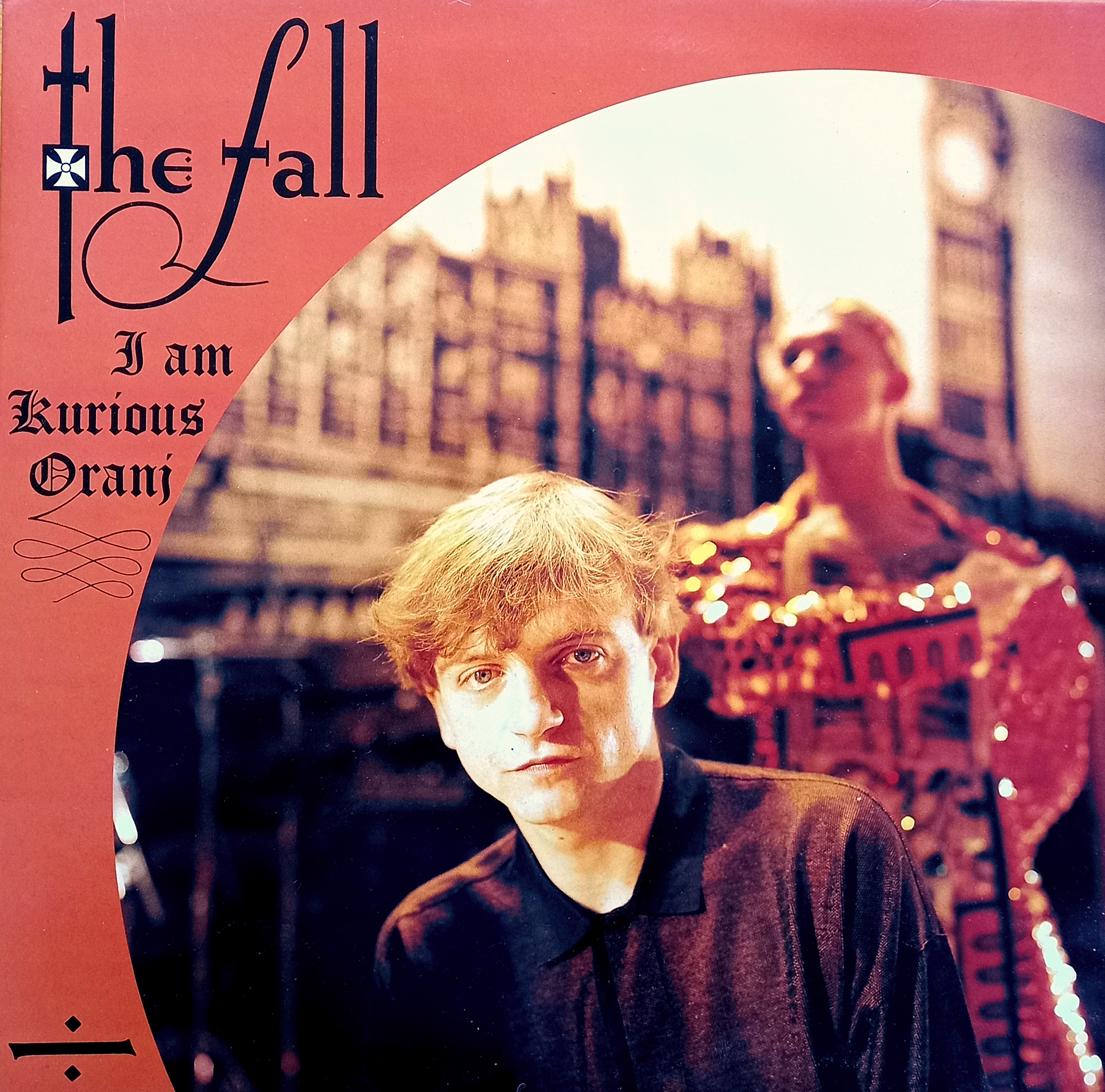 The Fall were so prolific that, in true Fall style, there's huge debates about how many albums they actually did and how many members there actually were. See this article by Steve Pringle – click here
*The Fall Walking Tour of Prestwich – click here
Quotes by Mark E Smith and Quotes on Mark E Smith – click here
Mark E Smith and Me – by Manager, Collaborator and Friend Ed Blaney – click here
Una Baines on The Fall, Prestwich Hospital and that Prestwich Energy – click here 
The Fall and Prestwich Hospital – click here