While The Rialto means loads to loads of people, Gary Williams has a special bond with the iconic cinema. He was born in the foyer…
"It was 13th September 1965, and I wasn't due until October, so my nana had taken my mum out just to go and watch a film of some sort" says Gary "They were watching the movie and then my nana had to run out to the doctors across the road – Dr Klasss and Dr Mallinson on the opposite corner. It was a quick delivery in the foyer – by the time Dr Klass had got there from the surgery, apparently I was half out.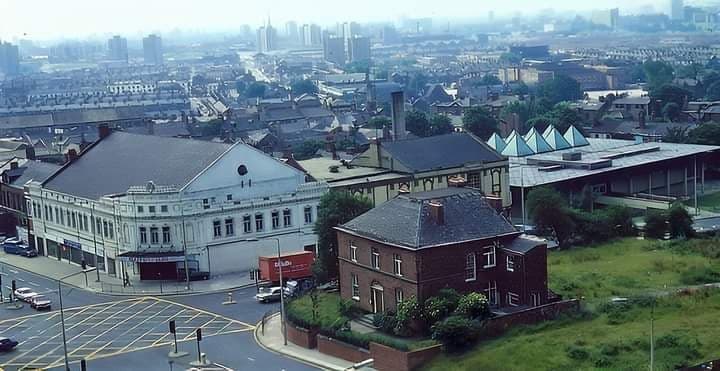 "He's come in and delivered me, and my mam was having none of going to hospital because my nana was there and I was her third child in a few years, so she probably just spat me out and wanted to go home" he adds "I've been trying to find out what was on at The Rialto on that date!"
…It could have been something really relevant. Cinema releases that year included Battle of the Bulge, The Sons of Katie Elder, Libido, The Greatest Story Ever Told, and, of course, Help!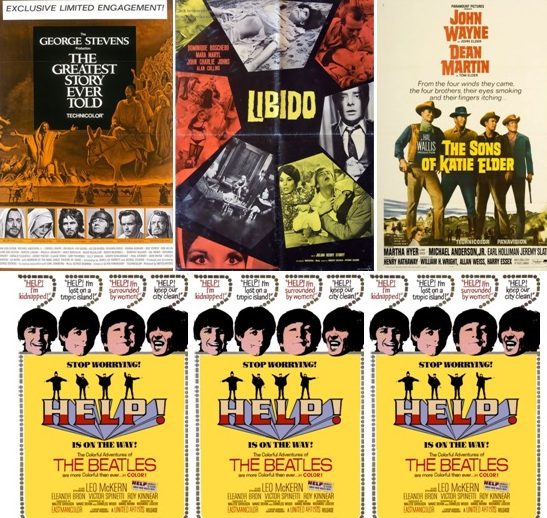 "The Rialto was the be all and end all for me, it was where I was born and bred" says Gary "They took us home; we lived in Choir Street, off Broughton Lane near St Clements Church, and I've always lived either side of Bury New Road in Higher or Lower Broughton. I remember that Roger Moore and Pat Phoenix used to live in Epsom Mews and I used to scratch Jimmy Savile's Roller parked underneath Ascot Court…"
Indeed, Salford's heritage is now ingrained in the Rialto babe, as he runs the Salford Yester Years Facebook group with over 15,000 members, which is an incredible archive of the ever changing city, while keeping the memories of places like The Rialto alive…
"I remember going to The Rialto for the first time in about 1969 and the entrance fee all year was an empty golliwog jam jar for the ABC Minors" he laughs "It was a promotion with Robinsons; they did it in all the ABC cinemas.
"Later, I used to go in the snooker hall and my mum used to work behind the bar in Pinky's that has the gentleman Black Francis on the door. It was when Vinegar Vera was going in – apparently she threw two CID officers through the window of a cafe at the front of The Rialto on Bury New Road…"
Unfortunately, there are no baby photos of Gary, as his brother burned the house down while setting fire to his sister's dolls. But he lovingly restores old photos of The Rialto, or the Broughton maternity unit as Gary knows it…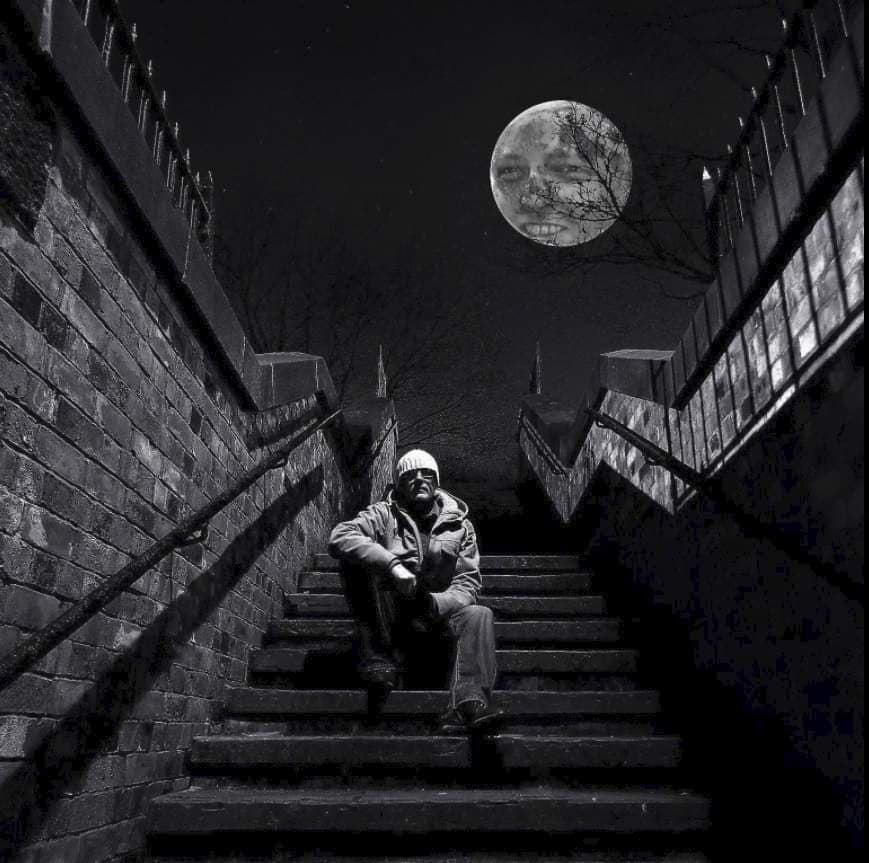 Update: 4th November 2022 – today we learned that Gary had passed away. He did so much to keep the heritage of Salford alive. RIP
Main photo shows one of Gary's restored and coloured photos of The Rialto
See also:
The Rialto – the old buzzing heart of Bury New Road: some history – click here
Celebs and The Rialto – click here
The Rialto: My Time at Pinky's by Carl Mundy – click here
The Rialto Sees Bingo, Pool, Fights, Celebs and Gangsters: David Woolfenden's memories of running the Rialto – click here