"You used to go in my place, go to Pinky's, come out of there, get a kebab, sit on the fence near the swimming baths and eat your kebab while watching all the fights outside Pinky's, every Friday and Saturday…."
'My place', for David Woolfenden was The Rialto Bingo Hall on Bury New Road, formerly the cinema, opened by his dad, George in 1973, who later added a snooker section and pool hall. Indeed, George was known as 'The King of Pool', having thrashed eminent snooker player John Virgo 5-0 at the game, and being the first person in the country to import pool tables…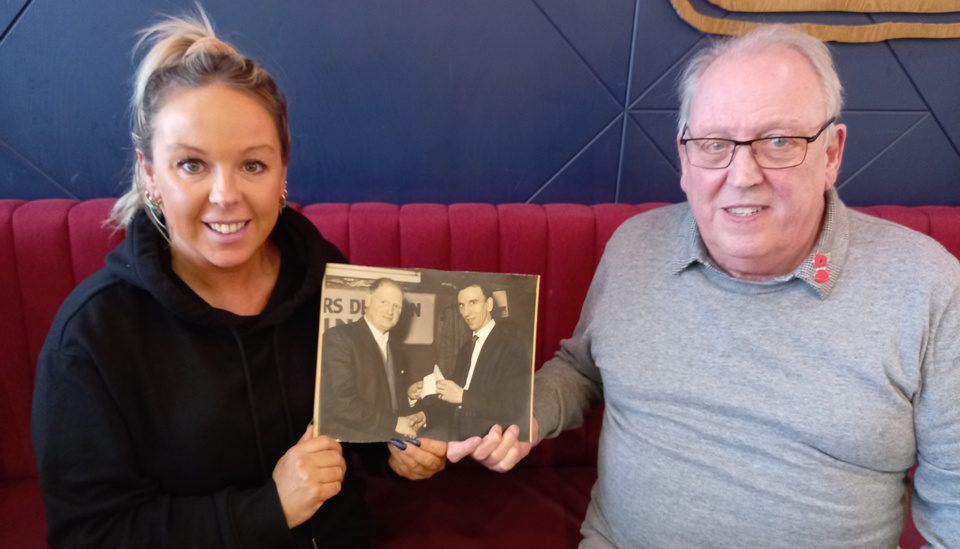 "We had three hundred tables in Manchester, three hundred in London and we supplied all the bars across the country" David explains "I was one of the youngest managers to have a gaming licence, at 16, and when I was 22 I bought my first E Type Jaguar, the money was so good; while my dad had a Land Rover in 1974, and the only other person in the country to have one was Princess Anne."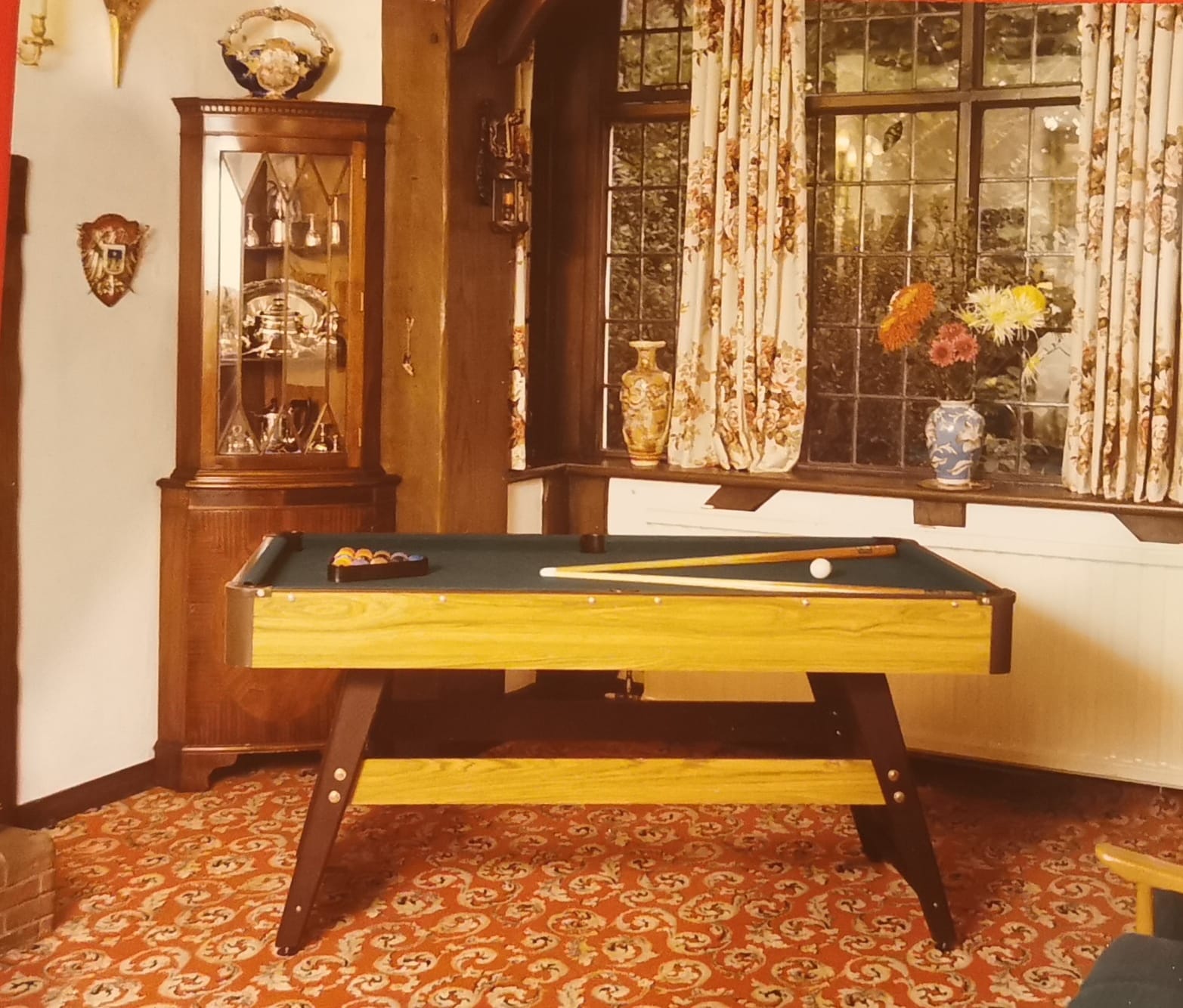 In the early 1960s, George Woolfenden had managed what is said to be the first bingo hall in the country, the Devonshire Bingo Hall, on Devonshire Street (next to the Devonshire Sporting Club), off Bury New Road, owned by Malcolm Levy. Soon after, George converted the old Astor Cinema, on St James Street, into a bingo hall, before taking over the ABC cinema at the Rialto.
"My dad always wanted the ABC because it reminded him of the Astor Bingo Hall" David recalls "We moved from the Astor to the Rialto because they were pulling the Astor down."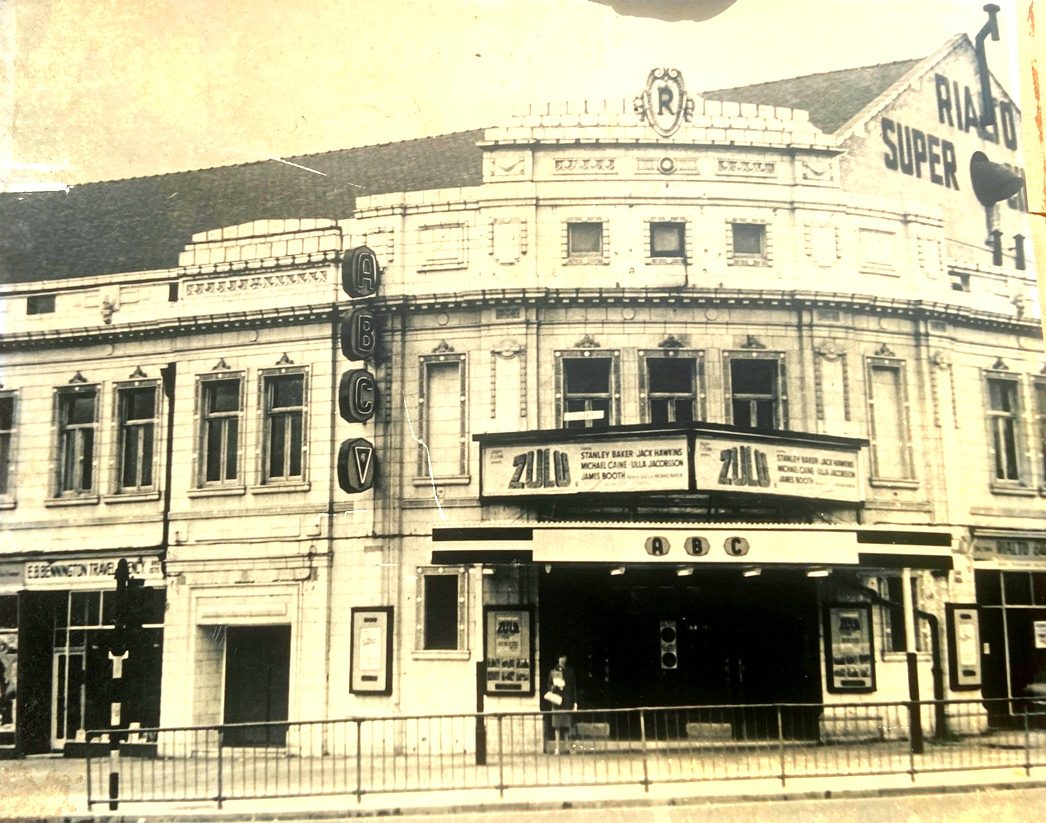 Two years after moving bingo into the Rialto, a pool hall with thirteen tables was added underneath, while a snooker section had already been added inside the bingo hall, "so that the men could have a beer, play snooker and wait for their wives at bingo".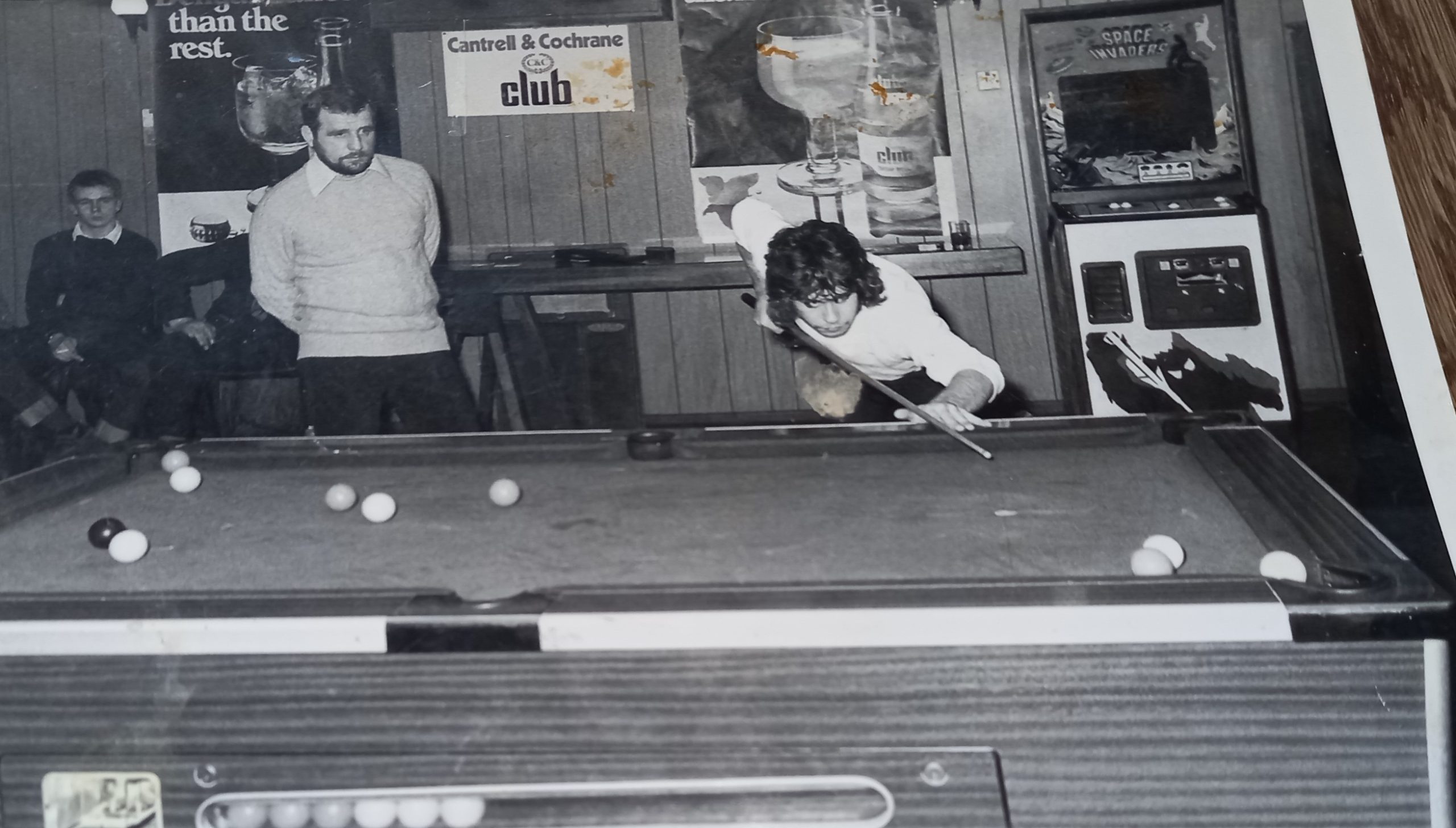 The bingo they played on a Friday night was another milestone for the Woolfendens – 'circuit' bingo with a £1,000 prize, linked in with other halls across the region for the very first time…"You'd phone the numbers in, so it was open to all sorts of fiddles" David laughs "But £1,000 in 1976 was a lot of money…".
Meanwhile, the Rialto Ladies Pool Team, which had started at the Cleveland on Cheetham Hill, was the very first women's pool team and won everything. The Manchester Evening News wrote that there was a team in Hull that had never been beaten, so the Rialto Ladies team went over there in a black cab and hammered them 7-0.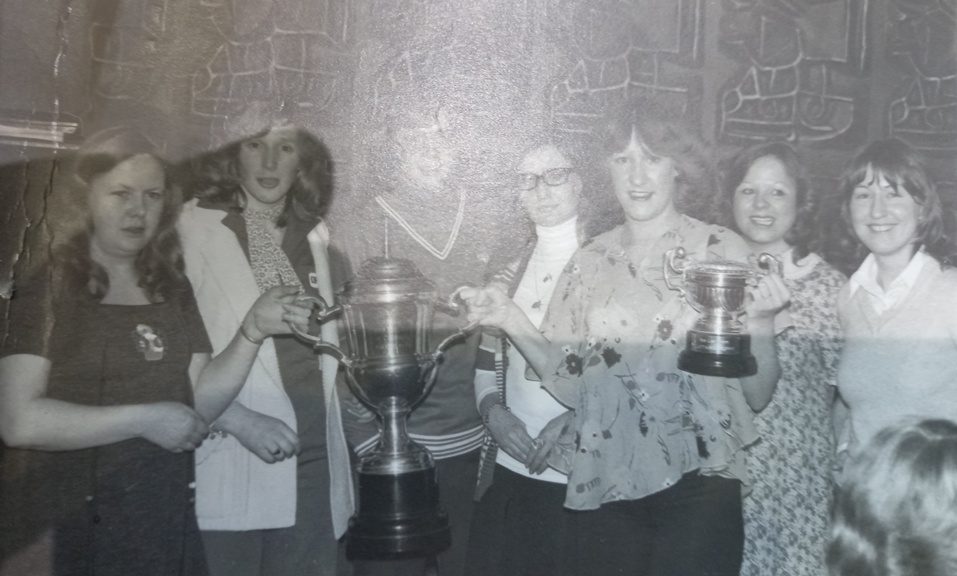 Ever enterprising, five sports shops were also added on the Rialto front, selling labels like Admiral, Umbro and Lacoste, and, a revolution at the time, spring loaded tungsten darts. The family also owned well known cinema-to-bingo conversions, the Ambassador in Salford and the Embassy on Bury New Road in Prestwich, which were later demolished for flats. The Rialto ended up worse, with a McDonald's built on top of it but the building's demise is the stuff of legend and myth…
In 1979, George Woolfenden died, and in 1980 the building was sold to Tony Kelly, who later sold it to the Coral company, which then, apparently, sold it to gangsters…
"The Rialto changed because of the gangsters" David recalls "No-one could control them. They would just go in and wouldn't bother anyone, they just battered the door staff. Then they would take over, and then another firm would come and take them over…"
There were fires in suspicious circumstances in the Rialto and the Broughton Assembly Rooms and a flood but David is convinced that the building should not have been pulled down…
"They didn't burn it down, they only burnt the two front panels on Great Cheetham Street West" he insists "Then there was a fire in the Assembly Rooms which was not as bad as they made out. The rumour went around that the floor was unsafe but I don't ever remember that being official; there was no floor to be unsafe, it was all on one level.  We heard that Paul Massey was the last person to own it, trying to make it into a cinema, but he didn't do a lot with it, and then he flooded it. But it was impossible for that floor to be unsafe…I reckon it was just that some people had got to the Council…"
It still rankles with David, and, indeed anyone else who remembers the stunning Rialto art deco facade before McDonalds got there…"Nobody campaigned to save the Rialto, nobody…and nobody ever knew why" says David "It was kept hush-hush and before they could protect it, McDonalds had pulled it down…"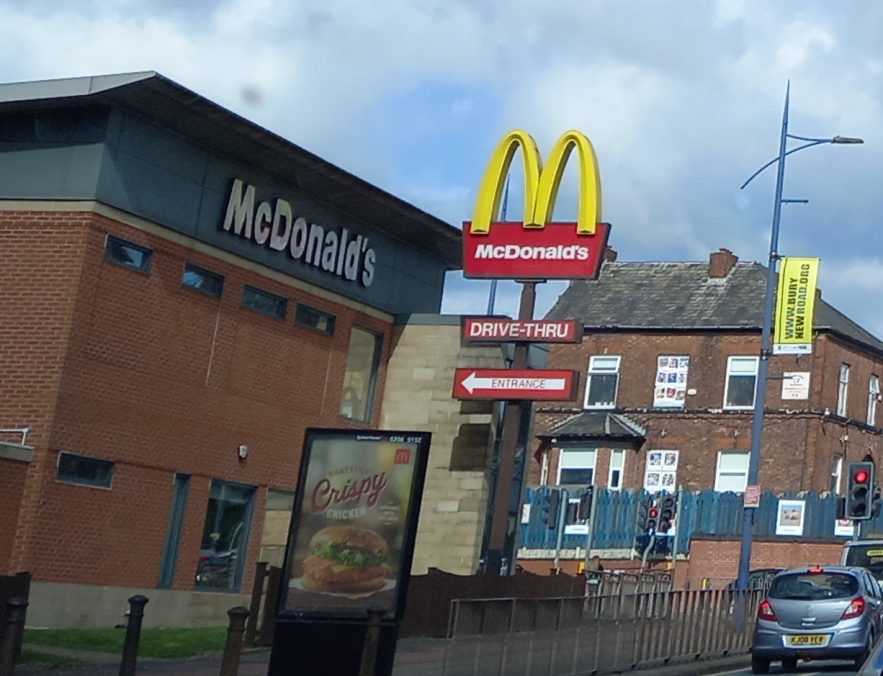 After the Woolfendens had sold the Rialto, David went taxi-ing, and remained at the core of Rialto culture…
"It seems like that whole corner was buzzing" he recalls "Geoff Lomas, who had Potters club, also managed the likes of Alex Higgins, Jimmy White and John Virgo, and on Friday nights it would be opened up to the casino girls who finished work at 1am. I'd transport them to Potters for most of the night, and I would even go to Liverpool to bring girls back and drop them off at Potters. Alex Higgins was a bugger; I used to take him to Banjo's in Cheetham Hill where he'd call everyone 'foreign' names."
Meanwhile, David used to see Jimmy Saville, who had the Whisky A GoGo club and lived at the time on Great Clowes Street, and even went into his house when he was 16…"It was very, very scruffy but we never saw him doing anything untoward."
Also knocking around were Roger Moore, Pat Phoenix, Bill Tarmey and other household name neighbourhood locals…
"You took it for granted in those days, passing them in the street" says David "At that time, Salford was unbelievable, fantastic…"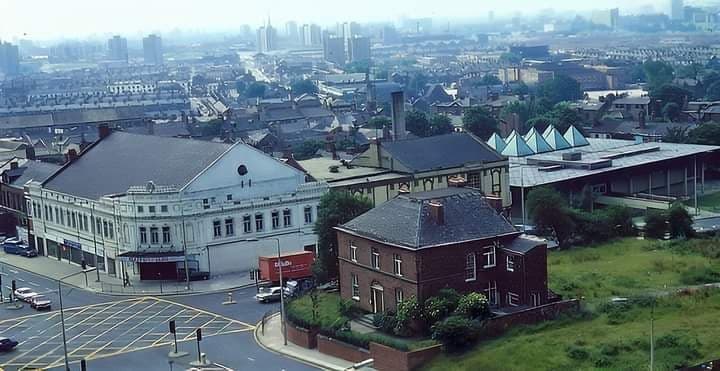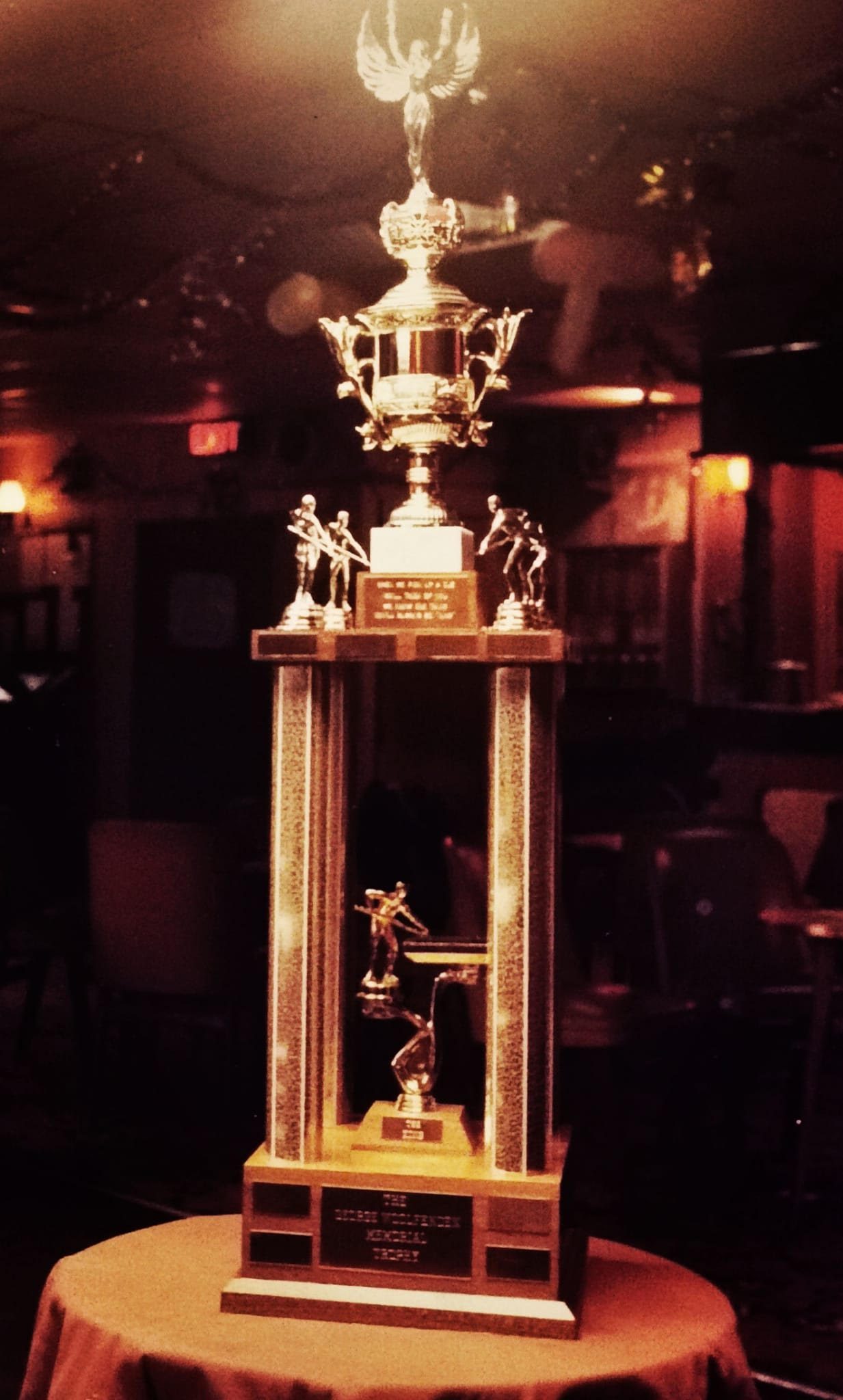 See also:
The Rialto – The old buzzing heart of Bury New Road – click here
"I was born in the foyer of the Rialto!" – click here
Celebs and The Rialto – click here
The Rialto: My Time at Pinky's by Carl Mundy – click here