Who is it? Friedrich Engels, or Frederick Engels or Fred Engels (1820-1895)
What is he known for? Creating the Communist Manifesto with Karl Marx, editing Das Kapital and writing The Conditions of the Working Class in England, amongst loads of other stuff.
What did he change? It's fair to say that Engels changed the world. The Communist Manifesto sparked dozens of worldwide revolutions, including Russia, China and Cuba. Meanwhile The Conditions of the Working Class, "dedicated to the working classes of Great Britain" and published in Germany in 1845 but not in England until 1892, described in intimate detail the squalor in which people lived, particularly in Salford and Manchester. It changed the way that the condition of the working class was viewed, with Engels, who wrote the book when he was 24, calling it "social murder".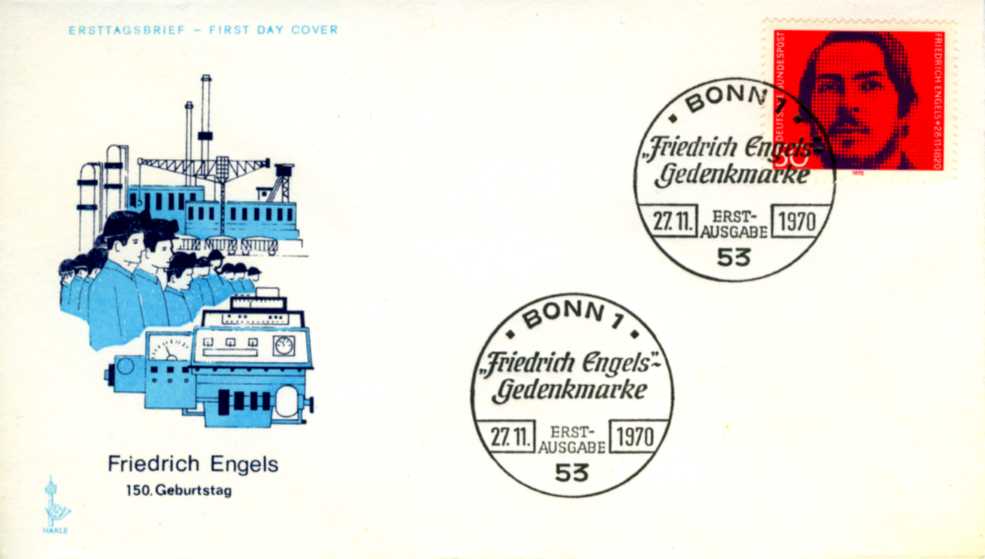 What was he doing on Bury New Road?
The first time he came to Manchester from Germany to work at his father's Victoria Mill in Weaste and the office in Southgate, between 1842 and 1844, most commentators believe that he lived at 70 (later became 40 when it was re-numbered) Great Ducie Street, the start of the Bury New Road, in front of the Strangeways brewery, now Manchester College. The second time he came here, he definitely lodged there, as he wrote about it in surviving letters to Karl Marx…He wrote that he could see the Strangeways tower from his window, so he probably lived at the back of the house.
"We're not absolutely certain where he lodged the first two years he was in Manchester but we know the second time he did lodge here…" said Working Class Movement Library co-founder, Eddie Frow, in 1995, during a tour of Engels' former homes "It certainly would have been convenient because we know that he worked in Southgate and it would only really be just a brisk walk down from Great Ducie Street to the office."
"He lodged with a landlady called Mrs Tatham who he called 'the old witch'" added Working Class Movement Library co-founder Ruth Frow "It was adjacent to some of the worst slums around the Cathedral and across the road between Great Ducie Street and the river, and it was there that we think  Mary Burns must have escorted him, because we think that, had he a middle class foreigner, gone in, he would have been robbed and probably killed…The area between Bury Old Road and Bury New Road were a whole complex of slums. We're absolutely certain that had Engels come here on his own, no way would he have got out!"
Engels was thrilled to come to Manchester as he wrote "It is the headquarters of the most powerful trade unions, the focal point of Chartism and the stronghold of the Socialist movement…"
How important is Friedrich Engels?
Roy Whitfield, author of Frederick Engels in Manchester, speaking in 1995 "I think he opened the way for economic and political transformation which had not been applied too successfully over a period. It's the application of these ideas that were put forward by Marx and Engels which need to be translated into proposals and actions in another way that has been so far. It's really the people who have tried to apply them who have been unsuccessful over any period. They need to think more about the application in a more social and equitable way than has been done so far…
"I think Marx and Engels complement one another and provide necessary aspects of the whole movement which would be lacking without their co-operation. Things have changed and you have to adapt the old ideas to new situations…"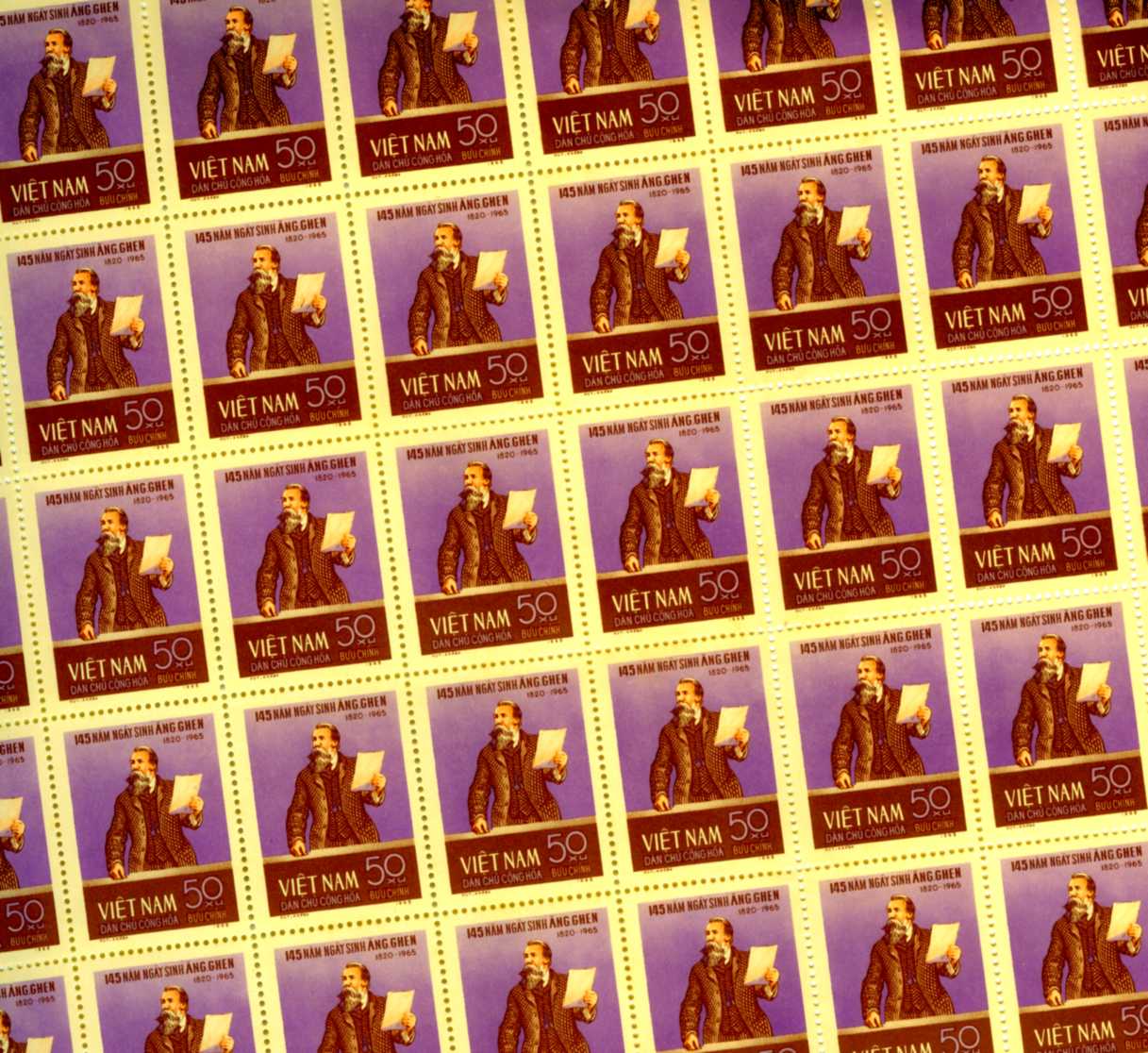 Ruth Frow co-founder of the Working Class Movement Library, speaking in 2007: "It was the workers in Ermen and Engels' mill in Weaste who made the profits which enabled Frederick Engels to support Karl Marx while he researched in the British Library. The result, which became known as 'scientific socialism' had, and still has, worldwide influence…"
Intro to Frederick Engels in Manchester by Eddie and Ruth Frow: "The Condition of the Working Class is one of the founding texts of scientific socialism. It shows that capitalism is a transient social system and that its grave diggers are the working class…It has never been out of print…It has been read by class conscious workers, by students and scholars, and, in spite of all attempts to rubbish it by those whom Marx called the hired prize-fighters of capitalism, it remains an indispensable work and a landmark in socialist thought…"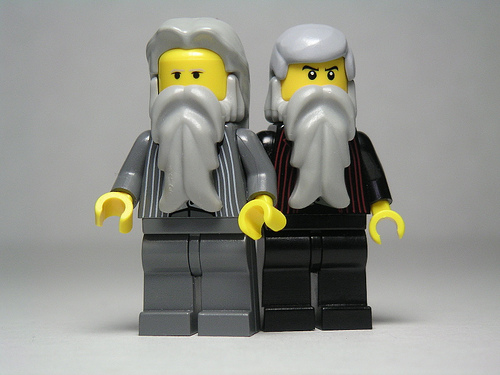 John Merry, Deputy Mayor Salford City Council: "Marx could never have gained the mass circulation he did had it not been for Engels. It is, of course, one of the ironies of history that it was the success of the family business that enabled Engels to fund Marx. Perhaps the first example of a partnership with the private sector!"
Salford Star magazine 2007: "Without Salford there would have been no Russian revolution, no Che Guevara, no Fidel Castro…and no John Lennon singing 'We all wanna change the w-o-o-o-rld…'"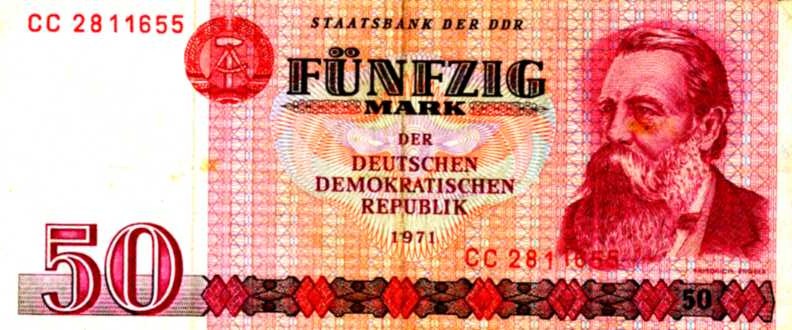 Where else did Engels live in Manchester? See the story of Roy Whitfield's sleuthing discoveries – click here
Engels sites in Salford, Manchester and Prestwich – click here
Everything You've Ever Needed To Know About Fred Engels – click here
Top Quotes by Fred Engels – click here
Who was Mary Burns? – click here